Long gone are the days when eating out with kids had you running in search of the Golden M for a kid friendly, smoke free environment. Bulgarians on the whole like to go out to eat kids in tow often till late at night and there are definitely enough places where you will receive relatively prompt service, good quality food at reasonable prices, with children play areas or special children menus.
Here are some of our recommendations.
Tempero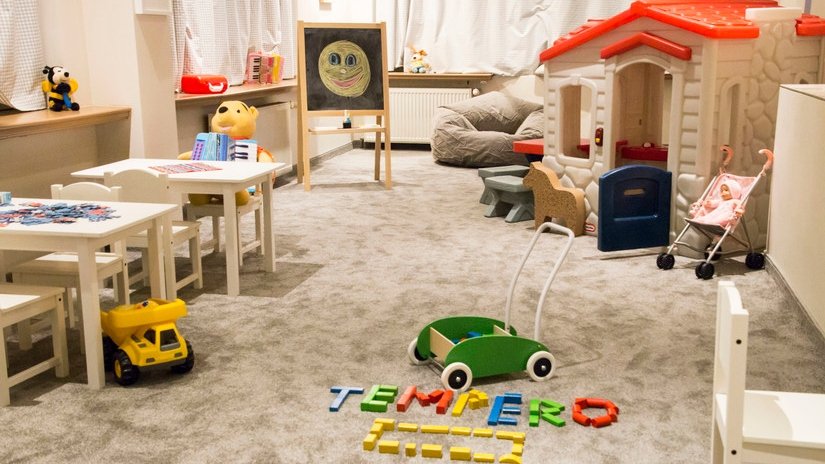 Stylish dining for adults with a separate monitored children's area away from the main dining area. Definitely a win win except you are not dining together as such.
Mr. Pizza
Which kid - big or small doesn't like pizza and when you can choose from a healthy wholegrain flour it can be a guilt free indulgence.
Happy
Some people might gasp at this suggestion but kids love this place, the menu has something for everyone, the prices are very reasonable and service is among the best I have had anywhere in Bulgaria. And if you happen to celebrate your birthday there you will be treated to a very special rendition of Happy Birthday.
Villa Spaggo
What better than heading out of town with the kids for some lunch and fresh air. Villa Spaggo in the village of Bistritsa perfectly fits the bill.
Leo's Rustica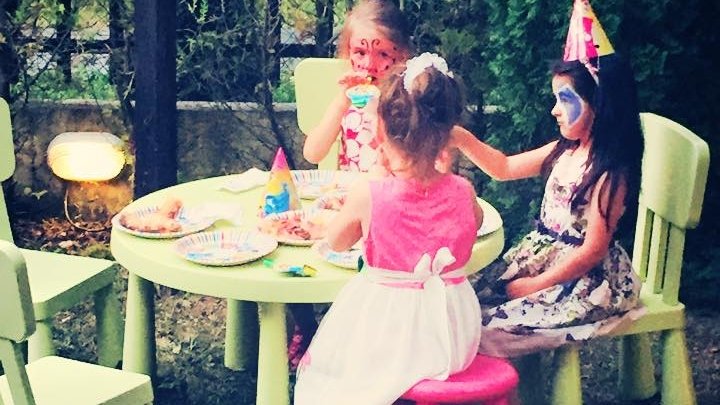 Another great pizzeria - if a little on the pricey side, but a great safe children's play area outdoors in the Boyana district.