The "third wave" of coffee is a movement to produce high-quality coffee, and consider coffee as an artisanal foodstuff, like wine. In other words, these places are very serious about their coffee. Each cup is a work of art, from the bean to the design of the foam on top. (Be aware, they will usually look at you in horror if you try to order a decaffeinated coffee, as that is not "real coffee".)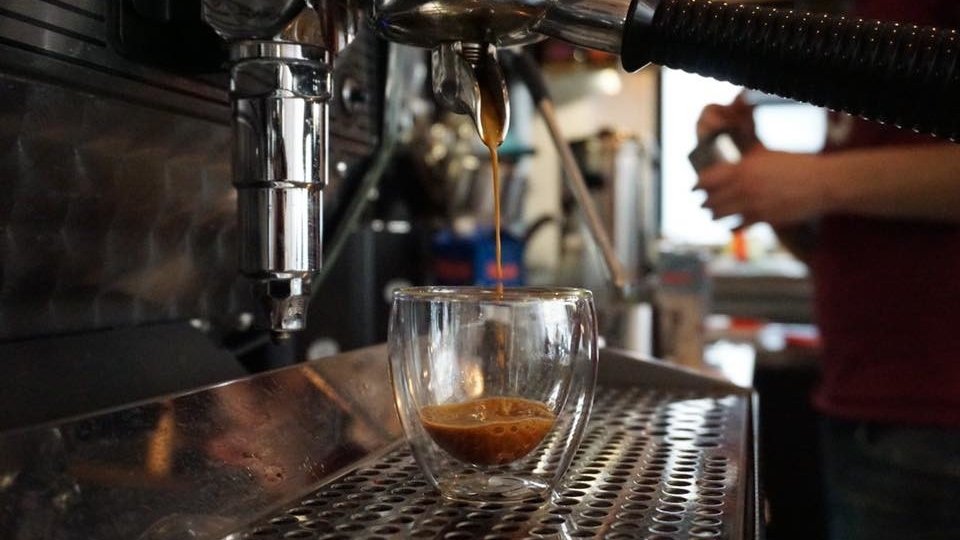 Dabov Specialty Coffee:
ul. Lyuben Karavelov 58 (Near NDK) There is a small seating area at Dabov, but the location is better suited to a serious coffee tasting experience, rather than working on your laptop. Hint: Sign up for a "cupping" class to take your coffee knowledge to the next level.
Drekka Coffee & Tea Shop:
ul. William Gladstone 60 (Near Center) The futuristic minimalist design makes this coffee shop an Instagramer's dream. Hint: Come with enough time to browse their collection of coffee themed books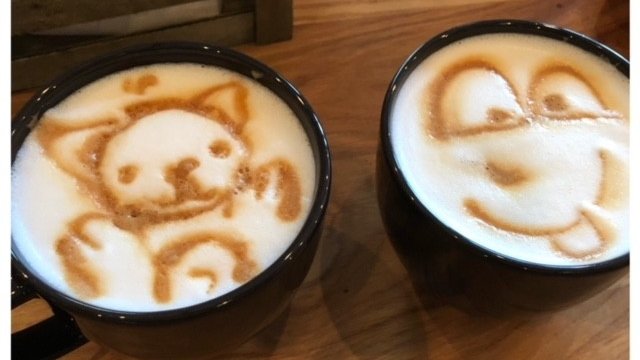 Chucky's Coffee:
ul. Hristo Belchev 29 (Near Center) This coffee shop is in a convenient location just one block from Vitosha Boulevard, the main pedestrian zone. Hint: The craft beer shop next door is also worth a stop.
Rainbow Factory (Fabrika Daga):
ul. Veslets 10 (Near Serdika) & ul. Sheynovo 13B (Near Doctors Garden) What sets Rainbow Factory apart is the excellent food and desserts you can order to accompany your fancy coffee. Hint: Try the Sunday brunch menu.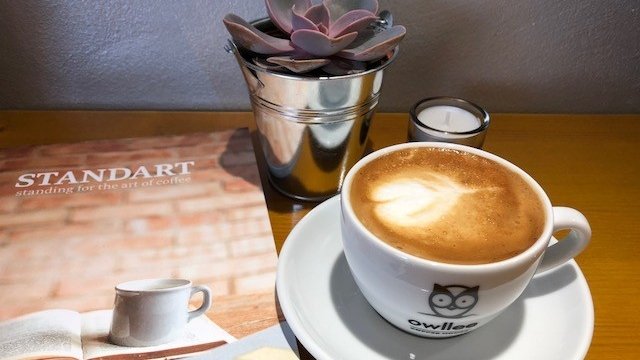 Owllee Coffee House:
bul. Tsar Osvoboditel 27 (Near Sofia University) This tiny coffee shop is in a nice location to explore the Oborishte neighborhood, one of the oldest and most aristocratic areas in the city. Hint: Take your coffee to Doctor's Garden Park for some great people watching.
Update:Check out the recently opened Martines
On ul. Hristo Belchev 1a in the heart of the city you can enjoy specialty coffee here direct from the roaster.


Let us know if you think there are others that should be on the list! Anya C. sofiaexplorer