Pascal Duffy - Founder of First Estates - gives us an insight into the real estate market in Sofia.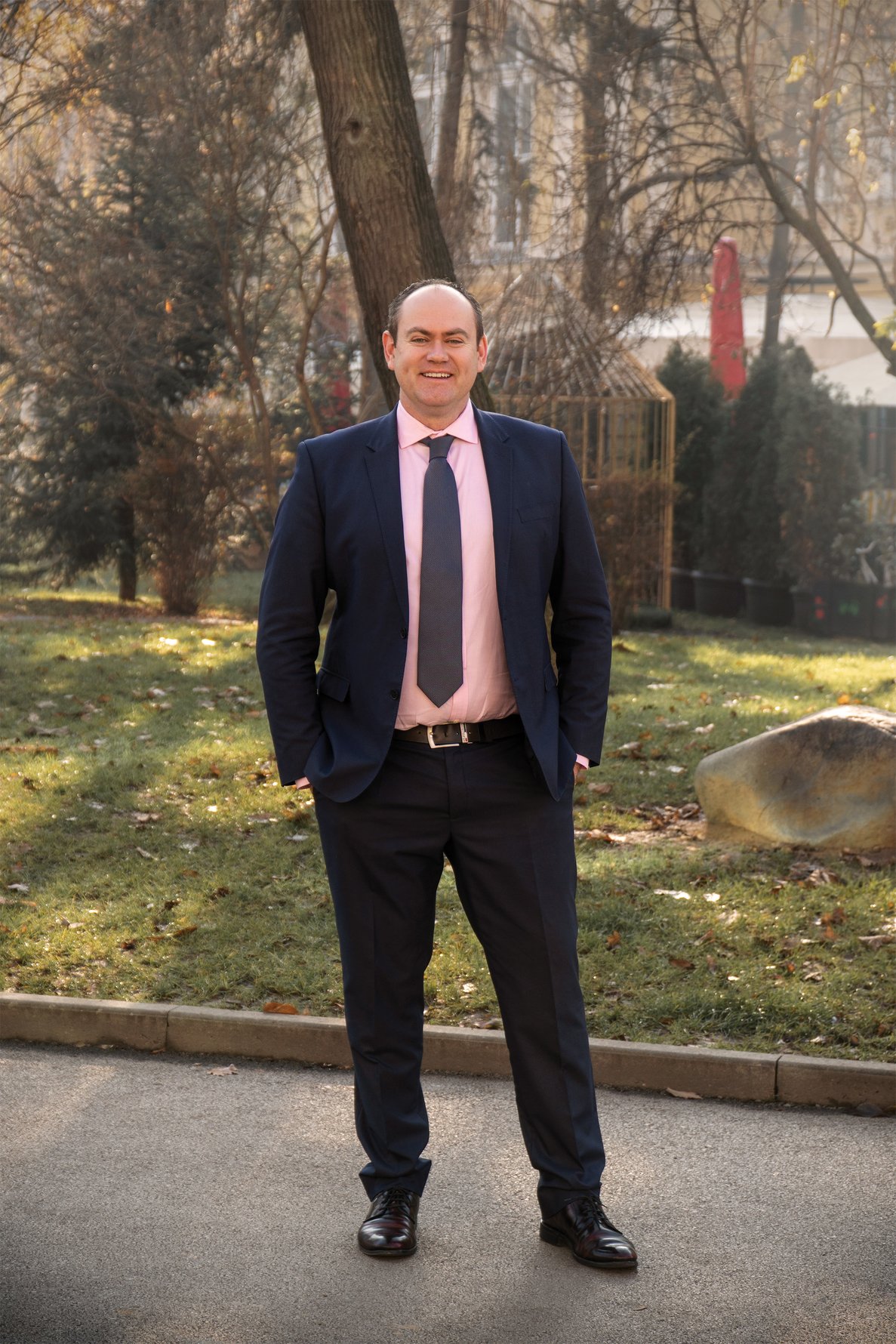 Pascal is Irish and French, and has been living in Bulgaria and working in real estate for over 15
years. He has experienced the evolution of the real estate market and has acquired a large amount of experience over the years. He himself is fluent in Bulgarian and many EU languages are spoken at the office. Many of the consultants are expats themselves and so are aware of foreign clients' concerns and priorities. To provide modern real estate service, the brokerage has a full time, in-house legal advisor. The team pride themselves on maintaining good communication and full transparency.

First Estates has a diverse group of specialists that lend their care and expertise to every transaction they engage in. The team includes agents from Ireland, Scotland, France and Belgium as well as highly experienced Sofia natives. The agency was founded in 2014 with the vision of bringing high-level service and specialists that clients could depend on, to the local market. 5 years later, they continue their mission of delivering seamless, end-to-end service to clients.

Renting Smart

What are some usual rental practices here in Sofia that newcomers may not have experienced back home?

In Sofia to secure a rental property, the standard process is for the tenant to provide: 1 months rent as a deposit (to cover damage & unpaid bills) and the first months rent. Renters should be
prepared to have 2-3 months rent available depending on the requirements of the owner. Contracts are usually for 1 year minimum and your agency's commission (1 month rent) is paid, once the rental contract is signed. All agencies work between themselves, so choose an agency you feel comfortable with and you think will dedicate you the time you need. It is usual practice to sign an intermediation contract and viewing protocols for each property you view.

Is it difficult for a foreigner to get a rental contract?

No, all you need is a passport and the money for the deposit and first month's rent. Landlords rarely ask for other documents or pay slips but go on their first interaction and impressions of you.
Good properties rent quickly in Sofia, so starting your search one month in advance is appropriate. If you see something you must have, it's better to rent it straight away. You can reserve it with a minimum of a 1/2 month's rent.

When trying to secure a rental, what are some things to look out for?

All contracts should be bilingual and your agency should be able to provide you an agent that
speaks decent English. Trust only the companies that have a website and can give you a
selection of properties before you go on viewings.
It's not advisable to rent directly from an owner. They will give you a rental contract but you have no idea if it is in line with local legislation & tenant's rights. Be sure your agency has a legal advisor that can check your contract and answers your questions. (Few agencies actually have such a person)

What would you say is "searching for the impossible?"
New-build apartment with a lift and a garage in the ideal centre - it nearly doesn't exist for any
budget. You will have to compromise with the area, or with your amenities. Yes, BG is the
cheapest country in the EU but do not expect to find a Western European standard apartment on a tiny
budget. Take time to learn what the actual lay of the land is before you start your search. Get a
realistic picture by talking to a qualified agency.

What would you say are the hottest rental property options?
Small budget dream: one bed in the center, Lozenets, Iztok within walking distance of
everything.
Big budget dream: Oborishte, large aristocratic building, 2 bed nice terrace, spacious, wooden
parquet, romantic fireplaces, or a new build house on a large plot from which you can walk
straight out onto Vitosha mountain. A closed complex (gated community) for families is a dream so children can run free.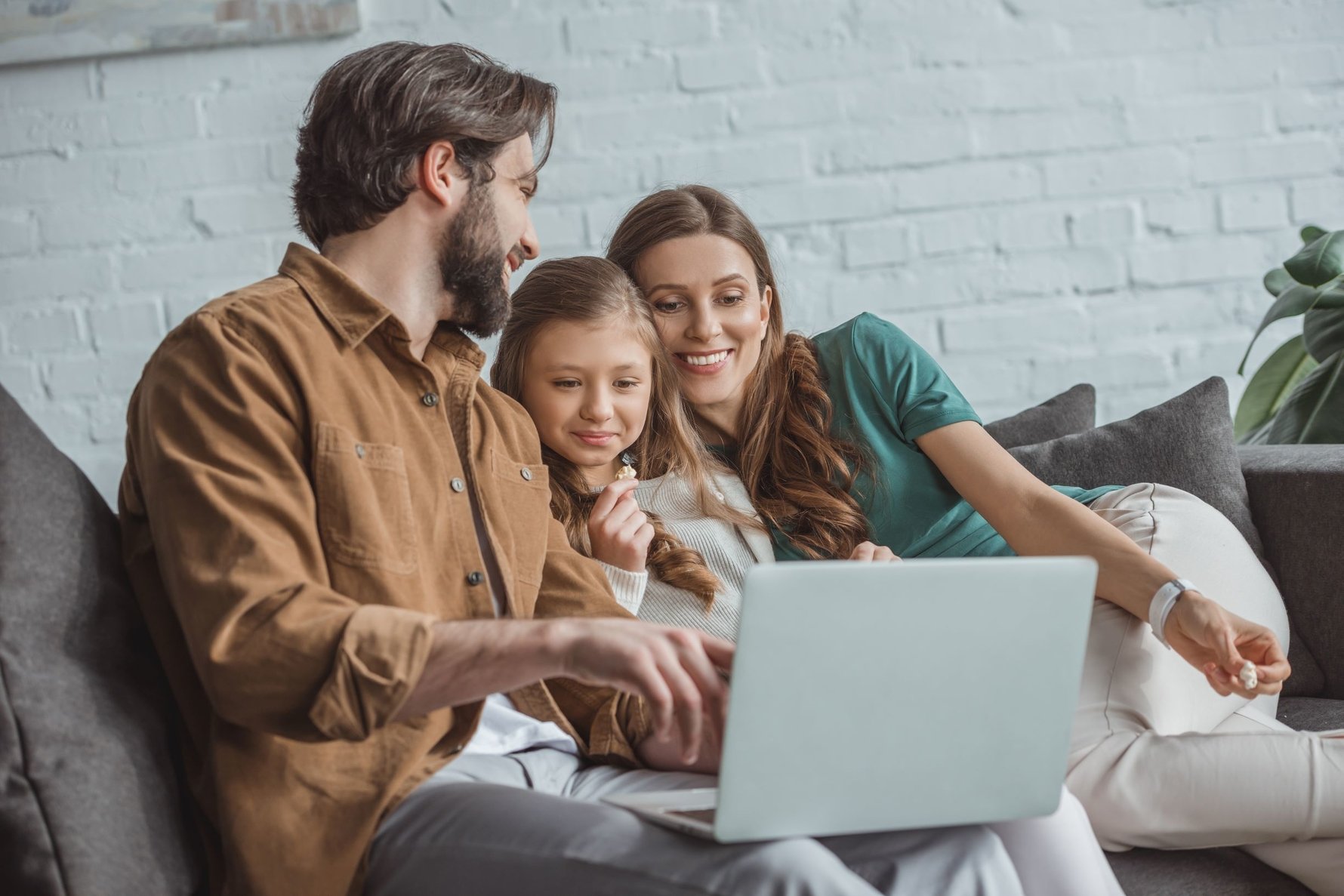 The First Estates Buyers Guide

As all real estate agencies in Sofia work collaboratively, so choosing the right agent and a quality
brokerage makes all the difference. Working with a team that can provide you with legal
services, check documentation and knows the areas of the city well, is key. Whether we are
listing a property you are interested in, or you are looking for an agent to represent you in your
buying process, we provide you with an efficient service you can depend on.


1. First Meeting
From our first conversation, we narrow down your specific needs, "must-haves" and "negotiables". For this we can present properties, areas, and options you may not have been aware of. At this meeting, we sign the intermediation contract to formalise our commitment to you throughout the purchase process.

2. Budget Setting & Credit Standing
We can assist you in financing your purchase. If you need financing, we have in-house credit consulting provided commitment-free. We coordinate with your bank, assisting to provide all relevant documents needed to get an accurate pre-approval amount for your loan.

3. Property Research
We search our database of over 1000+ properties, the major search engines, off-market and private seller listings. No matter what agency a property comes from, we can show it at no additional cost to you. We filter out false advertisements, saving you time and wasted effort!

4. Presenting Options
From our thorough research, we send an optimised list of properties that meet your requirements with the important factors summarised, directly to your inbox. We frequently work with buyers outside of Bulgaria so we are happy to consult via Skype or phone call.

5. Property Viewings
Typically we meet at the property for viewings. For our out-of-town clients, we can also meet centrally and accompany you to the locations. We also offer evening and Saturday visits. Throughout the viewing process, we always advise and look out for your best interests.

6. Submitting an Offer & Negotiations
When you have decided on a property, submitting an offer starts with a stop deposit (typically 1% of the property price). Our objective is to get both parties to put their cards on the table. We act as a mediator, assisting you with any issues.

7. Preliminary Contract
The preliminary contract is the first serious document with legal obligations between the seller and buyer. This contract is drafted by our in house-lawyer (or in coordination with your personal lawyer if you wish) and gives a detailed description of the property, the particulars of payment, possible loans and the specific time period for all to be dealt with.

8. Closing the Deal
Our inhouse lawyer coordinates with the seller to secure all necessary documents needed to allow a clean transfer of ownership and reviews the newly drafted title deed. We coordinate the notary date and make sure both parties come prepared with the necessary documents. We accompany our clients to take possession of the property, receive the keys and ensure a clean hand-over of the property.

9. Post-purchase care
At First Estates, care for our clients extends beyond delivering the keys - we want you to have a smooth transition to ownership. We remind you to register with your local tax bureau and change the names on your utilities. If you are planning a remodel, we can connect you with our trusted builders and interior design team. If you are interested in renting your property, we can connect you with potential tenants.