Georgi Mishev a Professional Insurance Consultant tells us about insurance in Bulgaria.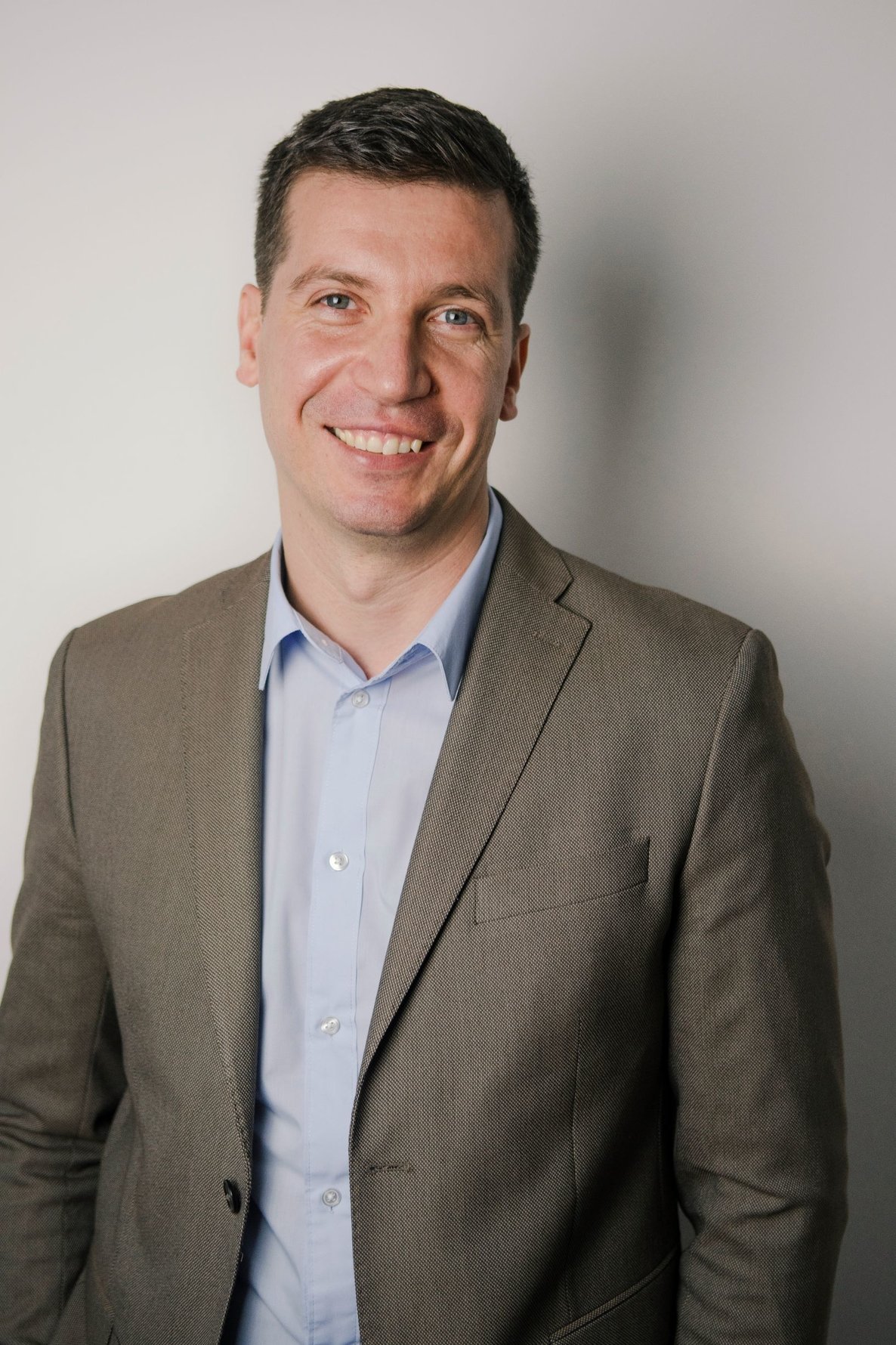 Georgi has been working in the domain since 2010. His vision for the next 15 years is to improve the ecosystem of the insurance business by creating and developing products that are more affordable and flexible for the customers, which will also make the whole insurance domain more familiar. He is passionate about helping people develop their financial culture. and focuses on life and health insurance products, because he truly believes that the most valuable things can't be seen or touched. "In these dynamic times, people should be safe and secure in case of unexpected scenarios like a financial crisis, critical illness or even natural disasters." In 2016, Georgi started working with foreigners; with expats who came to Bulgaria and needed insurance for themselves and eventually also those who have been here longer and needed advice about their business insurance. An important aspect of his motivation comes with the need for help. The language can be a barrier, especially when it comes to health and safety issues. Often consultants in insurance offices don't speak English or only have a basic level, which may be enough for car or visa insurance, but not ideal in other cases. Foreigners should benefit from a professional service, just like everyone else.

What are the different types of insurance foreigners resident in Bulgaria can/ should take out and are there advantages to insuring locally?

In most of the cases related to work permit, visa or just residence card, the authorities require "health insurance for foreigners" that gives access to medical services in case of unexpected accidents or illness. In my opinion, there are some types of insurances that should be considered having in Bulgaria. Of course, everything depends on the individual case: some people might have health insurance with worldwide coverage, others, a stable life insurance made in their home country. I could recommend having health individual/ family insurance or insurance for the employees because the price/quality ratio is quite good. There are also good products for property insurance on the market. Even as a tenant, you can make insurance for your home. For those who work or spend their time online, they mightbe interested in the online safety coverage, which is included in some of the property insurances. First of all, I would recommend choosing your consultant and having a constructive meeting about your needs so that you can have a better overview of the options.


What are the advantages of talking to an independent consultant?

The main advantage is that you can have a personalised product for your specific case. If a car or visa insurance might look very similar in different companies, once you have them done and move on with the next steps, things get more complex. When it comes to property insurance, for instance: some people live in an apartment, others in a house with yard, others share an apartment. The consultant is able to collect all the necessary information, to see the whole picture for the specific client and to provide the offers for the particular criteria. The quality professional should listen actively and collect data from the costumer. Once all needed data is taken, the role of the professional is to give you solutions for the possible risks of the case.

Which insurances are compulsory for anyone living in Bulgaria?

Although in Bulgaria this business was created more than 110 years ago, we are still developing. In this regard, the government obliges car owners to have what is known as "Motor Third Party Liability" insurance. Currently, there are no regulations that force you to insure your health or life. If you want health insurance, you can choose to be insured by the government, by paying the monthly tax. This will give you access to a GP, an annual check-up and some other checks covered by the national insurance programme. It doesn't cover you for all types of services, can be slow and cumbersome and certainly does not give you access to all medical facilities. If you are looking for good medical services, it is better to take out individual health insurance, that can also be for employees or families.


What are the most popular types of insurance taken by foreigners living in Bulgaria?

The most popular insurances are those needed for visa or work permit as already mentioned, but I very often have requests for property insurance or health insurance offers.


What about private medical insurance? Is it worth considering here in Bulgaria and realistically what does it cover? Does it include dental work?

Private medical insurance is worth considering, for sure. The basic coverage includes outpatient and inpatient aid. Some insurance companies also provide dental care and reimbursement for medication. As an employee, I suggest checking what the company provides as medical insurance. If not employed, you can benefit from a smoother and faster service, by comparison with the government health program procedures. Besides this, you have a wider range of medical facilities to choose from.


Is there an insurance available for pets and vet bills in Bulgaria?

It is not very common, but there are products that cover the costs for some health issues concerning the pet. Besides this, some property insurance has a third party liability and covers pet damages. I would advise before moving to Bulgaria to research some worldwide coverage insurance products for your pet, as the Bulgarian market is not so developed in this area.

Are there attractive investment opportunities to be had?

Yes, there are. Most of the companies in Bulgaria are foreign and actually they are the big players on the world insurance market. Their investment products are available. In Bulgaria, there is a tendency to put money aside in investment insurance products.


What is the most unusual enquiry you have ever had regarding Insurance or investment?

There have been enquiries that might seem unusual, or even funny, maybe, but they are related to people's unique cases and needs. Some people want to insure objects that have an important sentimental value, others, parts of their body. 😊 I also remember the owner of a fun park who was interested in insuring the visitors. For me, it was simply about someone who was preoccupied to offer the best services though his business.


Do you have any other advice for foreigners or newcomers to Bulgaria?

I would recommend that foreigners try to find a professional who is specialised in the products they are looking for, eg. life/health insurance or investment product.
Some important types of insurance, such as health, life or property insurance are more complex, as opposed to car or travel insurance, and a professional consultant can make a difference in helping you to make the best choices.