After an unusually late summer, the chill has finally hit the air and that means one thing: autumn is here. Well, to be more specific, in Warsaw it means many things: excursions in the park, curling up in a cafe, mushrooms galore, golden foliage, delicious sour soups, and warm beer (try it!).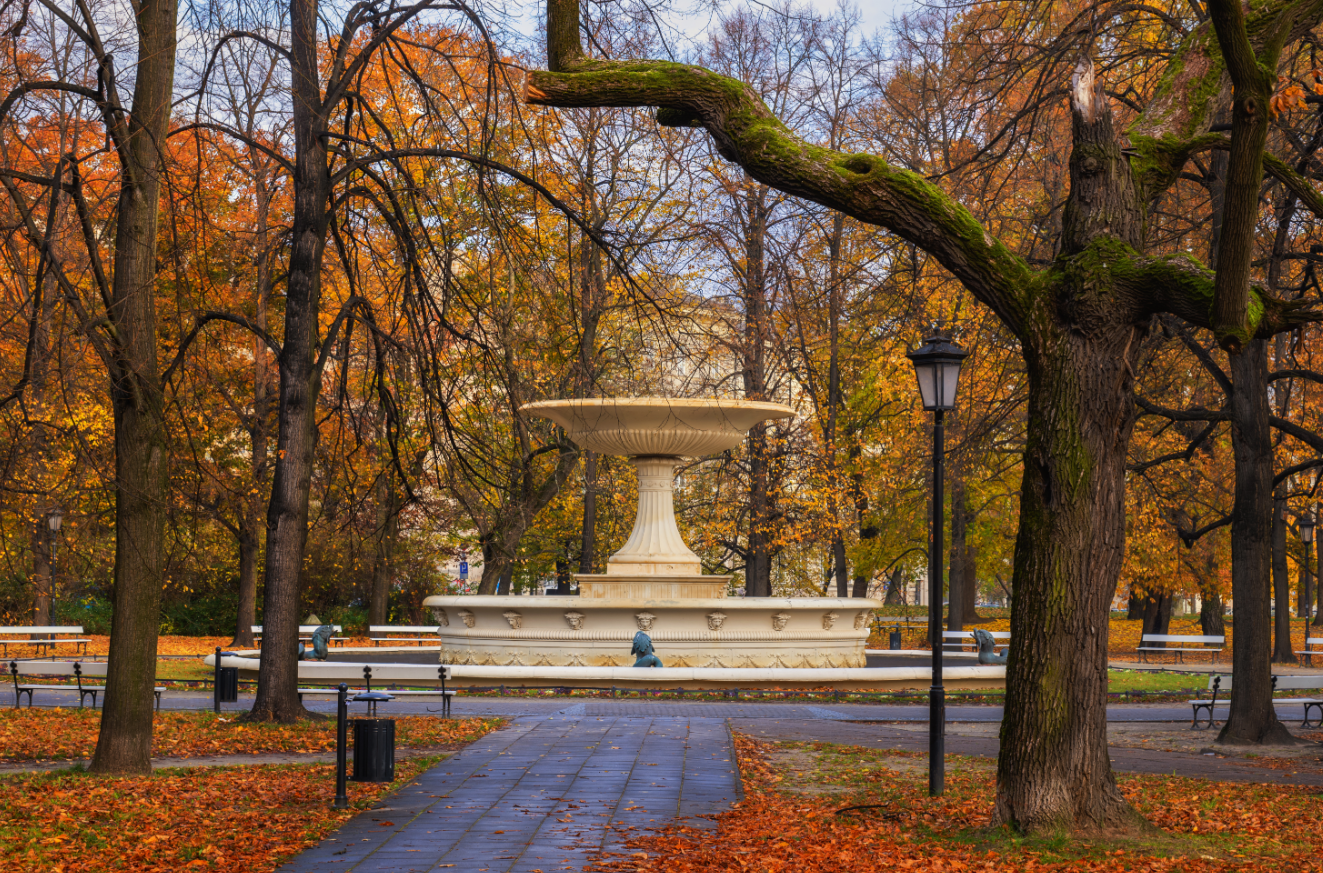 What we mean to say is that Warsaw is the place to be, especially if you want to have the coziest autumn possible. And we have the definitive guide on how to do it, whether you only have a few days in the capital city, or the whole season. 
Get Comfy in a Cafe
Krakowians love to say that their city has the best cafe culture (and it is very good, it's true) but don't overlook Warsaw when it comes to cafes, especially in the chillier months. There are plenty of places all over the city to snuggle up with a book and a warm drink as crisp fall weather hits. If you're in the Old Town, check out nearby Cafe Bristol a little to the south, which somehow manages to combine a chic, fancy vibe with a comfortable and cozy atmosphere.

Another in the area is To Lubię, which offers tasty pastries and cappuccinos in a medieval-esq space (fitting that it's just on the edges of the Old Town!) With wood floors and cushioned seats by the window, this is the place to seek refuge when it gets just a little too chilly.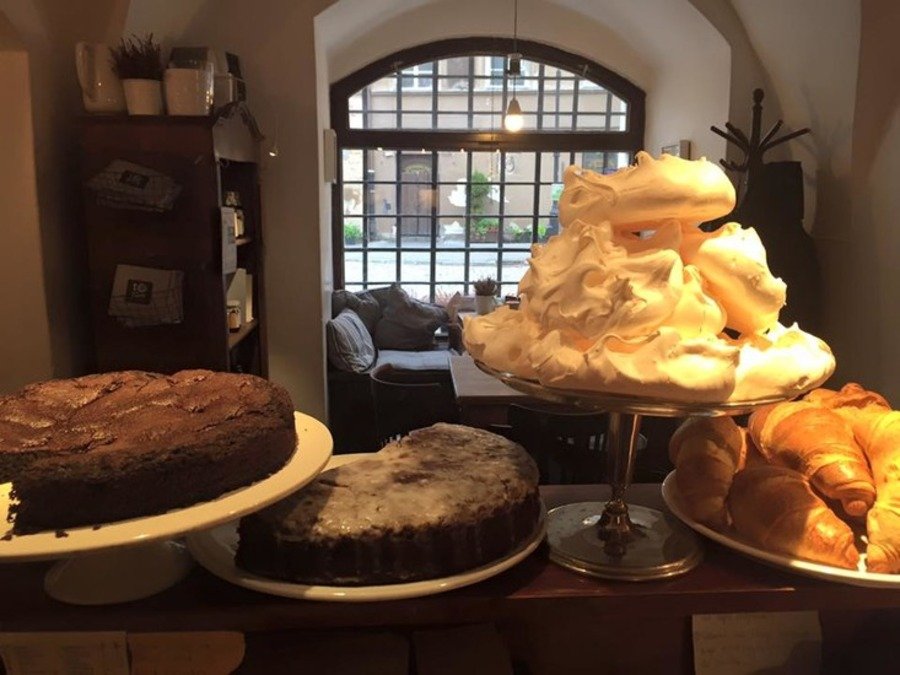 Take in the Old Town 
In fact, it's just a good idea in general to check out the Old Town this autumn. Almost the entirety of this section of Warsaw was razed during WWII but it was rebuilt shortly thereafter in a similar style to the original thanks to photos, pre-war sketches and paintings of what it once looked like. Now, the winding cobblestone streets will lead you through a variety of sights, including the market square (complete with mermaid statue), the defensive walls, which originally date back to the 13th century, and much more. This is where - in late fall - you'll find the first stalls for the popular Christmas market. Even if that's not open yet, it's worth a visit for the coziness this part of the city evokes. (Don't know where to start? Take our walking tour!)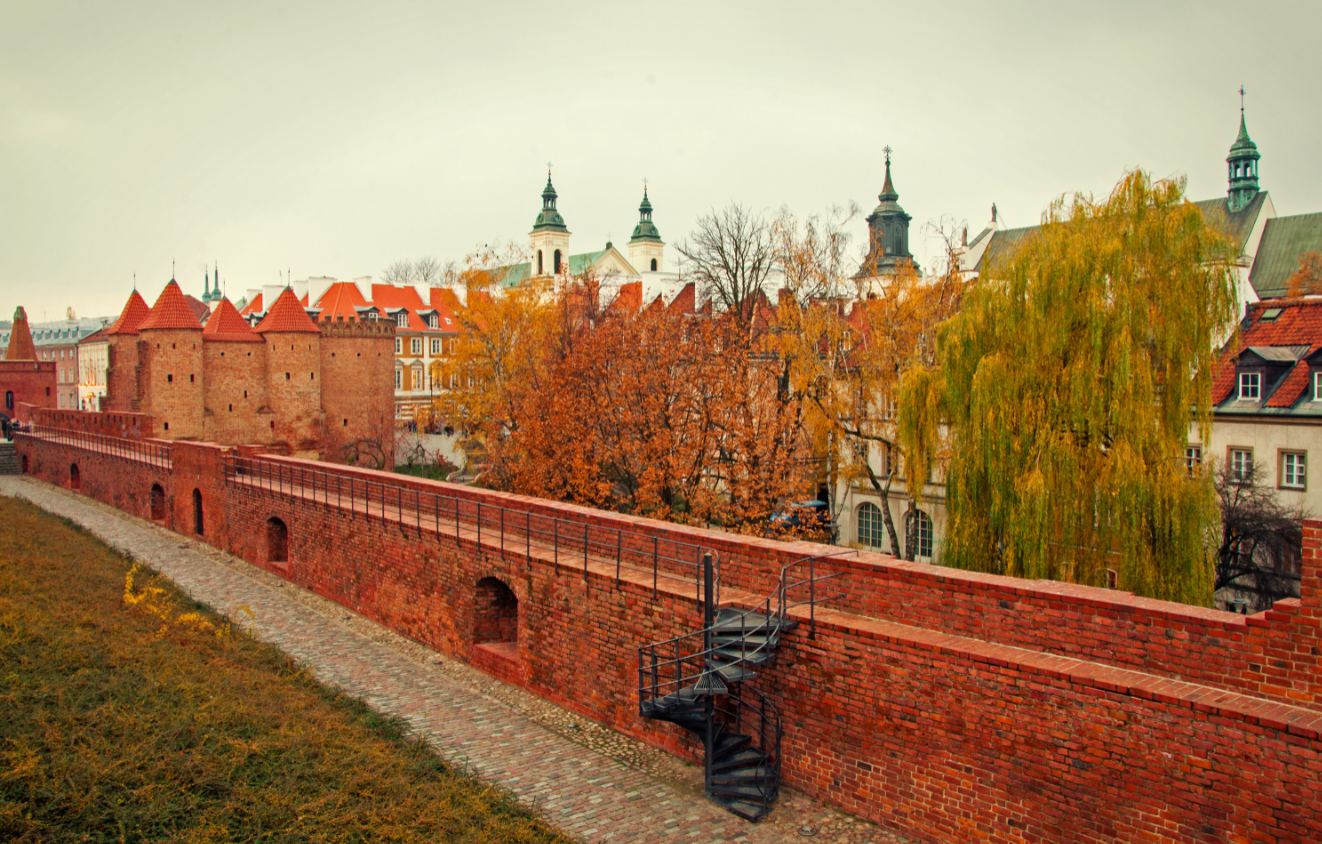 Stroll Through the Golden Autumn
Poles are proud of what they call the 'Golden Polish Autumn' (złota polska jesień) - a period of sunny and warm weather which often coincides with leaves changing colours. If you're lucky enough to be here during this phenomenon, it's off to the leafiest parts of the capital: its many parks. Łazienki, which stretches 74 hectares and includes tons of winding paths, ponds full of swans and ducks (that you can feed), statues and even a few palaces. Stop by the Ministry of Coffee or the park's own IT Cafe and grab a beverage to sip while you take in the colors.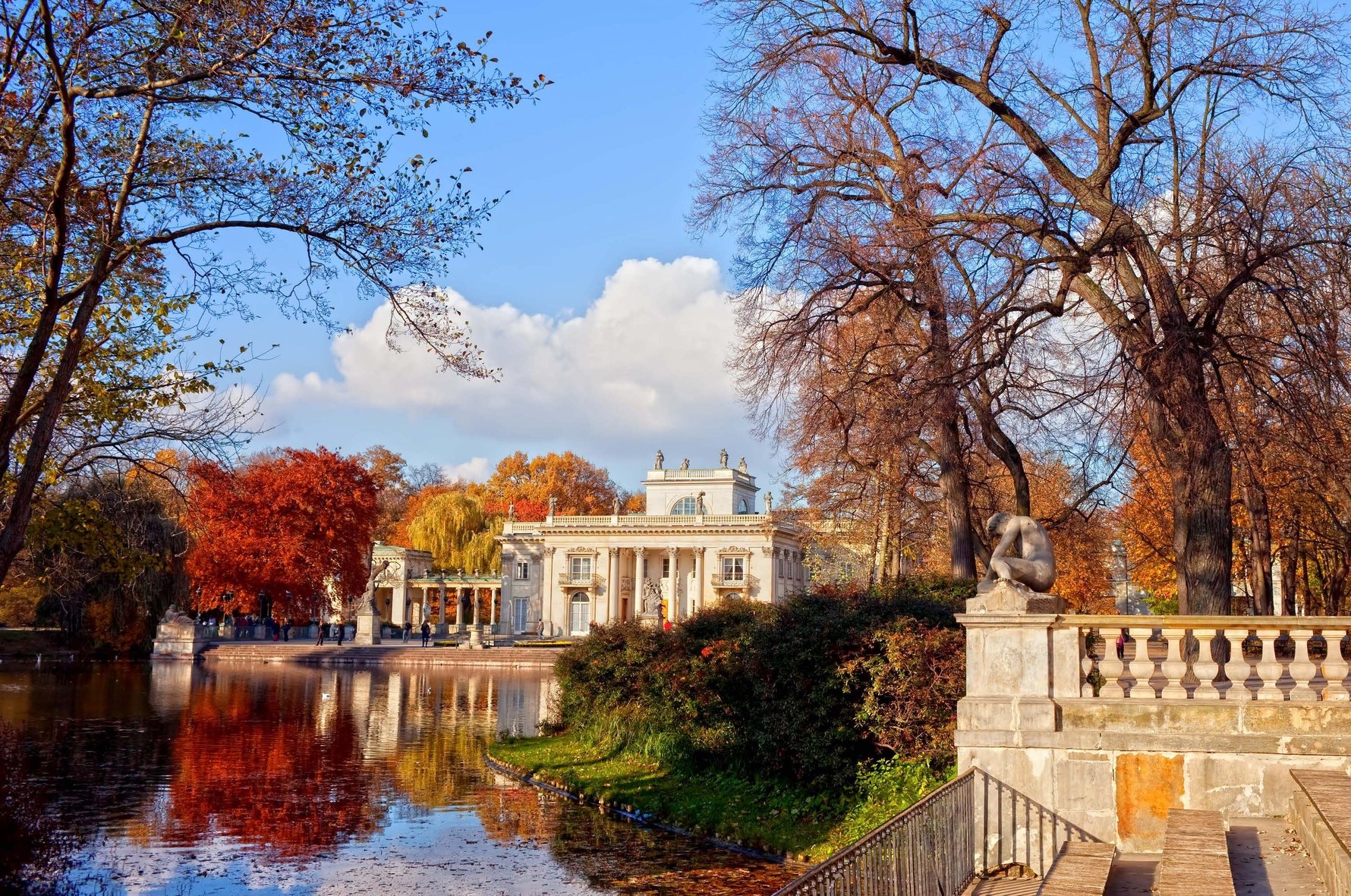 Another favorite is Skaryszewski Park just over the river in Praga. This one is a little more wild than Lazienki, but no less picturesque, with a canal, duck ponds and lots of benches for reading a book. In this case, you can stop by Francuska 30 or Green Caffe Nero for a cafe before the park.

Of course, there are many other green spaces, including Pole Mokotowskie, Wilanów Park and Gardens or, if you're willing to make an afternoon or day-trip to the north, the Kampinos Forest National Park. 
Enjoy Mushrooms!
Fall is mushroom season, period. Now, hunting for wild forest mushrooms is a popular activity across much of central and eastern Europe, from Germany to Russia, but it's difficult to overstate how much Poles like their mushrooms. The country has been the world's top mushroom exporter since 2007, and come fall, Poles head to forests en masse, baskets in hand, to hunt for their favourite edible fungi. There is a lot to choose from: Polish forests are a treasure trove of mushroom species, with over 1000 edible varieties (and many poisonous ones). Favorites include the stately porcini mushrooms, slippery jacks, saffron milk cups, bay boletes and bright yellow chanterelles, which pair nicely with scrambled eggs. Once picked, the mushrooms can be dried, marinated in vinegar or immediately find their way into home-cooked meals.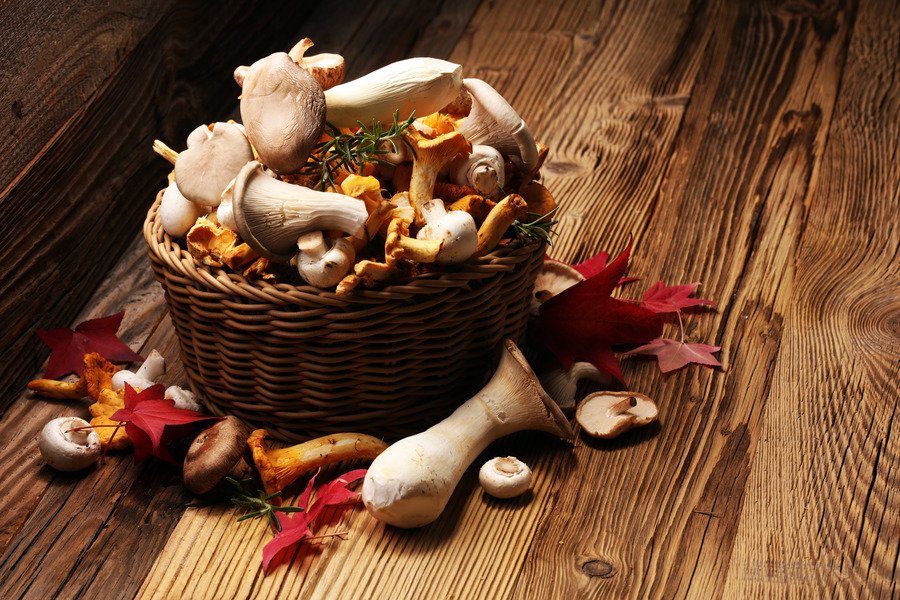 If you have a car or are willing to take a long train ride, you could certainly get out of the city and pick your own, but to save time (and for your own safety) it might just be better to stay in the city and get your mushroom fix at a Polish restaurant where you can try traditional Polish dishes, many of them with mushrooms.

Speciały Regionalne on Nowy Świat serves up locally sourced Polish food including bigos with wild mushrooms from the forest, pierogi with wild mushrooms, and much more. Or U Fukiera, which is the oldest restaurant in the city and offers a candle-lit dining experience with stellar Polish food (lots of dumplings, cabbage rolls and more with mushrooms).

Maybe a Milk Bar is more your speed, in which case try Bar Bambino, Bar Mleczny Familijny or Bar Prasowy, all of which serve tasty mushroom dishes (mushroom gravy over dumplings is a must!)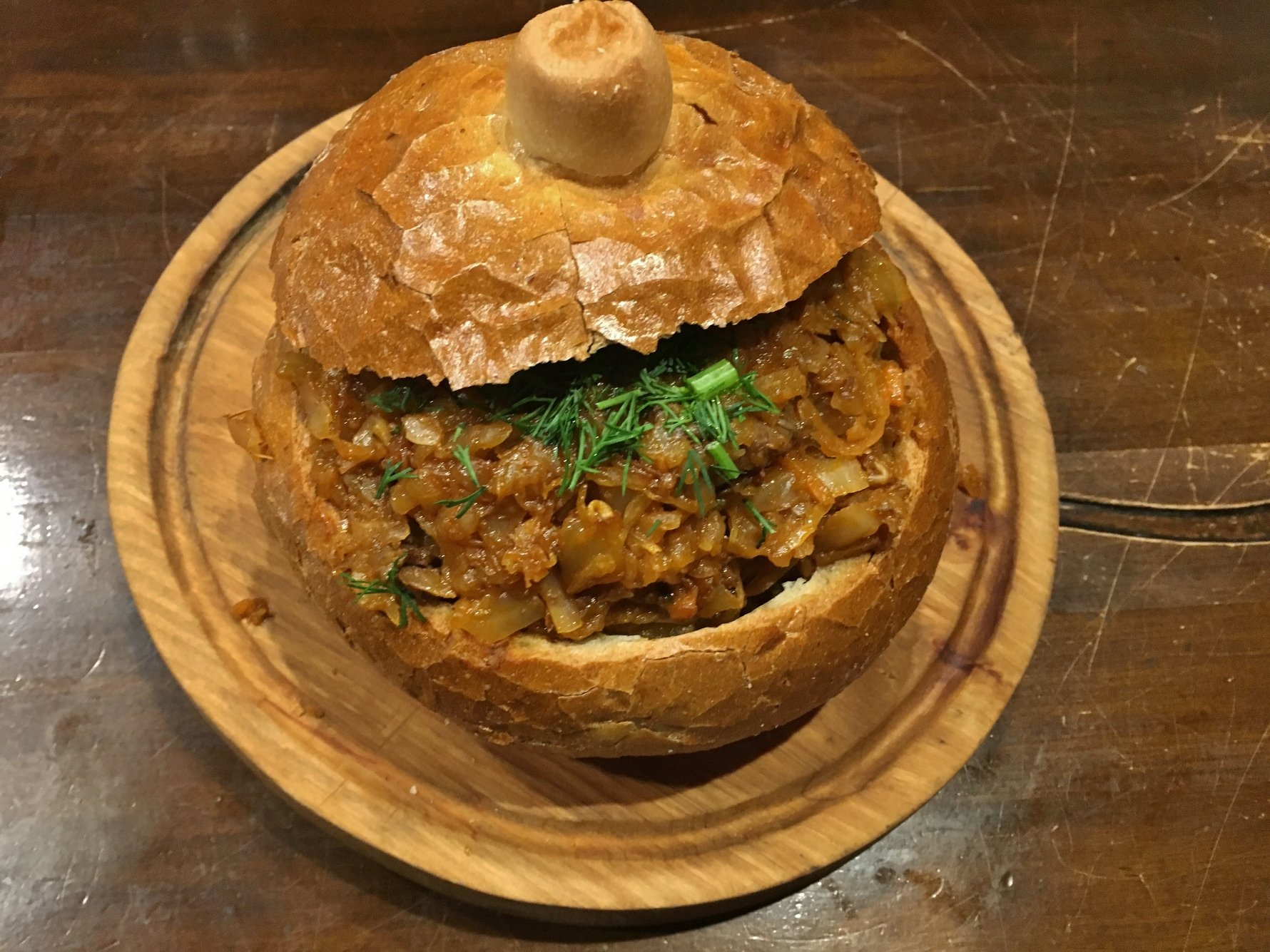 Grab a Fall Drink
More botanically-inclined Poles also take advantage of other seasonal offerings, making herbal teas, pickles, jams and strong alcoholic infusions called nalewki, which they insist have medicinal properties. Nalewki can be made from almost anything, and popular autumnal choices are the vividly-coloured berries of rowan, hawthorn, dogwood and sea-buckthorn trees and shrubs. These berries are picked, cleaned, submerged in watered-down rectified alcohol with a good helping of sugar, and left to ferment. While this is mostly a domestic endeavour, you might be able to find nalewki in some Warsaw bars, and we would encourage you to give them a try.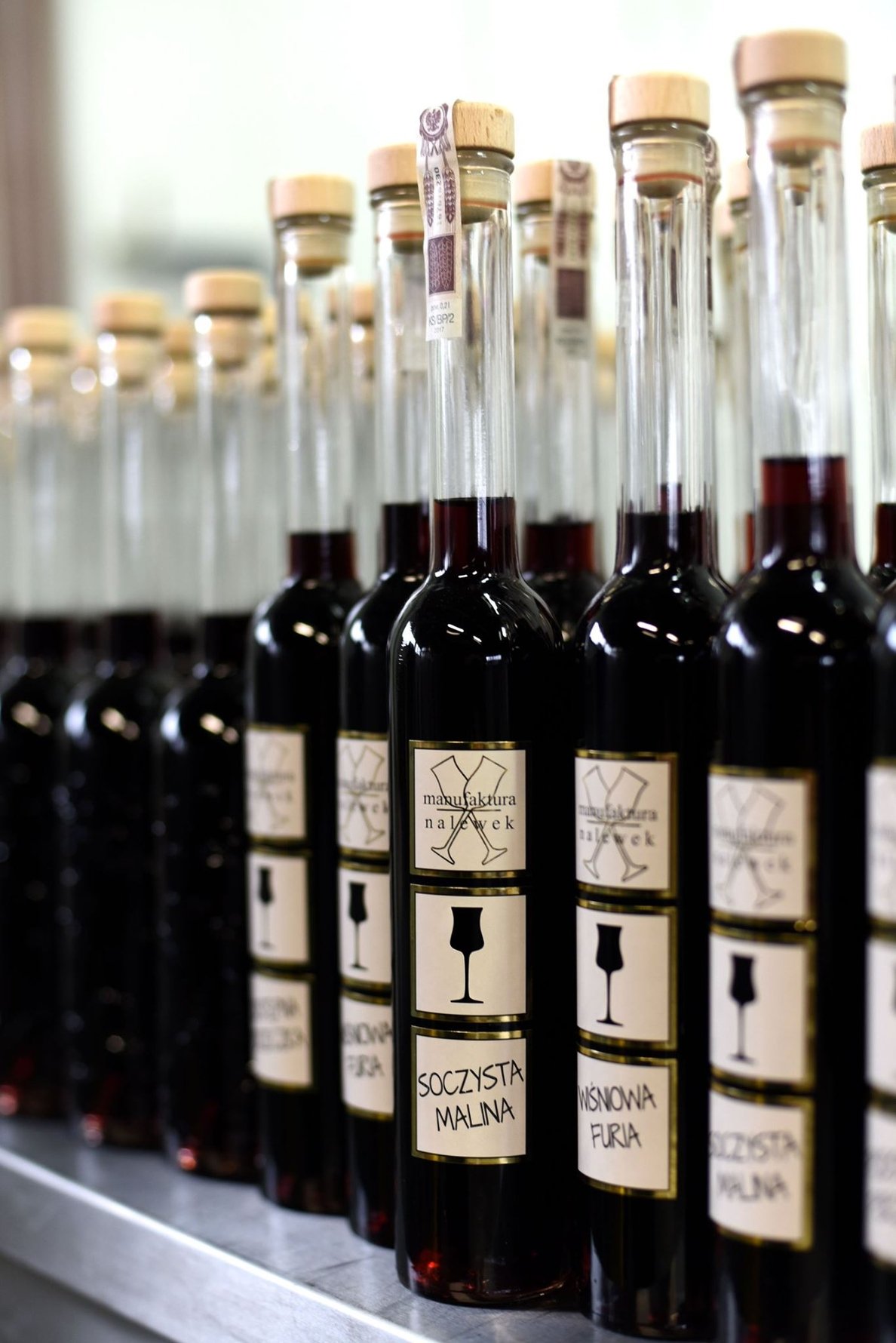 If you're more into the piwo (Polish for "beer") we recommend giving grzane piwo a try. Essentially it's a frothing hot pint spiced with artificial ginger syrup, clove, cinnamon and other mulling spices and no matter how you like the taste, you have to admit it screams autumn. Others may prefer grzane wino – or sweet mulled wine – which is a little more popular and easily found served outside on Nowy Świat and in the Old Town near the end of the season (as the weather turns from crisp to cold).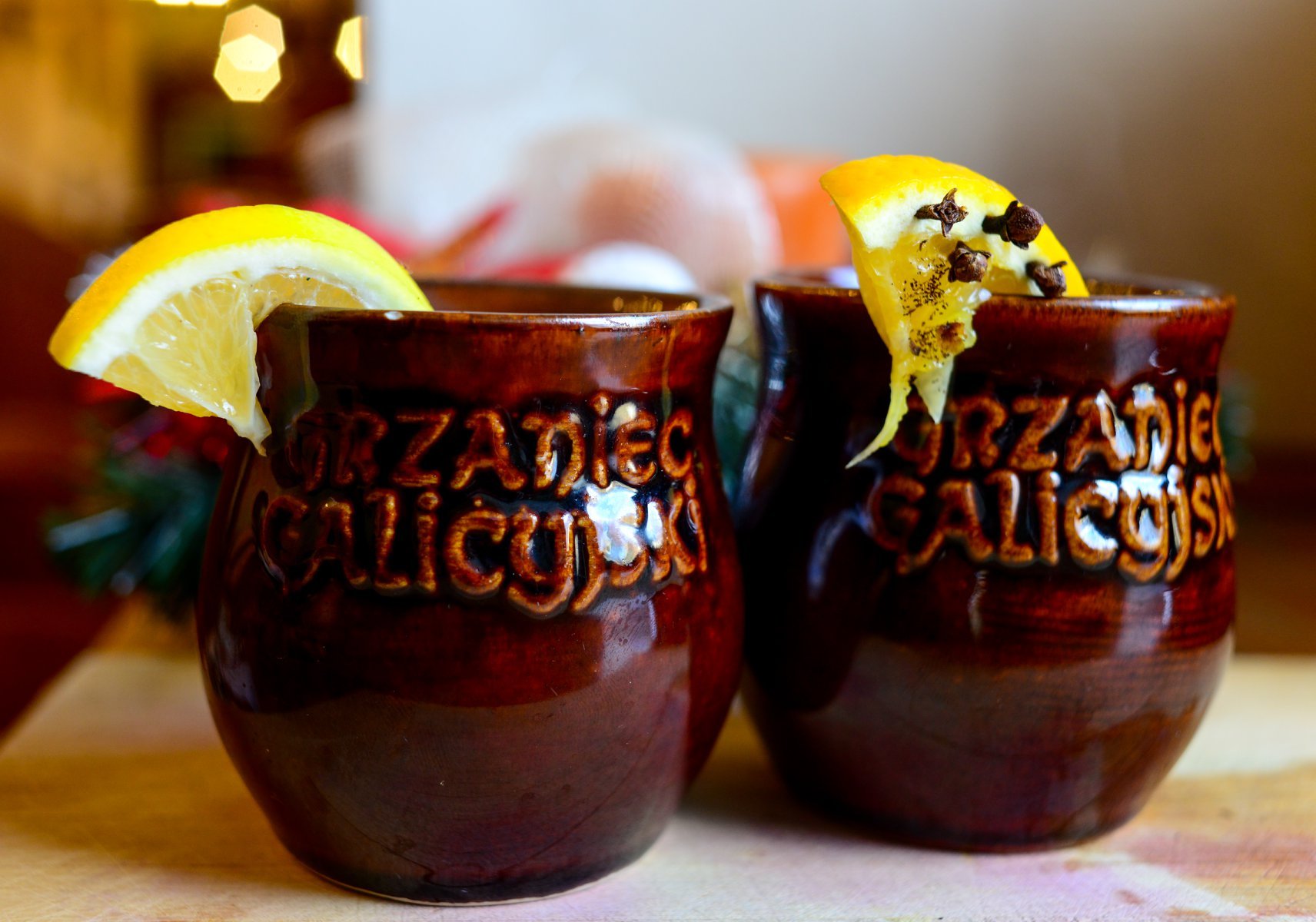 There's plenty more to do for autumn (art museums, beer festivals, apple picking and more!), but we recommend starting with these suggestions to really kick your season off right.