There are a number of ways to survive the winter in Poland, and we've tried them all, from dressing up like an Eskimo to staying in bed and refusing to get dressed at all. Of all the methods known, however, none rewards as much as alcohol, and we list the most essential local elixirs for staying warm during the long Cracovian winter below.
'Grzane Piwo'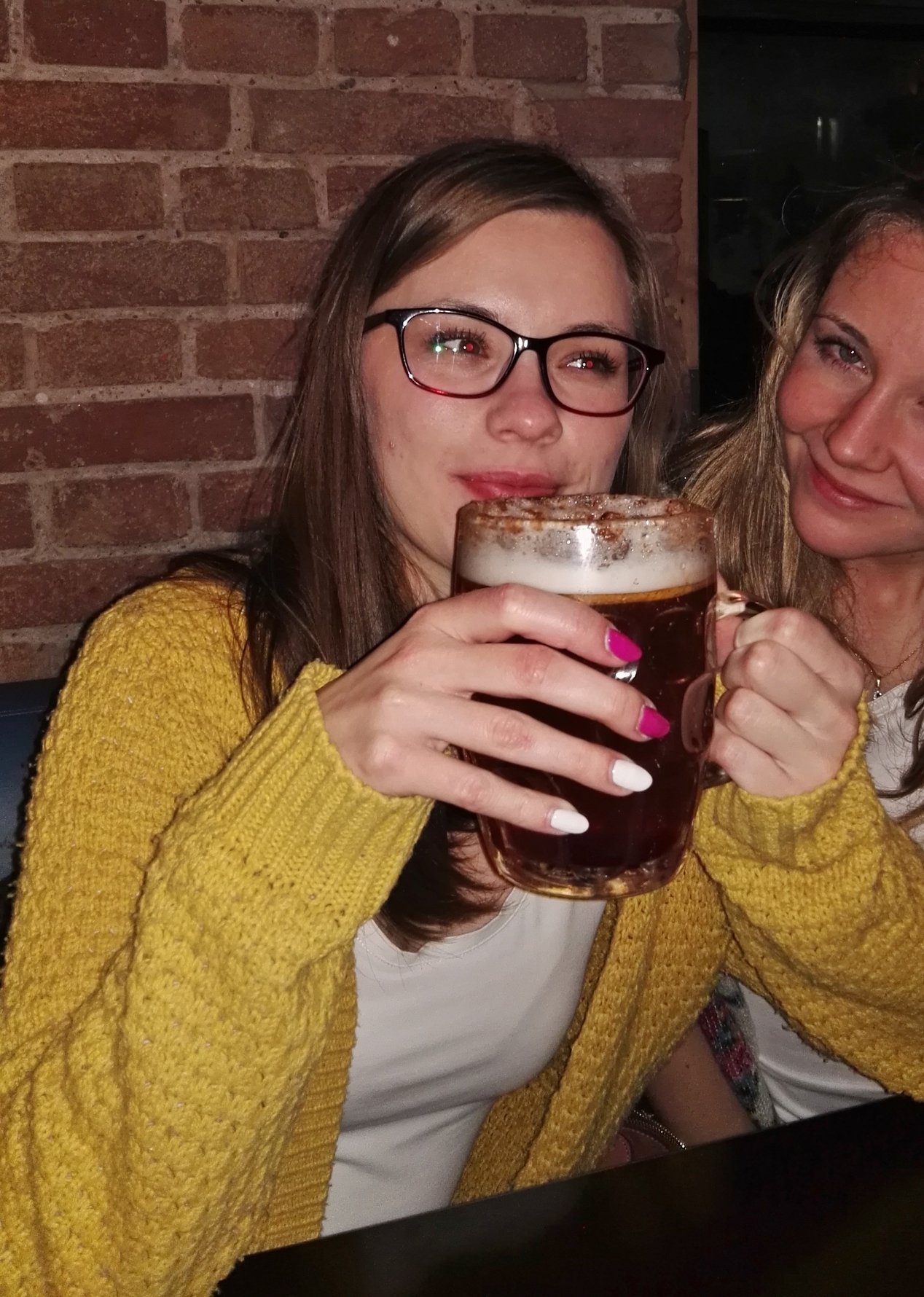 That's hot beer in local layman's terms – essentially a frothing hot pint of lager (typically Tyskie or Żywiec) spiced with artificial ginger or raspberry syrup, clove, cinnamon and other mulling spices. For some it's an acquired taste, for others an early Christmas present and others still an utter profanity, but grzane piwo is an invention everyone should try at least once.

There are a few things to consider with regards to hot beer. First is the type of syrup you want, as you will be asked: 'imbirowy' (ginger) or 'malinowy' (raspberry). This choice seems to be almost universally made along gender lines, with the fact that taking raspberry syrup results in a pint of warm pink beer almost certainly playing a factor.

Secondly, it takes a while (5-10 minutes) to properly heat the drink without exploding it, so prepare to wait and be patient.

Lastly, and this is important: there is a tendency to immediately stab a straw into the glass to mix the syrup at the bottom throughout the drink and start drinking. If the beverage is too hot, however, this will result in it erupting all over you. This common rookie mistake is an event many twisted bartenders wait for with relish; you can avoid it by simply letting your drink cool slightly and gingerly testing its reaction to the straw. Don't take this advice lightly; you really don't want beer foam all over your lap.
'Grzaniec'
'Grzaniec' is shorthand for Grzaniec Galicyjski - a popular regional brand of red wine which is almost exclusively used to make hot mulled wine. Keep your eyes peeled for barrel-shaped stands selling this popular drink on the market square during the Christmas fair and other winter markets. If you enjoy drinking it in public, you'll be delighted to discover you can buy it in almost any alcohol shop (or at the airport) and easily prepare it at home as well.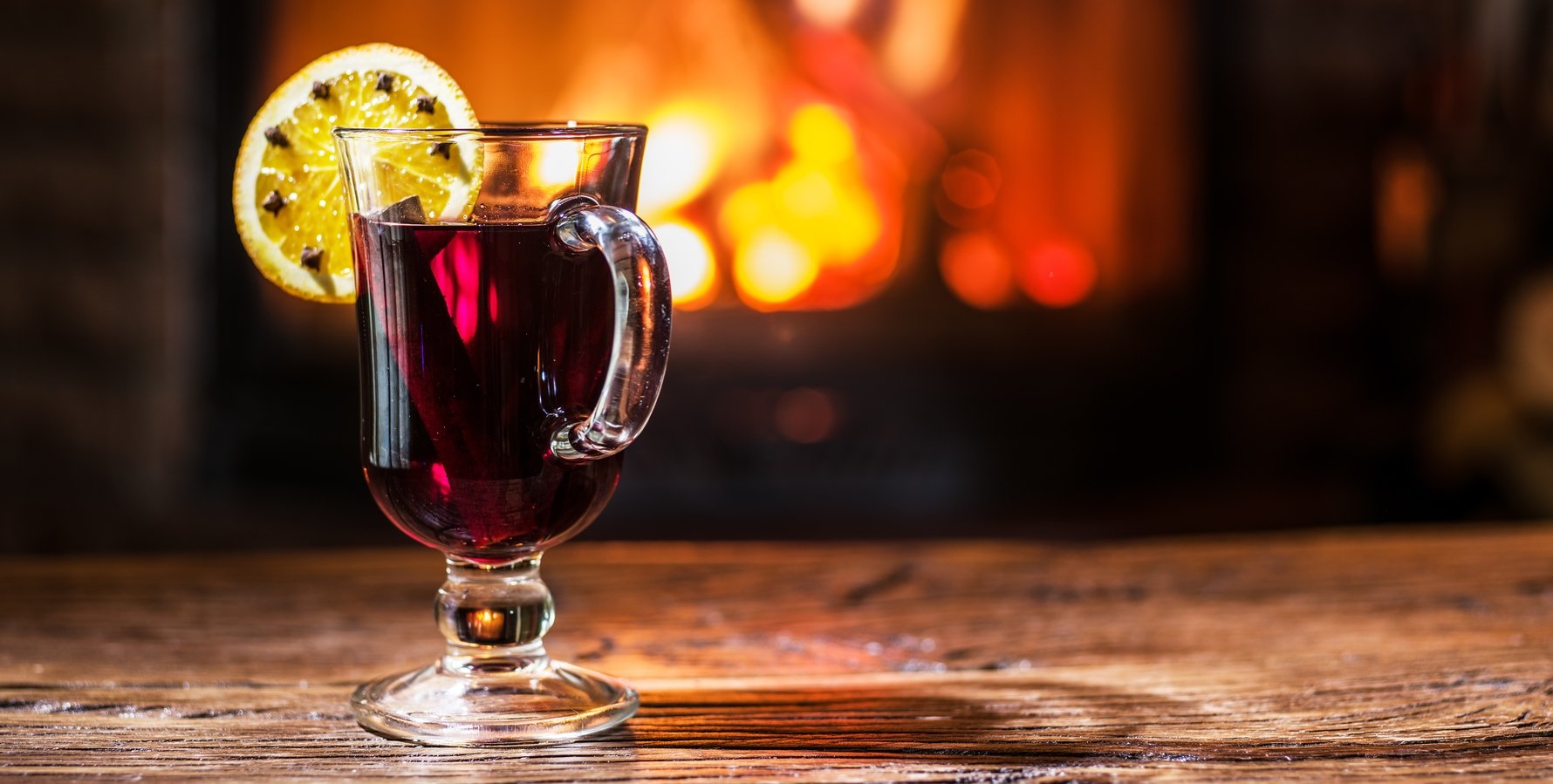 'Krupnik na Gorąco'
Essentially the Polish hot toddy, this is the perfect warm-up drink, particularly if the sweetness of the previous two is too much for you. 'Krupnik na gorąco' just means hot Krupnik, which any bartender in Kraków knows means a healthy shot of honey vodka (Krupnik), plus hot water, cloves and potentially other wintry spices, and slices of lemon and/or orange. The perfect drink for people who shouldn't be drinking, if you've got a sore throat or are feeling a bit under the weather, hot Krupnik is the appropriate remedy.