Ah, fall. A chill in the air, brilliantly-coloured leaves, an abundance of apples and pumpkins. A season that has inspired painters, poets and legions of self-proclaimed 'basic bitches'. Poland has no shortage of such female autumn enthusiasts, who have recently coined a term for themselves: jesieniary, from the Polish word for autumn, jesień. Of course, lads can like fall too, and the male equivalent of jesieniara is jesieniarz. The attributes of jesieniary and jesieniarze are similar to what folks enjoy elsewhere in the West: pumpkin spice lattes, chunky sweaters, curling up under a blanket while appropriately autumnal jazz plays in the background. But fall in Poland comes with some more unusual activities, which were part of celebrating the season long before the jesieniary trend was making the rounds on social media. Here, autumn can hardly be considered complete without hunting for forest mushrooms, cooking plum preserves and connecting with Slavic forefathers by visiting the dead on All Saints' Day and All Souls Day.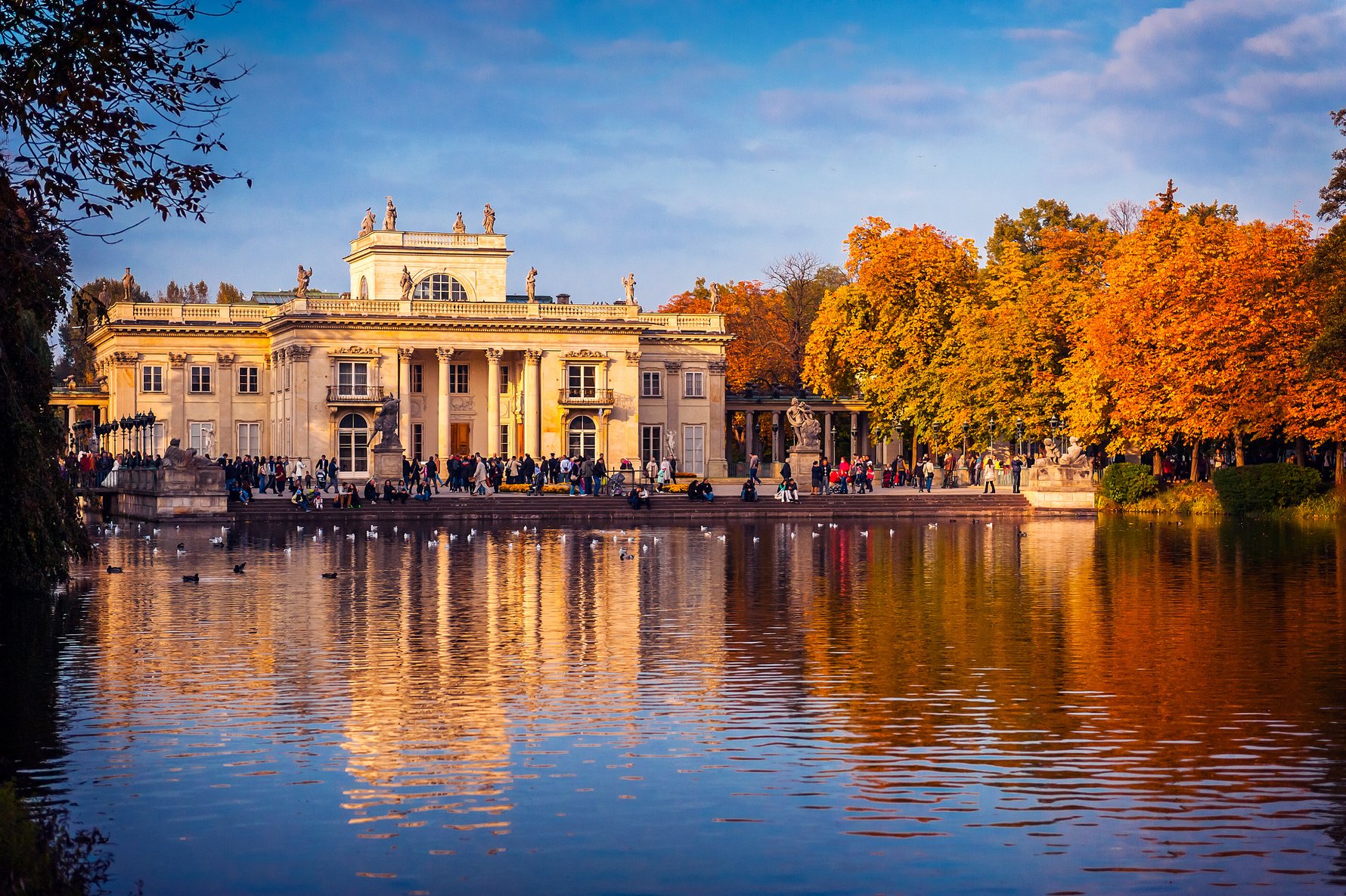 Autumn Ambience
Poles are proud of what they call the 'Golden Polish Autumn' (złota polska jesień) - a period of sunny and warm weather which often coincides with leaves changing colours. If you're lucky enough to be here during this phenomenon, it's off to the leafiest parts of the capital: its many parks, Łazienki, Pole Mokotowskie, Skaryszewski Park, Wilanów Park and Gardens or the sprawling Kampinos Forest National Park on Warsaw's outskirts.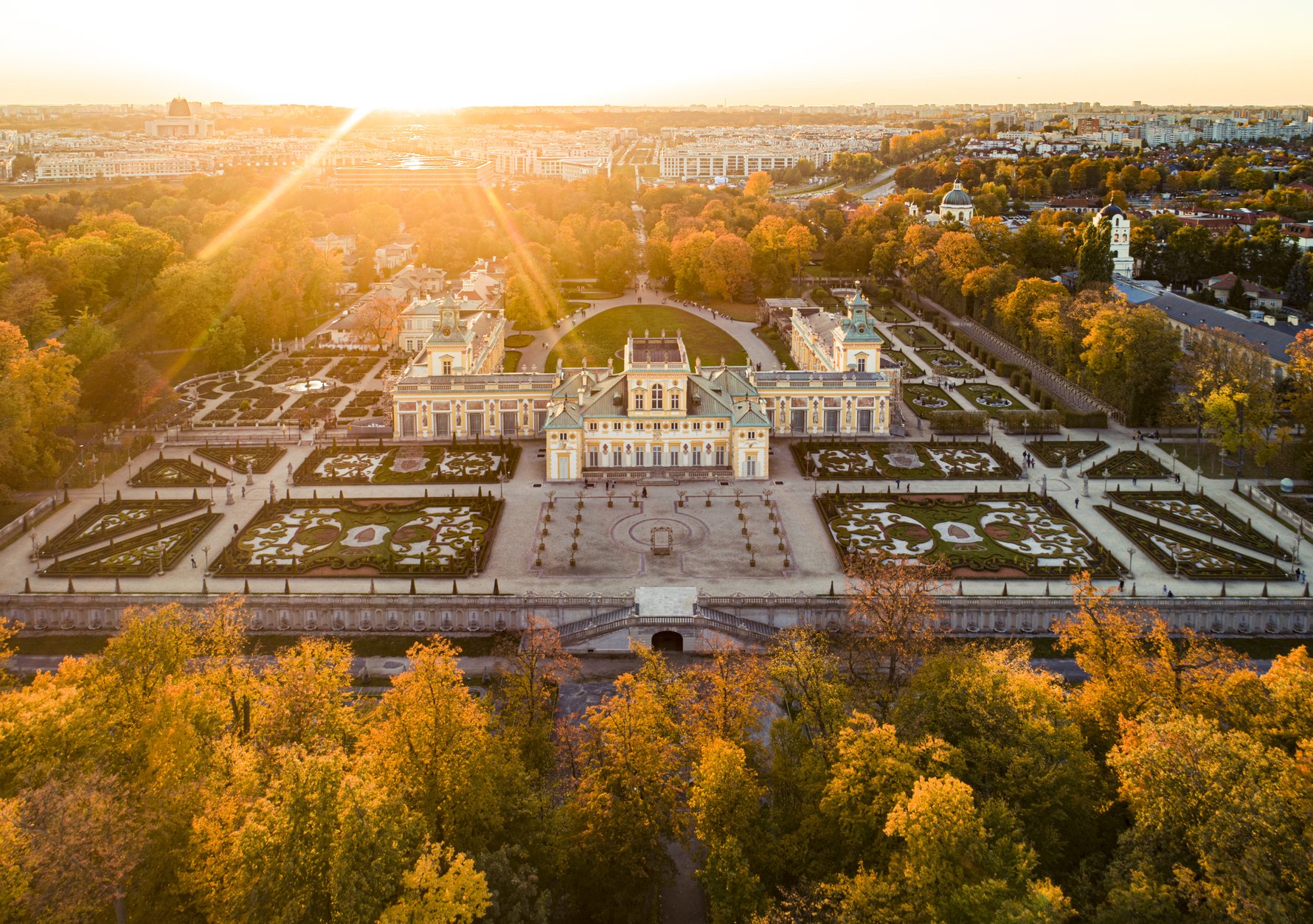 This is also a great time to take in the sweeping panoramas offered by Warsaw's viewpoints. For something free and close to the Old Town, walk on over the oh-so-appealing sounding Dung Hill and the surprising city garden atop the University Library. If you're willing to shell out a few złoty, the belltower of St. Anne's Church and the viewing terrace on the 30th floor of the Palace of Culture and Science will let you see far across the town. Got a bit more time? Sunny autumn days are perfect for a day trip or two. How about a visit to the birthplace of Polish great Fryderyk Chopin, Żelazowa Wola, or the spa town Konstancin-Jeziorna?
  Fall is mushroom season, period. Now, hunting for wild forest mushrooms is a popular activity across much of central and eastern Europe, from Germany to Russia, but it's difficult to overstate how much Poles like their mushrooms. The country has been the world's top mushroom exporter since 2007, and come fall, Poles head to forests en masse, baskets in hand, to hunt for their favourite edible fungi. According to the Polish Centre for Public Opinion Research some 77% of Poles have been mushroom picking at least once in their lifetime, and over 40% seem go at least semi-regularly. There is a lot to choose from: Polish forests are a treasure trove of mushroom species, with over 1000 edible varieties (and many poisonous ones). Highly skilled mushroom pickers can usually positively identify some 40 edible species. Favourites include the stately porcini mushrooms, slippery jacks, saffron milk cups, bay boletes and brightly yellow chanterelles, which pair nicely with scrambled eggs. Once picked, the mushrooms can be dried, marinated in vinegar or immediately find their way into home-cooked meals. Unsurprisingly, forest mushrooms feature in many traditional Polish dishes, often paired with cabbage. Some prominent examples are bigos, mushroom soup and mushroom sauce, pierogi with cabbage and mushrooms and gołąbki with mushrooms and buckwheat.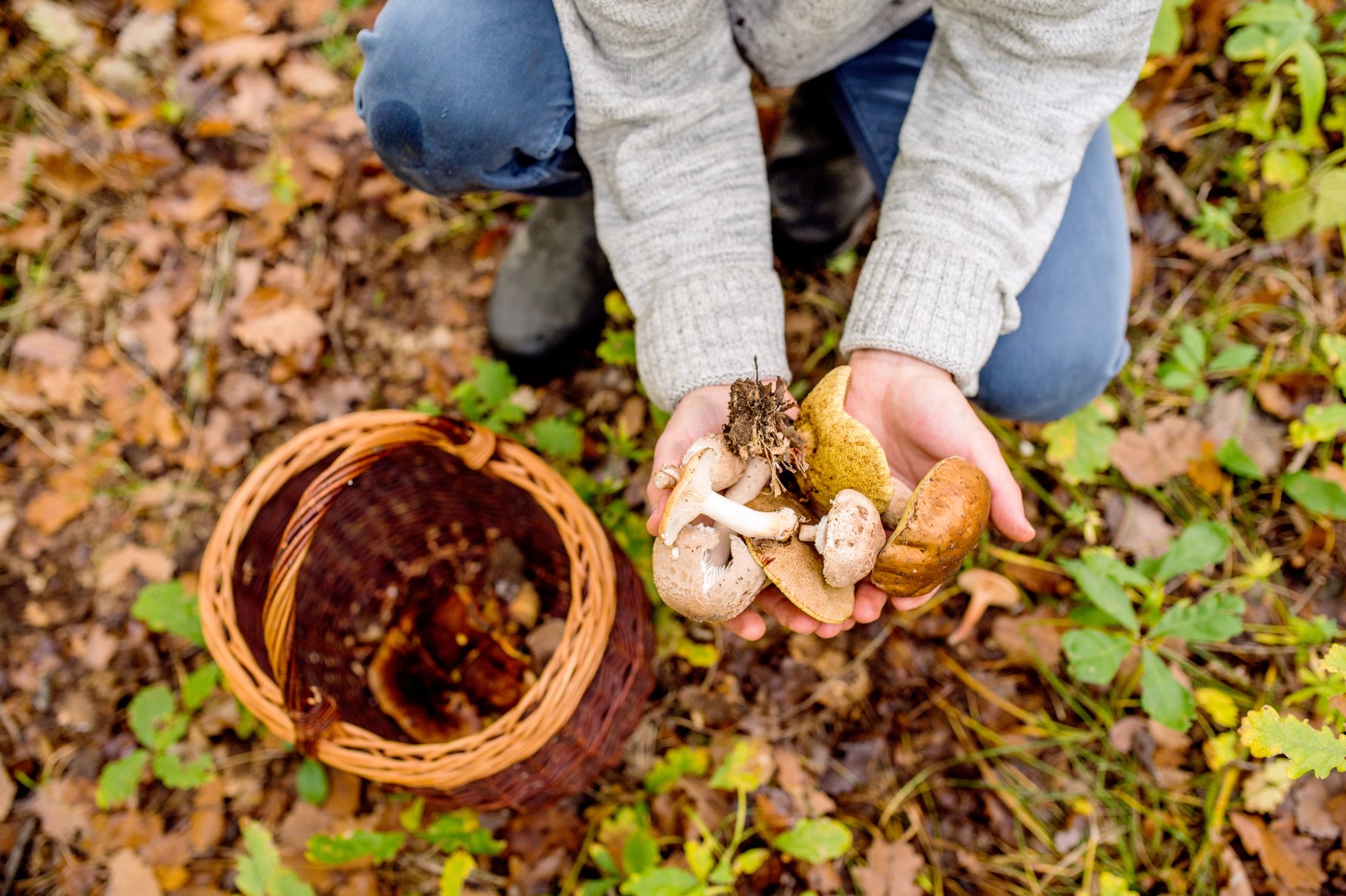 More botanically-inclined Poles also take advantage of other seasonal offerings, making herbal teas, pickles, jams and strong alcoholic infusions called nalewki, which they insist have medicinal properties. Nalewki can be made from almost anything, and popular autumnal choices are the vividly-coloured berries of rowan, hawthorn, dogwood and sea-buckthorn trees and shrubs. These berries are picked, cleaned, submerged in watered-down rectified alcohol with a good helping of sugar, and left to ferment. While this is mostly a domestic endeavour, you might be able to find nalewki in some Warsaw bars, and we would encourage you to give them a try.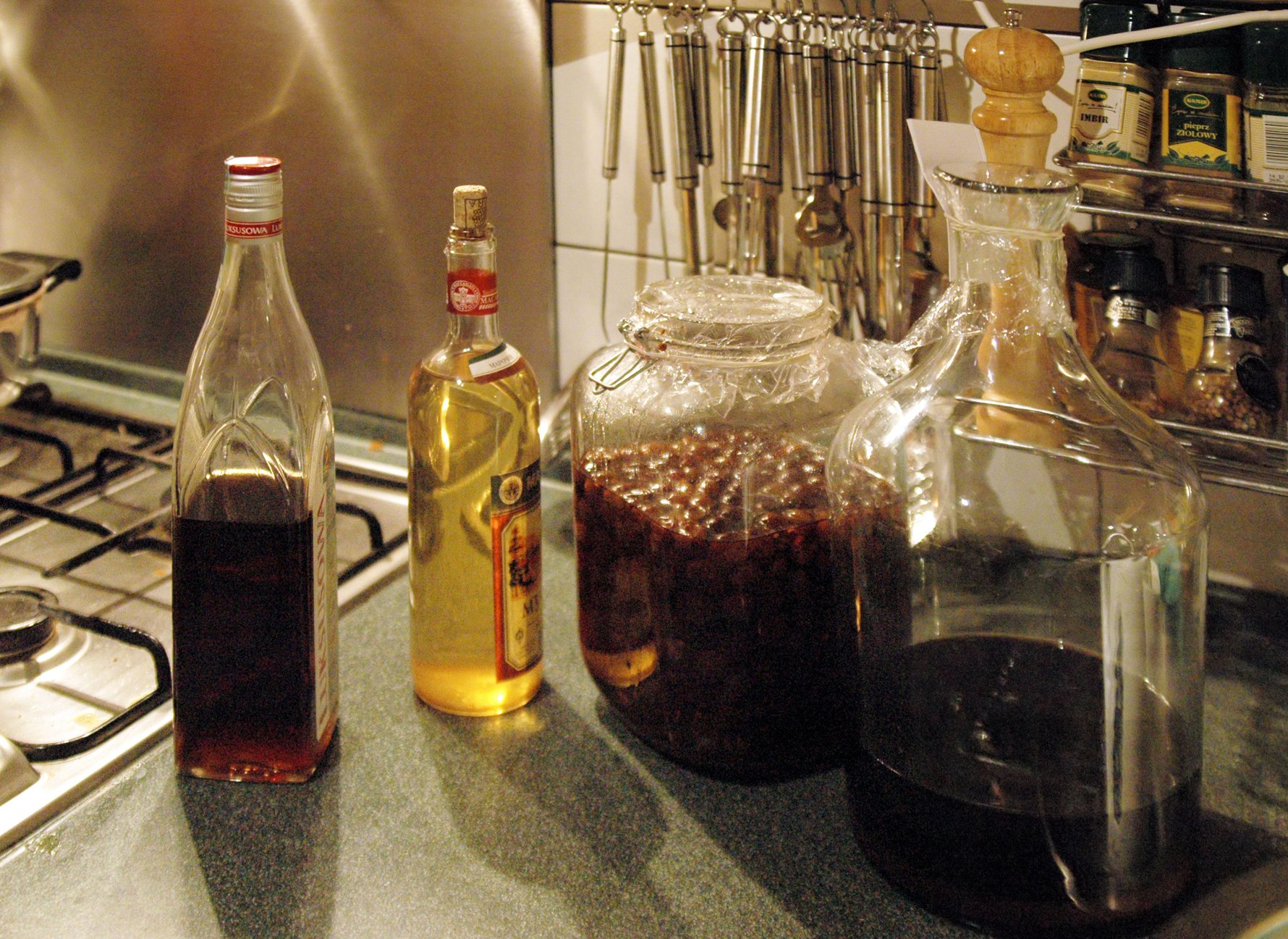 The same types of berries, as well as rosehips and all manner of late-summer fruit can be turned into jams, but there is only one star in the Polish pantry: powidła śliwkowe, plum preserves. This very dark, sweet, aromatic substance is usually made in late September from ripe Moyer plums and nothing else, with the fruit traditionally simmered for a few hours at a time over the course of three days. Poles love having some powidła on fresh bread or crepes, and we highly recommend picking up a jar at a grocery store.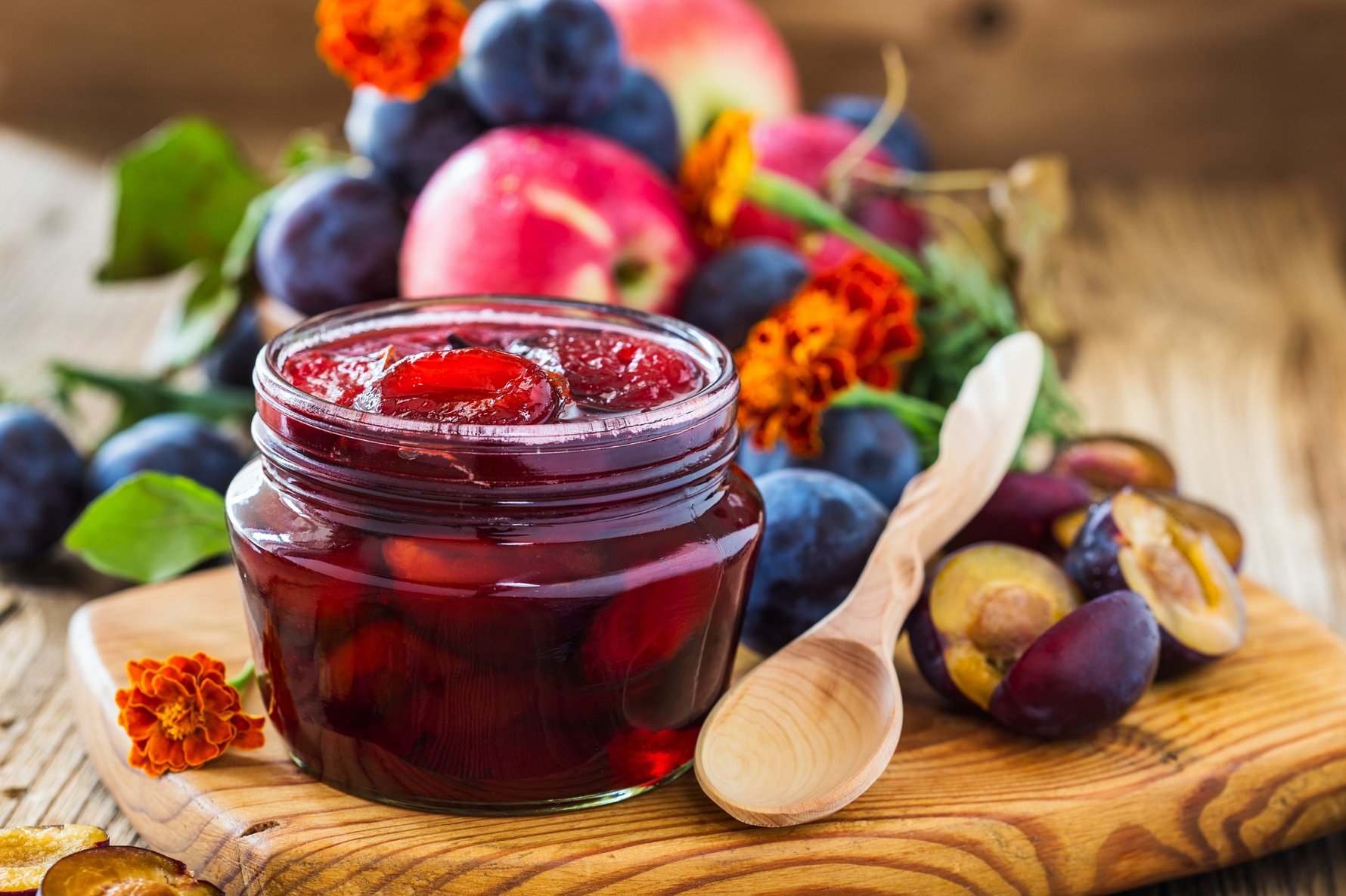 Autumn Holidays
September and October are usually a flurry of outdoor activities, enjoying the gorgeous foliage and harvest bounty. However, the approach of November is when Poland starts to careen precariously into darkness and cold and Poles return to their typical melancholy state. Luckily, this is also when the fall holidays start to pop up. First, a Western import: Halloween. While not celebrated with even a fraction of the gusto and relish of Anglo-Saxon countries, in large cities this has become a welcome chance to put up a few creepy decorations, switch on a horror flick or party it up at a themed club night. It also massively annoys the Roman Catholic Church, which still holds considerable sway with the Polish population. Every year, squabbles break out between religious hardliners denouncing the 'demonic, pagan' holiday and those who enjoy carved pumpkins and a good slasher. Ironically enough, the next two days - November 1st and 2nd - are dedicated to pagan-root holidays which almost everyone in Poland can get behind: All Saints' Day and All Souls Day. These officially Roman Catholic holidays have taken over from the Slavic Dziady (Forefathers or Forefathers' Eve), an occasion on which the living would prepare an elaborate feast for departed ancestors. Places were set at the table for the ancestors and fires were often lit on the road showing them the way to the house. In this day and age, virtually everyone in Poland heads to the cemeteries to light candles and lay chrysanthemums on graves of relatives or important members of the community. As night descends, the country's graveyards and memorial spots are aglow with the warm light of literally thousands of flickering candles, creating an eerie, incredibly evocative atmosphere that should not be missed by anyone with a heart that still beats. If you're in Warsaw around this time, a stroll around one of the city's cemeteries - for example Powązki, where many famous Poles have been laid to rest - is an absolute must.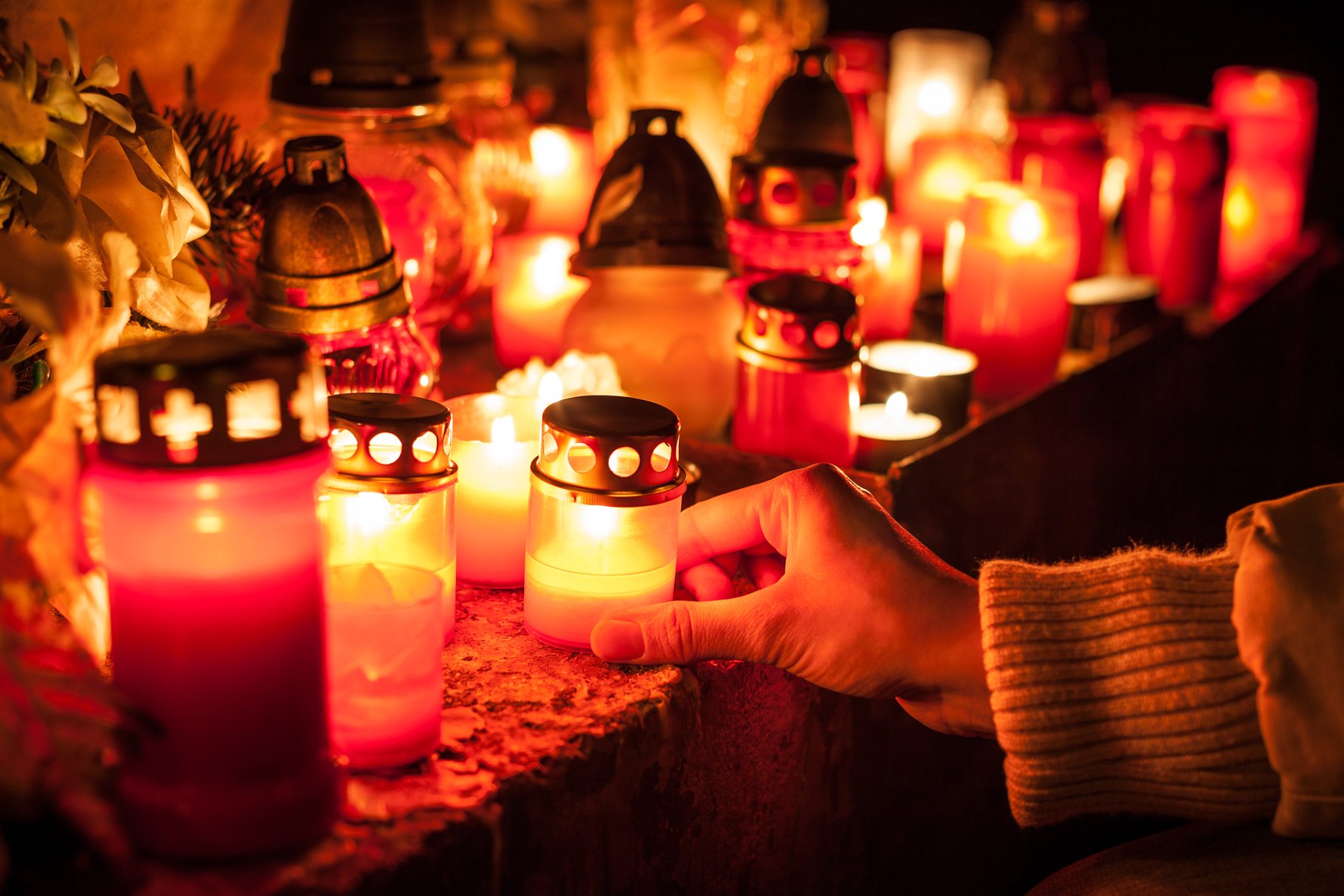 Just over a week later, on November 11th, the somber atmosphere can be continued at Poland's most important non-religious holiday: Independence Day. No, no hot dogs or fireworks here; this country prefers to celebrate their return to the European stage after 123 of partitions with stony-faced military parades, lofty speeches, and marches, which - sadly - have been largely hijacked by flare-toting nationalists in recent years, particularly in Warsaw. Luckily, there are also more uplifting events to take part in, such as the annual Independence Run and Independence Day concerts.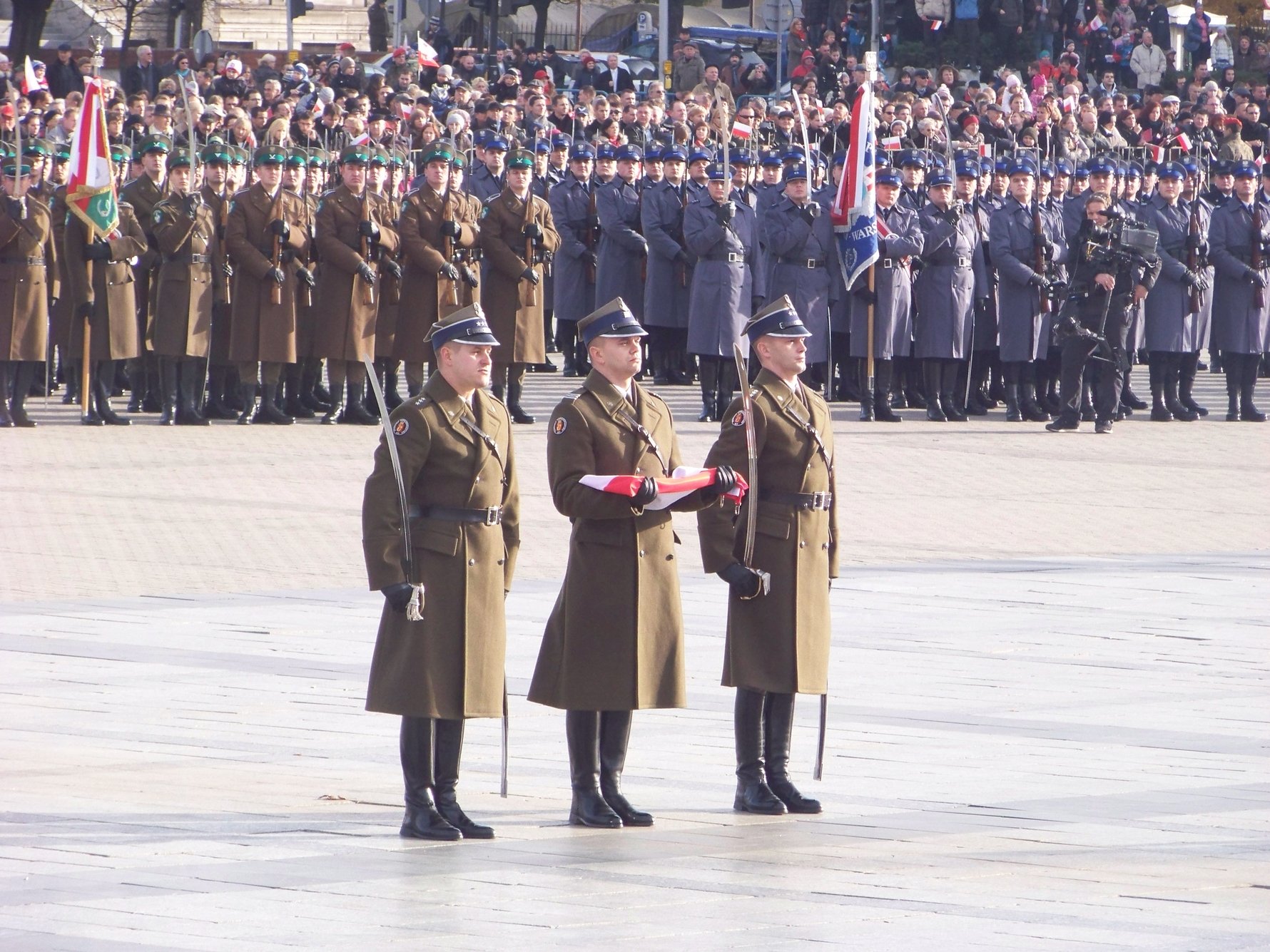 The month is wrapped up with Andrzejki (Saint Andrew's Eve), an evening of fortune-telling. The traditions of this holiday date back to at least 1557, when it was first mentioned in writing. Originally, the fortune-telling was done exclusively by women, and exclusively in order to glimpse their future matrimonial situation - it was also a very serious deal. In the centuries since, it has evolved into lighthearted and ungendered fun, and is now typically done for a laugh with friends or used as another excuse to party, especially among college students.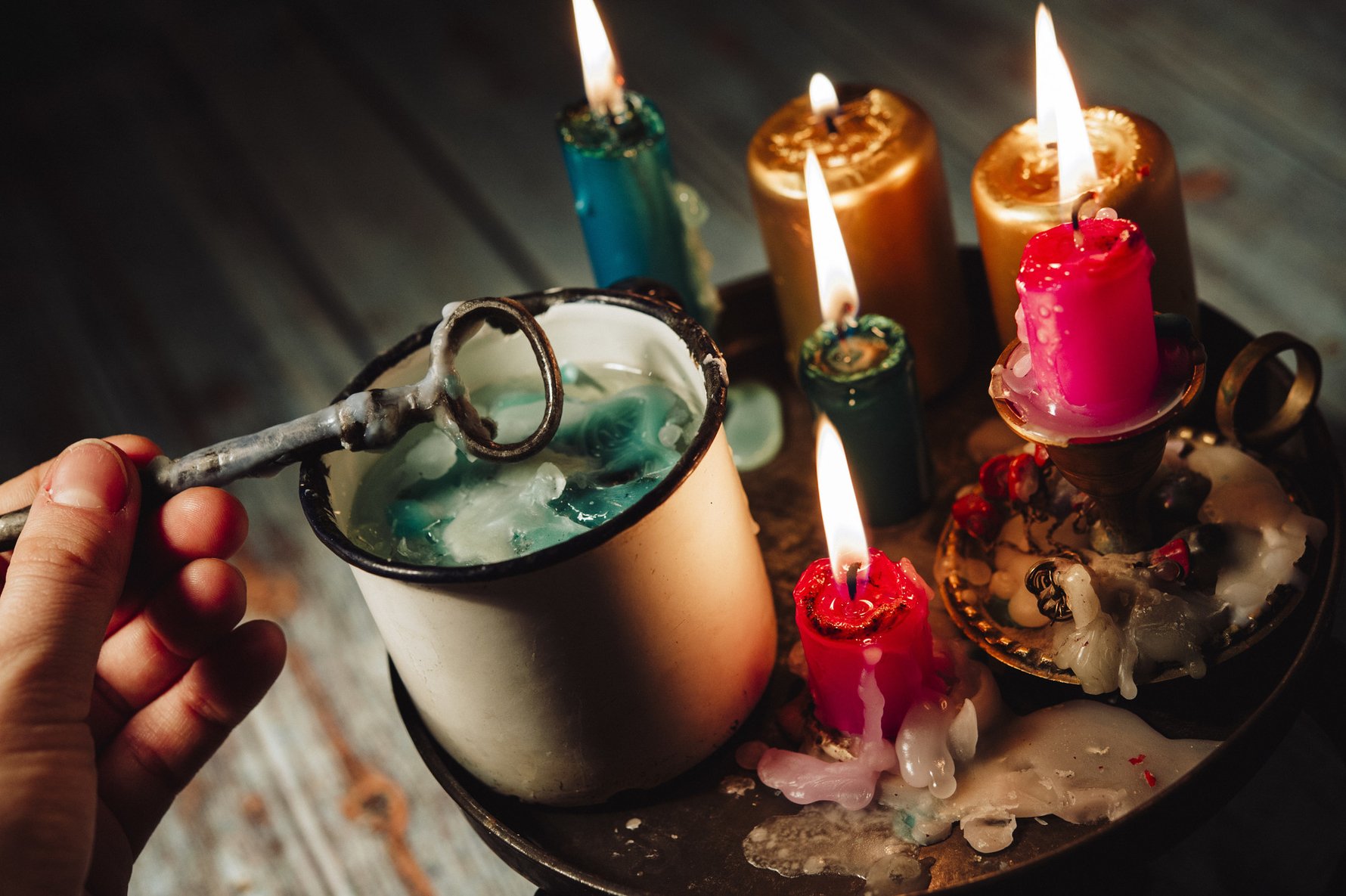 This, of course, is in addition to the many cultural events which fill up Warsaw's calendar each year (barring a global pandemic). To see what's happening in Warsaw, check out our What's On page!