Fraktura Bookshop
The Fraktura bookshop was opened in 2020 by the successful family-owned Fraktura publishing house as a place where literature and reading to be nurtured by people with a true love for the written word, and as a place where such people can meet, chat and find inspiration for the best titles to read, both from new talent and established names. The interior design is wonderfully creative and calming, making this a truly inviting home for book-lovers.  
Ulica kneza Mislava 17, Open 09:00 - 21:00, Sat 10:00 - 15:00. Closed.​ Mon.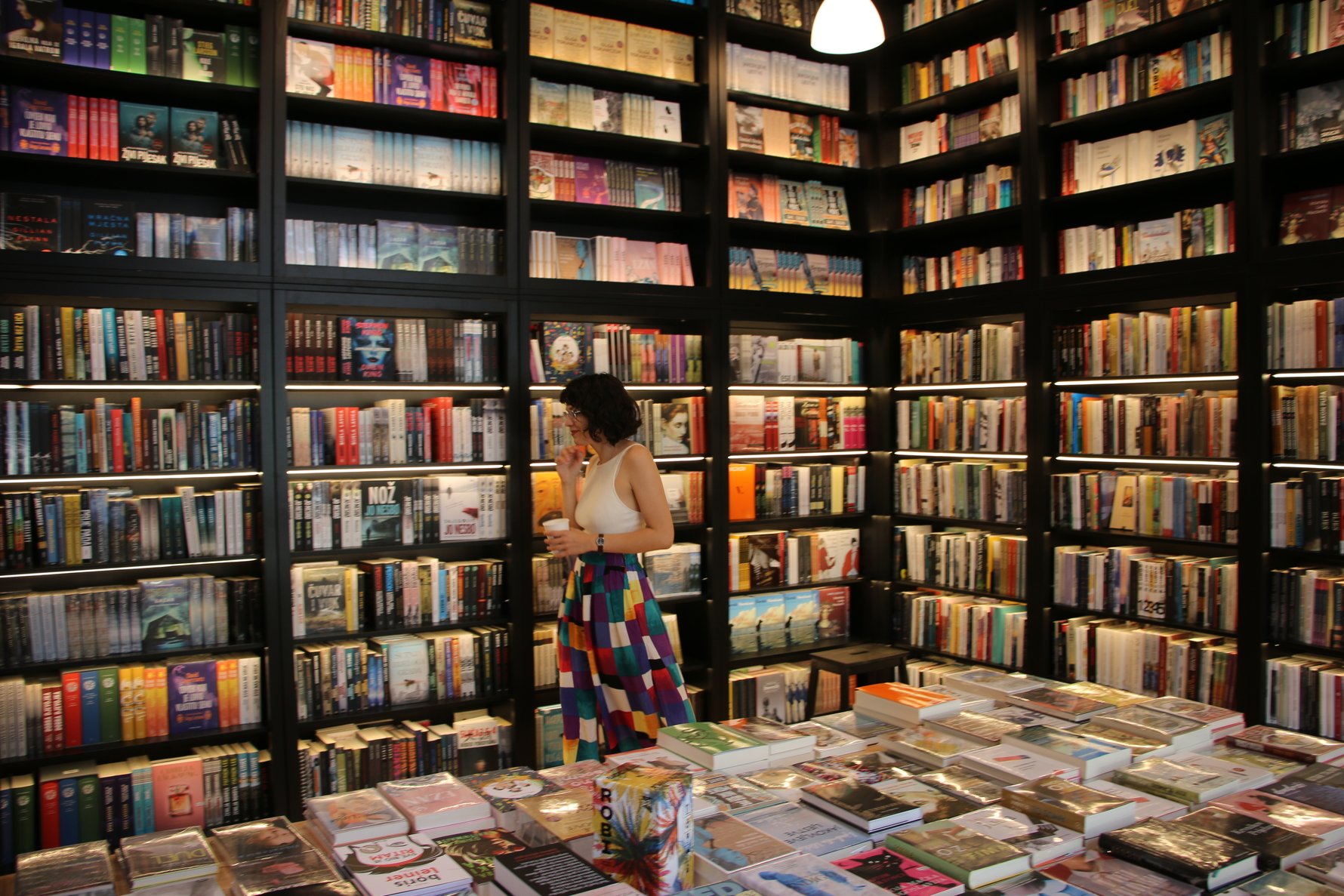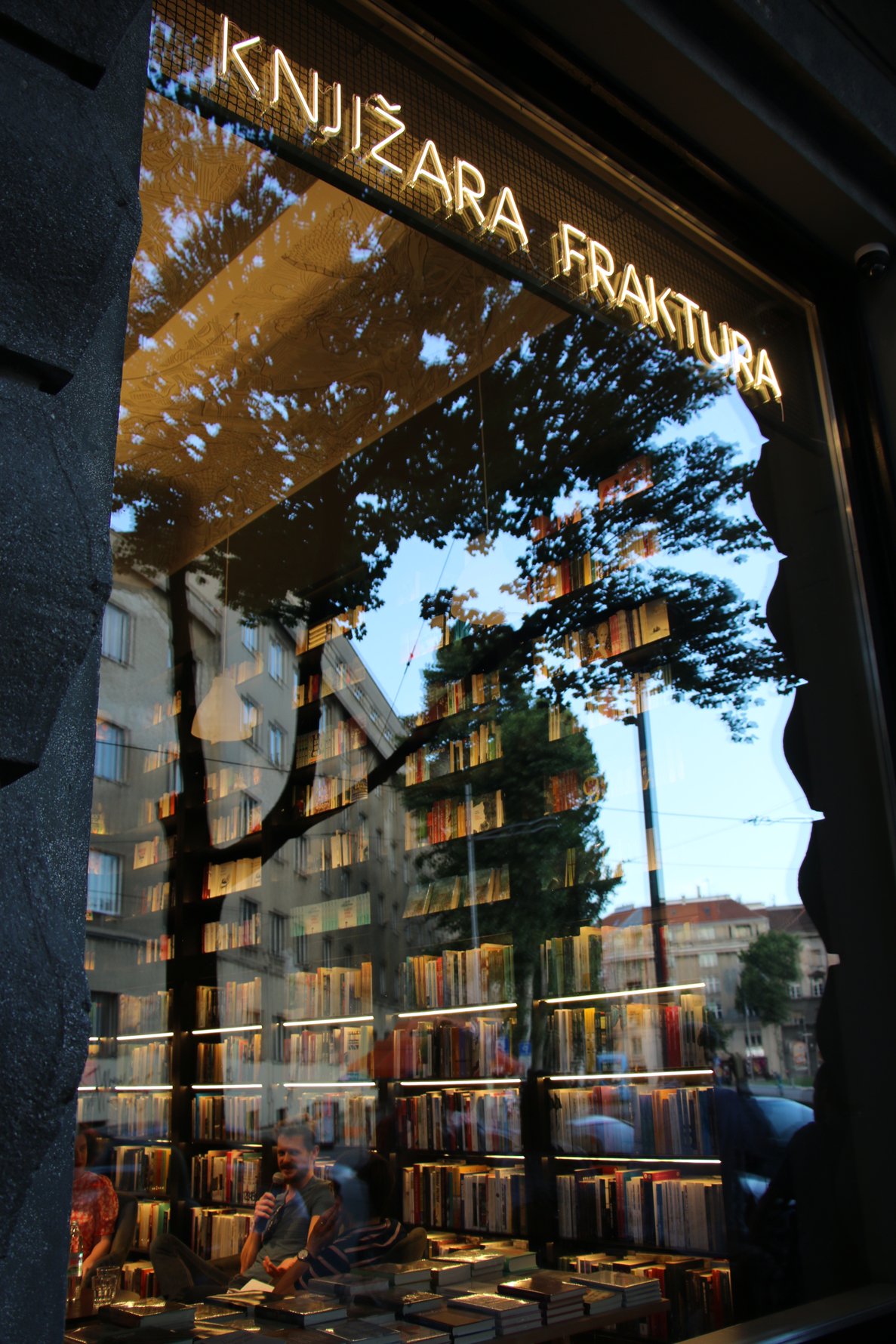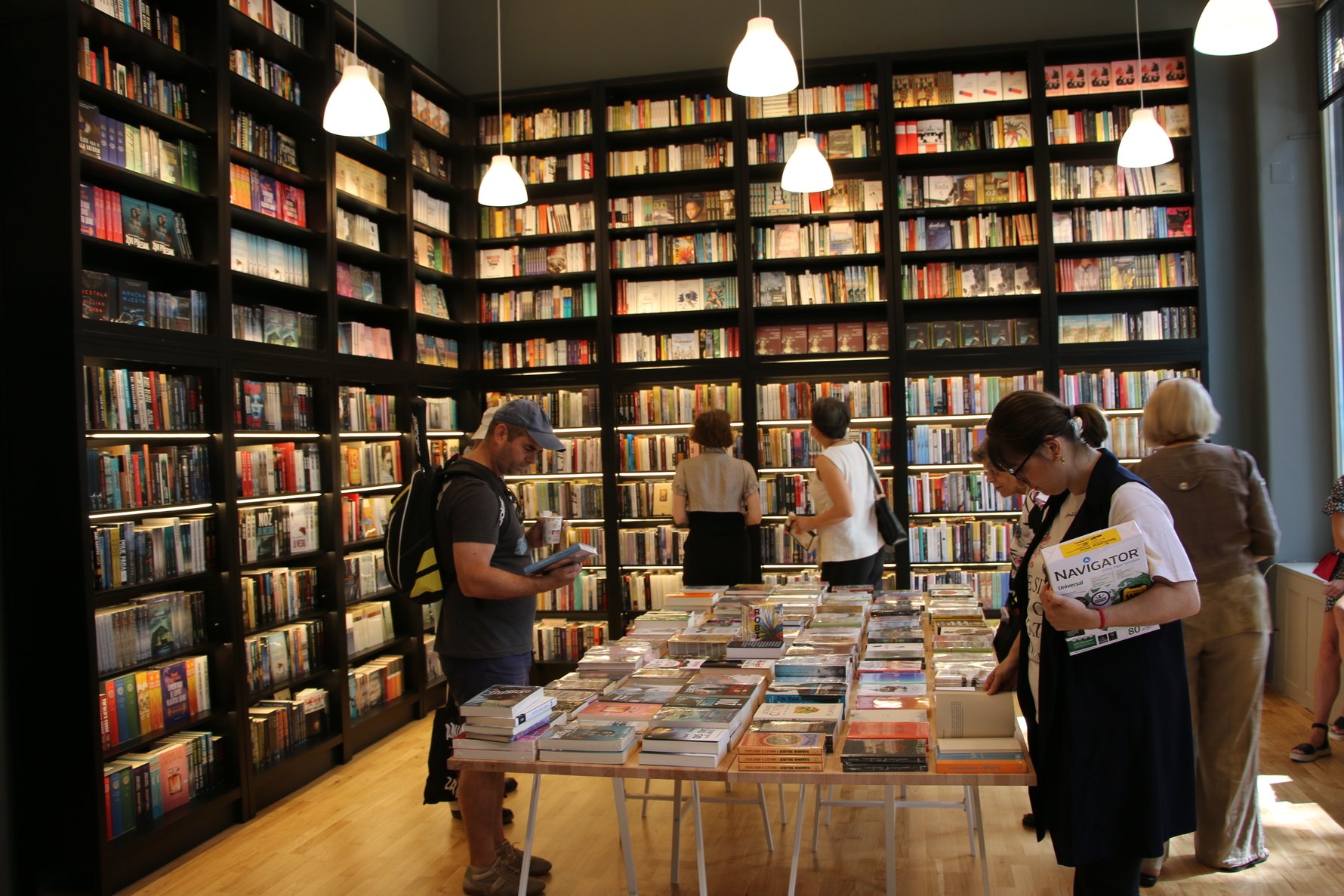 Photo by Fraktura Archives
Museum of Chocolate
A sweet little secret in the heart of Zagreb, you can enjoy the Museum of Chocolate with all your senses. At daily workshops,all age groups can enjoy learning the story of chocolate: where it comes from and how it is made. For grown-ups,themed workshops guide you through creating your own chocolatey treats and learning to taste chocolate like a connoisseur. There are creative weekend workshops for children workshops, and chocolate summer camps for the luckiest little ones! Varšavska 5, Open 13:30 - 21:00. Sat, Sun 10:00 - 21:00, Closed Mon.(last entry 20:00), break for disinfection 14:00 -14:15.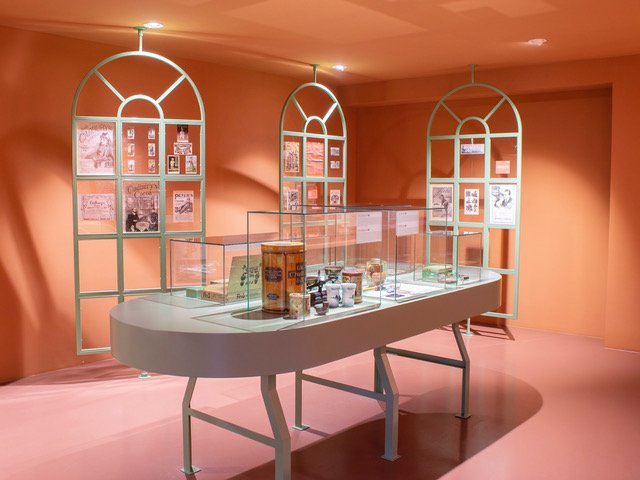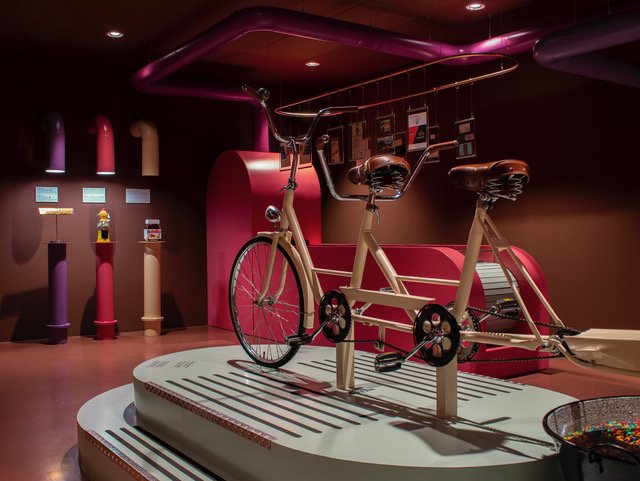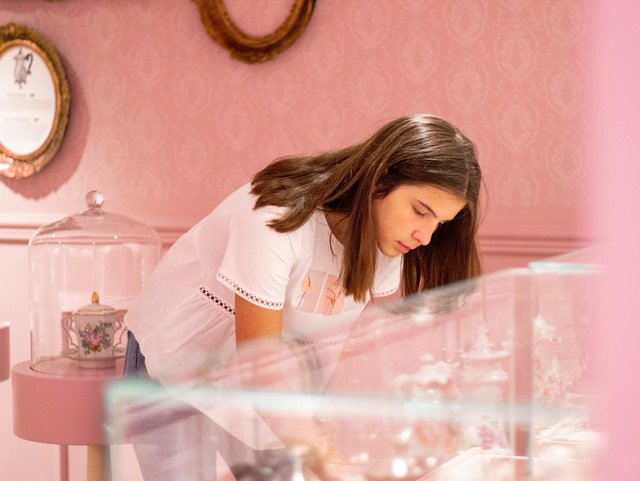 Photo by Museum of Chocolate Archives

Program Bar
Part of the team responsible for the much-missed Martićeva landmark Divas café have taken their hospitality skills up the road and launched another attempt at creating a destination café that will be markedly different to any others into which you have so far trodden. The interior – featuring scaffolding, the odd bag of cement, and paintwork so unfinished that you can still see the roller marks – takes a subtle swipe at the over-designed, over-themed bars elsewhere in the Croatian capital. Good coffee, fine cakes, comfy cushions and a good choice of beers and wines ensure a regular influx of greeters and gossipers. The smoking chamber right at the back has the mysterious feel of an indoor forest. Martićeva ulica 14F,
Open 07:00 - 23:00. Sat 08:00 - 23:00, Sun 09:00 - 23:00.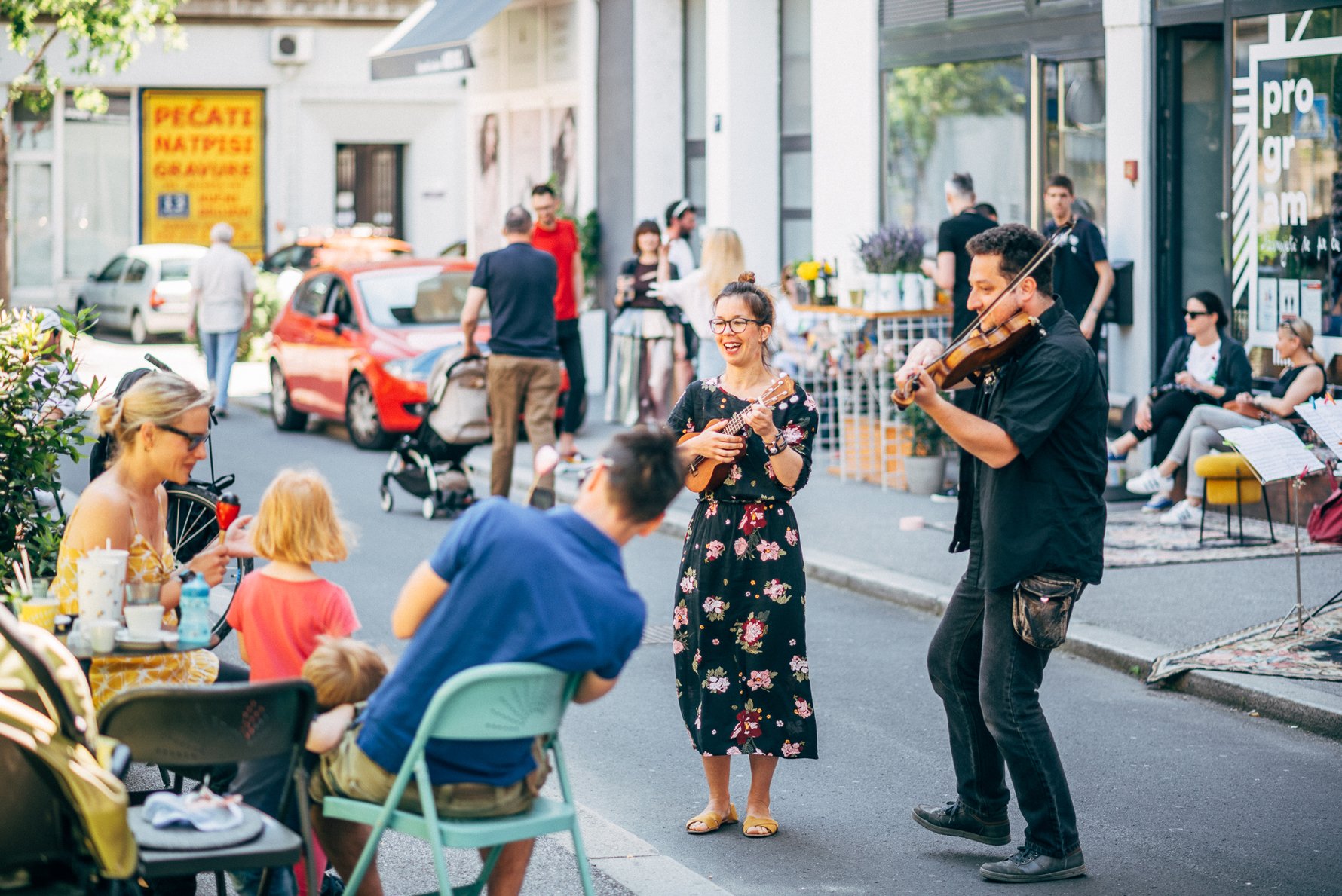 Photo by Program bar Archives

Urania
This exciting new space is a former cinema repurposed by internationally renowned Croatian architects Studio 3LD, as their new studio retaining a public and community function. The wonderfully restored space is a venue bringing to life the architects' ethos of cooperation across creative disciplines and cultures. Public events include concerts and film screenings, theatre and dance performances, readings and book promotions on subjects as diverse as gender, ecology and, of course, architecture. Trg Eugena Kvaternika 3/3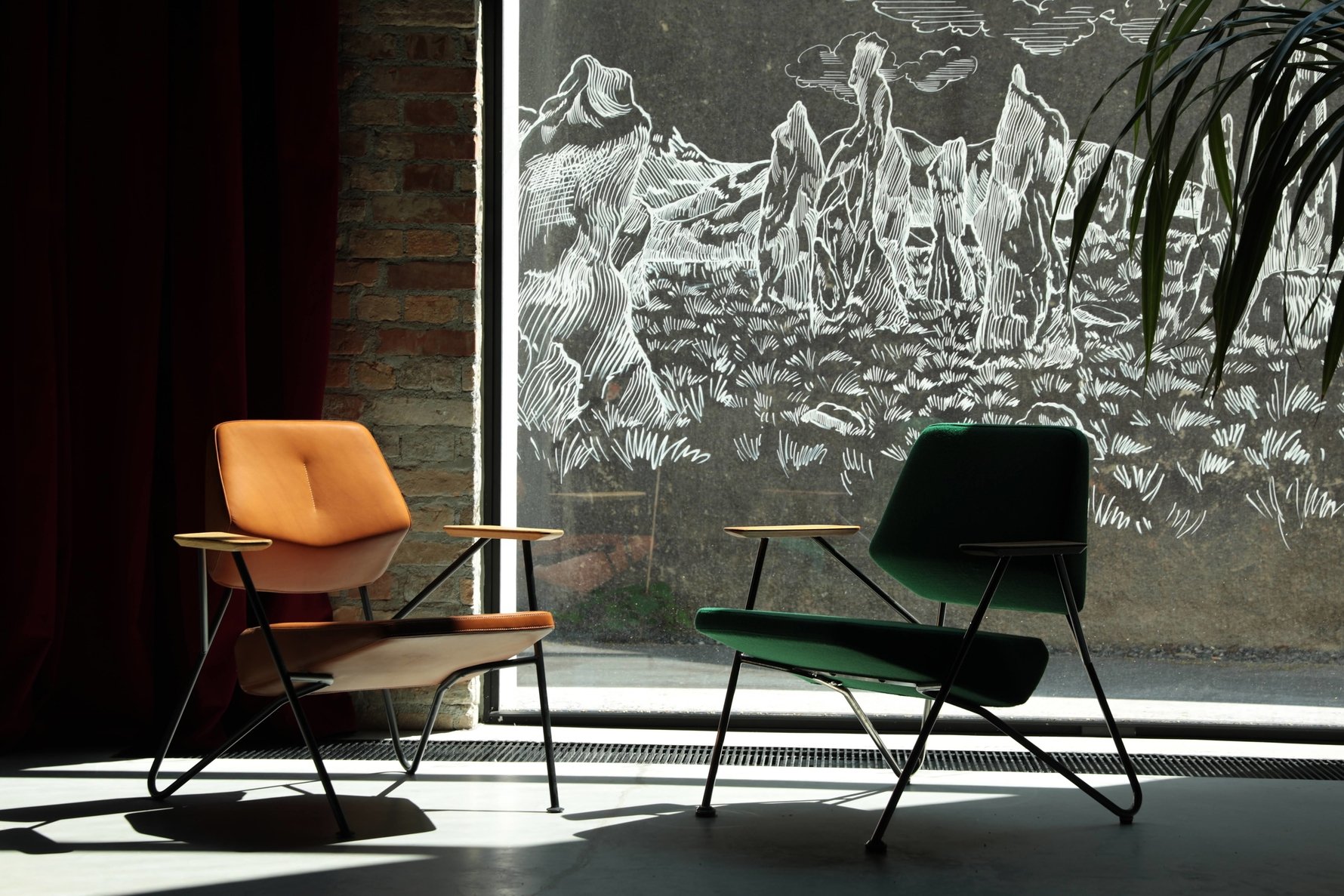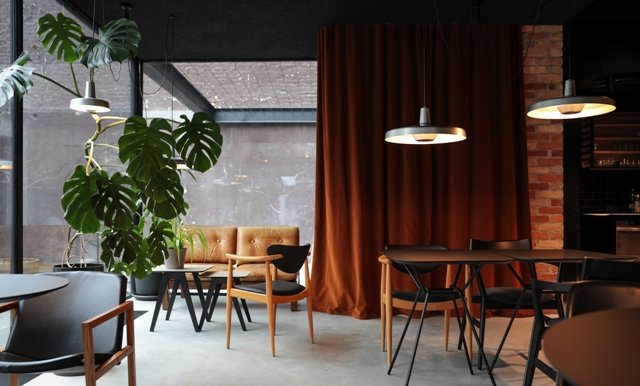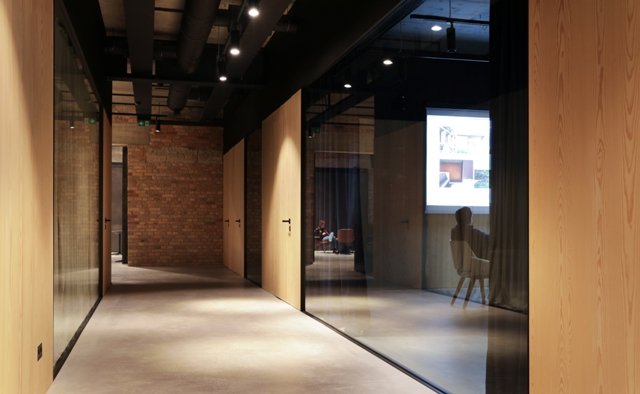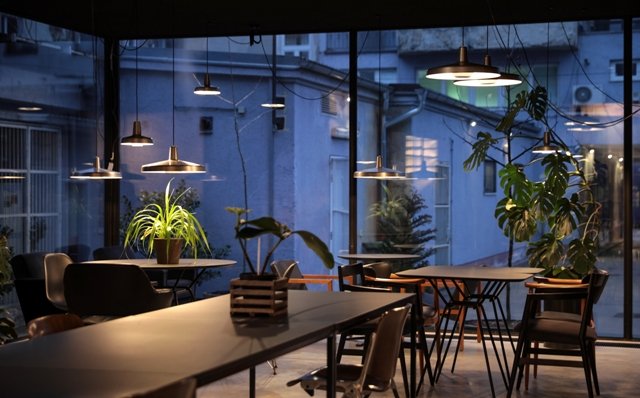 Photo by Jure Živković

Botaničar
Perhaps oddly located in one sense, but perfectly in another, Botaničar is a mix of art gallery, café, culture venue, situated only a few minutes from the Botanical Garden. This part of the city seems to attract 'underground' venues, and it's easy to see why. Here you will find book launches, poetry nights and, more importantly, somewhere peaceful to enjoy your tea or coffee.Trg Marka Marulića 6, Open 08:00 - 23:00. Closed Sun.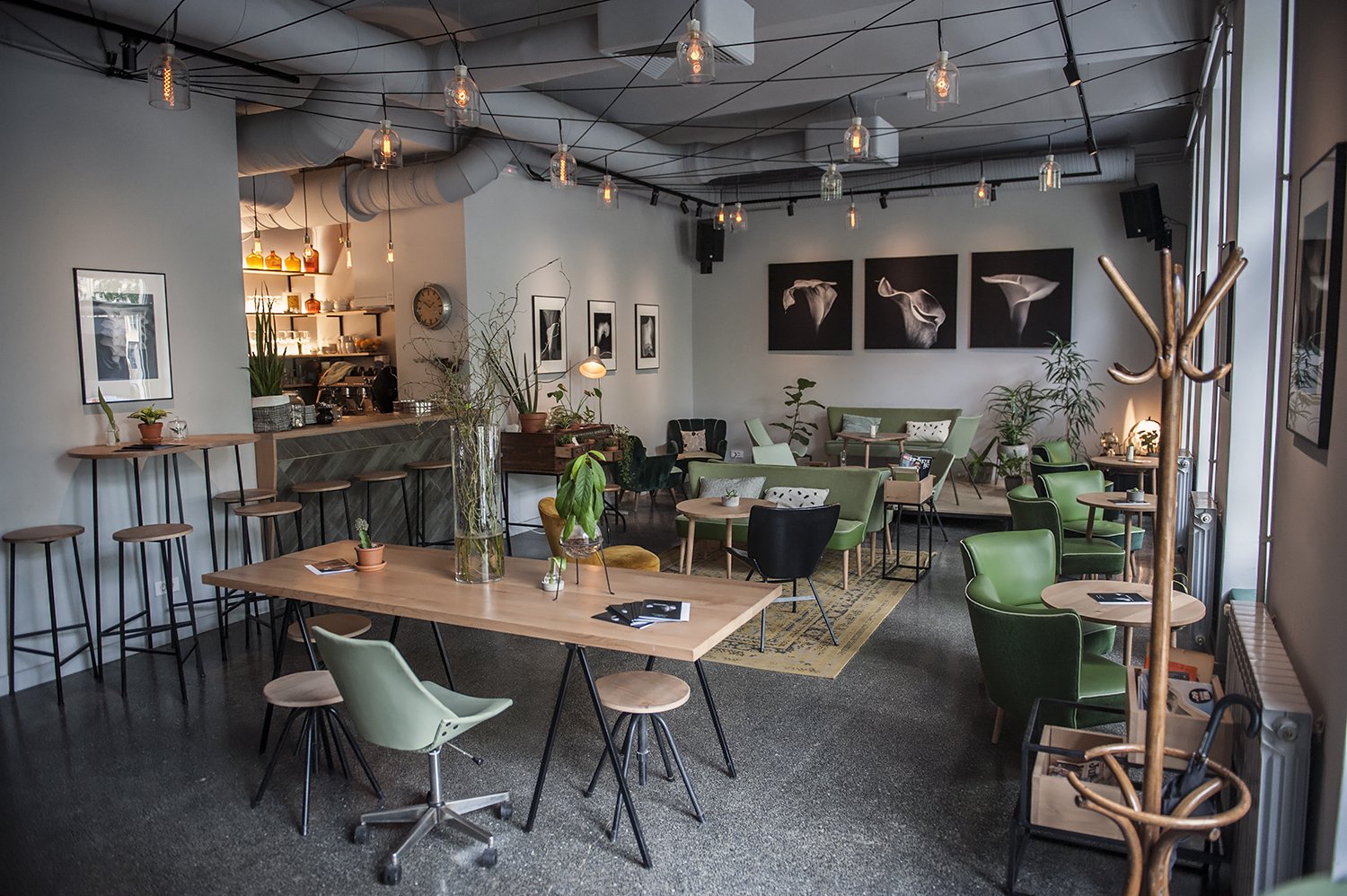 Photo by Botaničar Archives