In these times, even a single day can change our fates. In these times, when we travel in our thoughts and make new plans, we bring to you the stories of local people, people who you might meet on your travels in Croatia but more likely would not.

Here are stories from the insider's point of view, from the local community. From people who living here and are discovering new moments for themselves. As well as their stories, each of them also shares with us three unforgettable things that everyone should see in Croatia.

We'll be publishing a new story every day over the next ten days, so be sure to come back and read more about the impact of Covid-19 on real lives in Croatia.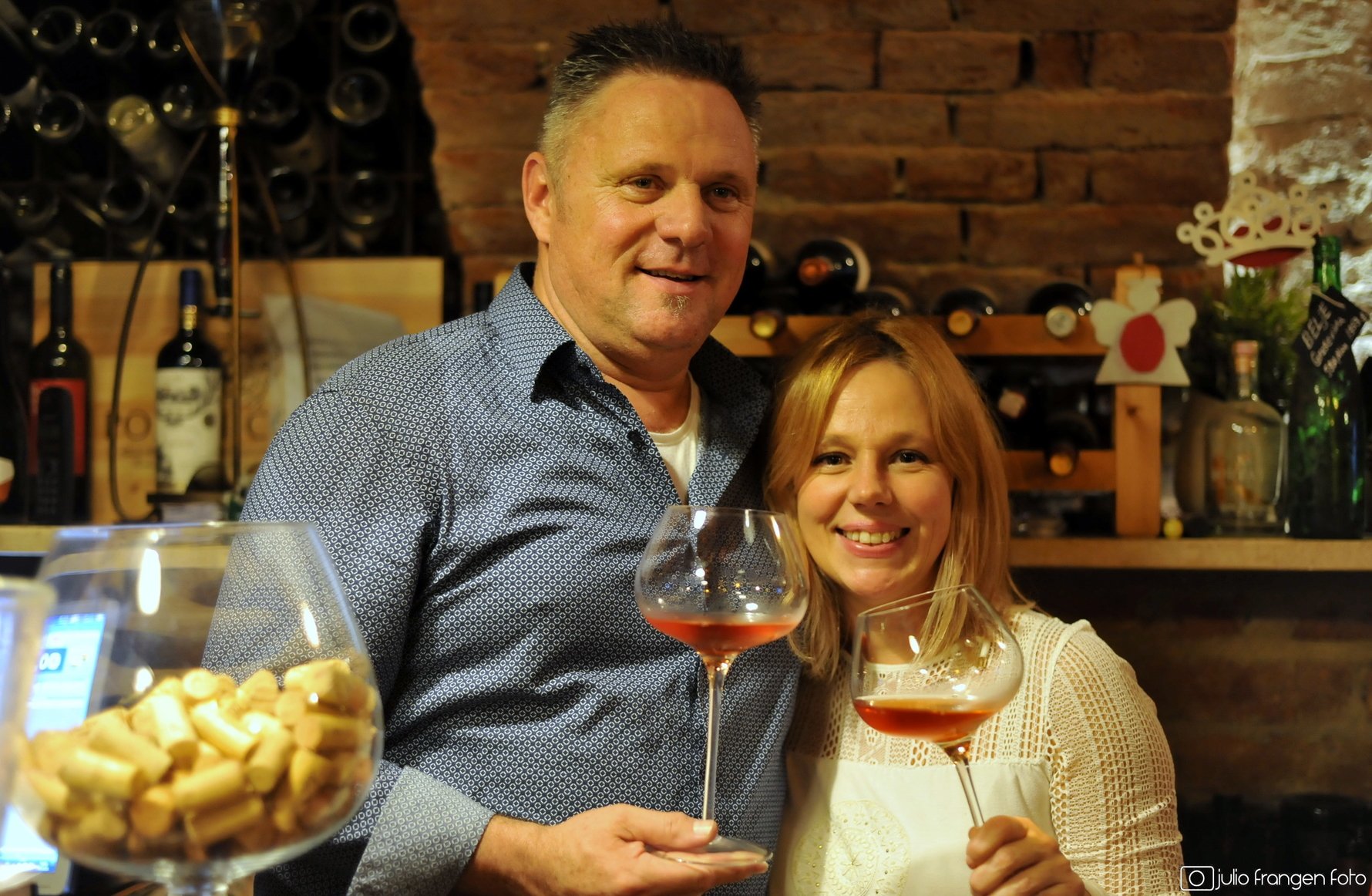 Doris Srpek
Owner of Vinoteka & Wine bar Bornstein
www.bornstein.hr/en/home/

Right now, while Covid-19 is changing the way we live, how are you living and working? Can you tell us how you feel, how you are experiencing things and how you see yourself?


The situation with COVID 19 was a sudden surprise for all of us...Personally and business wise.
We couldn't  believe, how something so small and invisible, could change, stop and paralysed our lives.
After our government shutting  down the country due to corona we suffered another big blow 4 days later where we experienced the largest earth quake in 140 years hit Zagreb, where we suffered  great losses in our Wine Bar and Shop .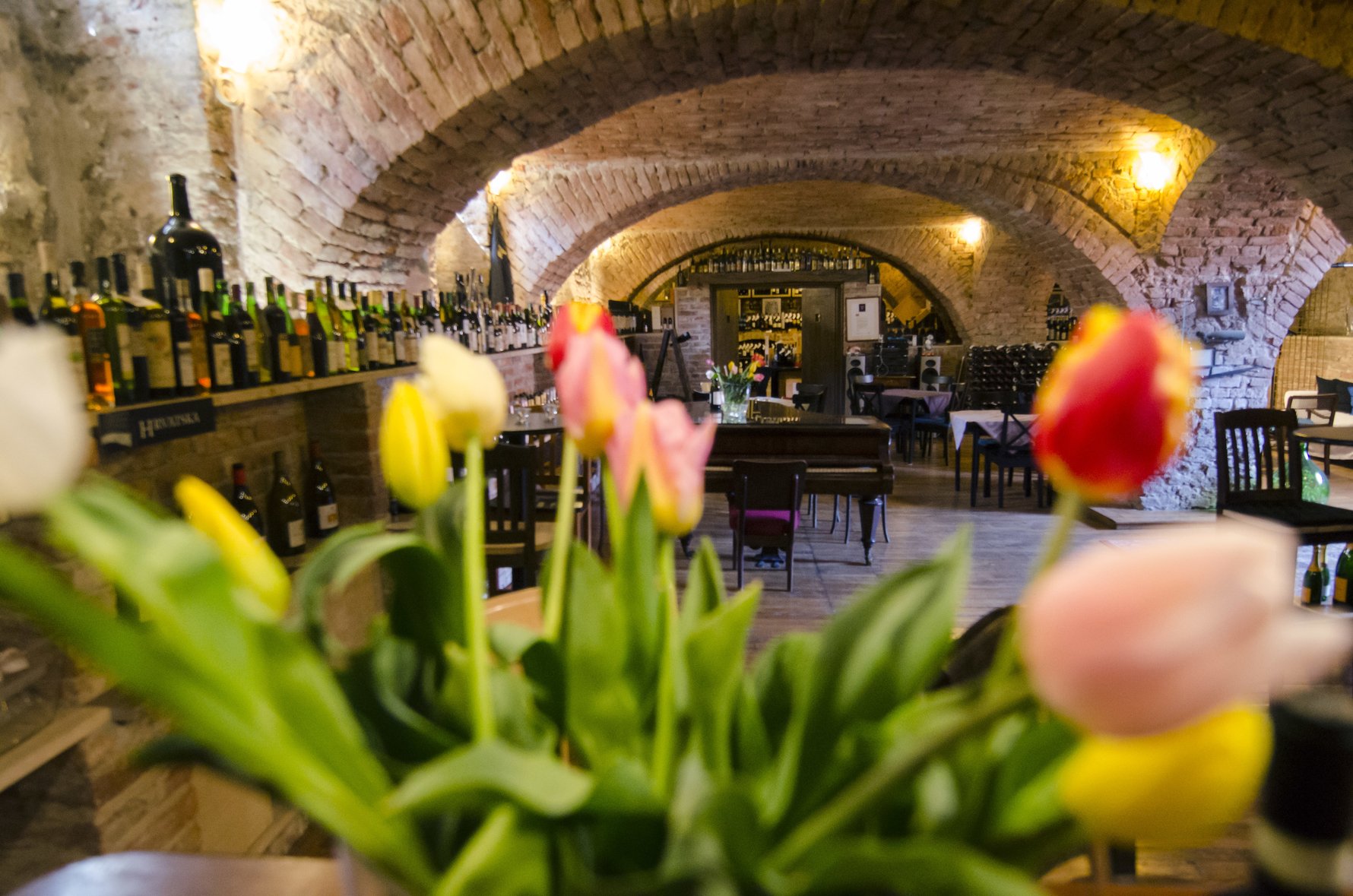 Looking at this past month or so, not knowing what the future holds, but knowing that nothing will be the same again personally and professionally. Needing to make some big decisions like wether to let staff off or not! Constantly consulting with our book keeper,  bank and reading up on new Government  regulations and so on....    Making the decision to stay positive, implementing changes required to keep the business running and now looking forward to what the future holds in store for us!
Personally we have enjoyed our time with family where we don't normally have this luxury.

We are the luckiest people on earth as we get to work in the most beautiful Wine Shop and Wine Bar in Europe.  Come in,  make your way down the steps into our 200 year old brick vaulted wine cellar that really has that WOW factor.  Our daycare filled with educating people  through our wine flights and wine tasting, teaching people about the native Croatian grapes and helping them to choose their wines to take home as a souvenir.

Which three things should someone planning to visit Croatia definitely not miss? 

So, for all guests visiting Croatia this year, we recommend you visit our Wine Shop and Wine Bar in the heart of Zagreb.

Visit Slavonia, wine paradise, great people, nature and food.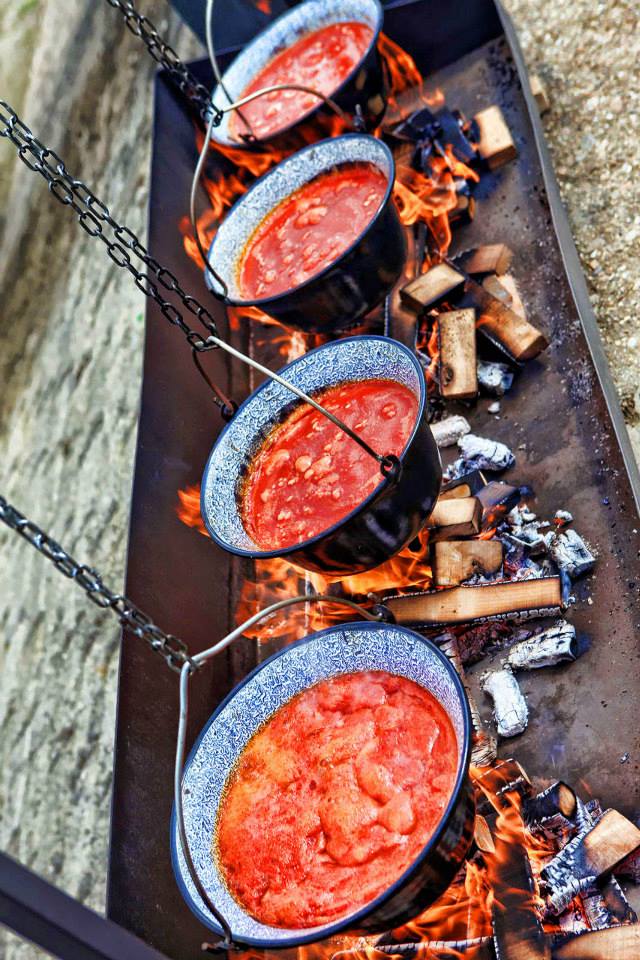 Archives Restaurant Galija

Visit Plešivica, near Zagreb, our Croatian sparkling wine capital..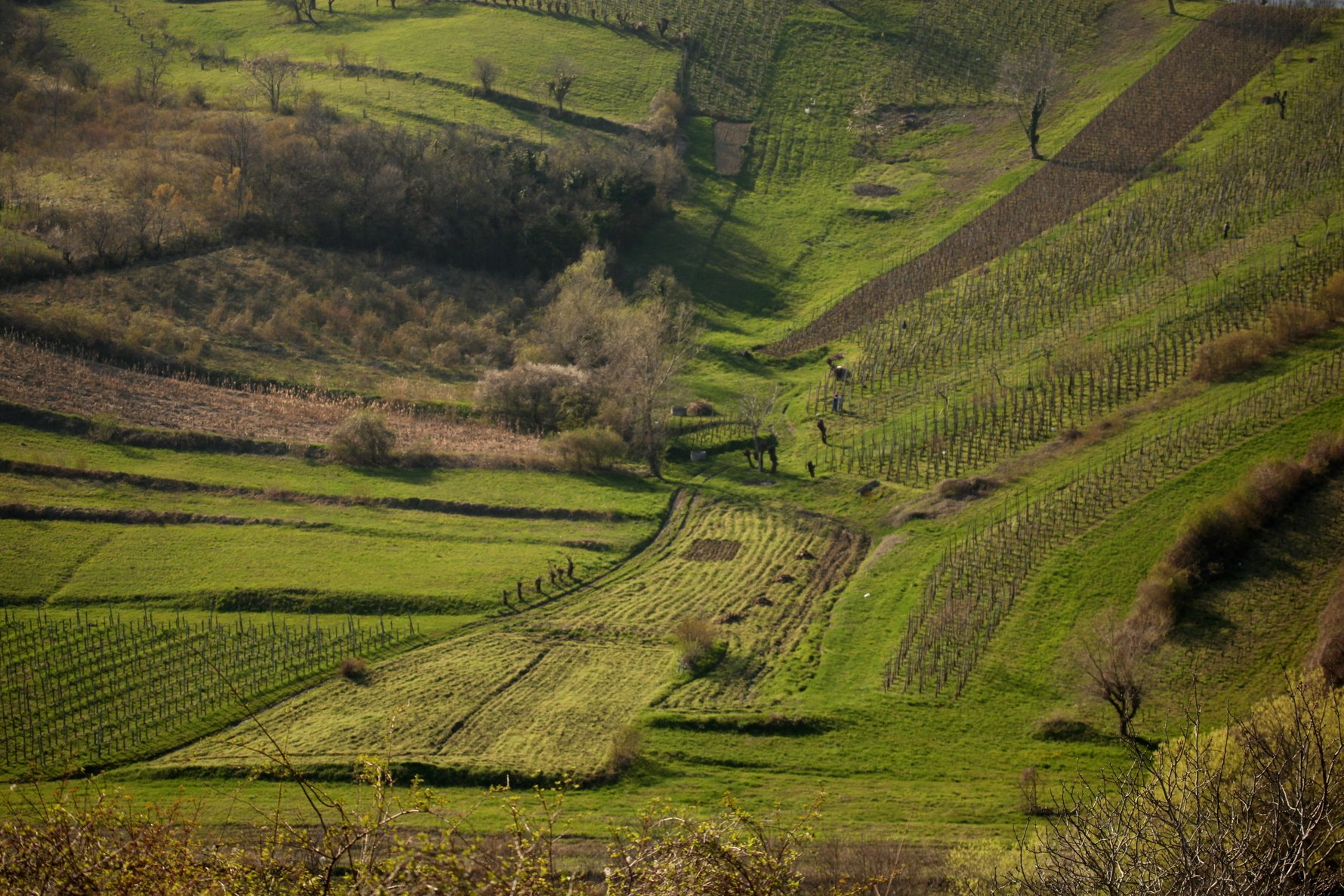 Archives Tourist Board Zagreb County