Croatian Institute of History
Even though the heart of the institute is with its scholars who carry on with their research into Croatian history at a national and European level, the Croatian Institute of History is an attraction due to the sheer beauty of the building. Highlights include the Golden Hall, the Pompejanska Hall and the Renaissance studio which are rich in artistic and architectural splendor. Opatička 10, www.isp.hr.
The Croatian State Archives
On Marulić Square - part of the splendid, architecturally planned Green Horseshoe - stands a grand Art Nouveau building - one of the finest piece of architecture in Zagreb. This building now houses the Croatian State Archive, the home of documentation of state importance. The Reading Room, which has undergone a full restoration completed at the end of 2004, is particularly fine. Guided tours are available in English, German or Croatian at 10:00, 13:00 and 14:00. 20kn per person. Marulićev trg 21, www.arhiv.hr.
The Croatian Society of Artists
Circular and galleried, lit up at night in neon colours, this building designed by pre-eminent Croatian sculptor Ivan Meštrović is a stunning piece of architecture. As its popular name džamija testifies, it was converted to a mosque in World War II. Restored to its original purpose in 1993, the gallery is now an exhibition space for all forms of visual arts, while a new mosque has been purpose-built in the Borovje neighbourhood. Trg žrtava fašizma 16, www.hdlu.hr.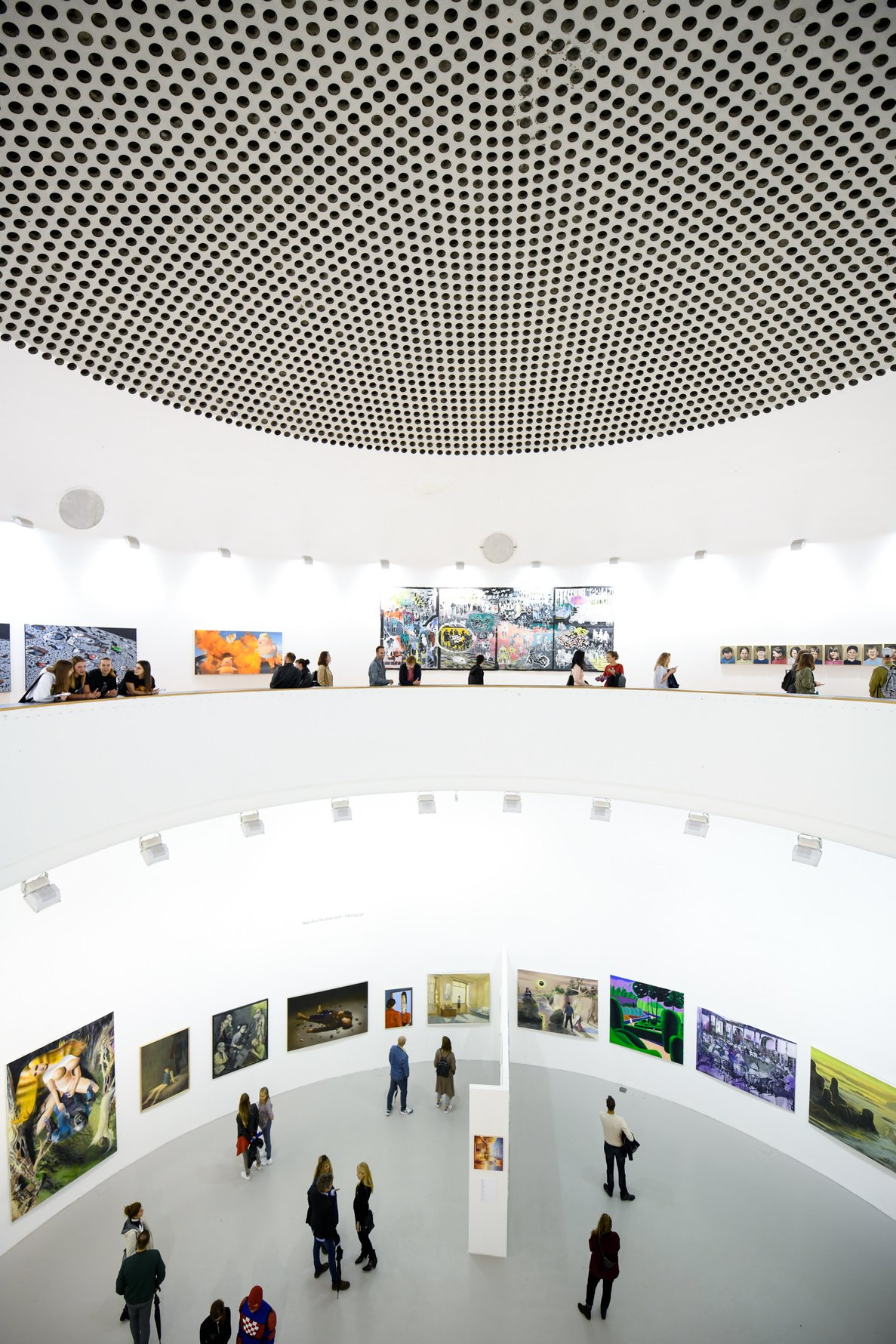 HDLU Archives
 
Mirogoj Cemetery
Situated on the slopes of the Medvednica mountain, it is one of the most beautiful cemeteries in Europe. Lime-green cupolas top the wall that surrounds the memorial park. Mirogoj is not only a burial place but also a beautiful park and open art gallery. Not far from the present mortuary, in the period between 1852 and 1895 there stood the summer house of the Illyrian leader, Ljudevit Gaj. After his death the municipality bought the complete estate and constructed the central Zagreb cemetery upon it. The well-known architect Herman Bollé designed the shape of the cemetery, applying a monumental composition of arcades, pavilions and domes, intermingled with rich vegetation, and adding a gallery of sculptures by Croatian sculptors. Getting There Bus N°106 from the Cathedral to Mirogoj takes 15min. You can also take tram N°14 from the main square heading east (to Mihaljevac) and get out at the fourth stop (Gupčeva zvijezda). Aleja Hermanna Bollea 27.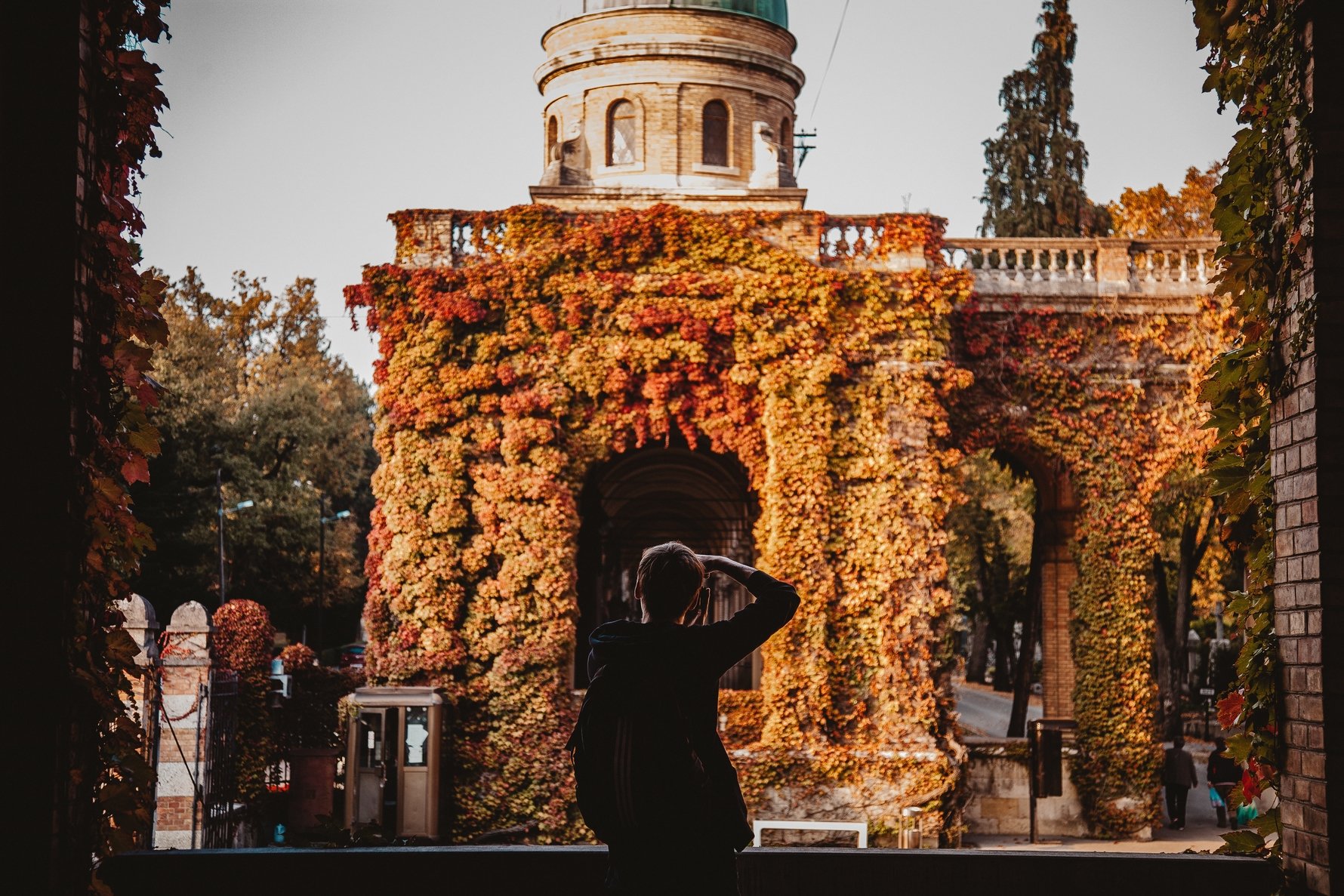 Photo by Viktor Juric on Unsplash - Mirogoj Cemetery, Zagreb, Croatia