Croatia is a great place for galleries; but not all art is made for gallery spaces and not all artists end up being displayed there.Here are five Croatian artists whose work forms an essential component of Croatian contemporary culture, but who might not always fit easily into the big institutional collections.
Siniša Labrović
For leading performance artist Siniša Labrović, an artwork is a one-off event that isn't always easy to photograph or film.  You really have to be there. One of his most famous works involved challenging the then Minister of Culture to a boxing match, even going as far as erecting a ring outside Zagreb's railway station in order to host the bout – the minister in question politely declined the invitation. His work has frequently featured his own body, whether involving nudity, drinking is own urine or tattooing the words "Private property" on his forehead. Most recently he spent nine days living in a cupboard on a street corner in Ljubljana, declaring it to be his ideal holiday.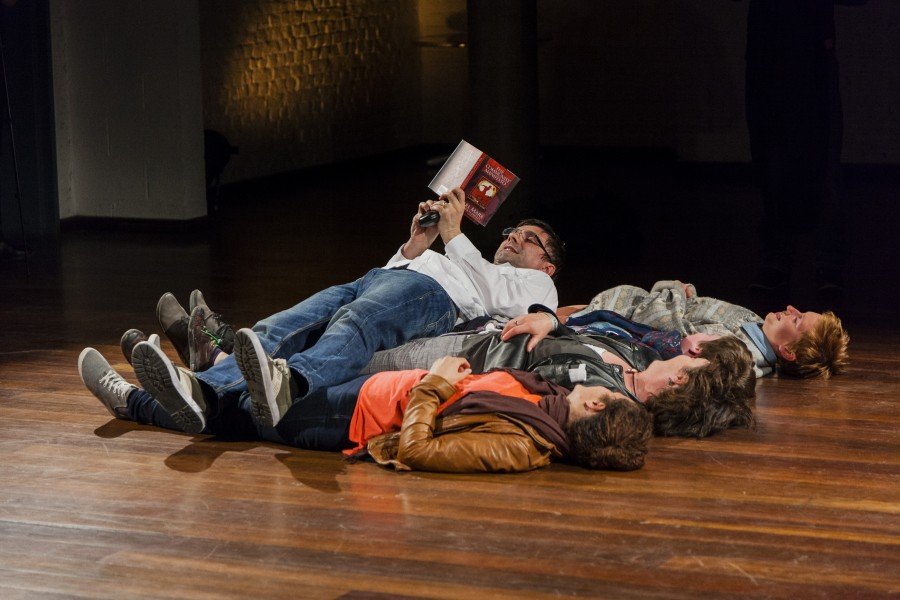 Siniša Labrović
Igor Hofbauer
The work of graphic artist and illustrator Igor Hofbauer occupies a unique niche in Zagreb's art scene and it is somewhat baffling to realize that he is so rarely seen in the big museums. Although his work covers everything from murals to comic books he is primarily known for his posters and flyers for alternative rock club Močvara, which not only gave the club a visual identity but also provided the city with a distinctive look. Although gig posters have taken a back seat, Hofbauer is still fairly ubiquitous,working most recently on the visual identities of Animateka, Ljubljana's annual festival of animated films; and the Human Rights Film Festival, Zagreb's annual look at socially-engaged cinema.
 
Ivana Armanini
Ivana Armanini has spent the last twenty years editing and publishing Komikaze, a annual or bi-annual magazine devoted to alternative illustration and comic strips. As an artists herself, Armanini has moved from a punky agitated drawing style to a smooth, meditative, almost abstract approach to illustration that has itself been a major influence on the emerging illustrators and mural painters of today. As a scene-maker, and nurturer of others, she has done an extraordinary amount of good work for the Croatian scene, picking up well-deserved international prizes. Her own work is for the time being visible in print – in Komikaze, in her own book Alice in Waterland, or on her own site at https://ivanaarmanini.net

Andreja Kulunčić
Maybe the ambition of the modern artist should be to go viral on social media rather than occupy a prime place on a gallery wall. This is just about what happened with Andreja Kulunčić's Embryo, an interactive video game which invited participants to create their own perfect child. Raising issues of gender, fertility and utopian family dreams, it was much discussed both in the art world and outside it. Kulunčić's works are frequently intended as social research projects rather than pieces of art and use a variety of non-gallery routes to reach the public: her 2005 work Austrians Only involved a guerilla poster campaign; while City Walks (2001) involved a tourist brochure to Zadar filled with not with traditional tourist information but interviews with local people; and Enjoy the Beach (2000) involved handing out rubbish bags to tourists complete with instructions on how to dispose of their trash.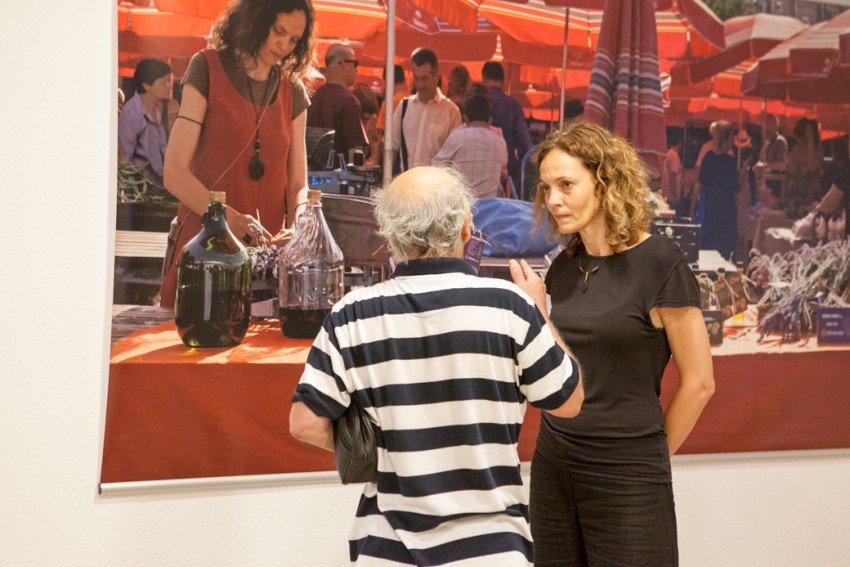 Andreja Kulunčić
Željko Badurina
Blurring the divisions between art and social media, Zagreb's Željko Badurina has turned his facebook feed into a constantly evolving work. Hebelongs to a long tradition of contemporary Croatian art pranksters who have used irony, ambiguity and humour to open up issues of social and political relevance.
Like a good newspaper cartoonist, he is a chronicler of political and social absurdities, full of references to what is in the news, or what café society is currently arguing about.He's also making fun of his own profession, and how artists are frequently reduced to treating art as a hobby they do in their spare time.It is often difficult to tell which of Badurina's facebook posts are intended as art, and which of them are simply shared jokes with friends, but in a way this is his point: with technology at our fingertips and the ability to communicate instantly, we are all conceptual artists now.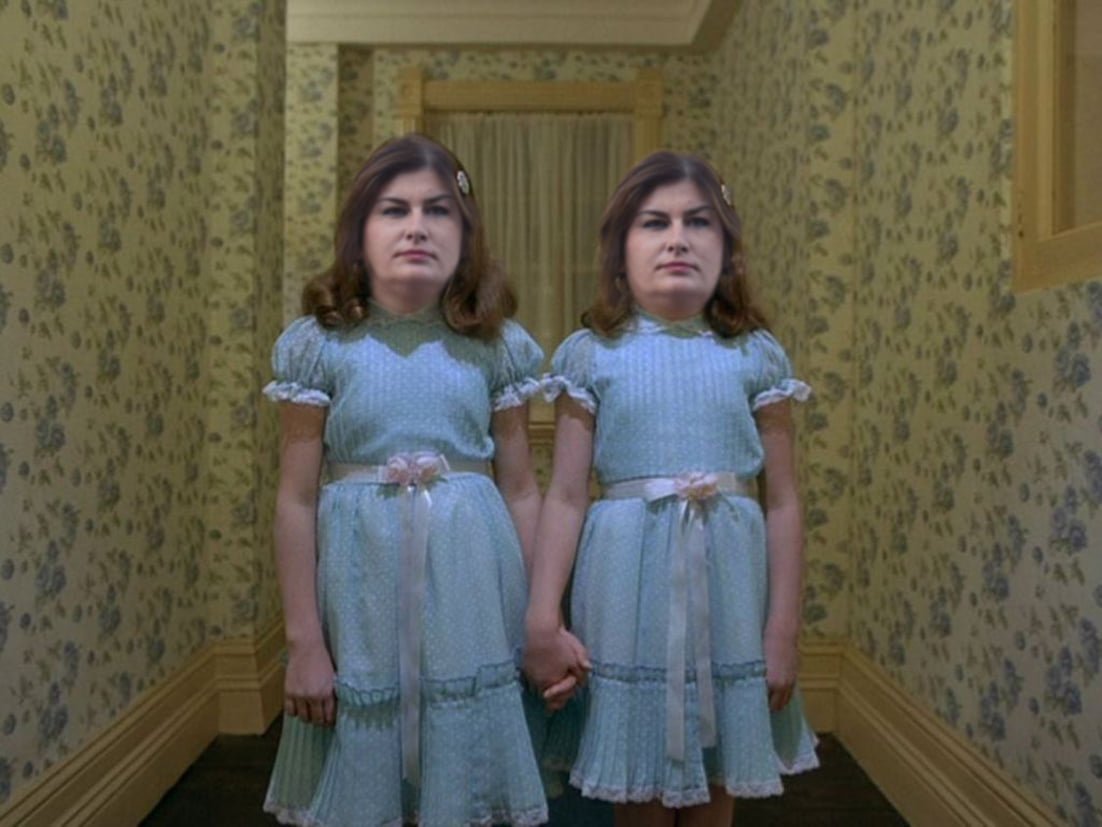 Željko Badurina