If Croatia is a diverse country, Istria is perhaps the region which displays the most extravagant individuality, perhaps because of being set apart on that geometrically almost perfect peninsula. Istrians are so different that people from other parts of Croatia sometimes can't understand what they're saying! We thought we'd take a look and see what goes on down there at Christmas time.

In much of Istria, Christmas Eve (which, in Croatia, is the day that Christmas begins to be celebrated in earnest) is called Vilja Bojža. It's a day for the strong willed – although it's a fast, it's the day that a feast is prepared for the evening. Traditional foods eaten at this feast include pasutica - largeish pasta squares – with salt sardines, verzote (kale broth), fuža (another kind of Istrian pasta) with salt cod, manestra (similar to minestrone), bread, wine and fried sweet dumplings called fritule and kroštule.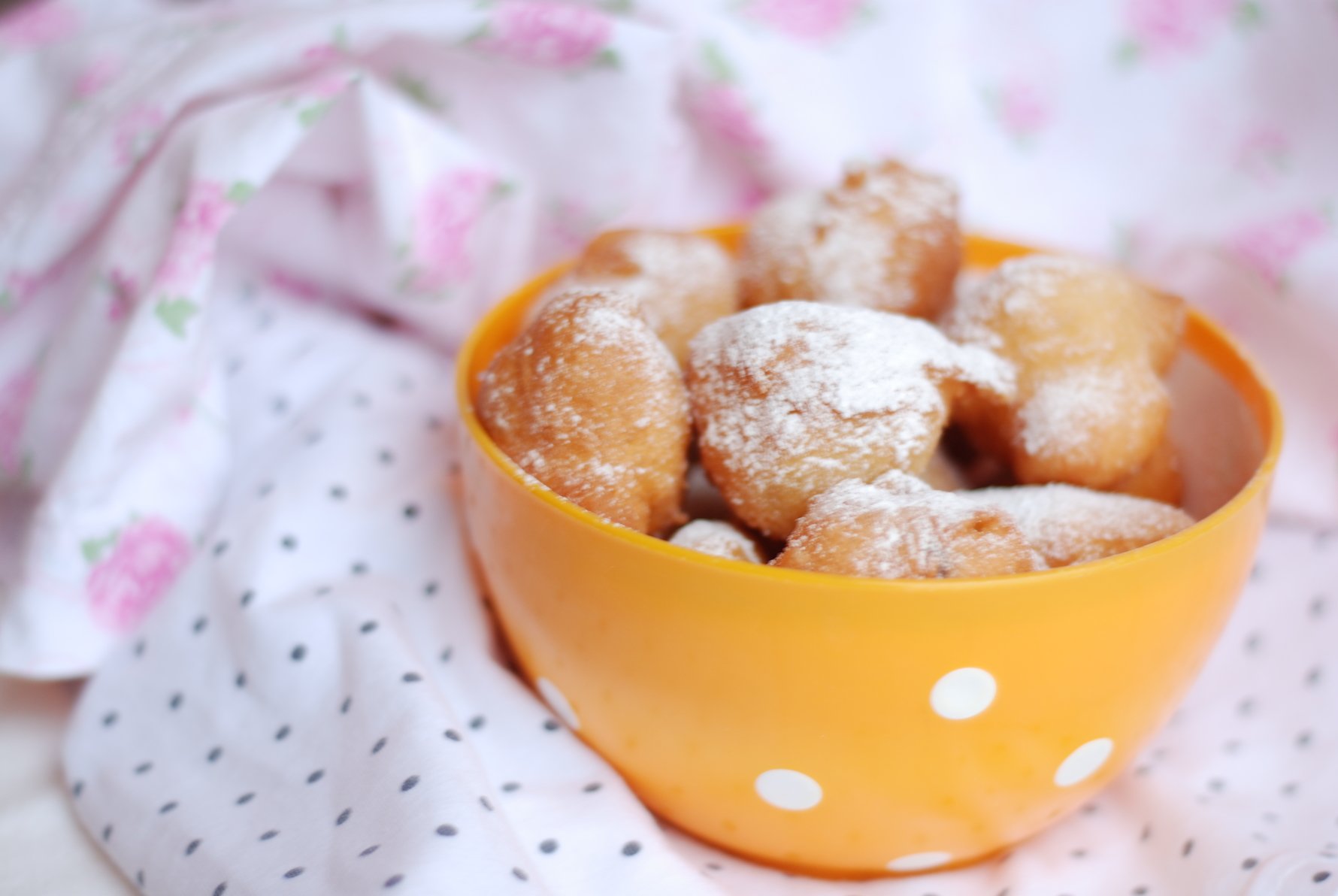 A log would be brought into the fireplace, which took a central role in the feast. The log was called a badnjak, cok, čok or did. During the evening meal, a little from every dish would be put onto the burning log, and wine poured on too. This ensured that every crop would be plentiful over the coming year. Sometimes family members took turns hitting the log with a stick, saying "For every spark God grant one sheep, one cow, one calf, one pig, one chicken and so on." A Yule log which burnt fully leaving plenty of ash signified a plentiful year to come, and sometimes people kept the ash to use as a charm in case of storms and bad weather. Since open fireplaces became less popular, these customs are now quite rarely seen.On Christmas Eve, animals had to be safely shut up for the night as there was a custom of stealing hay from your neighbours' animals. Those which had hay stolen from them would be thin the next year, while those which ate stolen hay would be plump for eating. Then the family would sit around and play a thrilling game in which the you had to guess how many hazelnuts your opponent was hiding under their fingers, and try to bag as many nuts as possible. After all that excitement, it was time for bed in order to prepare for a hard day's eating and socialising with the family on Christmas Day.