These galleries contain lesser-known treasures in quieter spaces.

Atelieri Žitnjak
Art with limitless boundaries, art in all forms and shapes, art that defines and breaks norms, these are just some of the traits that personify this artelier which opens its arms to all passionate about art. Located on the city periphery, this atelier is a place to meet and greet artists from all walks of life that get the platform needed to express their talents. Žitnjak 53, www.facebook.com/atelierizitnjak.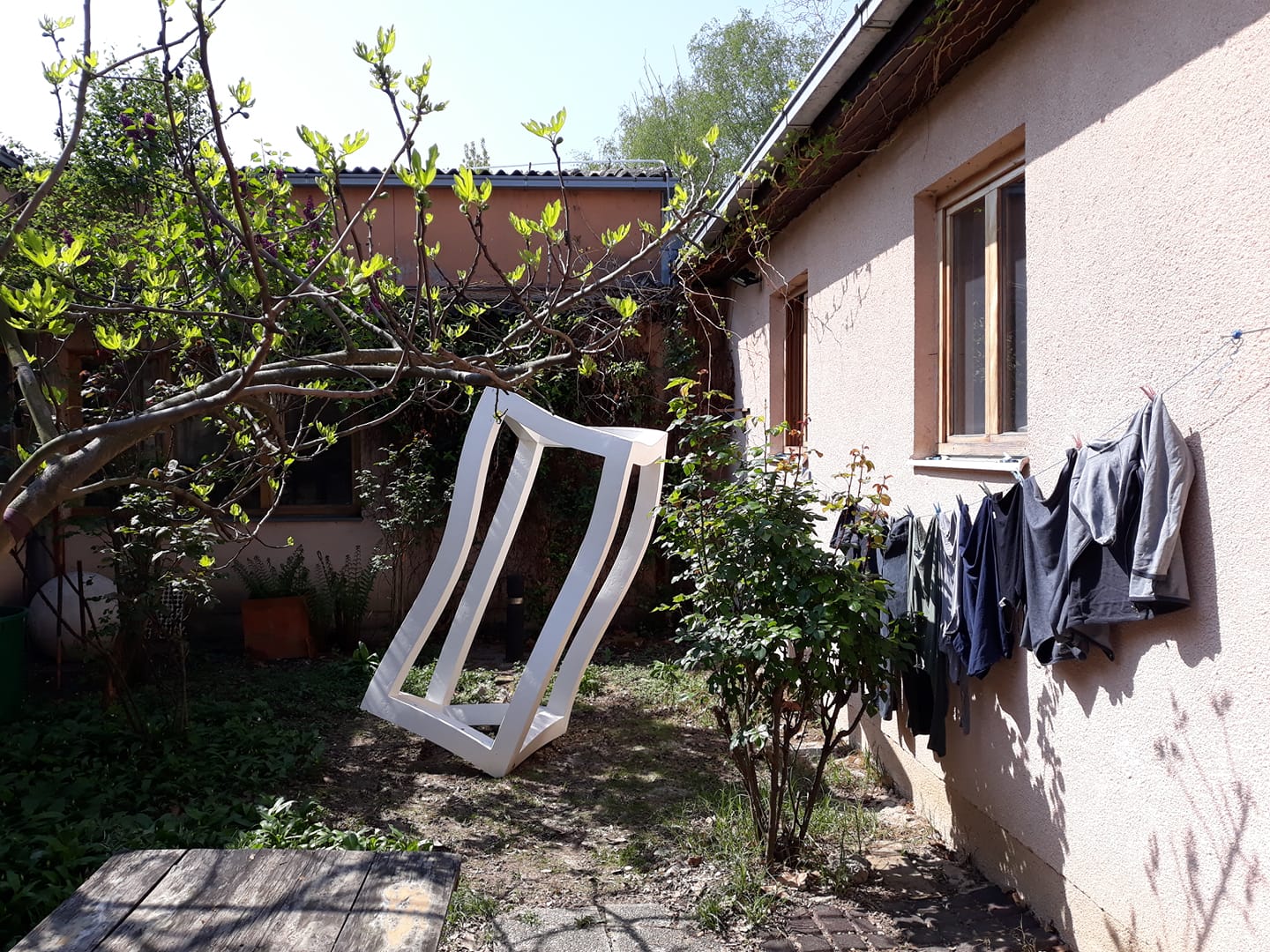 Photo by Boris Cvjetanovic, Atelieri Žitnjak Archives

Spot Gallery - Office for Photography
Photography is the key word at Spot with adventurous exhibitons taking place at a national and international level. See the works of up and coming to well-known artists as well as collabortions with other galleries. It is a place to deliberate, reflect, intepret and promote the power of photography in this day and age. Čanićeva 6, www.croatian-photography.com.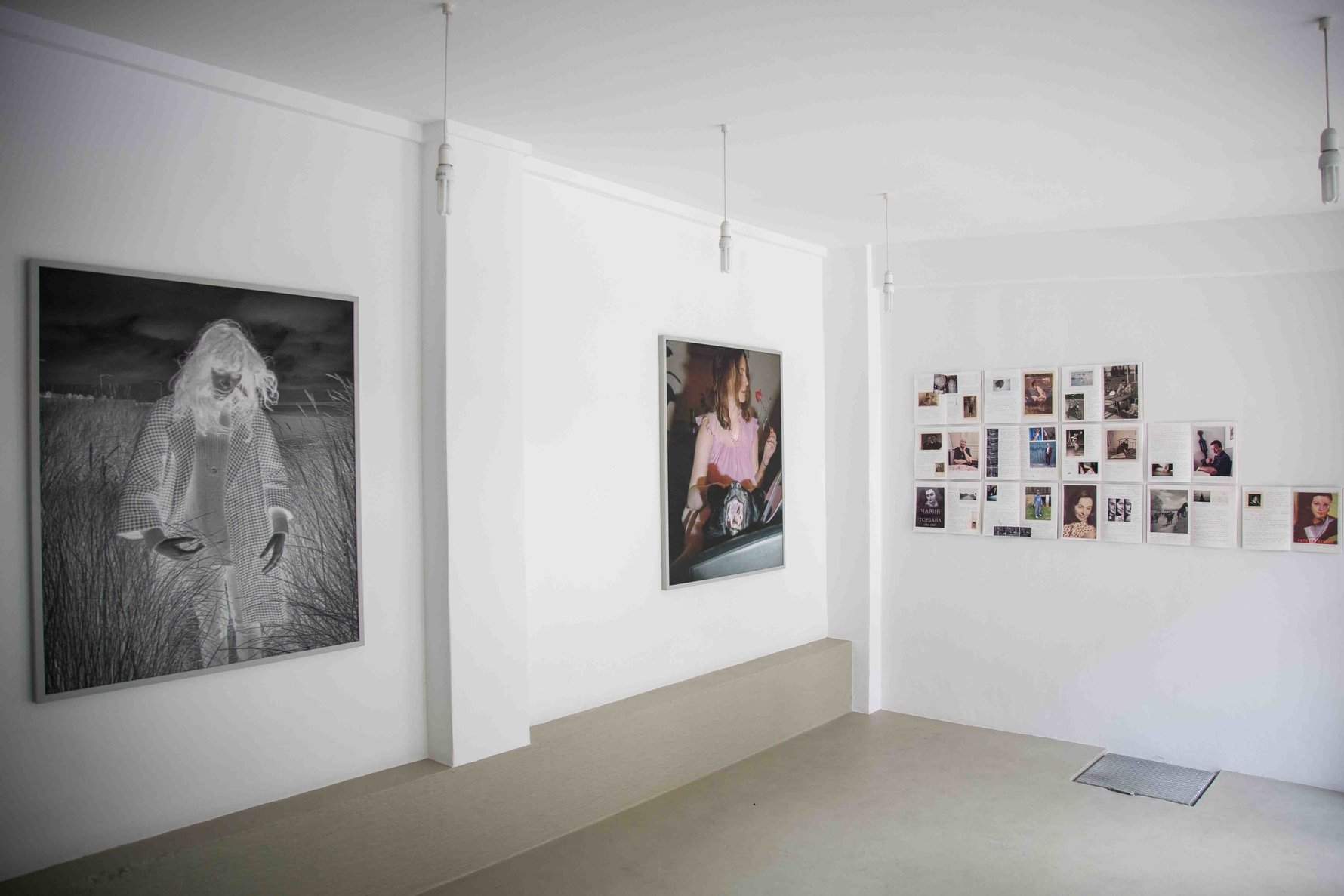 Dragana Jurisic, Moja neznana ja, SPOT Gallery Archives

Lauba – The House for People and Art
Known as the house for people and art, it has a collection of 500 works created over the last 60 years and includes some of the greatest names in recent Croatian art. Exhibitions change monthly. The perfect setting for art and interaction! Baruna Filipovića 23a, www.lauba.hr.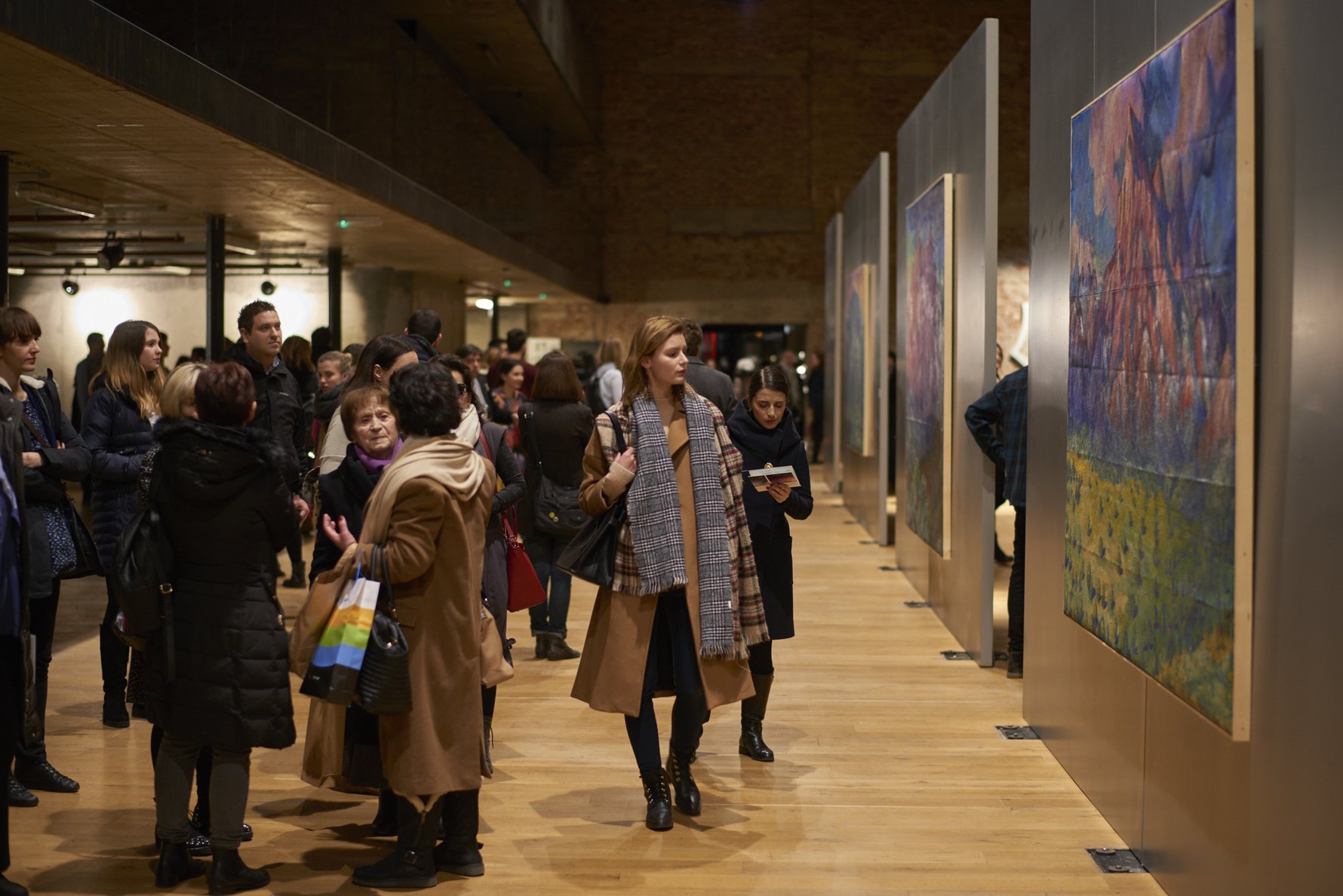 Stipan Tadic @ Lauba - The House for People and Art Archives

VN Gallery
Positioned along the city's longest street named Ilica, this gallery has a long tradition of open mindedness to all forms of art and media. Carefully selected exhibitions of artworks to paintings, and installantions to perforamce is what makes VN Gallery a standout venue. Ilica 163a, www.facebook.com/galerija.vn/.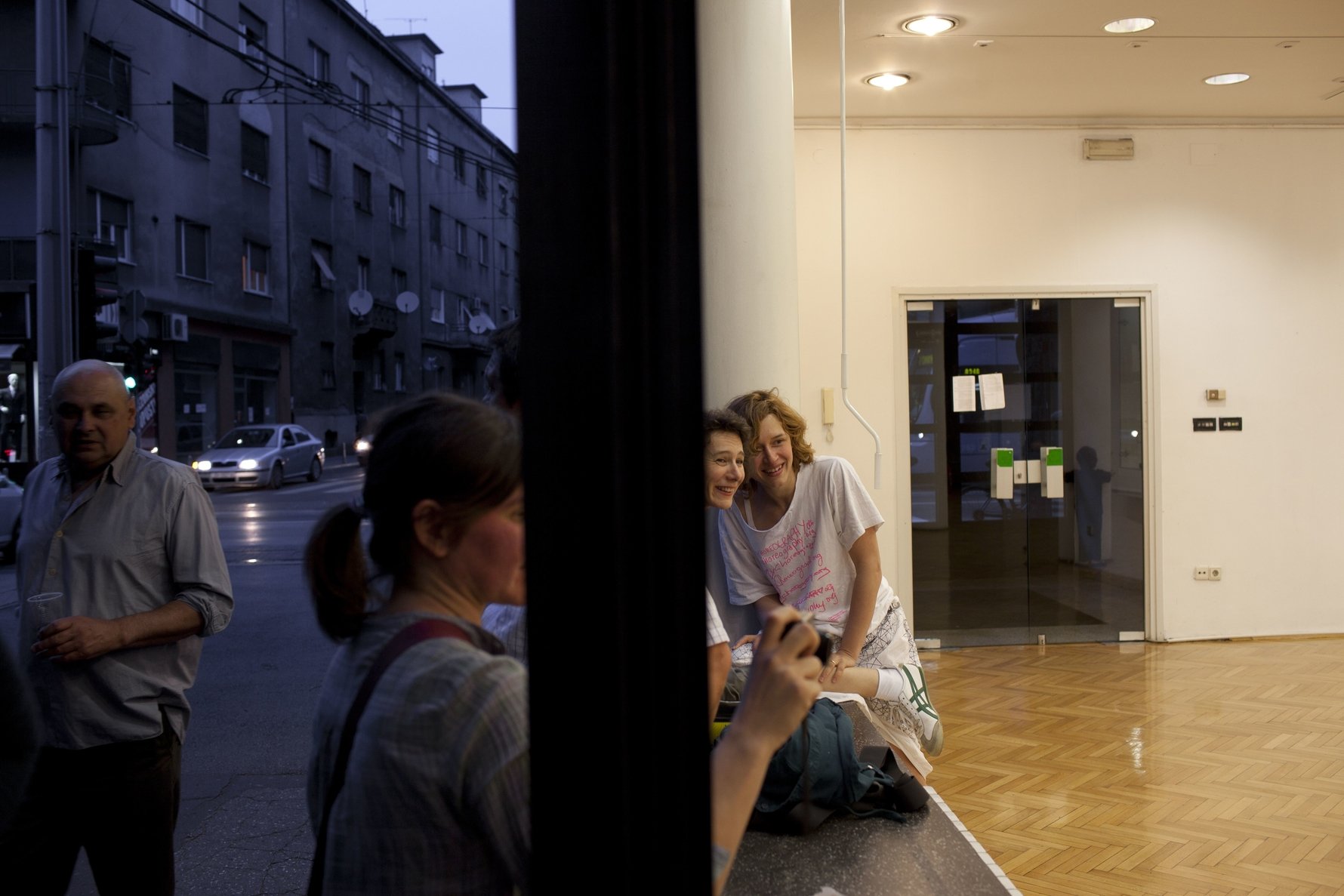 Photo from Tomo Savić Gecan exhibition, Photo by Boris Cvjetanović, VN Gallery Archives