October 25 2023 - January 26 2024
Initially established by the Croatian Association of Visual Artists (HDLU), Croatia's Biennial of Painting has come a long way since its inception in 2011.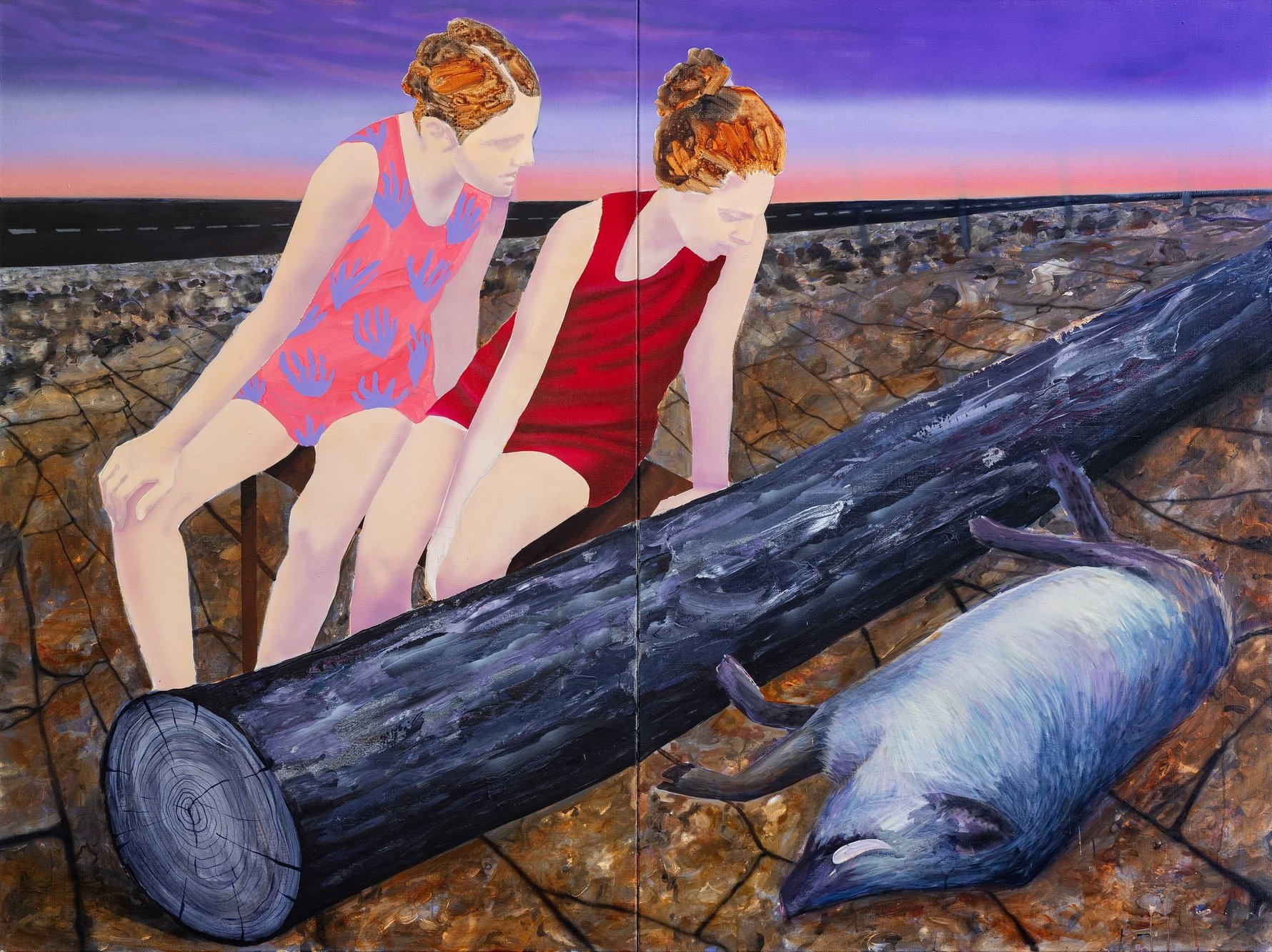 The 7th edition will take place in 2023 as artists and experts gear up to showcase the best and brightest in modern painting. The celebration is expanding this year, taking place at three additional locations along with its spiritual home at the Meštrović Pavilion. A brilliant selection of paintings from final year art students will be showcased at Vranyczany Palace on Berislavićeva, while inclusive art centre Art&CeRZe will display professional and amateur work from the Zagreb Rehabilitation Centre. Last year's Grand Prix award winner, Matko Vekić, will present a fascinating exhibition titled 'Tržnica cvijeća' (Flower Market), another fantastic experience for art lovers of all shapes and sizes. Over 100 artists will get their time to shine at the 7th Biennial of Painting. The cherry on top of this creative cake? 2023 will feature a brilliant guest exhibition of Lithuanian artists titled 'Floating Identity: Between a Recognizable Image and Abstraction', curated by influential media artist and professor Remigijus Venckus.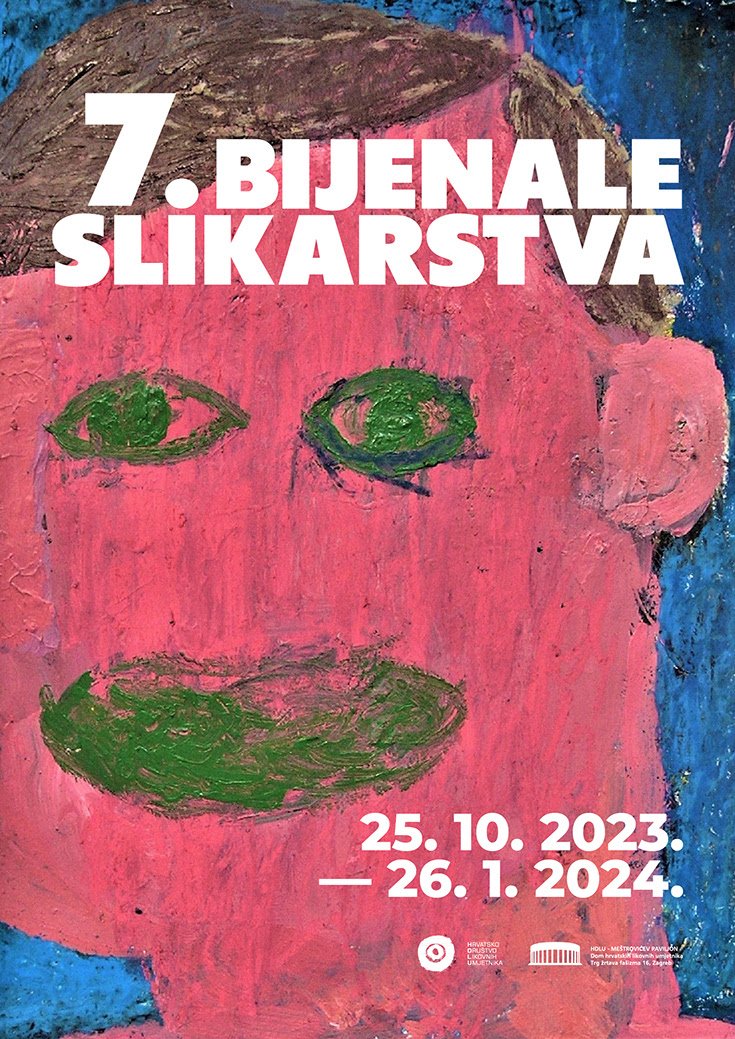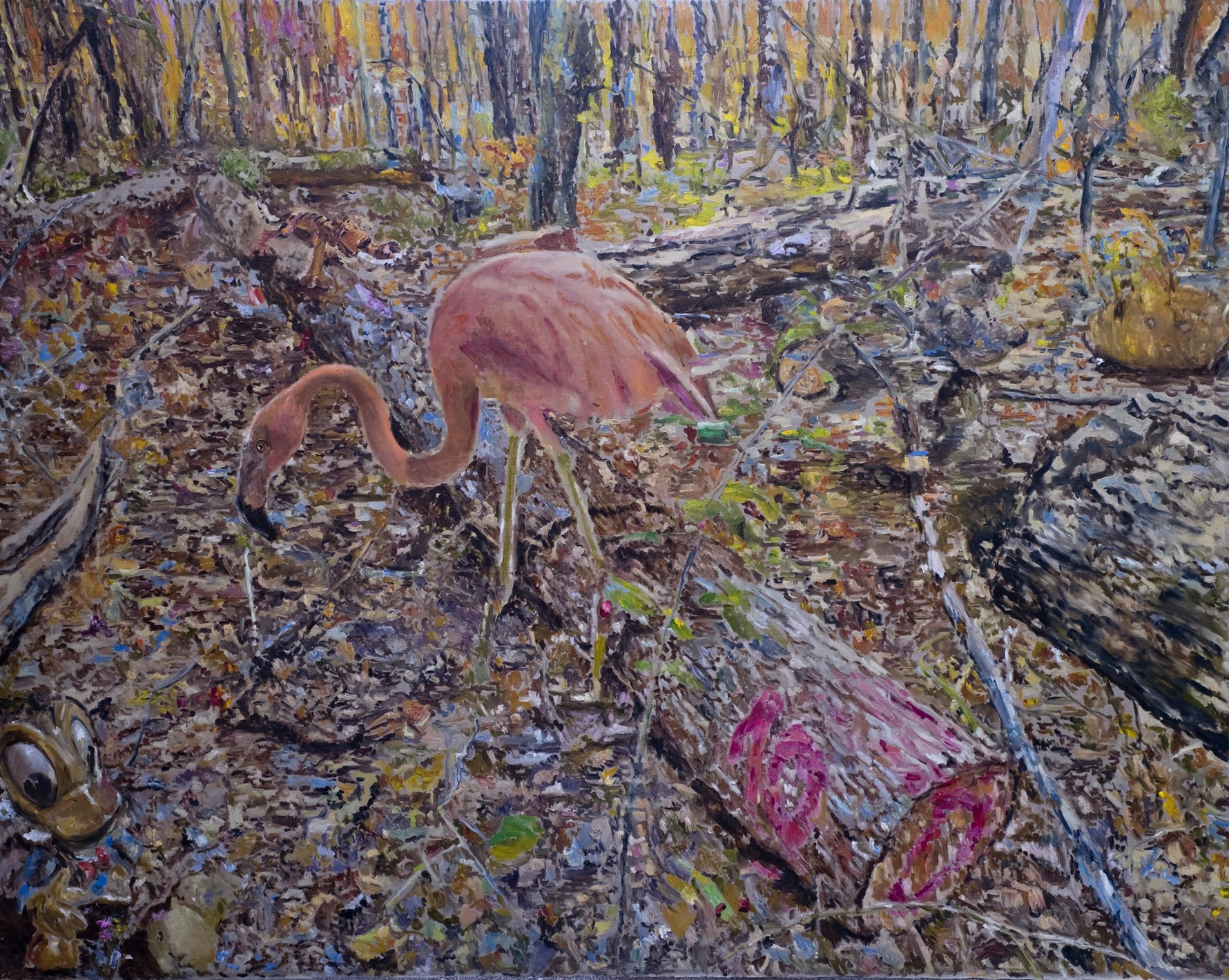 The 7th Biennial of Painting is an absolute must for anyone with even a passing interest in art wanting to enjoy the tremendous range of creativity on show. The event paints a glowing picture of fine art in Croatia from the past to the present and into the future, putting a tidy bow on a two-year production cycle while paying homage to impact and influence. The event also features discussions, guided tours for adults and children, educational resources, workshops, and more. Croatia's Biennial of Painting is about art, of course, but art is impossible without taking a broader look at the world around us. The previous six editions have been spectacular, but the 2023 biennial might top them all.