ArTresor naklada
Šulekova 4a 
ArTresor  is not a bookstore, but the office of the ArTresor publishing house in Šulekova. A small publisher that has an excellent and specific offer of its editions. We recommend that you make an appointment and visit .

Bookara
Maksimirska 39
Bookara is a neighborhood bookstore and sells quality fiction, science fiction, comics, popular science, philosophy, top journalism. They also offer a board game program, and nurture an individualized approach and are interested in what their customers want to read.
 
Booksa
Martićeva 14d 
Chill, laid back  Booksa could be a bookshop or library for all the reading material on offer. As it is owned by a non-profitable association, you need to pay a year membership, a reasonable 10kn to enjoy all Booksa has to offer. So, come in, order from a wide selection of teas, pick a book off the shelf, and relax. There are also readings and workshops on a regular basis. A far-reaching vision indeed.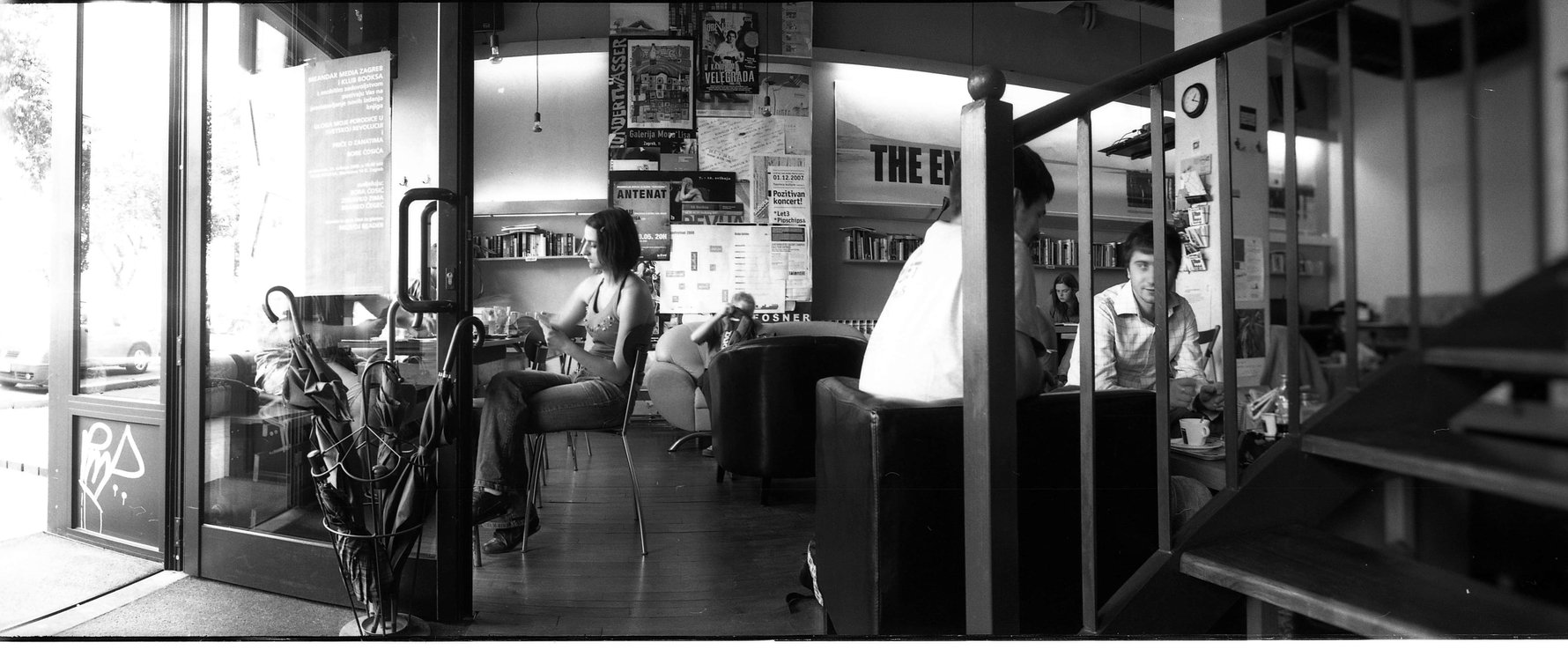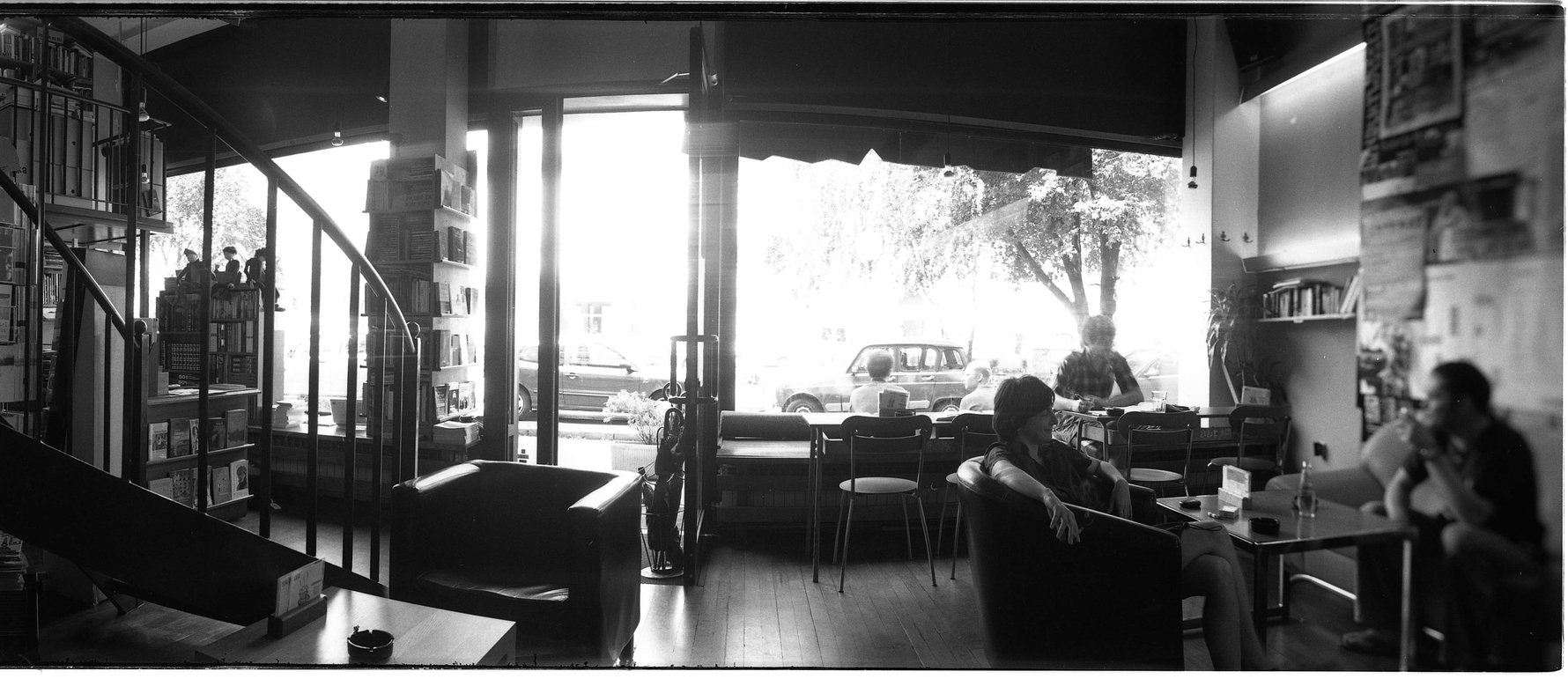 Photos by Mare Milin
Antique & Book Open Air Market - Britanski trg
Sunday mornings are always an attraction as the antique market is bursting with flair and excitement. Located in the very heart of the city, the market is a real cultural treat and gives a lot of opportunities to purchase a unique souvenir or toys for kids. For book lovers a large selection of books.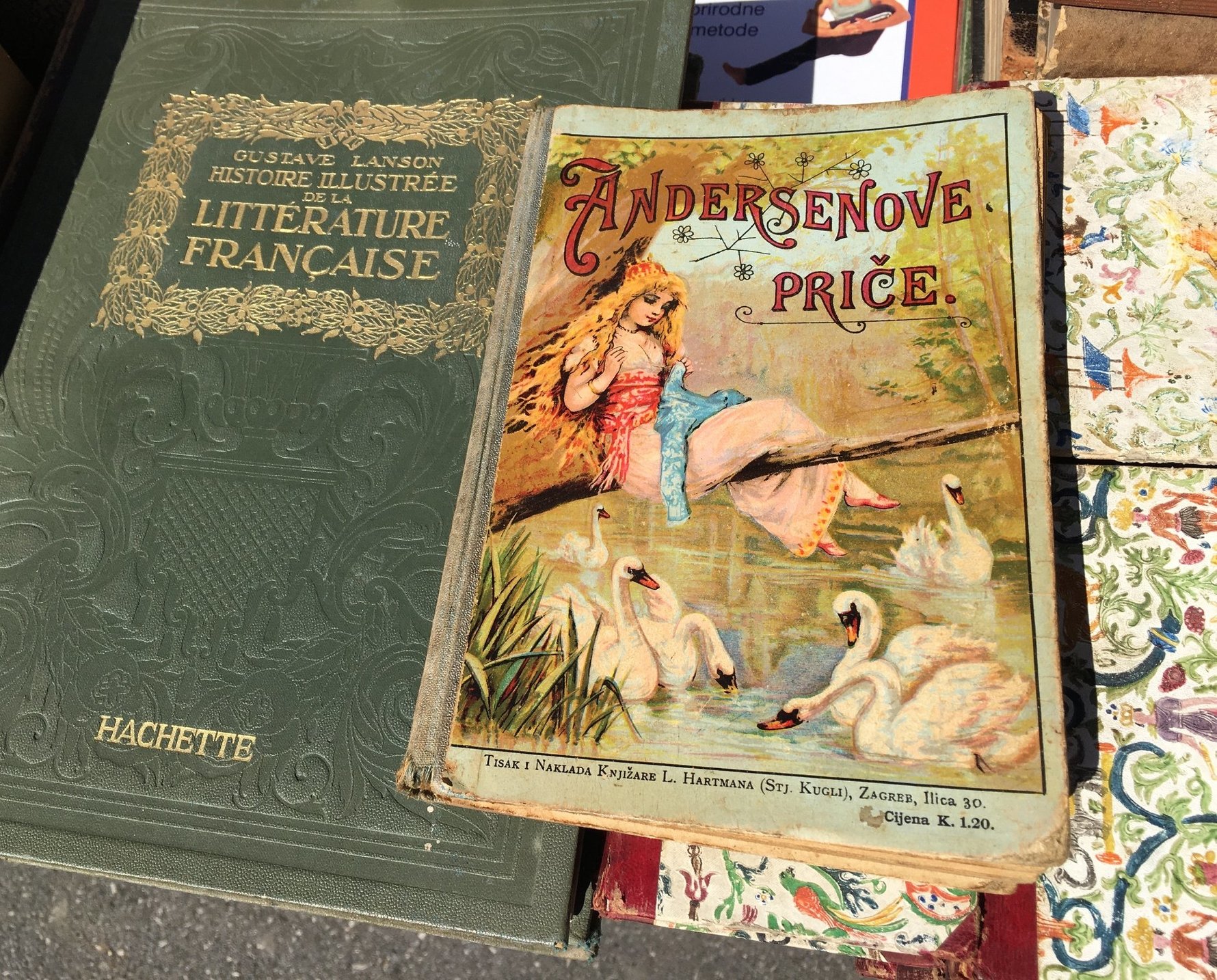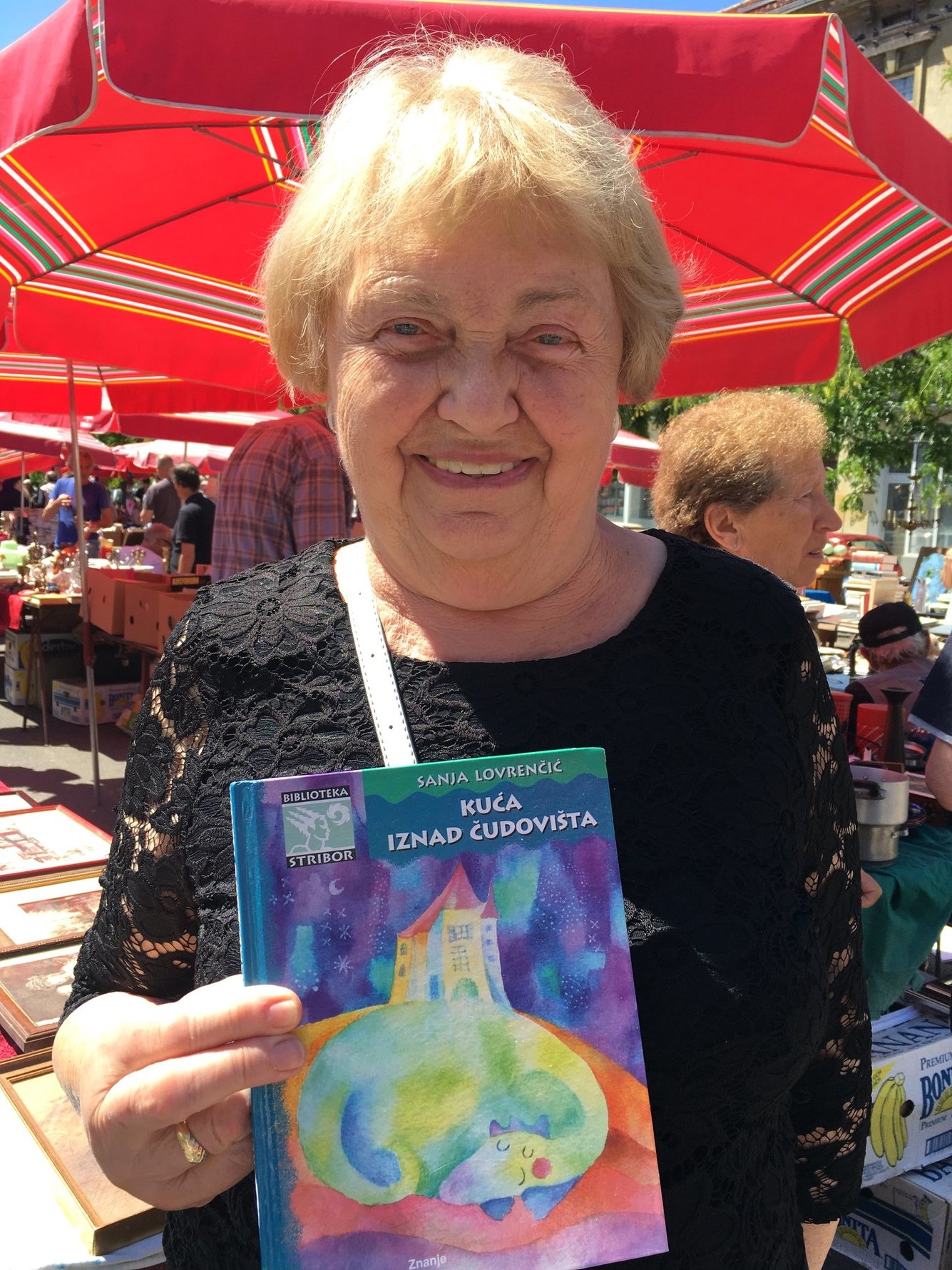 Photos by @Britanacantikvarijatnatrgu  
Fraktura Bookshop
Ulica kneza Mislava 17    
The Fraktura bookshop was opened in 2020 by the successful family-owned Fraktura publishing house as a place where literature and reading to be nurtured by people with a true love for the written word, and as a place where such people can meet, chat and find inspiration for the best titles to read, both from new talent and established names. The interior design is wonderfully creative and calming, making this a truly inviting home for book-lovers.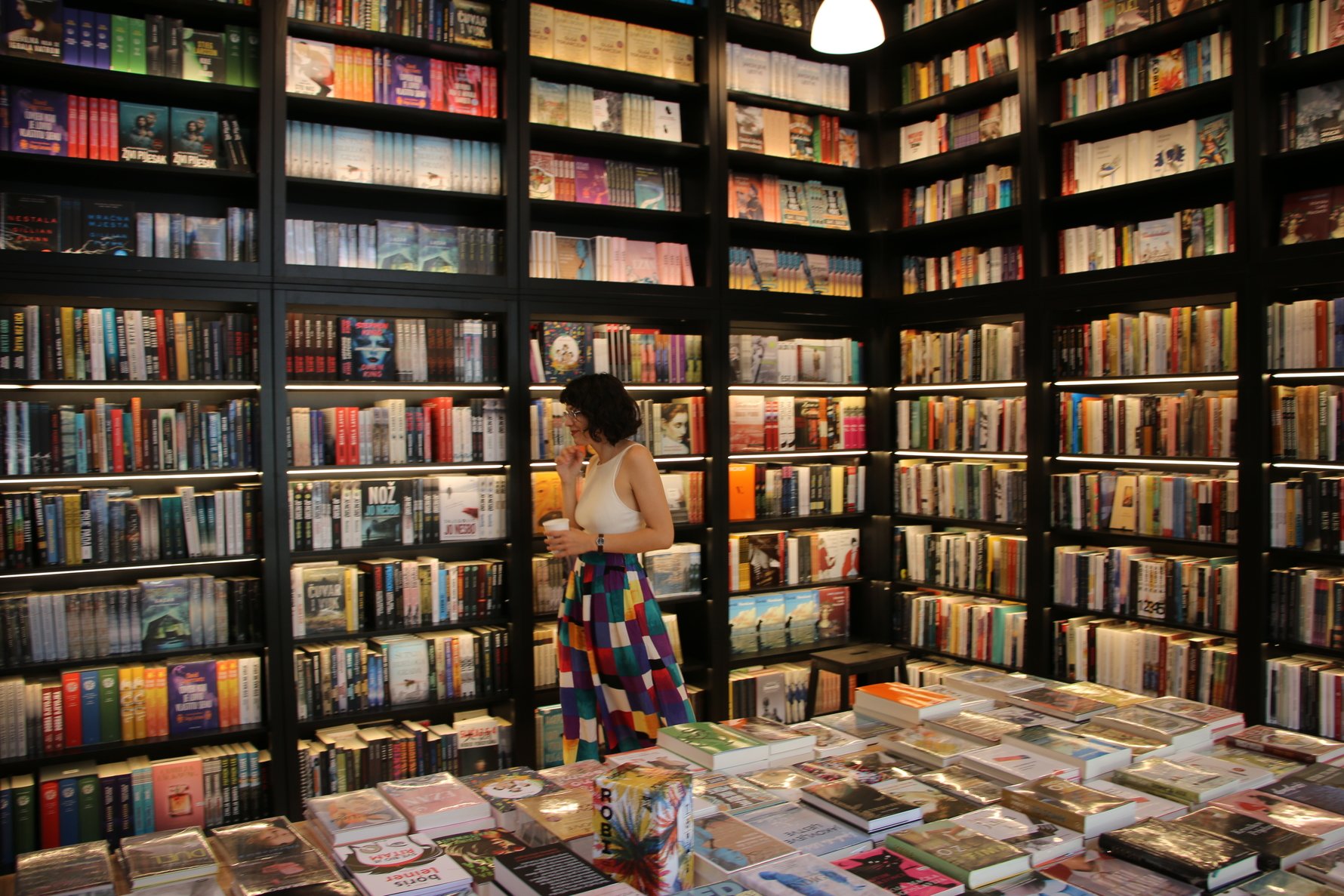 Photo by Fraktura Archives
Planetopija
Ilica 68      
This bright and welcoming bookshop specialises in everything related to healthy living: cookery books, vegetarianism, environmentalism, conscious parenting, health and personal development - in Croatian and in English. There's a lovely selection of books designed to awaken ethical sensibilities in children, plus a range of eco-friendly toys and gifts for everyone.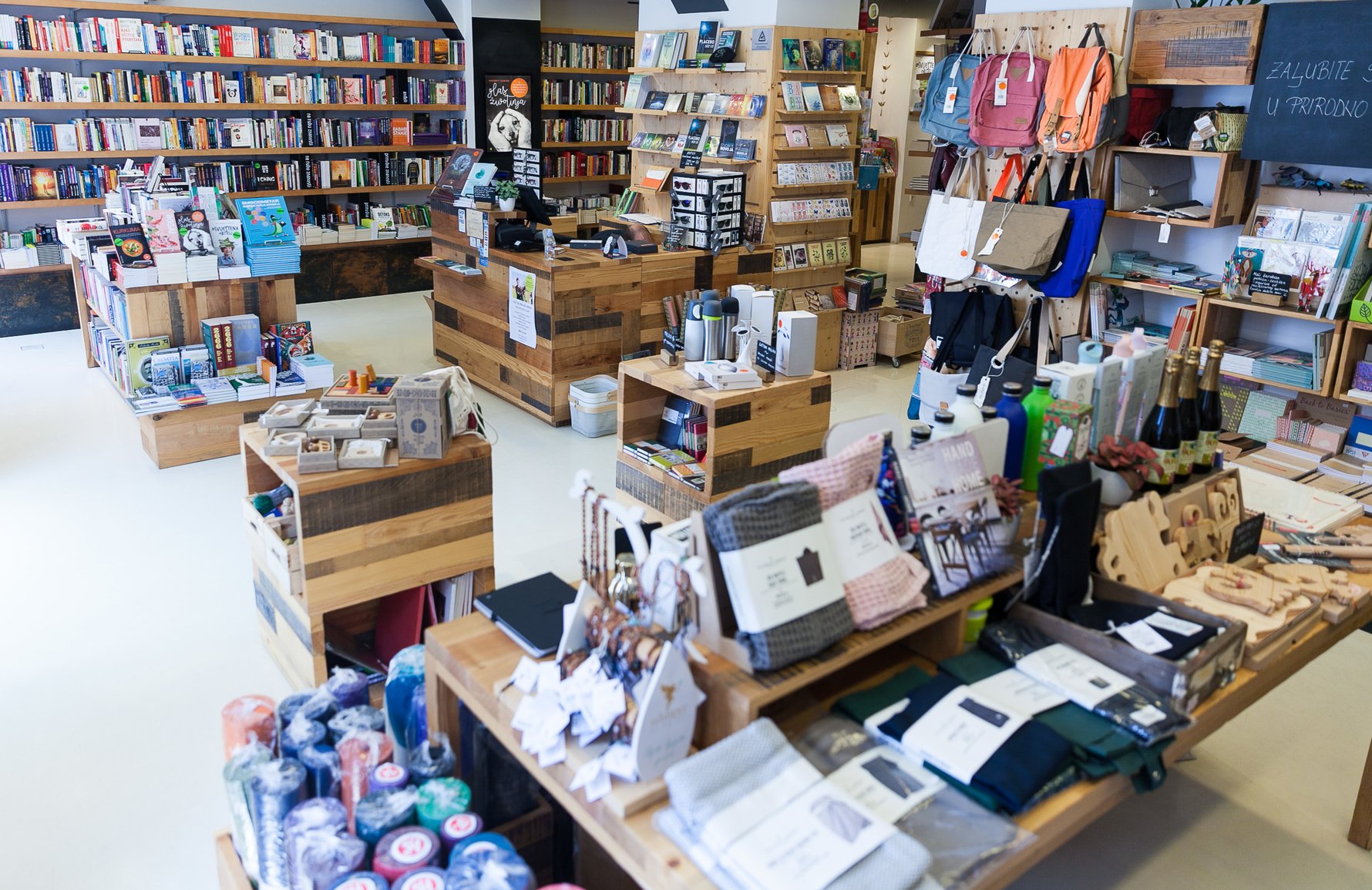 Photo by Planetopija Archives

Rockmark
Berislavićeva 13
Rockmark is a specialized bookstore that offers numerous books on music and pop culture published in Croatia, as well as a selection of important books from the region and the world. Within Rockmark there is a reading room that offers books that are no longer for sale, rarities and some old editions, as well as a review of eminent music magazines. These are over 800 titles available to visitors.

Upi2m Books
Medulićeva 20
Upi2m bookstore specializes in books from the fields of architecture, construction, design and art, but also other scientific and professional fields. the bookstore specializes in books from the fields of architecture, construction, design and art, but also other scientific and professional fields.