1. Take me Home
      Tomićeva 4

The perfect place to pick up some chic Croatian gifts and souvenirs created by over 60 local designers. Tote bags with traditional Croatian motifs printed on modern designs, unique jewellery, trendy notebooks and planners, art prints, cool t-shirts, awarded kids' toys and handmade cosmetics to take home from your trip.
Shop here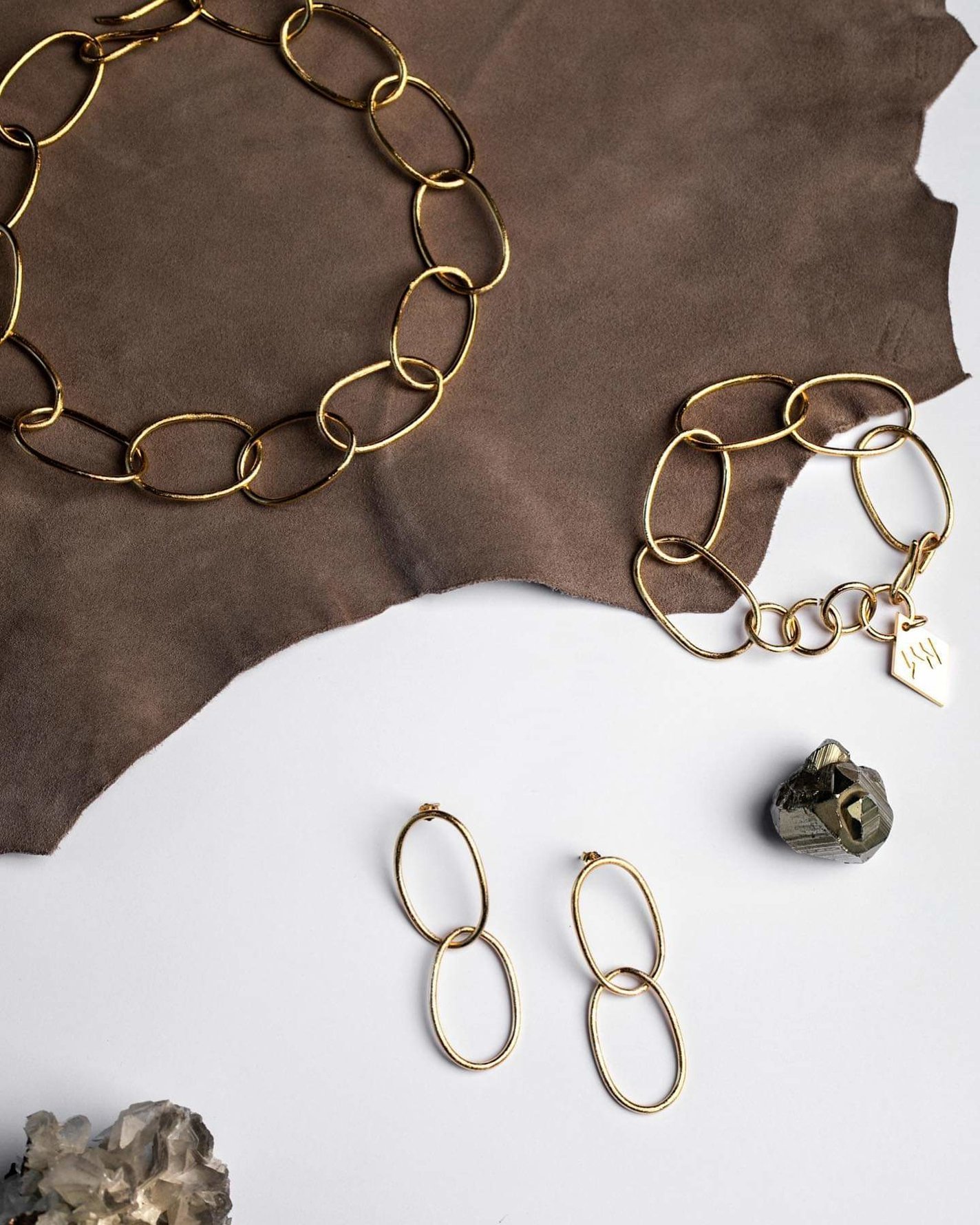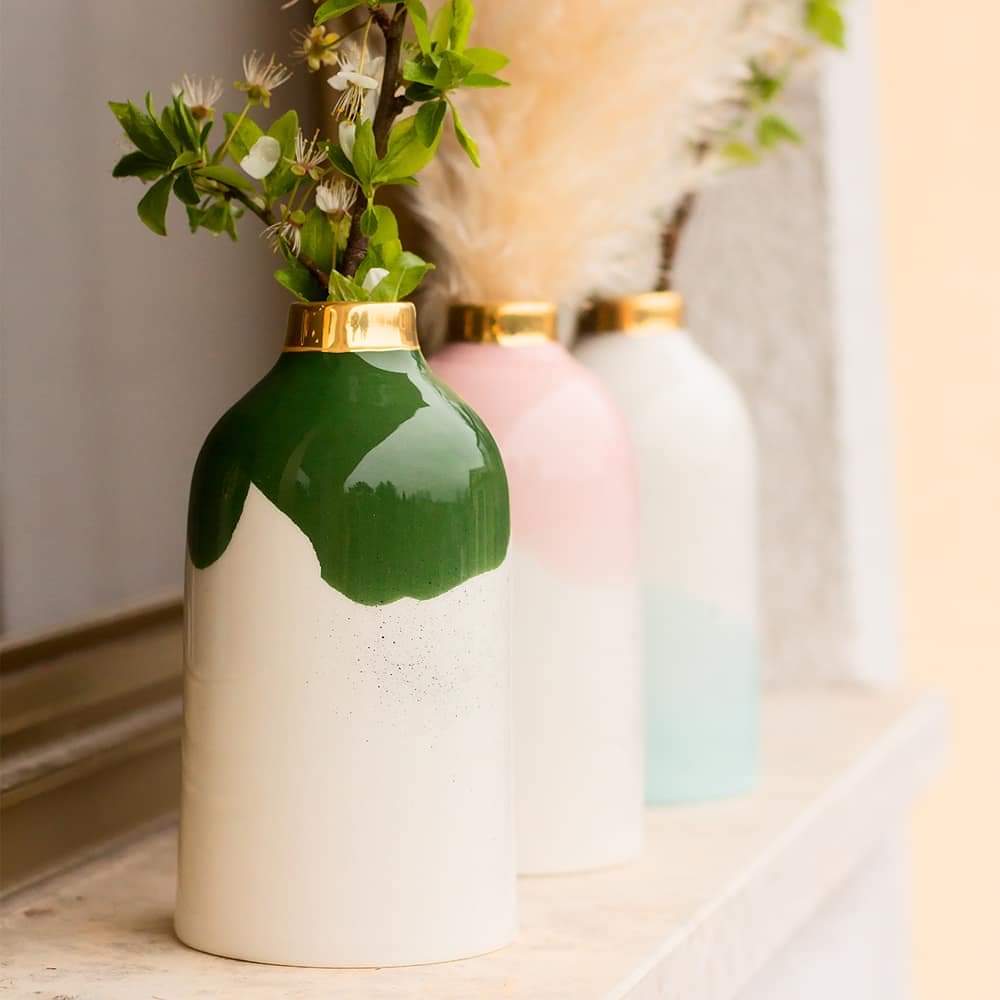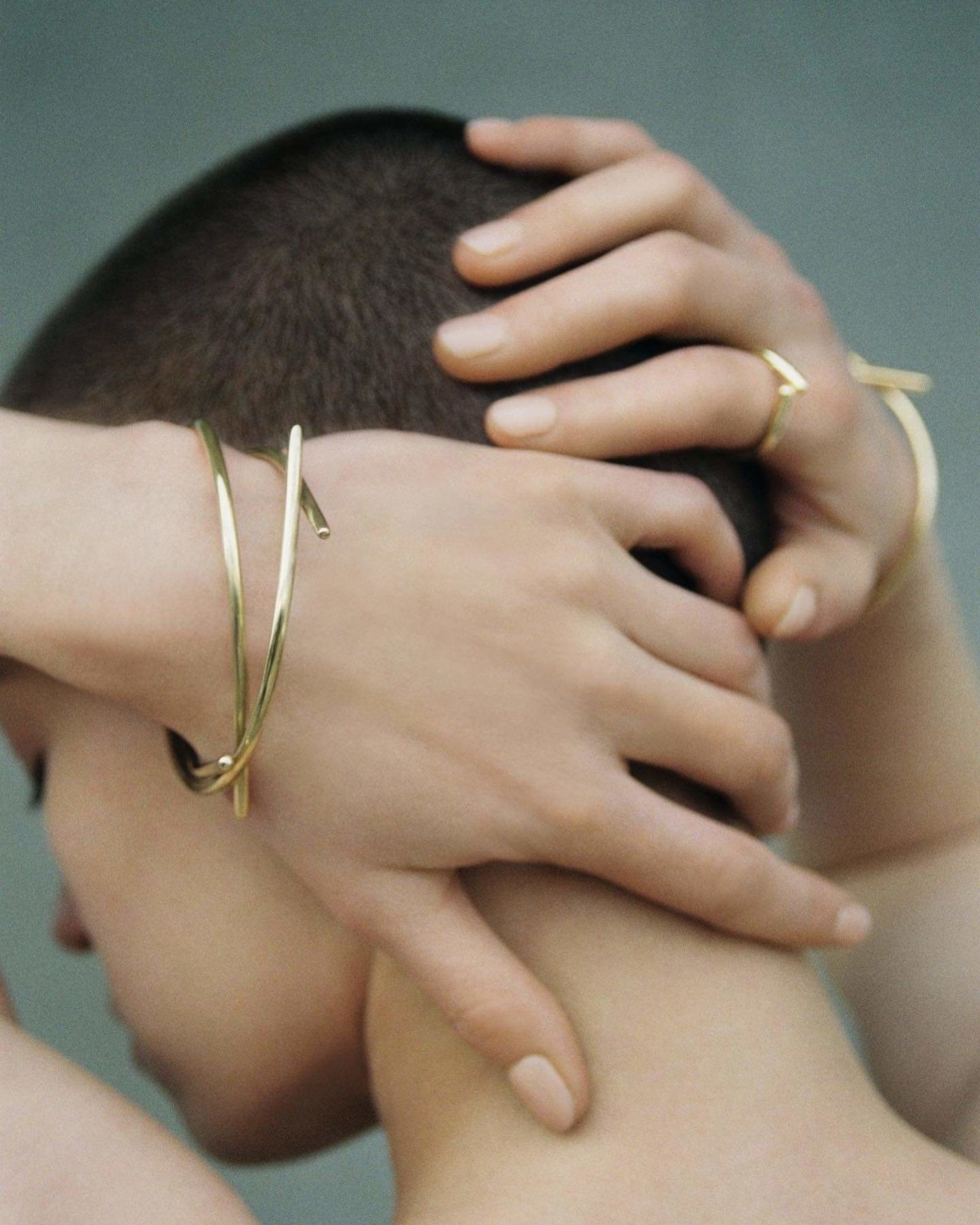 Take me Home Archives

2. Fraktura Bookshop
      Ulica kneza Mislava 17 

The Fraktura bookshop was opened in 2020 by the successful family-owned Fraktura publishing house as a place where literature and reading to be nurtured by people with a true love for the written word, and as a place where such people can meet, chat and find inspiration for the best titles to read, both from new talent and established names. The interior design is wonderfully creative and calming, making this a truly inviting home for book-lovers.
Shop here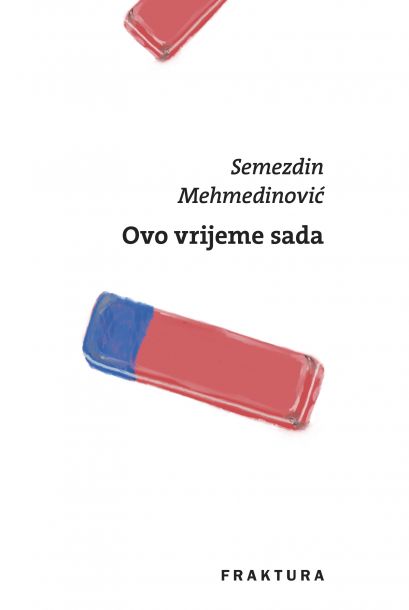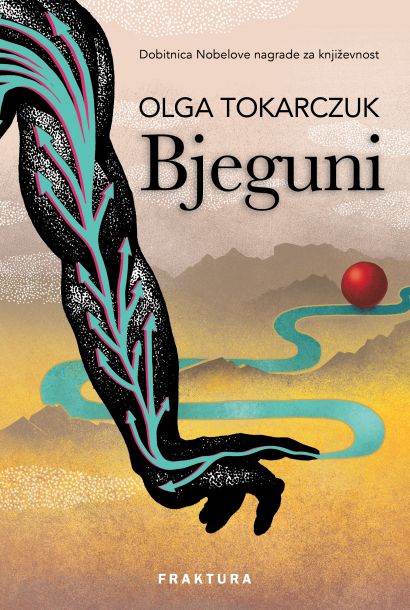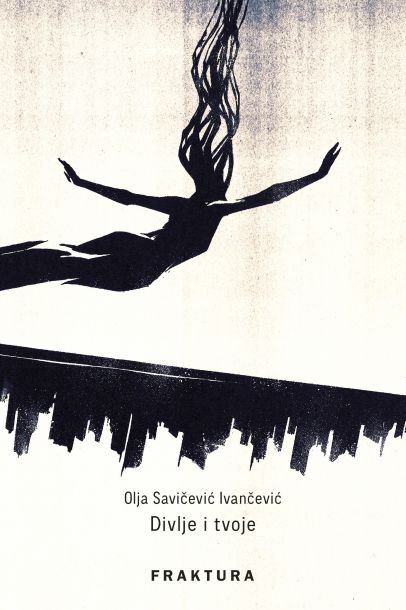 Fraktura Archives
3. Lapidarium
      Radićeva 10

Looking for a piece of jewelry that's truly one-of-a-kind and fits your unique individualized style? Then look no further because Lapidarium offers the perfect solution to your search. Not only do they supply finished jewelry, but they also allow customers to create their own customized pieces for every type of occasion, whether a special event, like a wedding, or for a simple casual night spent out on the town. These original adornments are a unique brand in Croatia and were created by local and international designers that used modern and innovative ideas to make the jewelry. Their use of various shapes and engravings, with precious stones and gems, result in a cutting-edge, yet sophisticated design. Shop here
​​​​​​​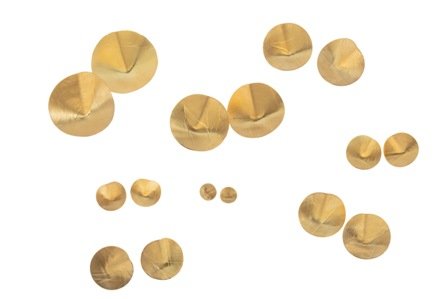 ​​​​​​​
​​​​​​​Lapidarium Archives
​​​​​​​
​​​​​​​
4. Ulični ormar
      Nikole Jurišića 16

The English translation means 'Street Wardrobe' and this treasure of a store holds second hand vintage and retro clothes that have stood the test of time. It's purely vintage with some outstanding items up for grabs. Situated in a small courtyard, only few minutes walking distance from the main square, come and enjoy the atmosphere, music and authenticity of each piece.
​​​​​​​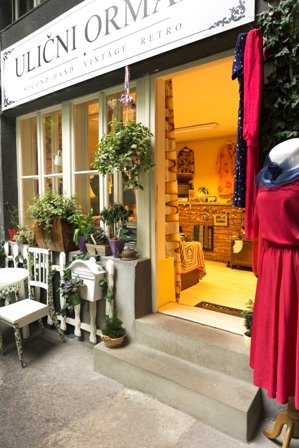 ​​​​​​​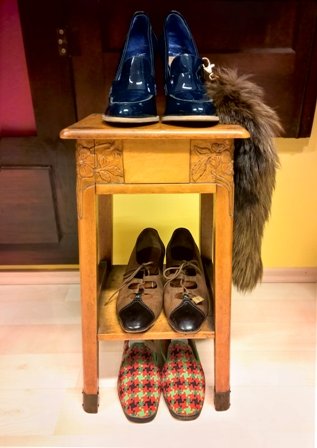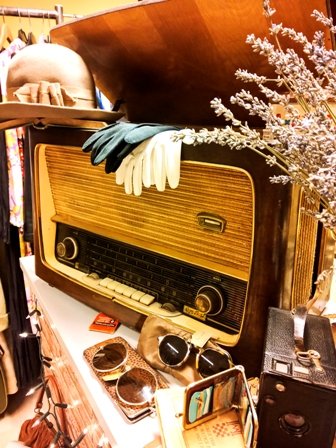 ​​​​​​​
Ulični ormar Archives

​​
5.Stripovi na kvadrat
    Preradovićeva 34

An abundance of comics from this part of Europe as well as the best known English editions are hot off the press here. Heaps of figurines, t-shirts, badges, toys, games, DVDs and gifts are also available and their website is updated with the latest releases.
Shop here
​​​​​​​

​​​​​​​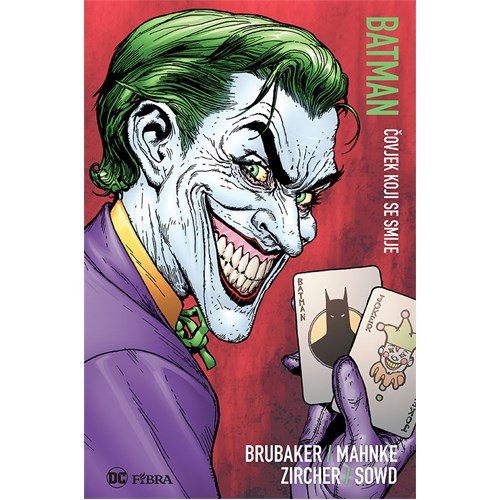 ​​​​​​​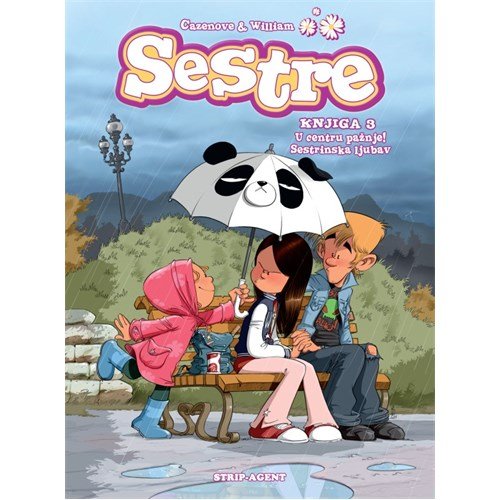 ​​​​​​​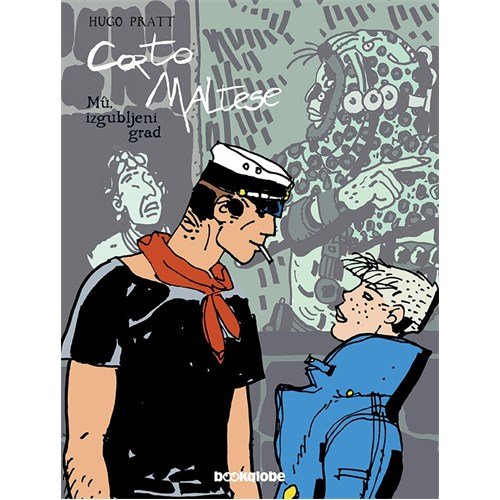 ​​​​​​​
​​​​​​​Stripovi na kvadrat
​​​​​​​

6. Dancing Bear
      Gundulićeva 7

The best place for real music fans with a grand choice of vintage vinyl and CDs.  Accessories such as music motifs printed on shirts, mugs, wine openers and the likes are abundant too.​​​​​​​
Shop here

​​​​​​​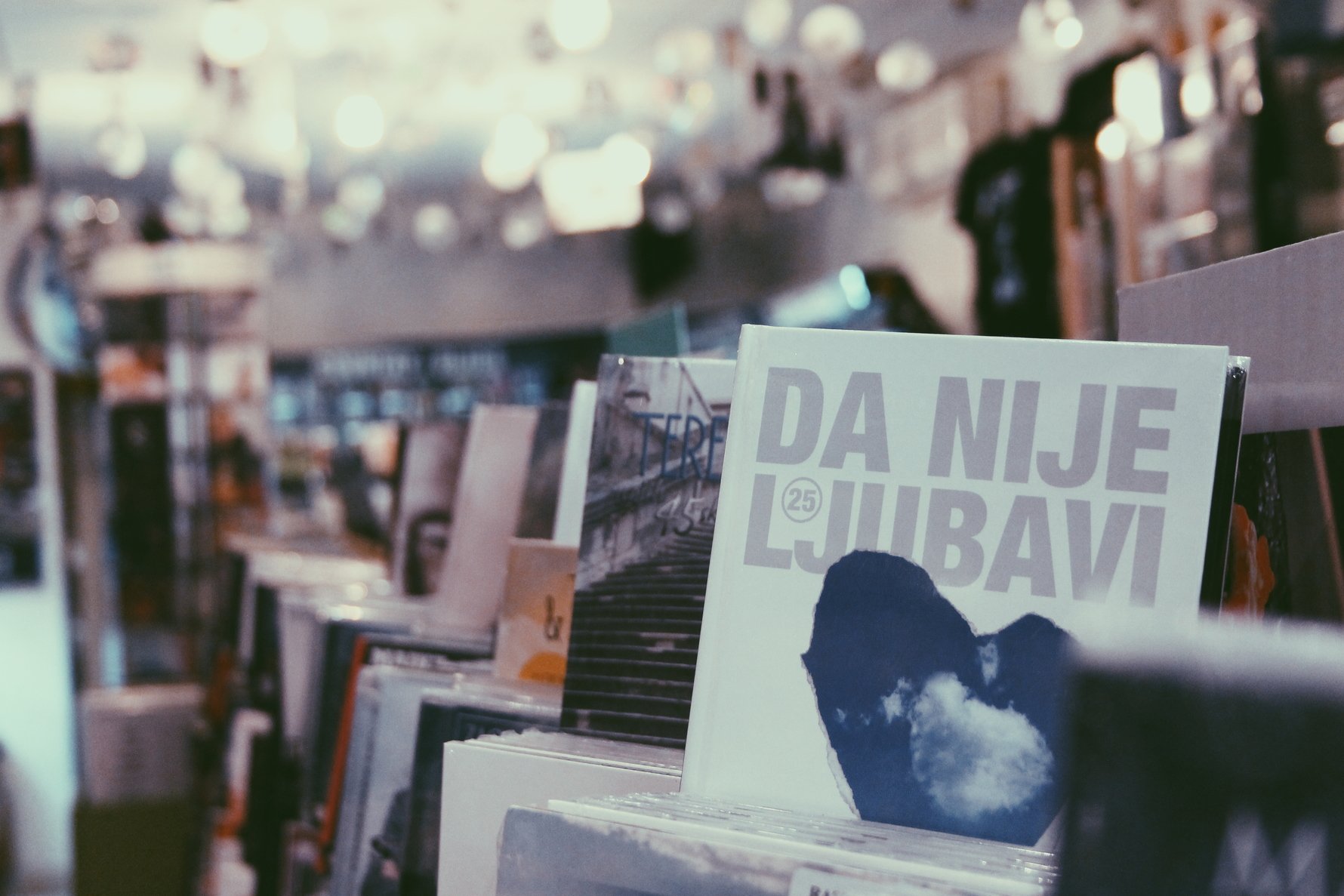 ​​​​​​​
​​​​​​​Dancing Bear Archives
 
7. Etno butik Mara 
      Ilica 49

A little boutique run by the charming Vesna Milković, who specialises in fashion design incorporating materials and motifs drawing on Croatian cultural heritage. Her fine lace tops and bags make delightful and unique gifts or souvenirs at sensible prices. Items made to order.
Shop here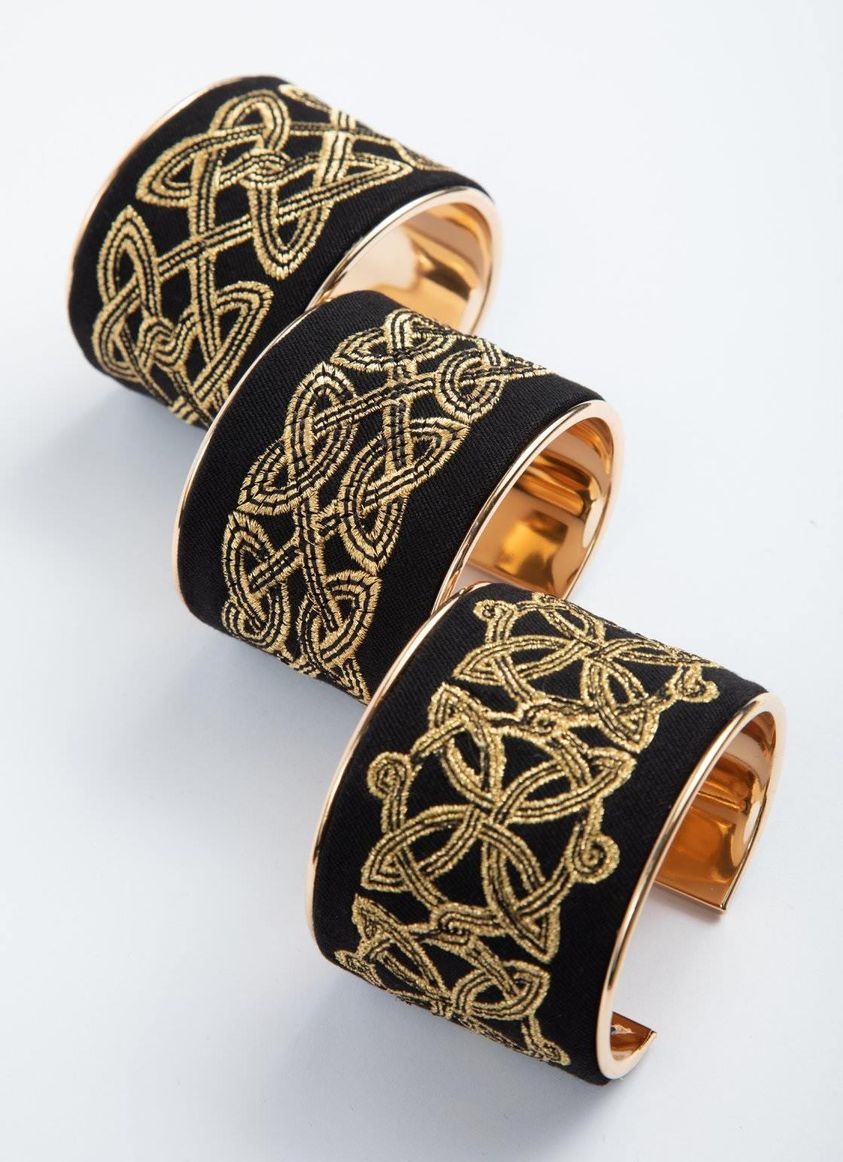 Etno butik Mara Archives

​​​​​​
​​​​​​​8. Jasmina i lutkice
     Petrinjska  40

A beautiful and unique collection of handmade dolls and stuffed animals.
Shop here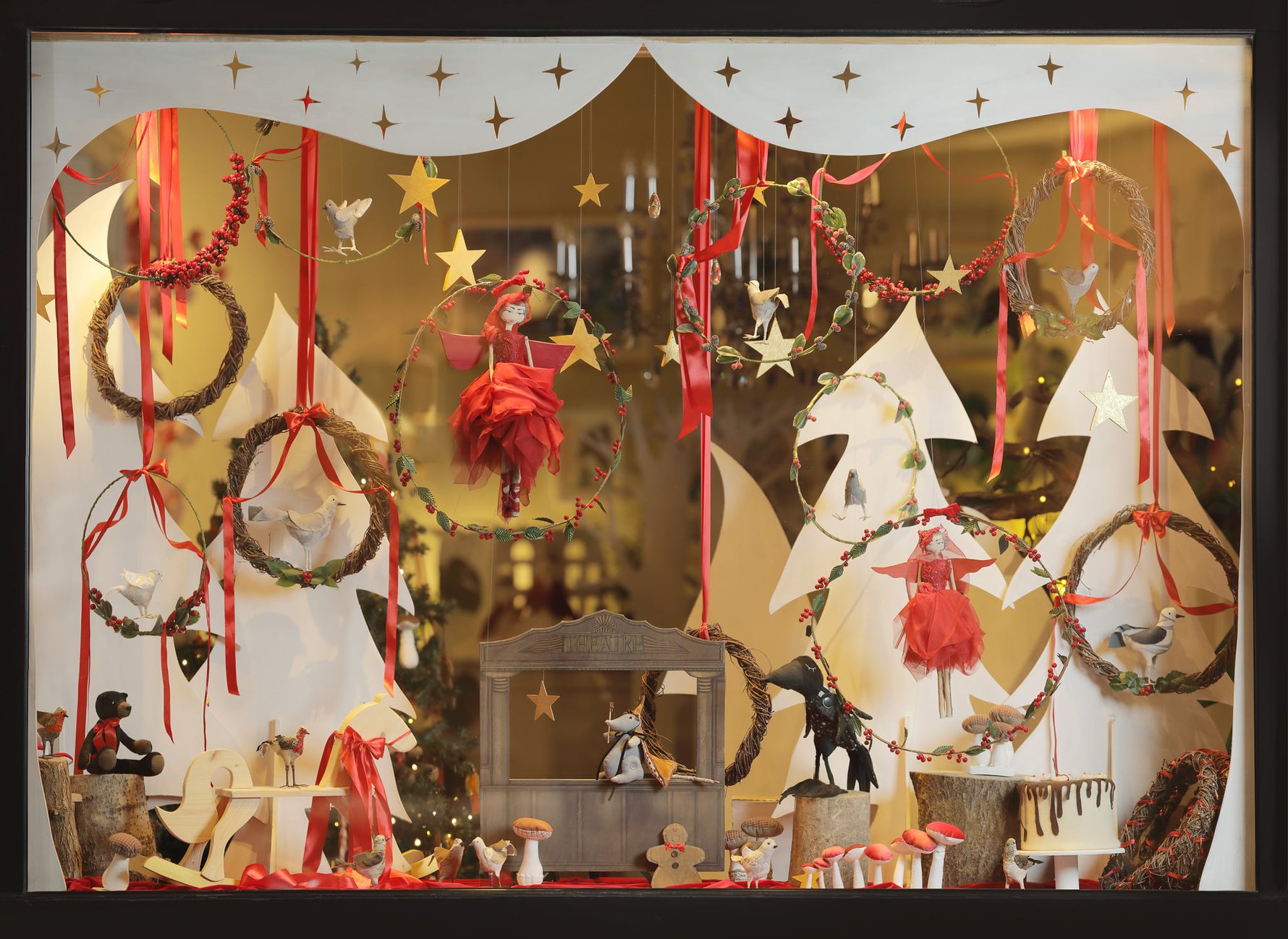 Jasmina i lutkice Archives
9.Garderoba Concept Store
     Martićeva 17
    
Is fashion your passion? Then head to Garderoba Concept Store (which literally means wardrobe in Croatian) for a completely new range of clothes not to be found elsewhere. Its comprises of internationally acclaimed Croatian designer Ivana Omazić's full collection as well as top Scandinavian brands which include 'By Malene Birger, Baum und Pferdgarten, and Rodebjer amongst others. Purpose fully designed, the store is devoted to the concept of slow shopping and has three large wardrobes in the form of a spatial attraction. The attire seeks sophisticated minimalism in a multifunctional style. The lavish interior and quality staff make this shopping experience one to remember.
Shop here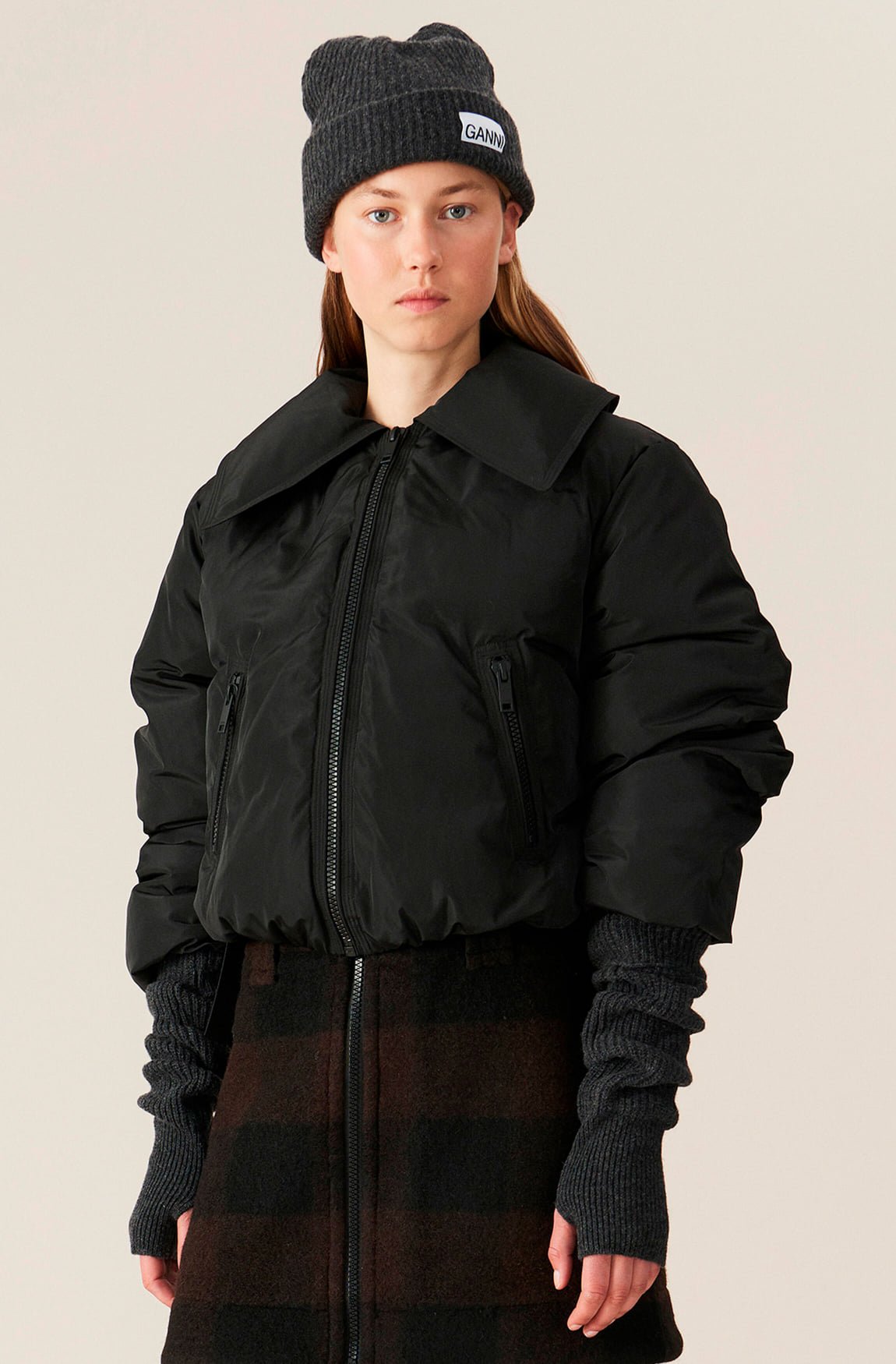 ​​​​​​​Garderoba Concept Store Archives
10. Tvoje.hr
         Martićeva 16f

There are a couple of very special florists in Zagreb, which are also little conceptual stores. Tvoje.hr is owned by architect and florist Boška Bahtijarević, and everything in it is an expression of her personality and unique bohemian style.
Shop here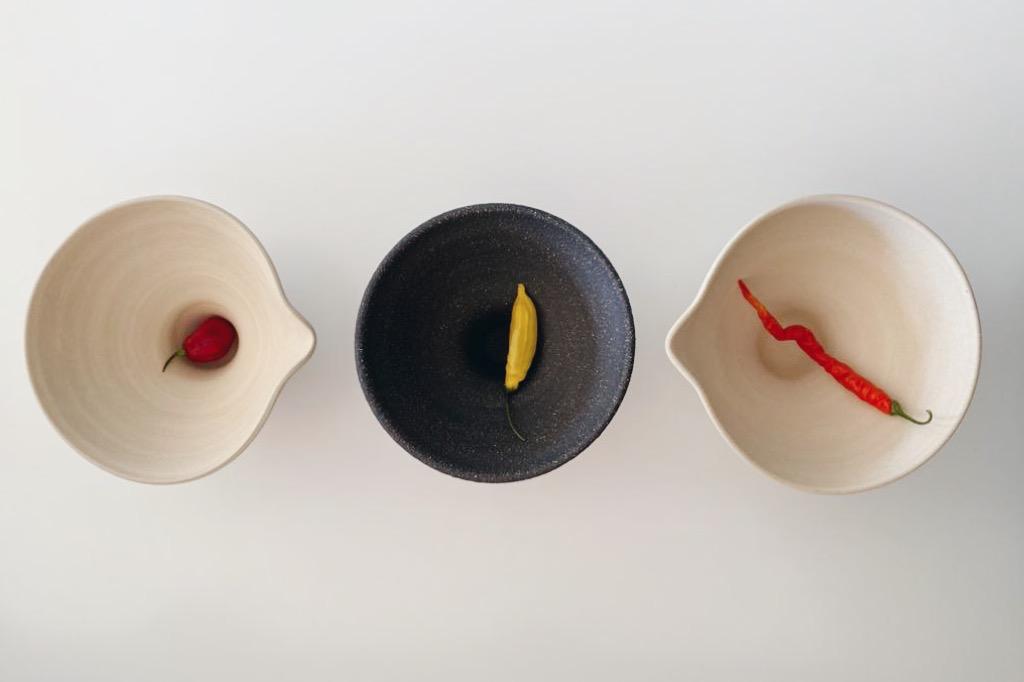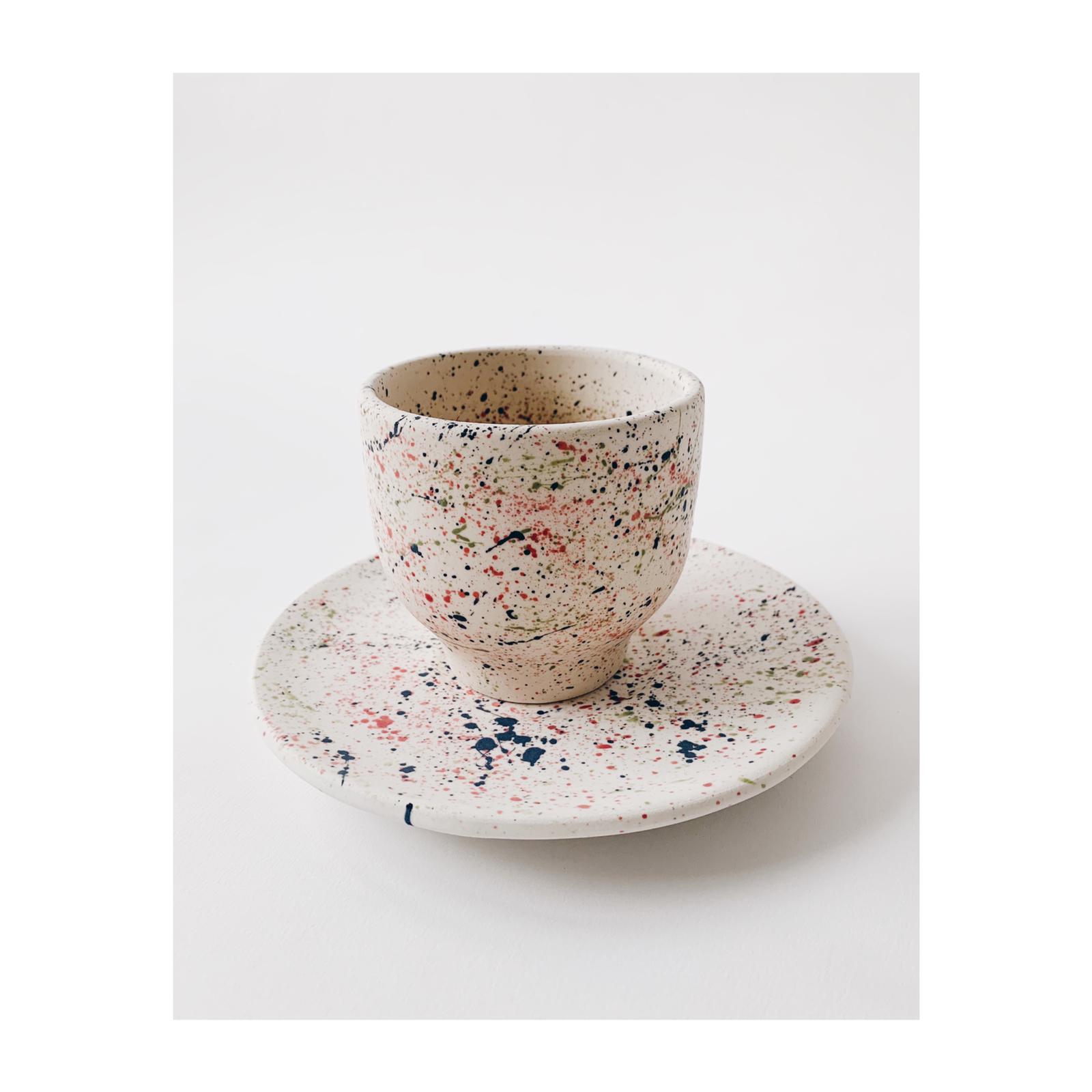 In the Concept store Tvoje.hr, you can find beautiful examples of ceramics by the artist Nataša Ninić.