After years of dispensing expert knowledge about this magnificent city, we've decided to take our expertise to the streets. Yes, that's right, Zagreb In Your Pocket now offers guided tours of the Croatian capital. Two tours, to be exact.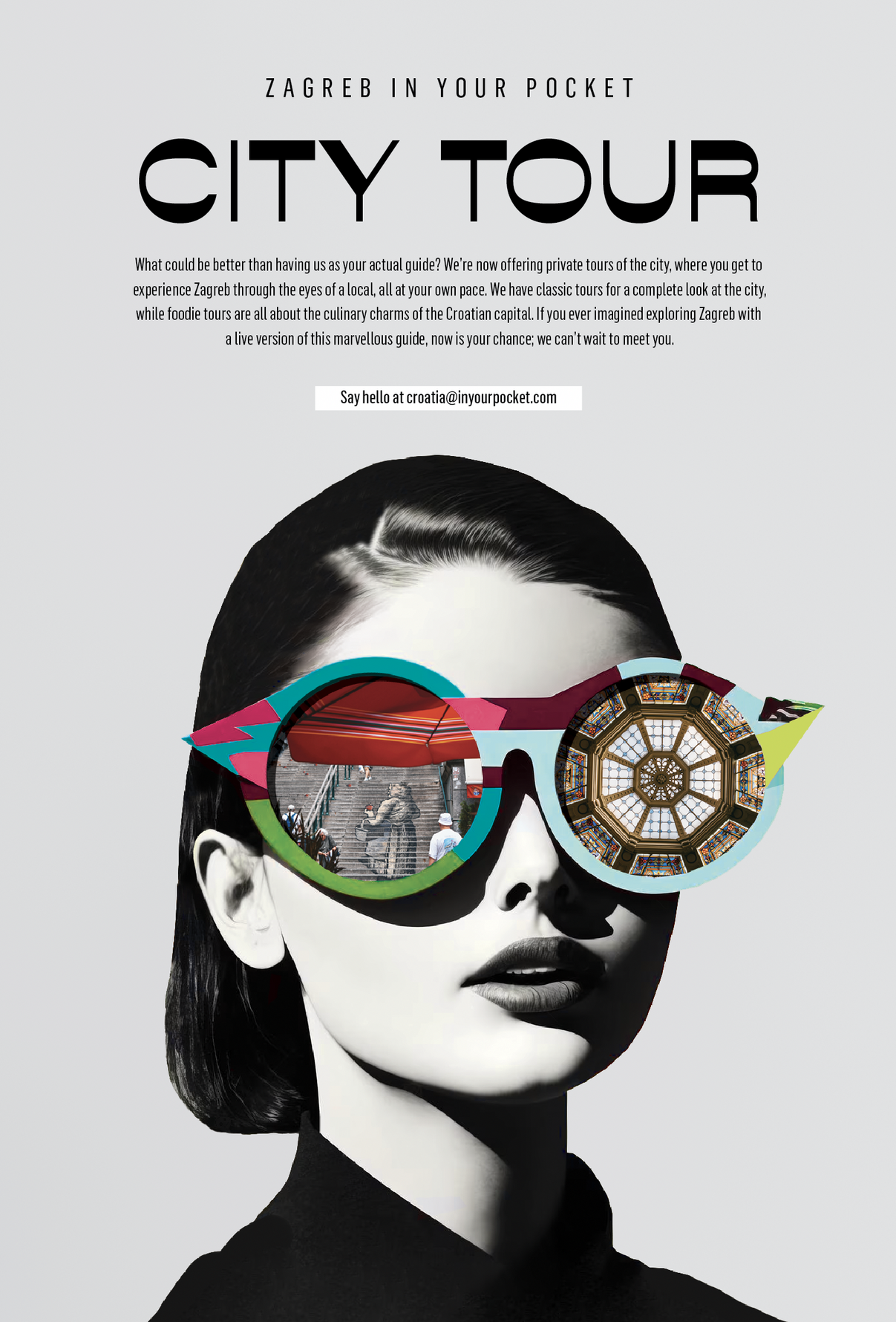 The Classic Tour is a two-hour romp through the city's most marvellous attractions, with plenty of secrets told along the way. The Classic Tour is perfect for anyone looking to get a grip on Zagreb.

The Foodie Tour is precisely what the name suggests; a three-hour celebration of the many delicious flavours of the city, with nibbles and tastes along the way. Zagreb is fast becoming a culinary destination of note, and our Foodie Tour takes you directly to the heart of why this place is so delicious. What are you waiting for? We can't wait to meet you. Send us an email to croatia@inyourpocket.com for more details.