Previously housed in Gdańsk's medieval Foregate building, the NEW Amber Museum of Gdańsk opened to the public on 24th July 2021 in Wielki Młyn (The Grand Mill) and has brought this natural phenomenon and unique industry into the 21st century!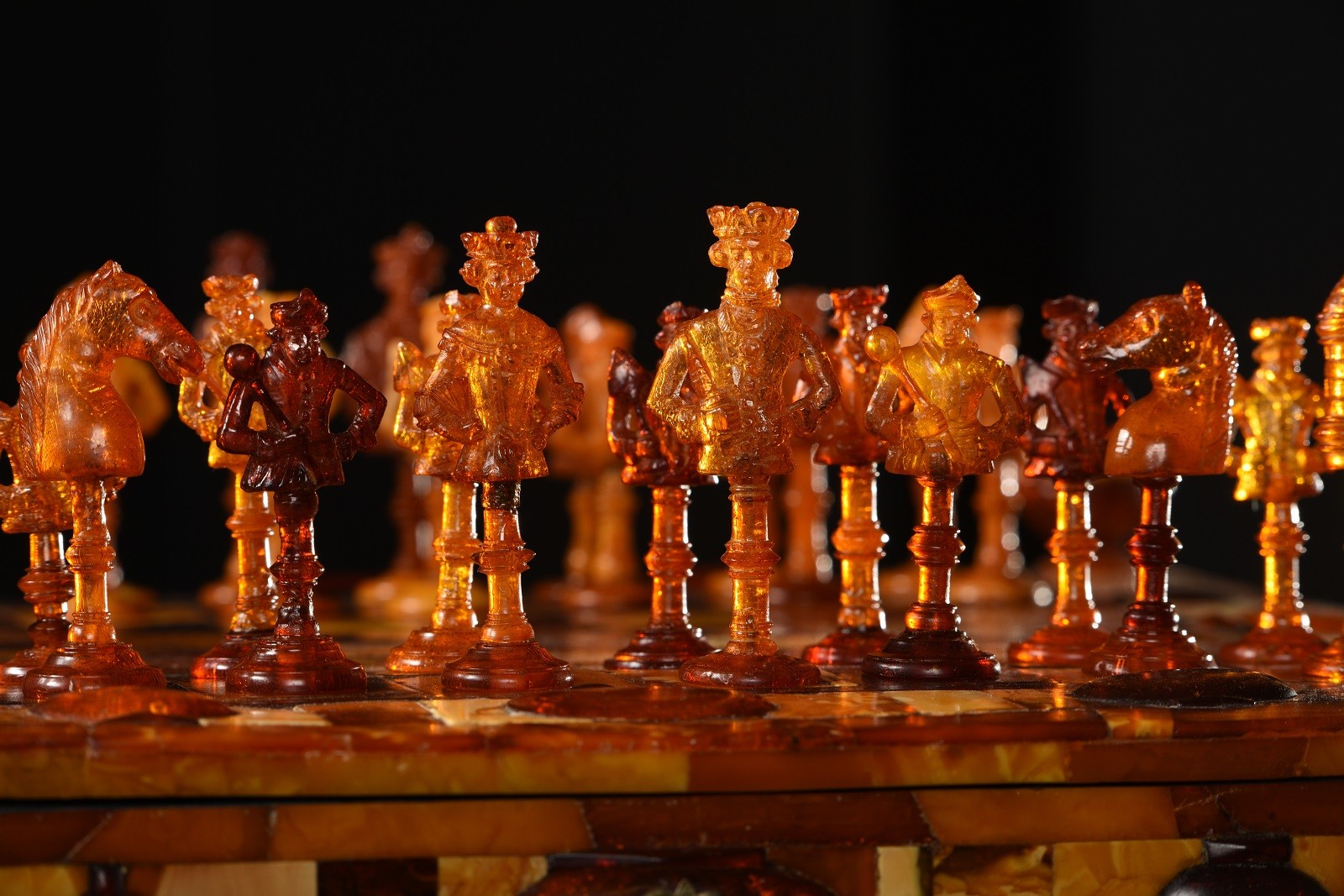 This museum - now a branch of the Museum of Gdańsk - extensively covers into the history of Baltic amber, which has earned Gdańsk the title: capital of Amber. It shows off a state-of-the-art multimedia exhibition, that takes you on a voyage to discover the unusual history of amber, followed by a multitude of exhibits, where you're able to get up close and personal with amber from all over the world. The impressive collection of "inclusions" (when bugs or plants are caught inside the amber) is intriguing to look at, and the many amber creations, from inkwells to spoons to a stunning Fender Stratocaster guitar, shows the material's diversity.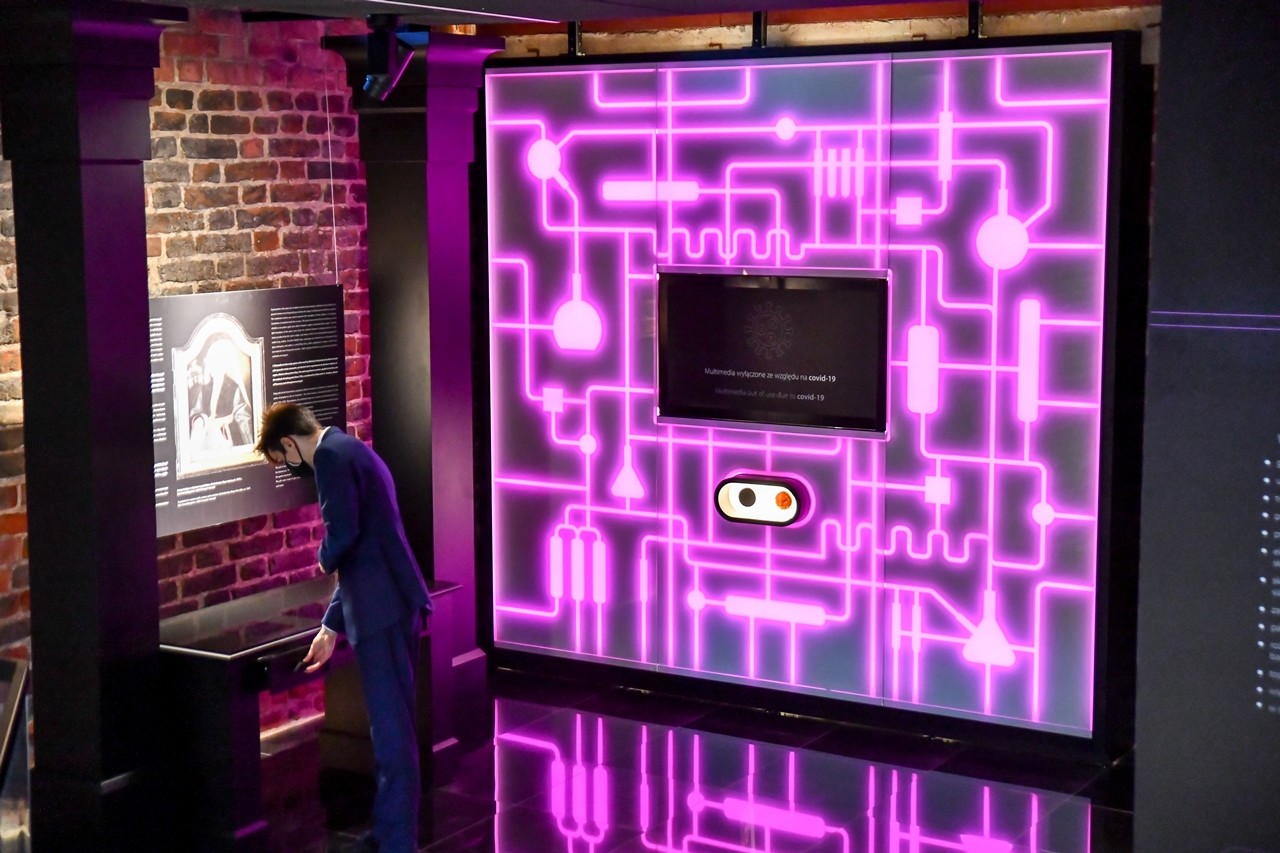 There are also a number of masterpieces by the old masters of Gdańsk, plus a collection of modern artworks and jewellery. Here, you will find uniquely-developed exhibits, arranged on two floors, accompanied by immersive multimedia installations, and artistic arrangements of each topical section. A large open room at the top of the building houses an impressive array of modern amber jewellery that appears more artistic than wearable.
Average visiting time: 2hrs.