The Great Armoury was built in 1600-09 on the medieval line of the city walls. A working arsenal until the 1800s, the armoury remains the finest example of Renaissance architecture in the city.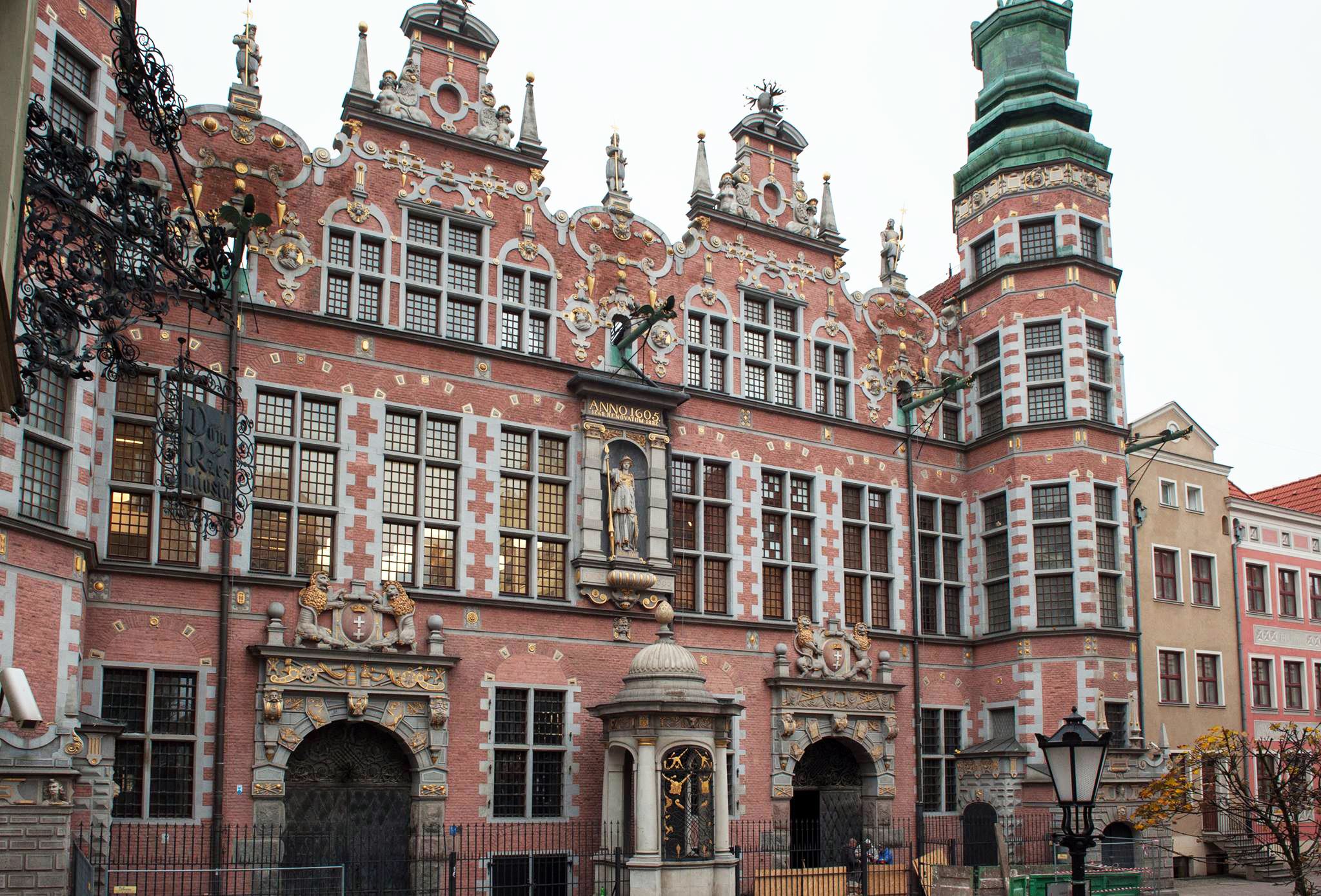 It was designed by Flemish architect Anthonis Van Obbergen and is the most impressive of his works in Gdańsk. The well-like structure in front was used as an elevator to transport gunpowder and cannon balls from their storage place in the basement to ground level. The armoury was badly damaged in WWII and had to be completely rebuilt. It's only in recent years that it has regained its former glory, following a spell during which it even played host to a supermarket! It's now open as an art gallery, hosted by the Gdańsk Academy Of Fine Arts, with a classy wine bar on the ground floor, which gives you a chance to take a look inside when there are no exhibitions taking place. By the way, when you're standing out front of the building, can you see the horny lion?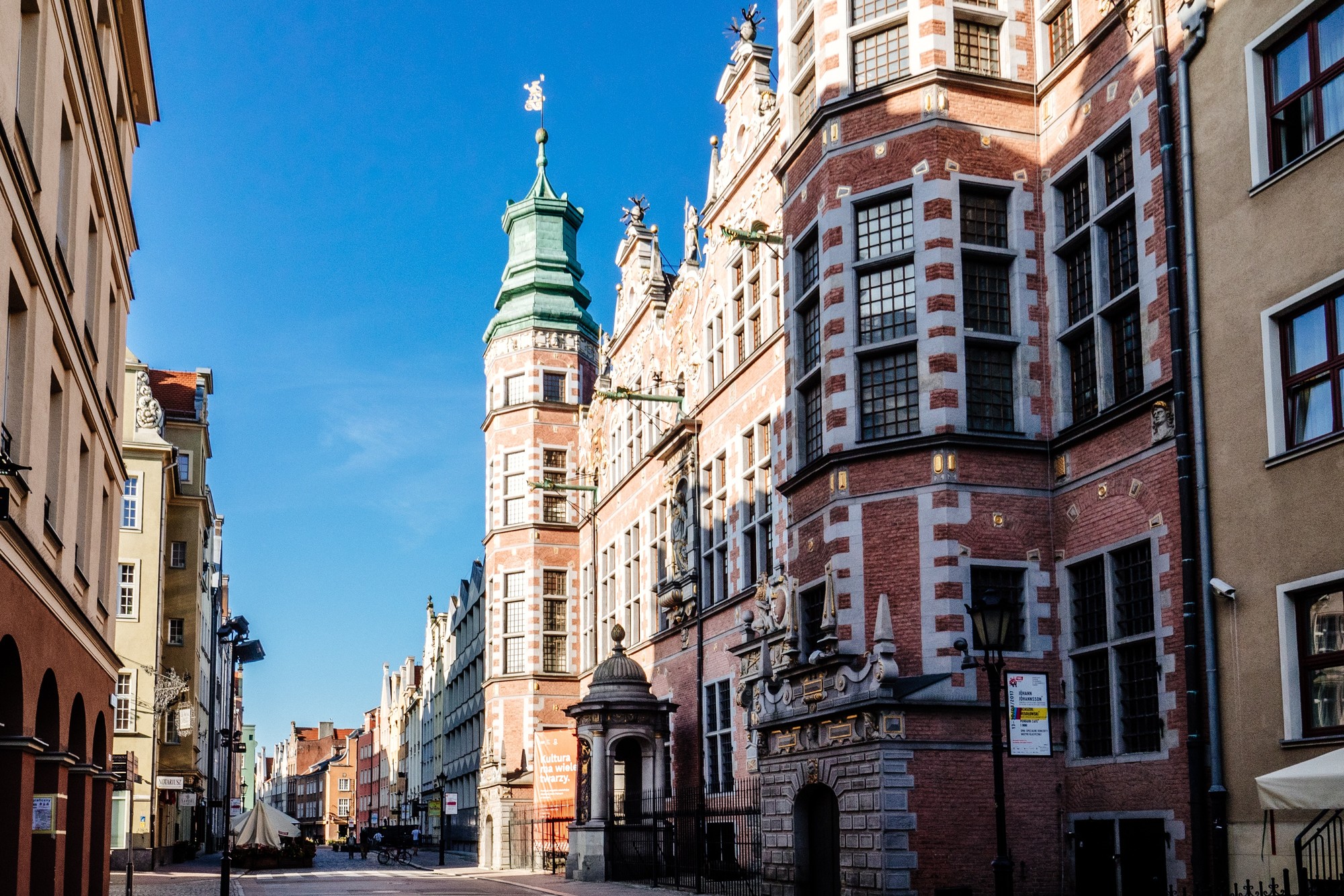 If you want to take a look inside The Great Armoury, it is recommended that you check their website ahead of time to ensure that they are definately open! We have listed general opening hours here, but these become quite flexible when there's an exhibition on.