Whatever your passion, be it antiques, rare books, vintage designer fashions, fine wines or classic cars, Joburg is a fantastic place to be a collector with a busy calendar of regular art and antiques auctions, as well as a number of exclusive shops and showrooms specialising in collectables.

Here's our guide to some of the most special destinations that a Joburg collector should know about.
SPECIALIST STORES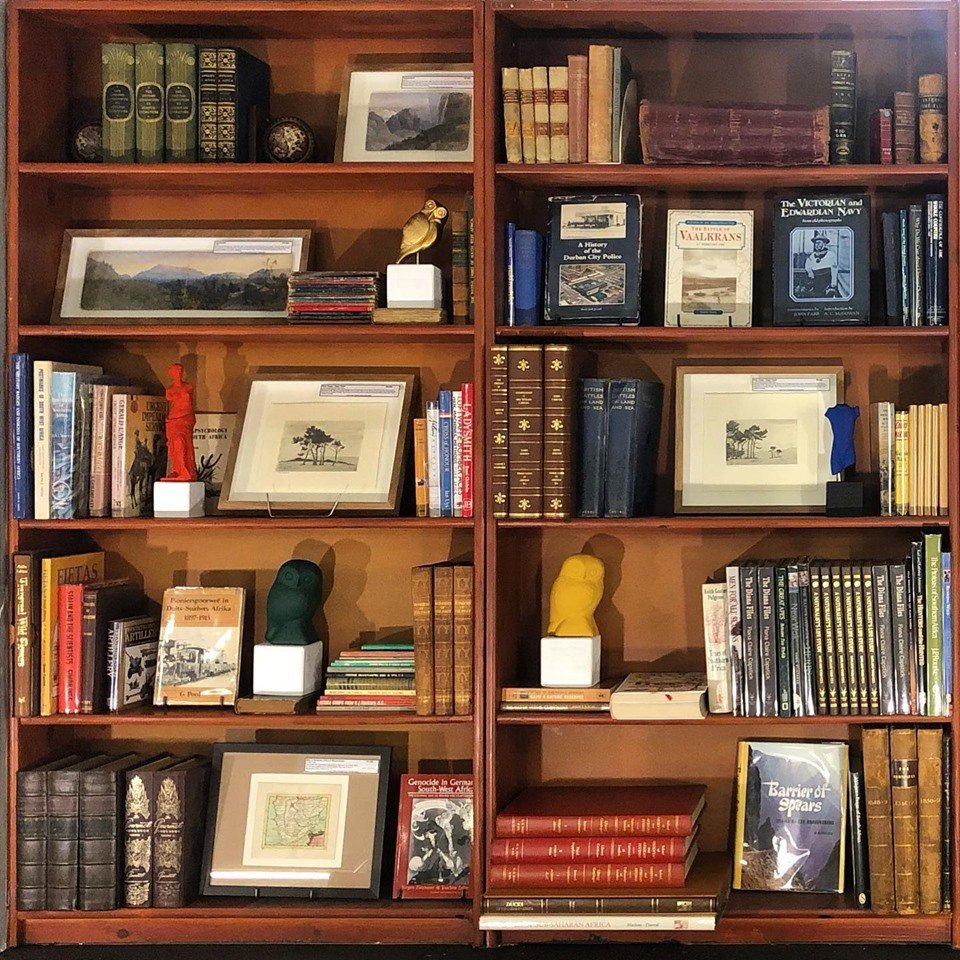 James Findlay is one of South Africa's foremost book traders. In 2018 he relocated his bookshop to the historic Rand Club on Loveday Street in the heart of Joburg's heritage-rich mining district. Occupying the century-old club's 175-metre square basement it is a suitably historic location for Findlay's astonishing collection of rare and collectable books with prices that range from R250 to several thousand Rands. The shop also specialises in other collectable items, including historic maps, antique posters and hand-coloured botanical lithographs. Find out more here.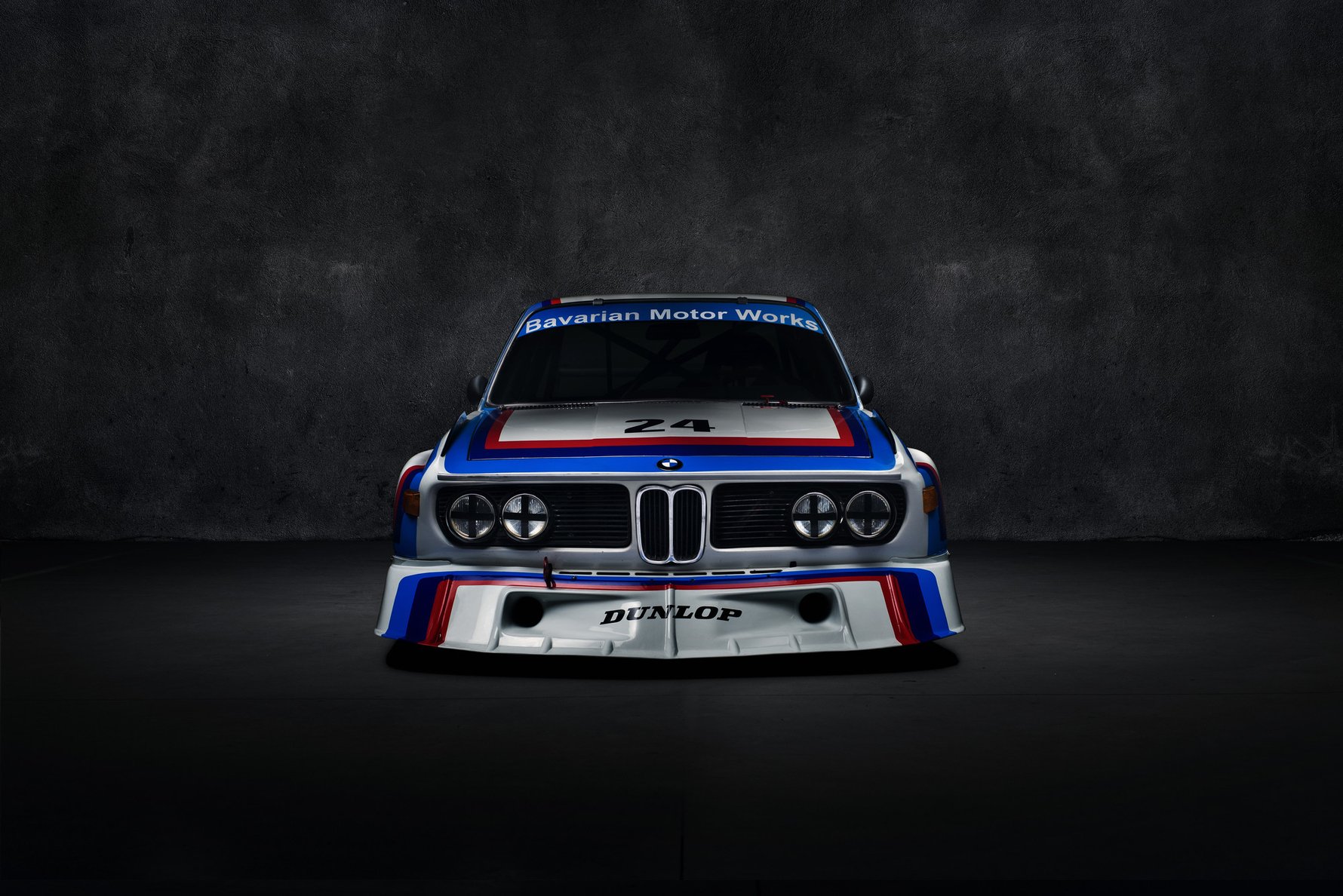 Vantage Fine Automotive Art's founder Johann Venter is an automotive writer who has spent years pouring his love of cars, especially classic and collectable cars, into magazine articles. What started as a sideline now includes a publishing business where you can order a custom-made leather-bound love letter to your favourite automobile or limited edition prints that range from photographic posters to artist impressions of iconic models, starting from an entry level R650. The kind of gift a car collector gives themselves or you buy for an avid car fan.
Find out more and arrange your visit here.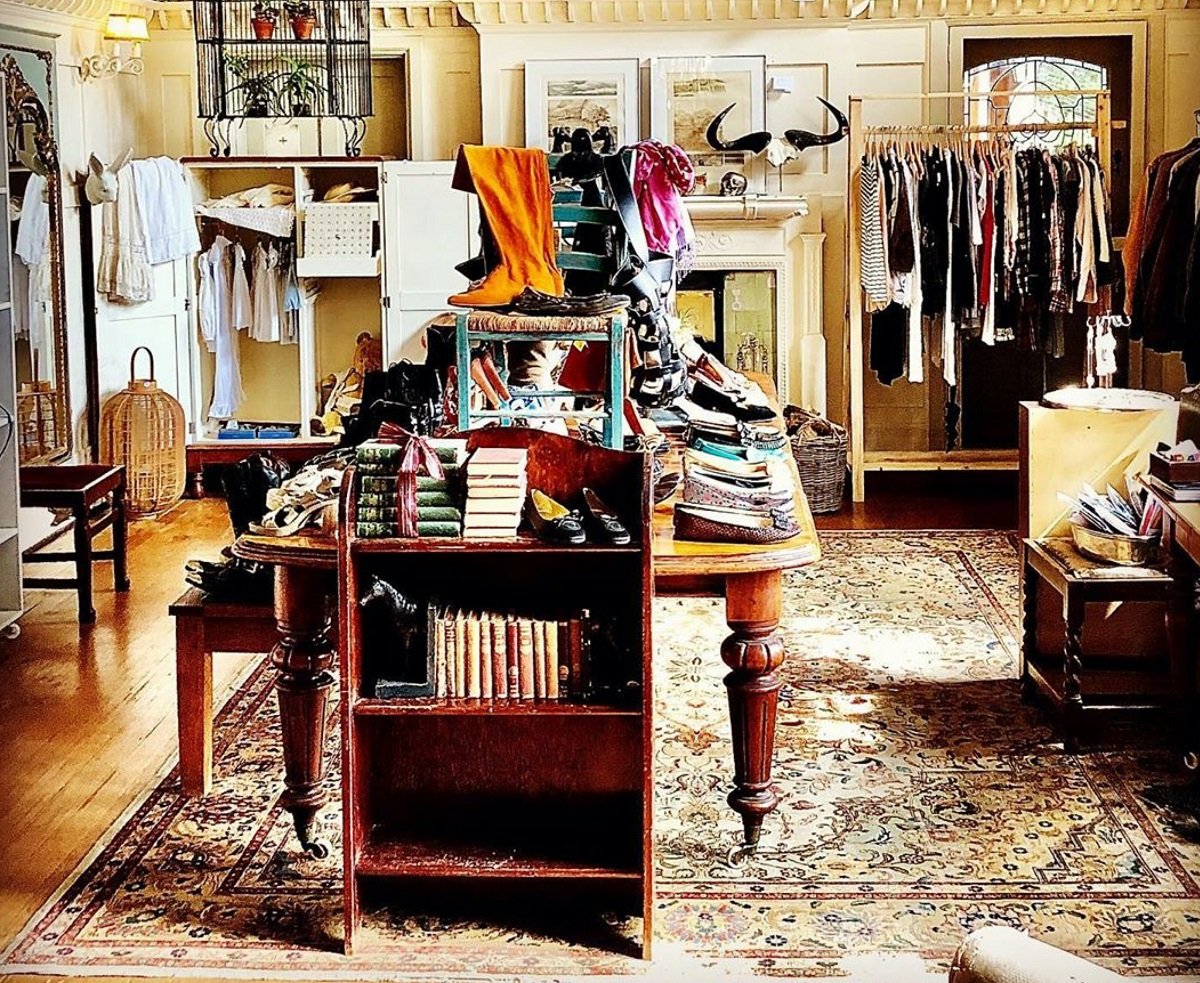 By appointment only Wizards Vintage, owned by Annabelle Desfontaines, is a Joburg institution. Located in Westcliff, the store is a treasure trove of designer label brands from Giuseppe Zanotti and Anya Hindmarch to Alexander McQueen and Marni. Stocking a wide range of clothing, shoes, accessories and handbags, a visit here is worthy of you booking off a few hours to try on some new looks and get great on-site expert styling advice.Find out more and arrange to visit here. For browsers it doesn't get much better than this, the largest used and rare bookshop in Africa with 2 000 000 items to browse. Founded in 1974, Collectors Treasury adjoining Jewel City next to Maboneng has a dizzying array of books, maps, collectibles, engravings, prints, porcelain, fine china, vinyl records and small antiques spread over a few floors of an eight-storey city block. And if they have what you ask for, the owners will locate it, as if by some miracle. Take your time to unearth some treasures. Find out more here.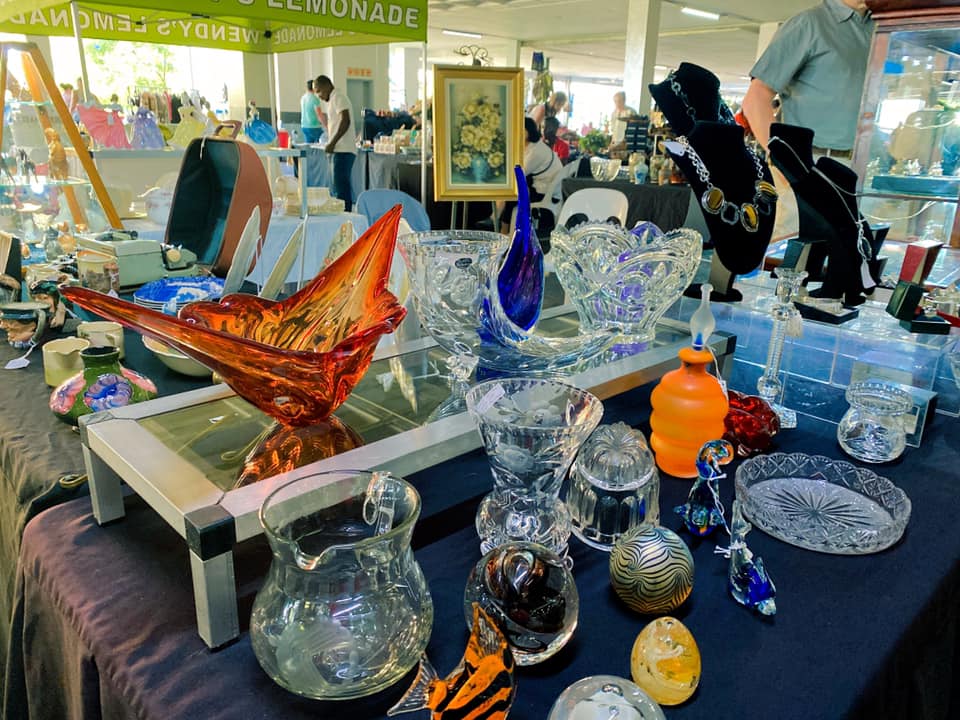 Pretoria's oldest and biggest antiques and collectables Christmas event, the Brooklyn Square Rooftop Antique Fair at Pretoria's Brooklyn Square mall is held every year on December 16 (the Reconciliation Day public holiday). If you love hunting for treasures and collecting antique bric-a-brac this is a must-visit event with an incredible array of unusual art, toys, books, costume jewellery and accessories, vintage clothing, antique furniture, kitchenware, collectable glass and porcelain, quirky decor items such as old signs, architectural salvage, and a host of other unusual beautiful things just waiting to be snapped up. We recommend arriving early to get your hands on the very best deals! 

The fair takes place at Brooklyn Square Mall in Brooklyn, Pretoria. Find out about what to expect at the 2020 edition of the fair and how to get there here.
Nelson Mandela Square Antique Fair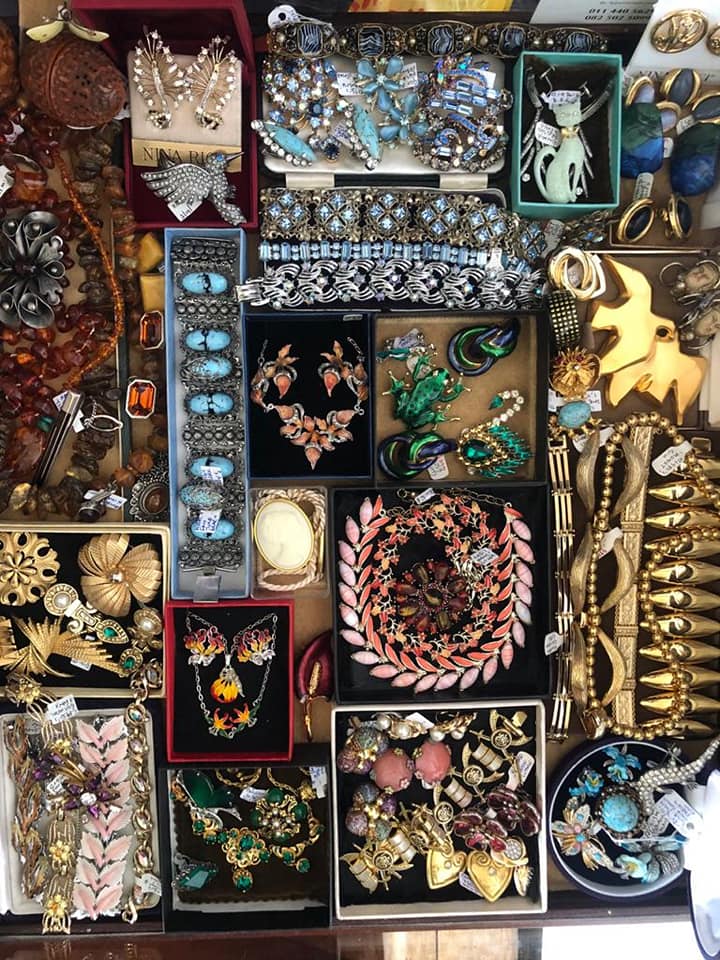 Held on the first Sunday of each month at Nelson Mandela Square in Sandton Central has been around for some three decades and is a veritable treasure trove with top collectors and antique dealers from across the region taking part. 

From furniture and homeware to decorative arts and collectable memorabilia, the fair offers plenty of unique items. A place to hunt for special antiques and otherwise hard-to-find little treasures. Set aside time to do some serious browsing and you'll find you can pick up everything from obscure Victorian household items and 19th Century tools to Art Deco tea sets, vintage jewellery, colourful porcelains and quirky glassware.

The fair takes place from 09:00-16:00, first Sunday of the month on the upper and lower levels of the Nelson Mandela Square mall. Find out more here.
Joburg Vintage and Artisanal Market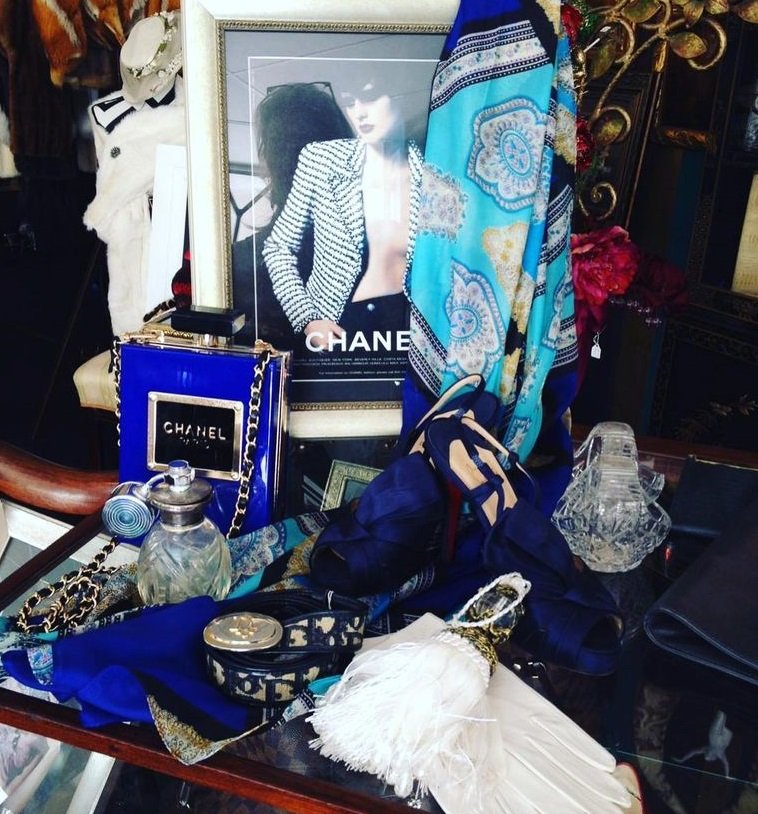 A destination for young thrift shoppers looking for vintage and gently worn clothing, second-hand bric-a-brac and home decor items. The monthly Joburg Vintage and Artisanal Market takes place at the charming heritage property Foxwood House in Houghton. There's also plenty of places to sit and relax under the trees in the spacious gardens of this historic old home. The market takes place usually on the last Sunday of the month (last market of 2020 on Saturday December 5). Find out more here.
AUCTION HOUSES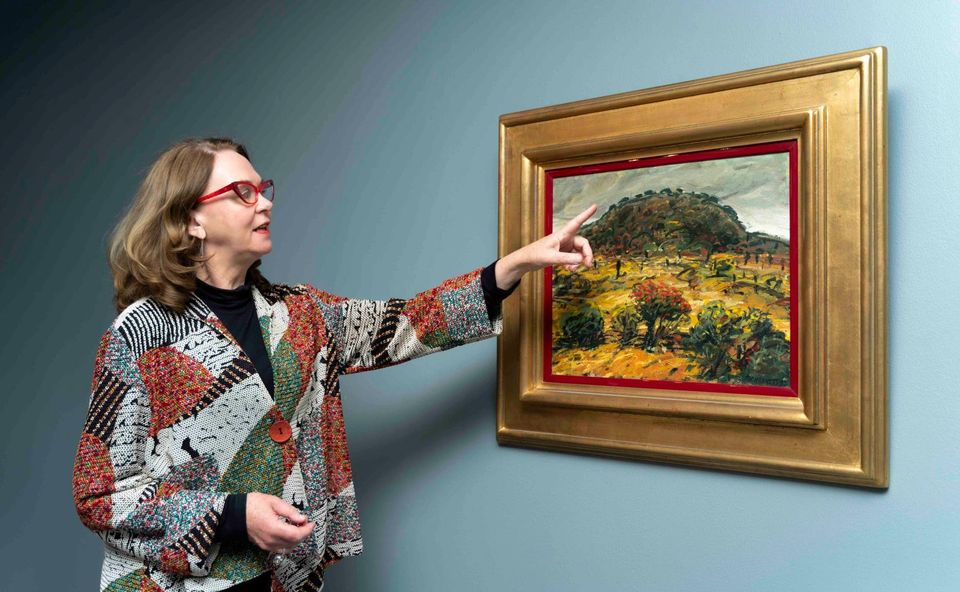 One of South Africa's leading fine art auction houses, Strauss & Co is also a vital advocate for creating a culture of arts education through its highly informative pre-auction exhibitions, where rare works from private collections that are going under the hammer go on display, and its excellent online talks programme. While Strauss's art sales do not consist exclusively of South African art, works by famous and lesser-known South African artists tend to make up the bulk of a typical sale, alongside a rich collection of decorative arts and period jewellery. The auction house now also specialises in vintage fine wines with regular wine auctions that themed around particular styles, regions or eras.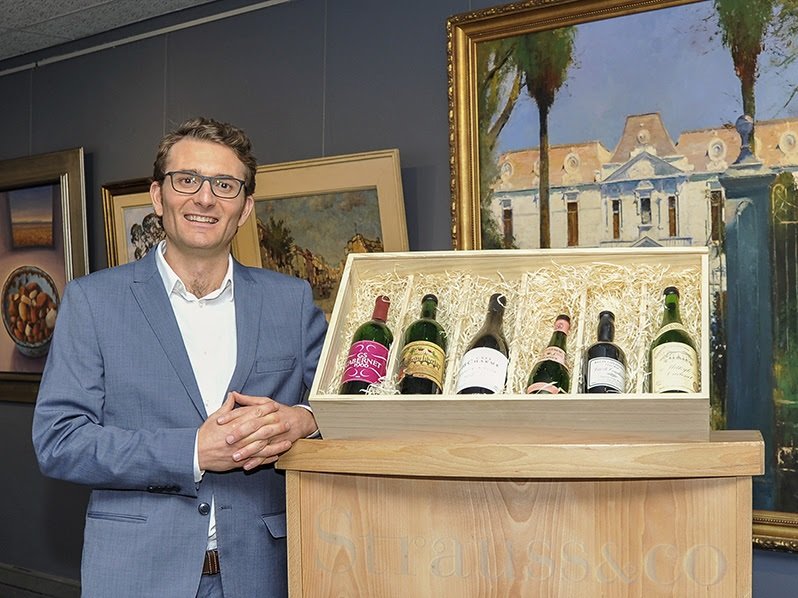 Strauss & Co auctions happen usually every two months and currently are all all hosted online, with the opportunity to book an appointment to take a walkabout for the pre-auction exhibition in person. The auction house runs two distinct types of auctions - the 'Online Only' auction run entirely online with bidding open for a week, and the 'Live Virtual' auctions which also happen online (through the Invaluable platform) but with the bidding taking place via a live stream (you can also put in online pre-bids before the auction). These are also accompanied by an exhibition. Find out more about how to register and bid in a Strauss & Co auction and take a look at the kind of works on sale at straussart.co.za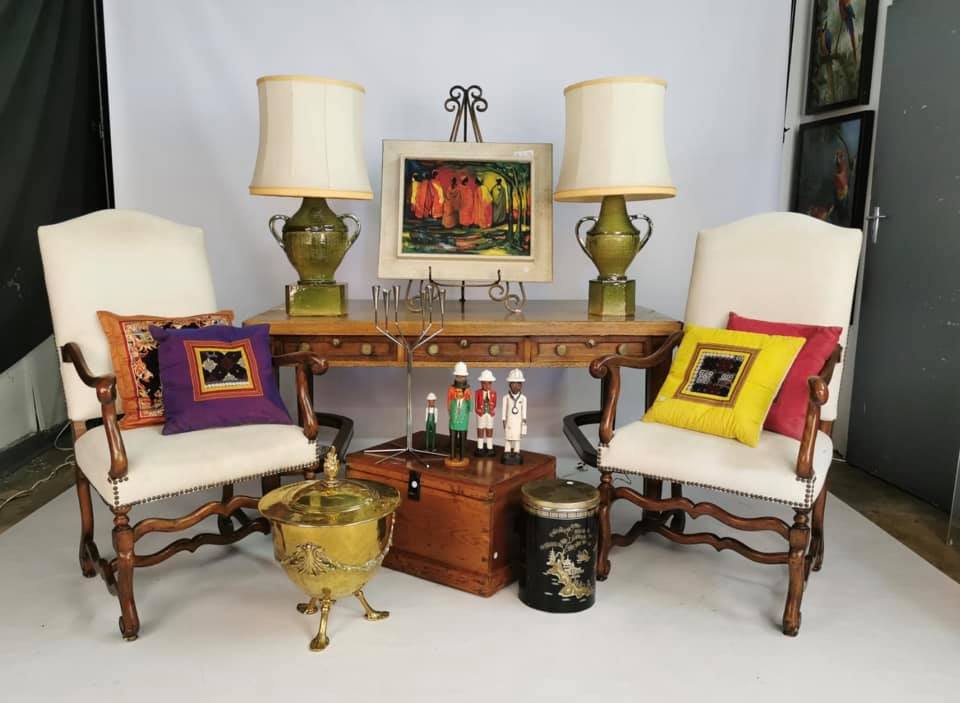 Russell Kaplan Auctioneers' auctions are legendary affairs that unwind from a Wednesday to a Saturday just about every six weeks with a remarkably broad range of items on sale. The auction house likens their unique sales to a Wunderkammer, a cabinet of unique treasures and curiosities where you will find everything from contemporary South African art to unusual household ceramics, antique Chinese porcelain and the occasional vintage Louis Vuitton travel trunk. Ahead of each sale all the items go on display at the showroom, which resembles an Aladdin's Cave of weird and wonderful items. In 2020 Rusell Kaplan's auctions went entirely  online meaning anybody can join in the bidding wherever they might be, with usually around 50 lots going per hour, and you can also place online pre-bids beforehand.
Find out more about Russell Kaplan's auctions and register to bid online at rkauctioneers.co.za