Whether you are looking for a private space to entertain clients, a party venue for a grand celebration or the perfect intimate venue to celebrate a special occasion, Joburg's top restaurants have some great private dining rooms that can suit almost any requirement, no matter how lavish.

From upmarket steakhouses to celebrated Chinese restaurants, contemporary Italian trattorias and African fine dining here is a roundup of some favourites.
 
Chef's Table at 54 on Bath
Enjoy a sophisticated dining experience at the Level Four restaurant at Rosebank's 54 on Bath Hotel where you can book for the Chef's Table experience which also gets you and your guests an exclusive one-on-one with the chef. Savour the culinary delights of a fine dining five-course dinner, paired with a bottle of Perrier-Jouët Grand Brut for the table and a behind-the-scenes visit to the kitchen with the chef. 
Capacity: The Chef's Table can be booked for a maximum of 7 people.

Red Chamber
Arouse your appetite with a taste of Chinese cuisine in a secluded area where no one can judge you for leaning in to plate after sizzling plate. Hyde Park Corner's long-running Chinese restaurant Red Chamber has private dining areas with big Lazy Susan tables that are well suited to big family occasions. Named after one of China's greatest novels, Red Chamber serves up un­forgettable Mandarin-style dishes striving for a harmony of taste, texture, colour and aroma. 
Capacity: Tables host up to 7 people. Enquire in advance about the possibility to have the room to yourself.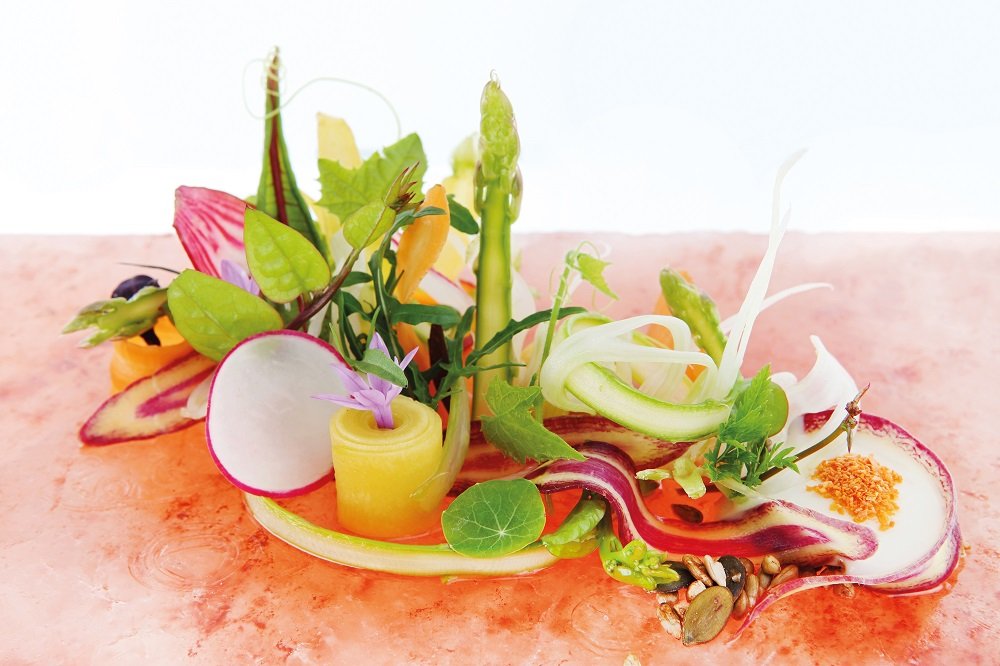 Qunu
Located in one of Joburg's top luxury hotels the Saxon Hotel, Villas & Spa, the elegant Qunu restaurant is definitely best reserved for a special occasion with impeccable service and an exceptionally high standard of food also meaning that this is one of Joburg's most expensive restaurants too. Qunu offers a variety of private dining packages with the smallest venues catering for groups of 10 and the largest up to 50 guests. At Qunu, expect a playfulness of dishes and a zingy range of ingredients that makes eating fresh food from the garden a worthwhile pleasure. There are also some great vegetarian fine dining options.
Capacity: There is a choice between a small venue which can accommodate up to 10 people and a large venue with a capacity of up to 50 people.

The Bull Run
One of Sandton's oldest steakhouses, The Bull Run has retained its reputation as a fine steakhouse, and with its recent multi-million rand renovation in 2018, is now an attractive stop for drinks too with the glitzy new Dollar Bar and a marvellous wraparound terrace on Sandton's Maude Street. The restaurant's elegant new private dining room seats up to 12 guests.
Capacity: Private dining room seats up to 12 guests.

The Local Grill
Friendly and efficient service, wooden floors and streamlined decor, the Local Grill is a perfect setting for red meat and wine lovers with a chic private dining space tucked away in the back inside the wine room. A shrine to red meat and the finest beef, diners also have the chance to enter the meat locker to choose their lazy dry or wet-aged meat, ribs, or ground beef burgers. There's an emphasis on field-to-fork eating, grain-fed and grass-fed beef cows. Seared salmon is also a menu favourite and vegetarians are made to feel welcome. 
Capacity: The private dining room seats up to 12 people.

Clico Restaurant
Nestled inside an upmarket boutique hotel by the same name, Clico restaurant's setting is a chic and intimate triple-volume glass structure that looks out onto a lush garden. Special occasions always require time to linger and enjoy the company of your guests and Clico offers use of its function rooms (which are very well suited to business lunches) only for a minimum of four hours or alternatively you can also book out the entire 36 seater restaurant. 
Capacity: Options range from small venues accommodating up to 10 guests to the entire 36-seater restaurant.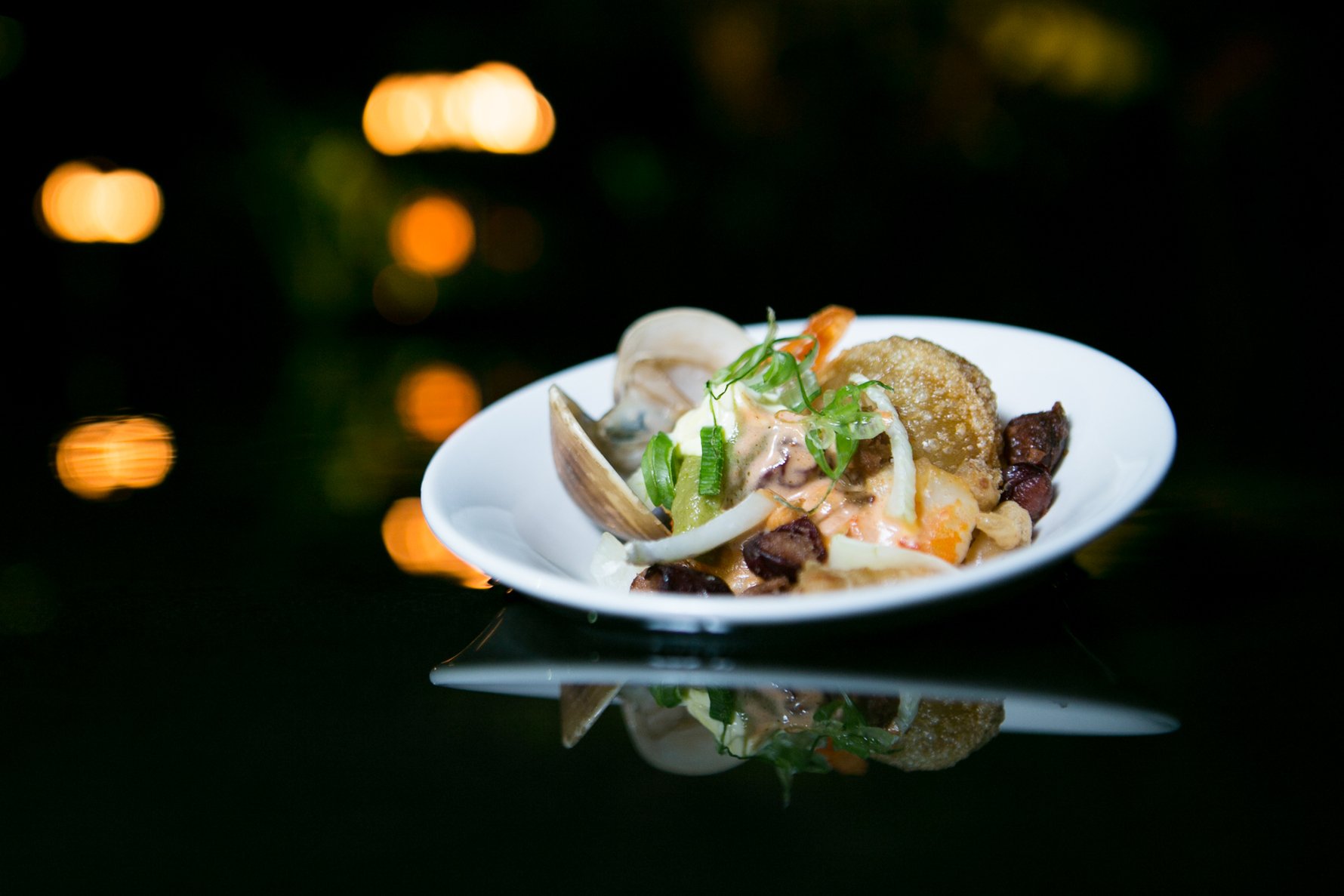 OneNineOne
Intimate, elegant and flexible, the contemporary Onenineone restaurant at the Hyatt Regency in Rosebank has an impressive private dining room that also offers use of its own private terrace in the hotel's lush inner-courtyard. With its open kitchen, cool face brick interiors, and splashes of colour recalling Joburg spring jacaranda blooms, this chic restaurant serves contemporary cuisine with a stylish flourish, with a seasonally changing a la carte menu that is elegantly plated and infused with local flavours. 
Capacity: The private dining room can host up to 15 people.

Winehouse
This restaurant at the award-winning boutique hotel Ten Bompas is perfectly suited for that graduation party or another extended gathering that requires space to let off steam and celebrate with friends and family with a spacious private area that seats up to 20. Fans of fine food will enjoy the chic and unfussy atmosphere, welcoming and polished service and not having to gasp at the food prices. The decor is chic French bistro with dark parquet flooring, vintage globe lights and intimate corner banquettes and among Winehouse's many virtues is that the personalised and warm setting, service and food fail to remind you that you are in a hotel. 
Capacity: The private dining area can accommodate up to 20 people.

Gemelli Cucina Bar
At this elegant New York Loft-inspired space you can hide away and delight in an exclusive dining experience especially reserved for you that mixes up the things that everyone loves about this buzzing Italian restaurant - great food, a vibrant atmosphere here and a truly urbane crowd, without having to join in the hubbub of the perennially busy main restaurant and bar. Expect recognizably classic Italian dishes given some contemporary flare, generously served up and comforting and rich in flavour. Popular with minor celebrities and media personalities, you'll probably want to book well in advance. 
Capacity: The private dining space can house 25 people.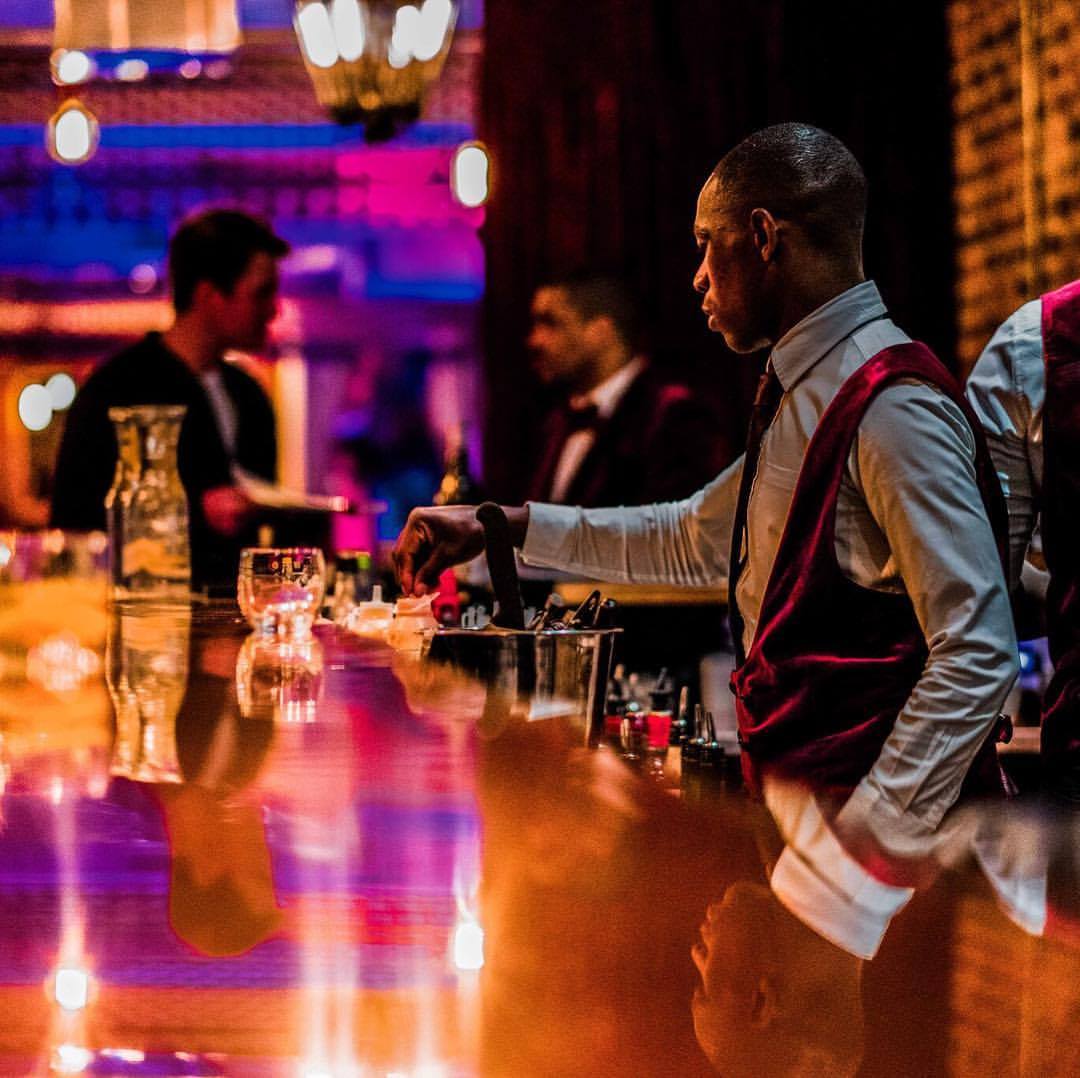 The Marabi Club
Effusive reviews for this underground downtown fine dining and jazz club all generally remark on the addictive atmosphere, a combination of superb food, slick service from jauntily dressed wait staff, interiors that conjure Joburg in an earlier age and a moodily-lit stage on which a jazz band plays. The private dining area seats up to 20 people and operates as a VIP-style space with a minimum spend and an opportunity to draw the thick curtains across and completely conceal yourself from the rest of the restaurant while still enjoying the live music. The autographs scrawled on the walls at the restaurant entrance stand as testimony to the high number of visiting musicians and other celebrities who have taken advantage of this unique feature.
Capacity: The private dining area seats up to 20 people. 

Epicure
The ultimate destination for a big, no expenses spared occasion awaits as this plush African fine dining restaurant in upmarket Morningside. The grandiose banqueting room has access to a terrace and enclosed garden and the decor, a combination of plush royal blue and copper and gold colouring, is as regal as the outstanding Champagne selection. 
Capacity: The private dining space holds a capacity of 40 people.

Marble
Star chef David Higgs's impressive 'live fire' rooftop restaurant and bar serves up some of the best views and cuisine in the city and is a popular destination with the local diplomatic crowd and visiting business types. The restaurant's two discreet private dining rooms have glass walls that allow diners to also see the action in the open kitchen but are carefully separated from the main dining area allowing privacy.
Capacity: There are two private dining rooms seating 12 people each.