Happening from Oct 28 to 31 across Joburg's art-centric neighbourhoods Rosebank, Parktown North, Parkhurst and Parkwood, FNB Art Joburg Open City presents a long weekend packed with art exhibitions, gallery activations, film screenings, artist talks, book sales, artists talks and so much more. 

The programme has been designed for gallery-hopping with 15 galleries taking part throughout the four-day event. So put on your walking shoes and get ready to explore! Making this an extra lively and sociable event, scores of top bars and restaurants are partnering with Open City too.  
Here's a look at some of the biggest art exhibition highlights to look forward to

Night of 1,000 Drawings On Sat Oct 30 and Sun Oct 31 from 10:00 to 16:00 Keyes Art Mile hosts a mass doodle session in the atrium with Night of 1,000 Drawings (all materials are provided) — at Keyes Art Mile, Rosebank

Everything was beautiful and nothing hurt; a pop-up group exhibition exploring black portraiture in the practice of painters from southern and west Africa, co-curated by Anelisa Mangcu of Under The Aegis and Jana Terblanche of African Artist Foundation (AAF) — at Keyes Art Mile (first floor), Rosebank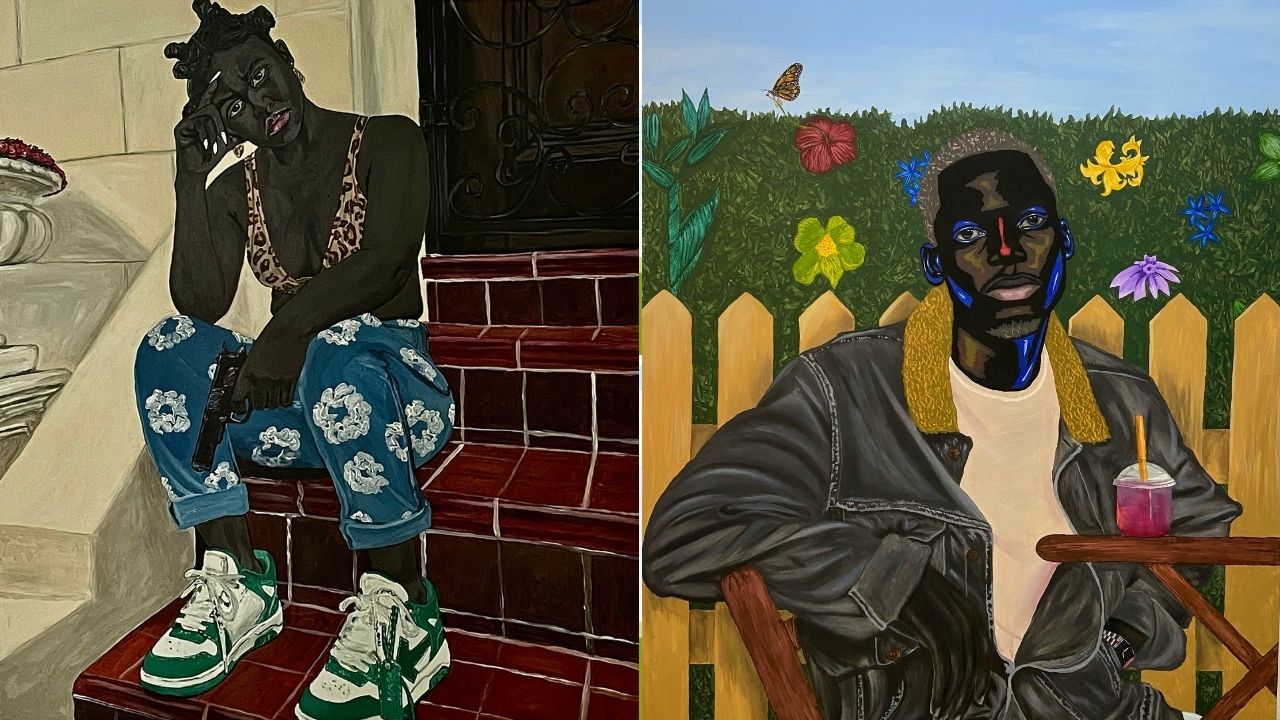 A Prediction Exploring fortune-telling as a means of comfort, in her huge and richly detailed new works Lady Skollie takes inspiration from the ancient divine and its modern iterations. Lady Skollie leads two walkabouts of the exhibition as part of Open City, on Sat Oct 30 at 11:15 and Sun Oct 31 at 11:15. — at Circa gallery, Keyes Art Mile, Rosebank

Agoodjie Nandipha Mntambo's new exhibition is filled with mystery and majesty inspired by the stories of the Agoodjie (Agoji), an army of women warriors who served the court of Dahomey (now present-day Benin) in the 19th Century. History and mythology meet in photography, sculpture and abstract paintings that call back to the legends of the Agoodjie and the traditional voodoo guardians of the night, the mysterious Zangbeto.
There are two artist walkabouts of the exhibition; Sat Oct 30 at 10:30 and Sun Oct 31 at 10:30 — at Everard Read, Keyes Art Mile, Rosebank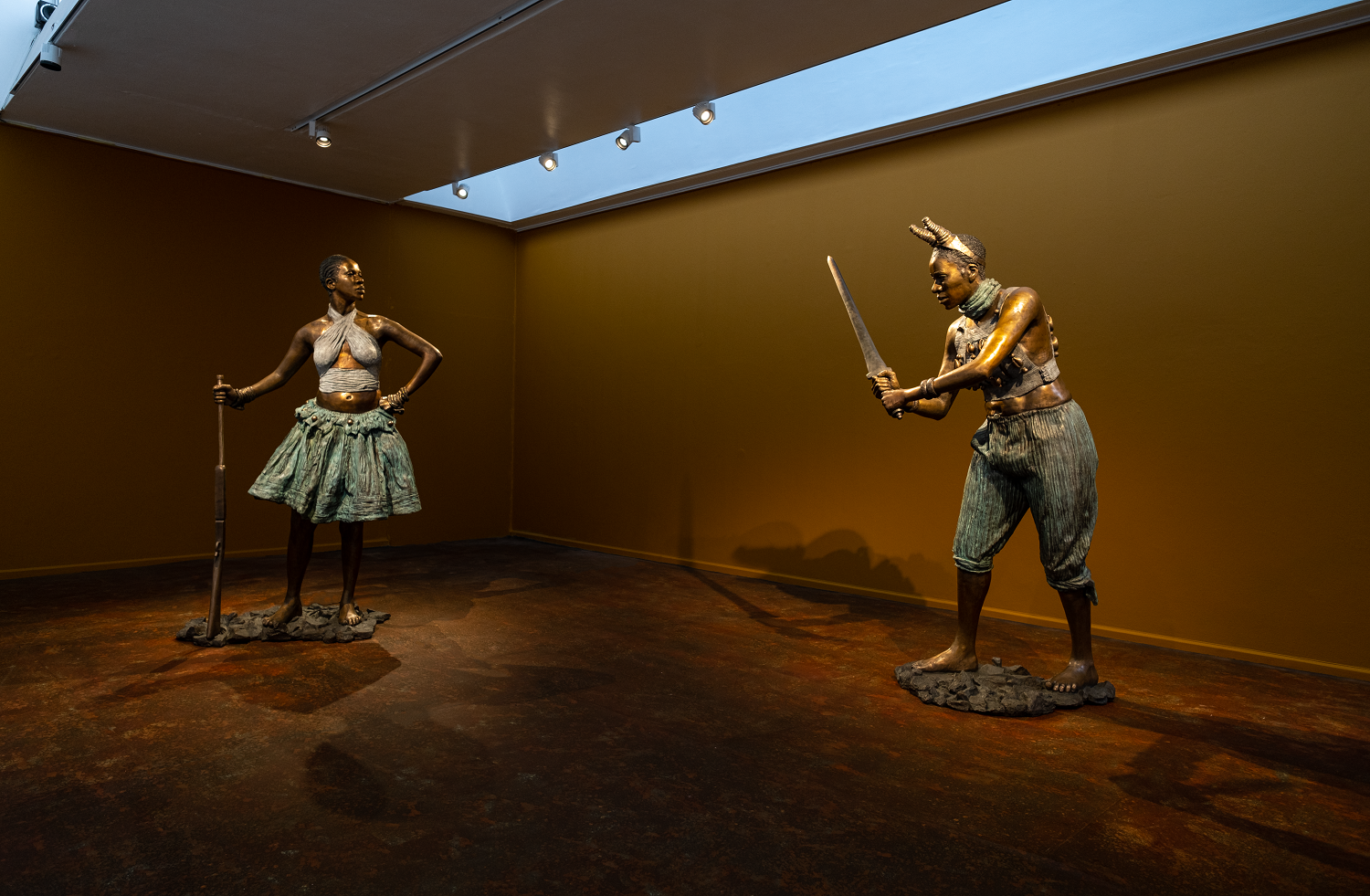 Heart 4 Sale Talia Ramkilawan's solo exhibition is a soft and sensuous display filled with works described as "cynical, thotty, and in love".  Expressing her passion for creating radical soft sculptures Talia Ramkilawan's portraits are ''painted'' primarily with yarn and a rug-hooking technique — at Bkhz, Keyes Art Mile, Rosebank

Of Blood, sweat and data A documentary photography exhibition at The Zone @ Rosebank co-curated by Studio
Nxumalo and Through the Lens Collective. The exhibition engages the city of Johannesburg, its people and dynamic social structure through the mode of portraiture — at The Zone@Rosebank, Rosebank, open Oct 28–30 10:00–19:00 and Sun Oct 31 10:00–16:00.

Artist Proof Studios Rebirthday exhibition The Radisson Red Rosebank hotel in Oxford Parks hosts a pop-up exhibition and art books and art prints sale led by Artist Proof Studios. The pop-up also includes printing demonstrations by some of the studios' most sought-after artists including Sizwe Khoza and a showcase of some of the most eye-catching sold out print editions from their archives — at Radisson Red Rosebank, Oxford Parks

Art Books pop up iwalewabooks presents a roving space to explore aesthetic and intellectually rigorous modes of publishing in an Art Books + Prints pop up at Oxford Parks. — at Radisson Red Rosebank, Oxford Parks, open Thu Oct 28 18:00–20:00, Fri Oct 29 12:00–19:00, Sat Oct 30 10:00–18:00, Sun Oct 31 10:00–14:00.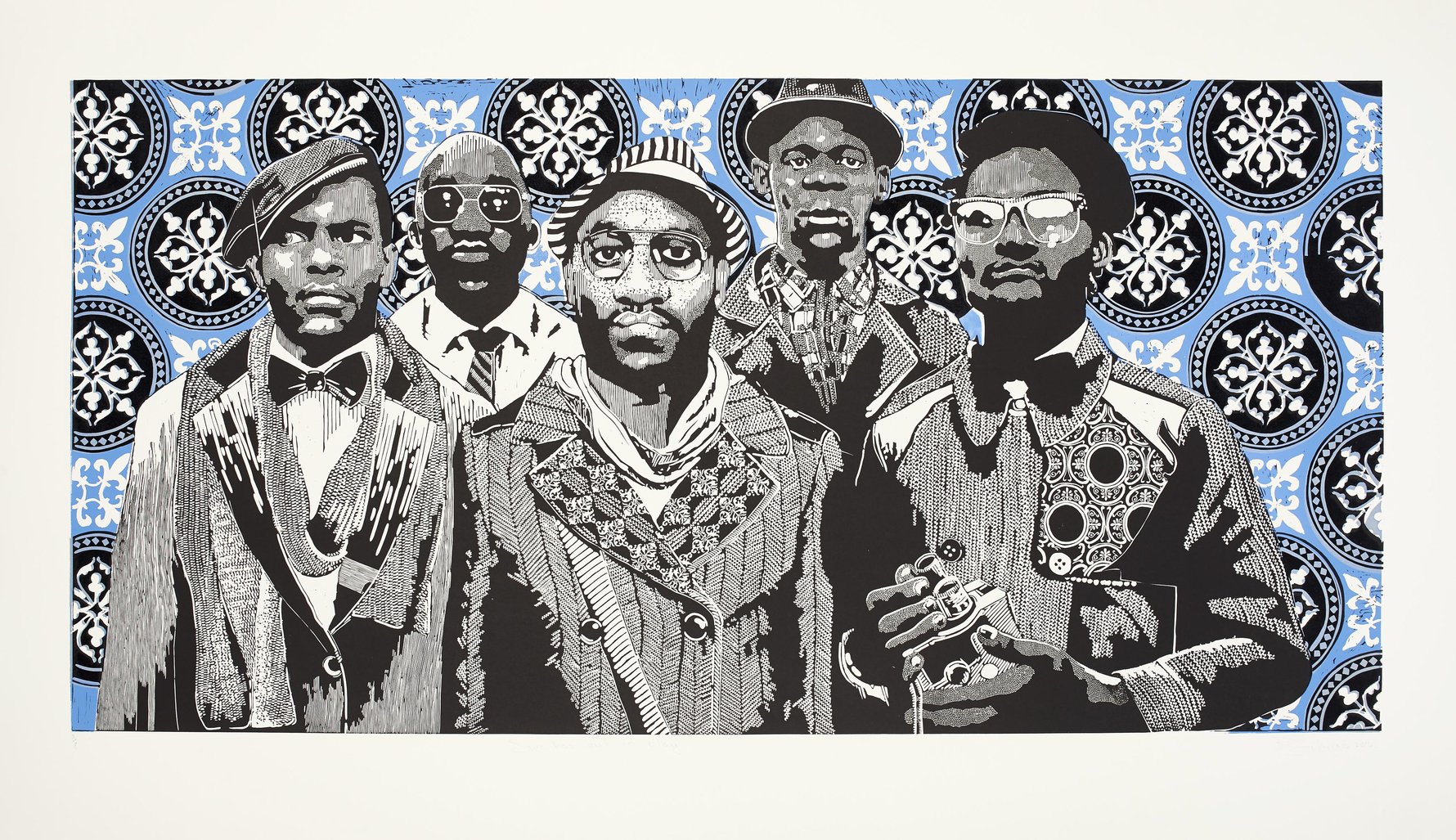 From Present To Pivot: A Journey Through New Contemporary Painting Strategies A pop-up group exhibition led by Kalashnikovv Gallery and the Bag Factory Artists' Studio showcasing established and emerging contemporary painting talent — at Oxford Parks, 199 Oxford Rd, Rosebank

Silence calling from one continent to another This major group exhibition at Goodman Gallery features 12 artists "whose works contain or consider corporeal forms in both direct and poetic manners", including Clive van den Berg, Nolan Oswald Dennis, Nicholas Hlobo, William Kentridge and Kapwani Kiwanga. As part of the exhibition, there is an open-air film screening on Oct 30 from 18:00 and an artist talk led by Mikhael Subotzky and Ravelle Pillay on Sun Oct 31 at 11:00 — at Goodman Gallery, Parkwood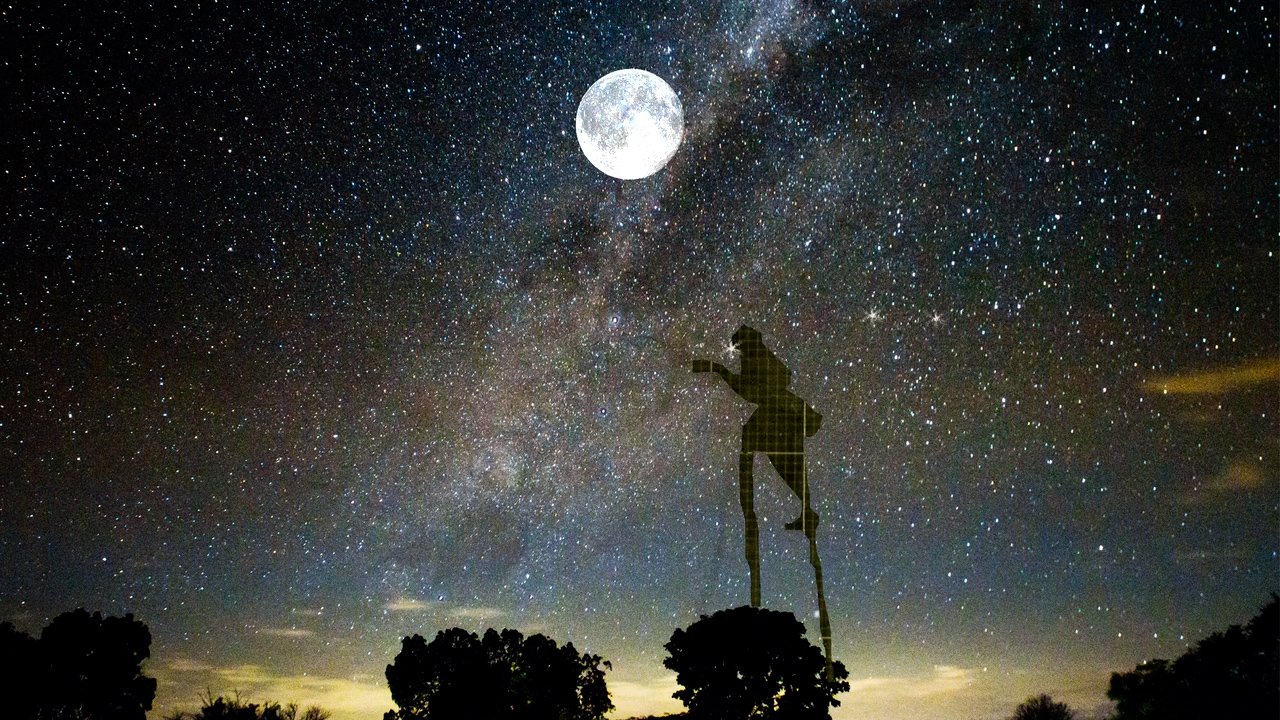 Aida Muluneh For Open City weekend David Krut Projects in Parkwood presents works by the acclaimed Ethiopian Afro-futuristic photographer Aida Muluneh — at David Krut Projects, Parkwood

SMAC Gallery opening exhibition Top contemporary gallery SMAC opens its brand new gallery on Parkhurst's 4th Avenue during the Open City weekend with an exciting new group exhibition featuring works by some of their biggest artists — at SMAC Gallery, Parkhurst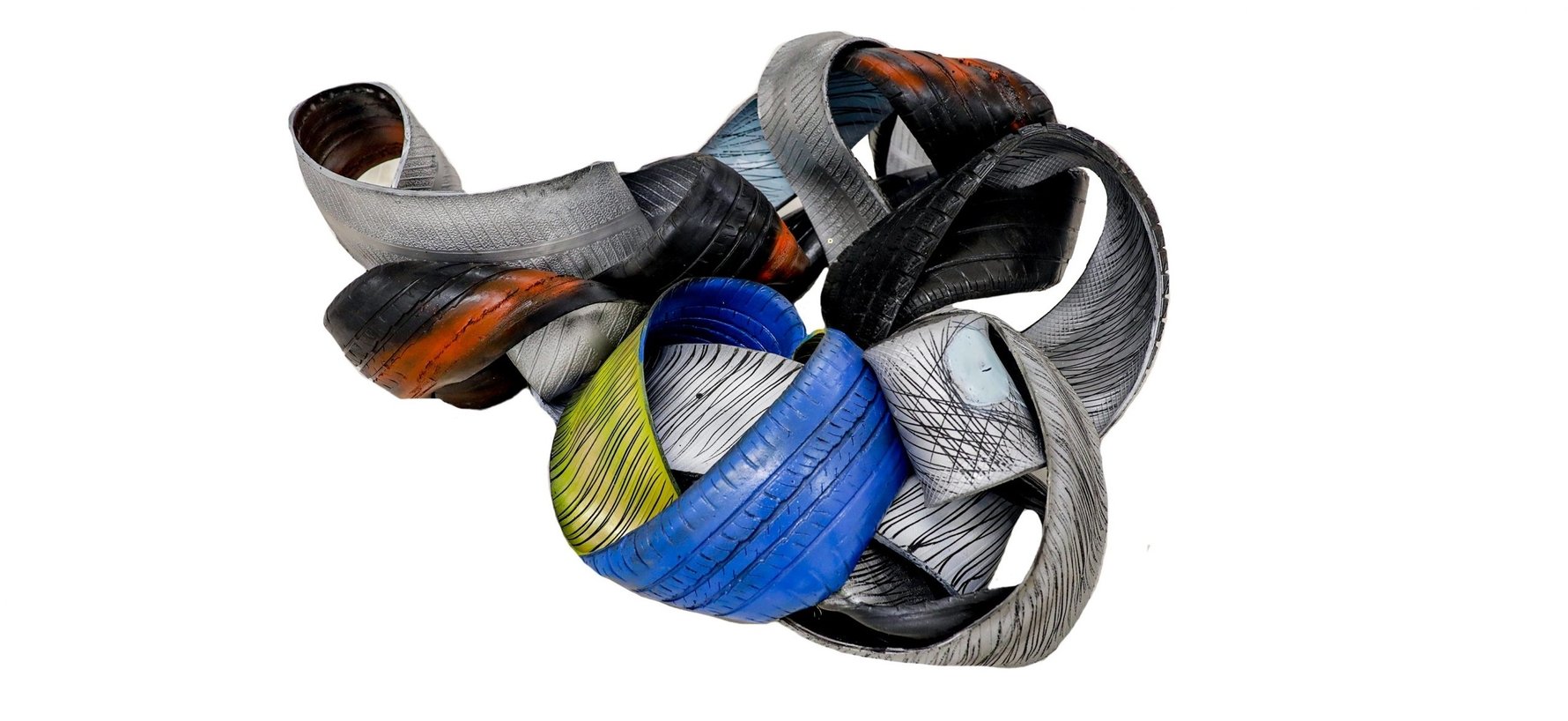 The Busiest Airline in Africa Simon Gush continues his investigation into labour and the social implications of commerce through a durational body of work centred around the story of the notorious Wenela Air Services that transported mineworkers across southern Africa. The show is an ongoing constellation of mural paintings, photography and film overlaid with text and sound. On Sat Oct 30 at 11 composer Healer Oran (Andrei van Wyk) performs a live reinterpretation of his score for the film 'The Busiest Airline in Africa'  with musician and sound artist Daniel Gray — at Stevenson, Parktown North, Open Oct 28–29 09:00–17:00, Sat Oct 30 and Sun Oct 31 10:00–13:00.

White Men Can't Jump: Challenging Art for Absurd Times A group exhibition at Kalashnikovv's satellite art gallery space in Parkhurst featuring new works by established artists Ed Young, Michael McGarry, and Cameron Platter —at  P72 Project Space, 72 6th St, Parkhurst

First Floor Gallery Harare at P72 Project Space The Zimbabwean contemporary art gallery takes over the P72 rooftop, spotlighting the unique work of Zacharaha Magasas who sculptures are made from repurposed, reworked and reimagined rubber tyres — at P72 Project Space