Launched in 2020, the Joburg Contemporary Art Foundation (JCAF) is a groundbreaking not-for-profit contemporary art space. Visits are free and by appointment only (book here), and are a special experience where you are guided through an exhibition and given the space to absorb and reflect on what you have seen. It's unlike any other local art institution. 

In winter 2021 JCAF launched its second exhibition, Liminal Identities in the Global South, bringing together a fascinating group of works by modern and contemporary women artists from across the Global South. Full of unexpected connections and cleverly designed to unfold as if it was a piece of operatic music, it's a powerful and highly immersive exhibition. On show until January 2022, you have no excuse not to go and see it. 

On all of our visits we have been struck by the incredible curatorial breadth (stretching across continents and time spans) and depth (linking themes in unique, unexpected and thought-provoking ways) of the Foundation's exhibitions. So we interviewed JCAF Executive Director CLIVE KELLNER to find out more about what has shaped the JCAF experience and what goes on behind the scenes to research, plan and host exhibitions of this incredible scale in Joburg.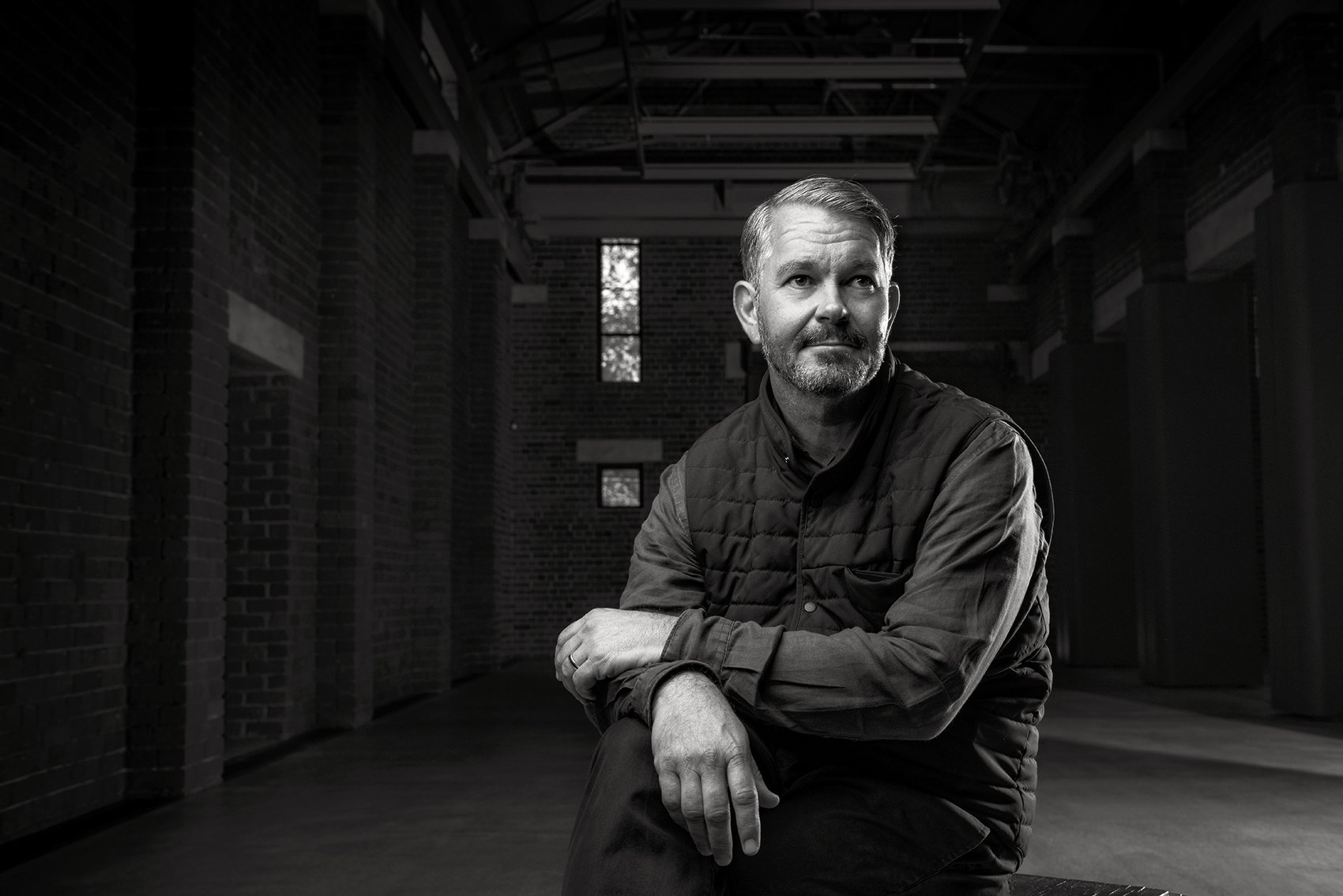 What shaped your thinking about curating the unique visitor experience at JCAF?
In developing a new institutional model, we decided on an approach that entails a personal encounter between the visitor and our exhibitions. As such, there are no labels or wall texts to mediate the art on display. Rather, JCAF employs a methodology that includes: looking at and reflecting on the artworks, a guided tour and an interactive exhibition app that delivers contextual content on each artist and artwork, thereby enabling a much deeper engagement for visitors. 

How has this approach to creating "individualised and guided experiences" for your visitors been received?
It has been extremely successful in that visitors tend to spend longer periods in the exhibition engaging with the artworks. The personalised experience results in a transformative encounter. Our visitors also love the personalised welcome by the staff when they arrive.

Has any of your thinking about this changed since you launched the foundation?
No, in fact we have added additional tours. Moreover, feedback from visitors indicates that the approach is working.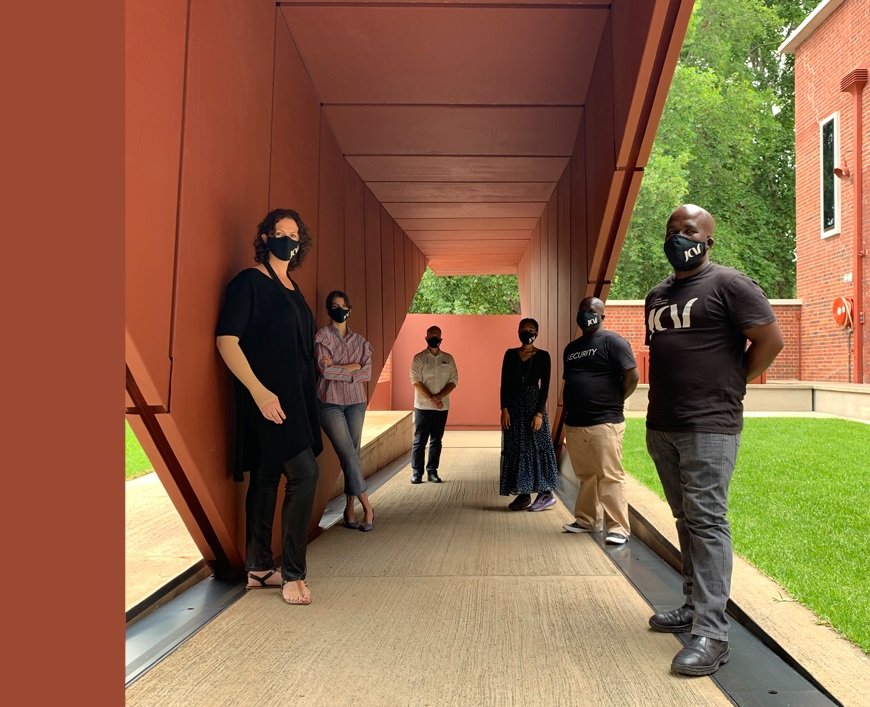 Tell us about the JCAF team
It is a small, talented and diverse team that bring a range of skills to the day-to-day operation of JCAF. Sinethemba is the face of JCAF. He welcomes visitors with a warm smile and takes care of building maintenance, while his brother, Thulani, looks after our visitors in the exhibition. Jeannine brings museums and exhibitions management experience and digital content support, while Bulumko oversees the guides, our Instagram account and curatorial support. Barbara is from Argentina and is active in our global south research, Latina America network and marketing.
"As our research and exhibitions deal with modernism and the contemporary, we believe there are valuable lessons that we can learn from others' experiences in the South"

Why have you chosen to focus on the Global South? 
The Global South offers a broader perspective for understanding our reality [here] in the South. Africa is aligned to other Southern contexts – such as those in Latin America and India – which our research and exhibition programming includes. As our research and exhibitions deal with modernism and the contemporary, we believe there are valuable lessons we can learn from others' experiences in the South, thereby enabling a more fluid and broader framework for exploring questions of identity that are so crucial to contemporary South Africa.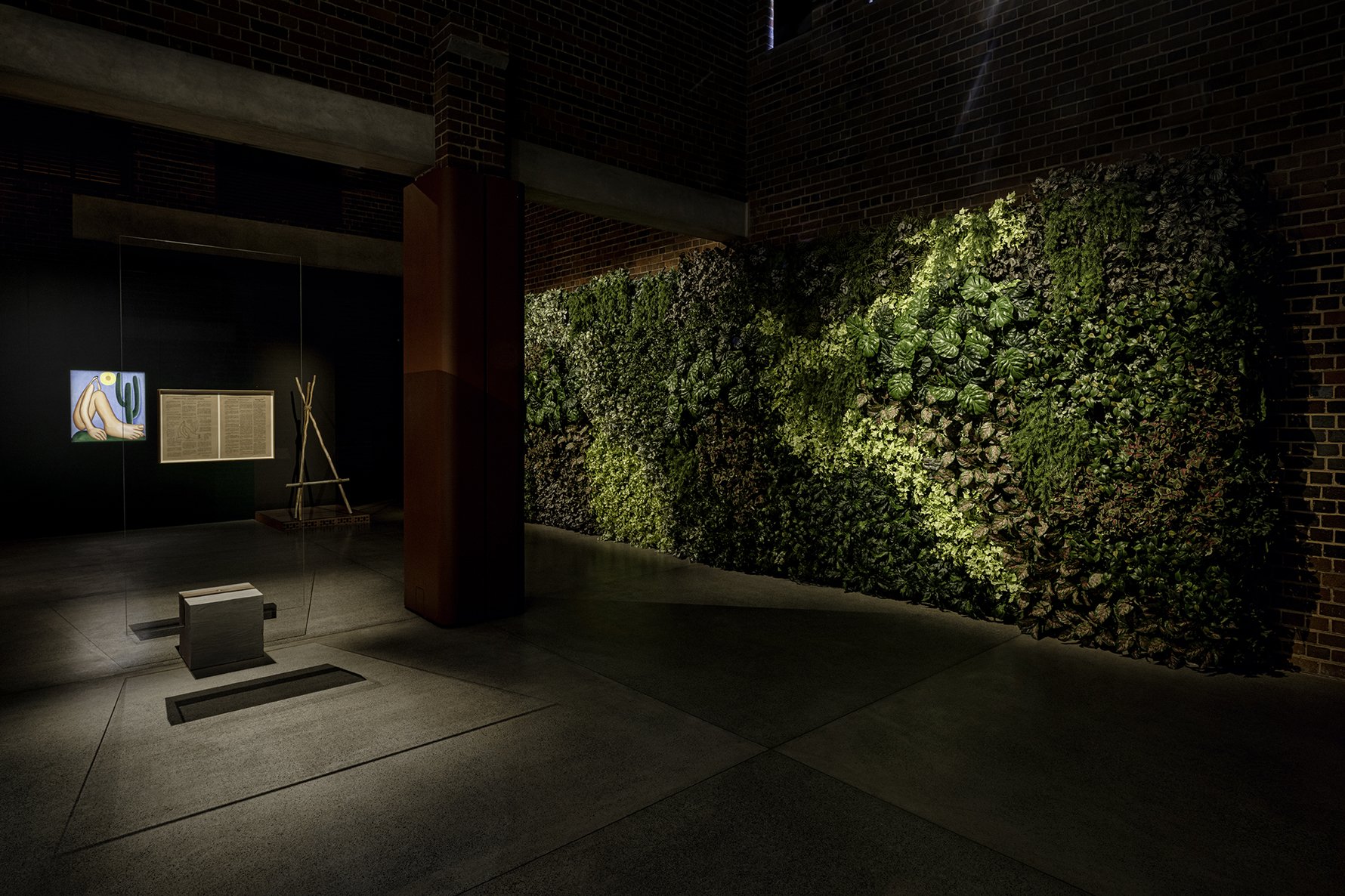 Where do your ideas for each exhibition start? 
The starting point is, by default, the artists and artworks. The primary interface is artworks that are compelling and resonant whether through their ideas, medium or mode of expression. Linked to this is the person, or maker of the artwork and their identity. From there, links of a formal, aesthetic and conceptual nature can be connected to other artworks and artists set within a context and against a larger unfolding art historical canon. One that is not fixed, but to which we can actively contribute.

What would you say are the key factors you consider from concept to execution of an exhibition?
There are several: the relevance for the audience, incorporating how the story is going to be told, including key concepts and artworks around which a narrative is constructed. The significance and quality of the art selected and whether the aesthetic impact of the exhibition will have resonance. Can it make a meaningful contribution emotionally and intellectually?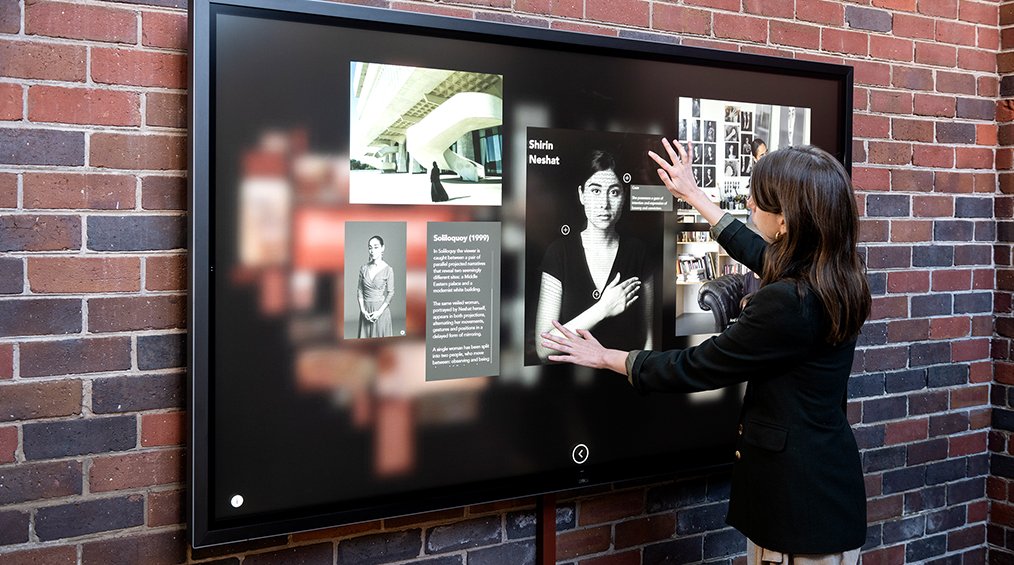 What has been the most challenging aspect of creating the two exhibitions? 
There have been two primary challenges. The first entails convincing artists, lenders and or galleries to show or lend their work to a new institution in Johannesburg, Africa. And the second is due to the disruption caused by Covid, specifically related to shipping artworks internationally, which has become more complex and costly as a result.

Have there been any surprises in the process of staging these exhibitions? 
Yes, absolutely. In the first instance, launching JCAF in 2020 amidst a world pandemic, and linked to this, realising our two exhibitions. Secondly, the generous, positive and warm response from our audience!
"Joburg is a city that is constantly reinventing and transforming itself economically, culturally and socially, which in turn manifests in a dynamic and cosmopolitan city"

Why have you been drawn to female artists only? 
We curate our exhibitions according to our research theme, which runs for a period of three years. The first theme is Female Identities in the Global South, which focuses on women artists, primarily because of the significance of women's roles within society. Secondly, because of the challenges that women experience, such as inequality and violence. Moreover, from JCAF's position, it is important to showcase the extraordinary intellectual and artistic contribution of women artists and architects from South Africa and the South.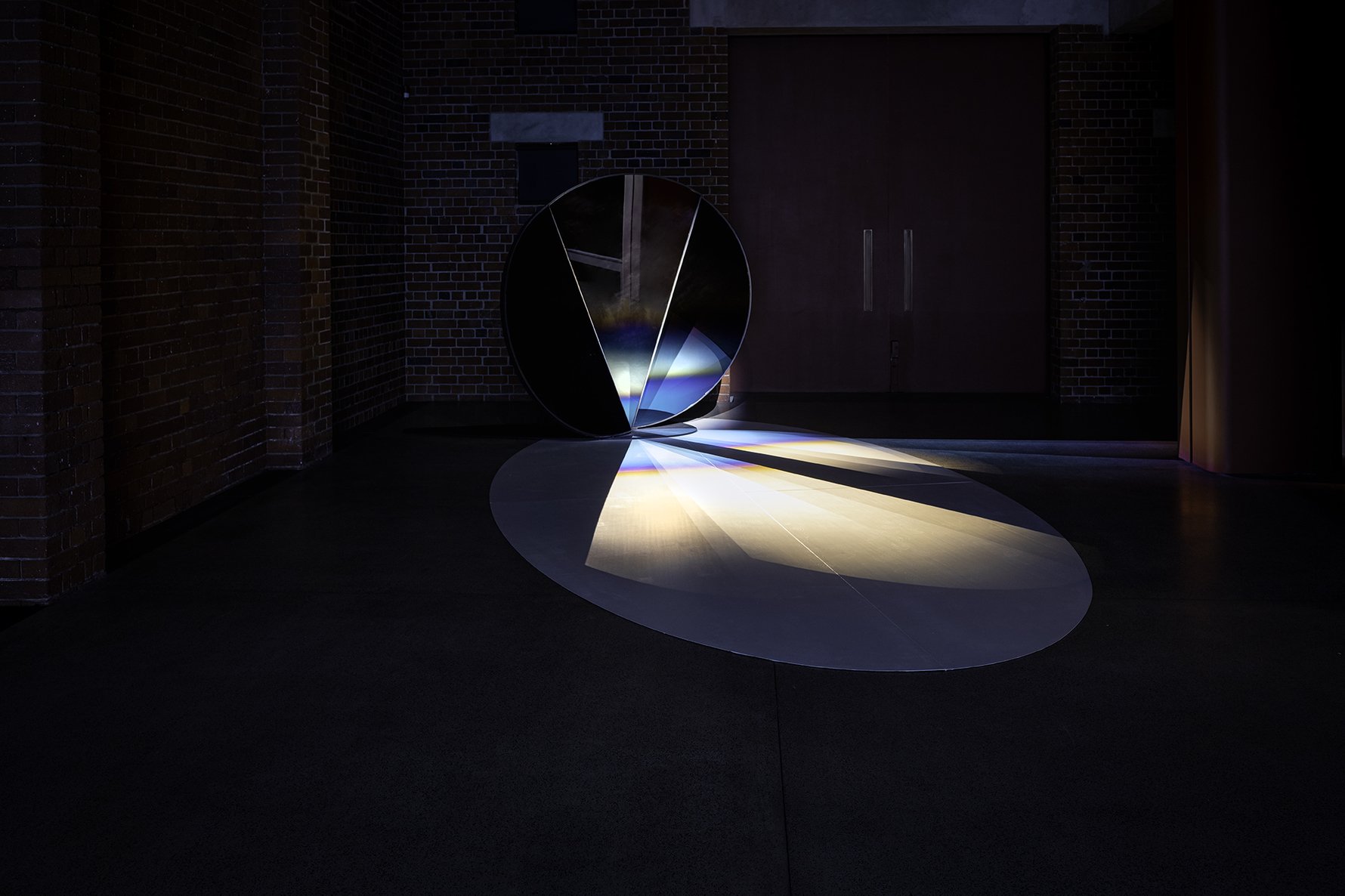 How long did it take to put each exhibition together? 
Generally, after the research phase, approximately a year. [This was] comprised of various phases leading from budgeting, loans, and shipping through to exhibition build and installation. We do fairly spectacular exhibition scenography (design) around each exhibition which entails building and installing anything from temporary wooden floors to plant walls, complex installations and multiple video screens as part of the concept of the exhibition narrative.

How long in advance does the planning process for each exhibition start?
Planning for an exhibition of this nature takes several years, on average three to four years ahead. This entails travel to undertake research, meeting the artists and or galleries, developing a network of associated institutions and securing loans of specific artworks, prior to the implementation phase.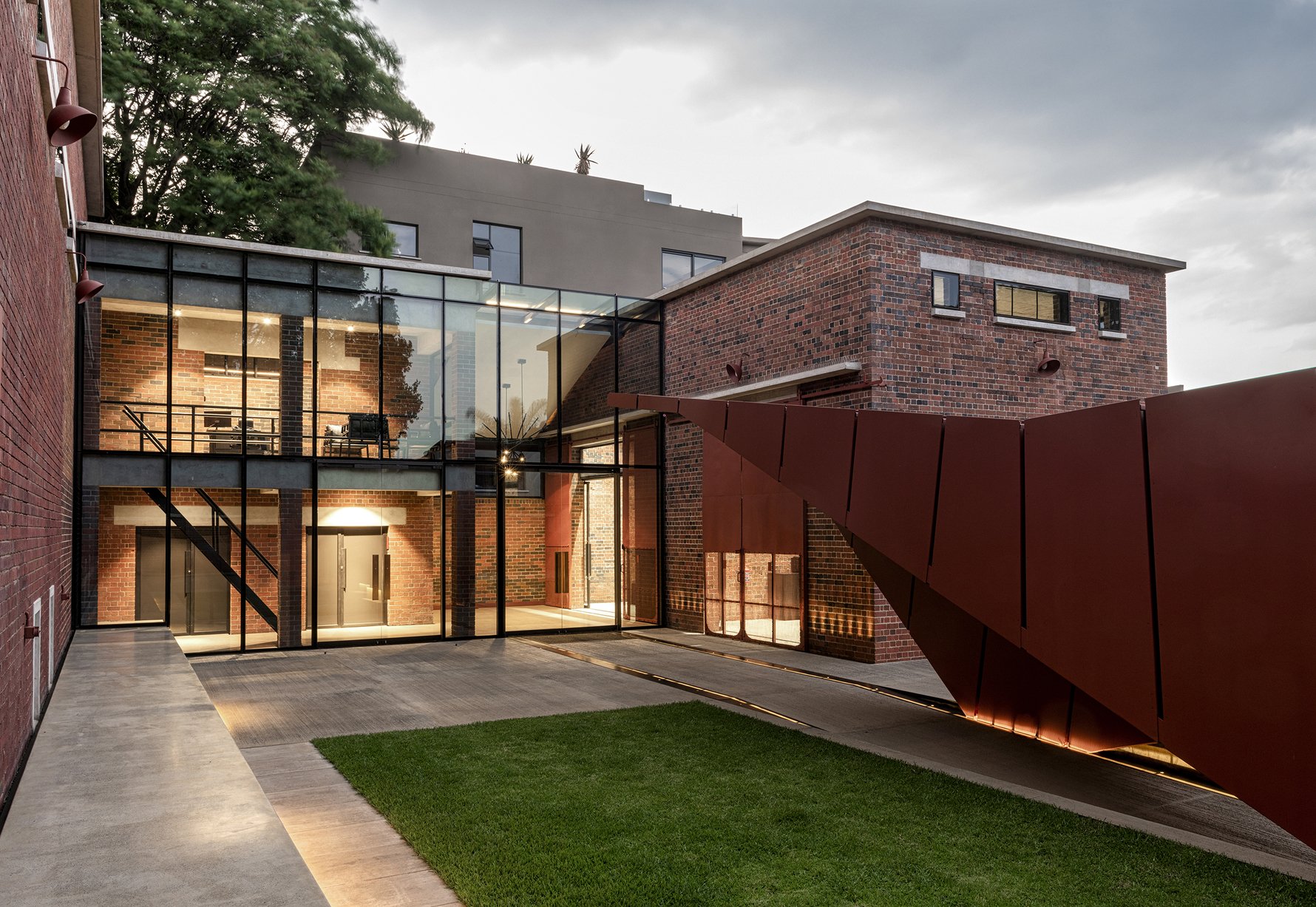 Why did JCAF choose Joburg as its home?
Joburg is a city that is constantly reinventing and transforming itself economically, culturally and socially, which in turn manifests in a dynamic and cosmopolitan city – one that is interfacing with the African continent. Moreover, it is a creative and economic hub comprised of multiple communities which we call home.

What is the vision for JCAF five years from now?
To contribute to the production of knowledge from the South, while showcasing high calibre exhibitions, and gradually to play a more significant role globally.