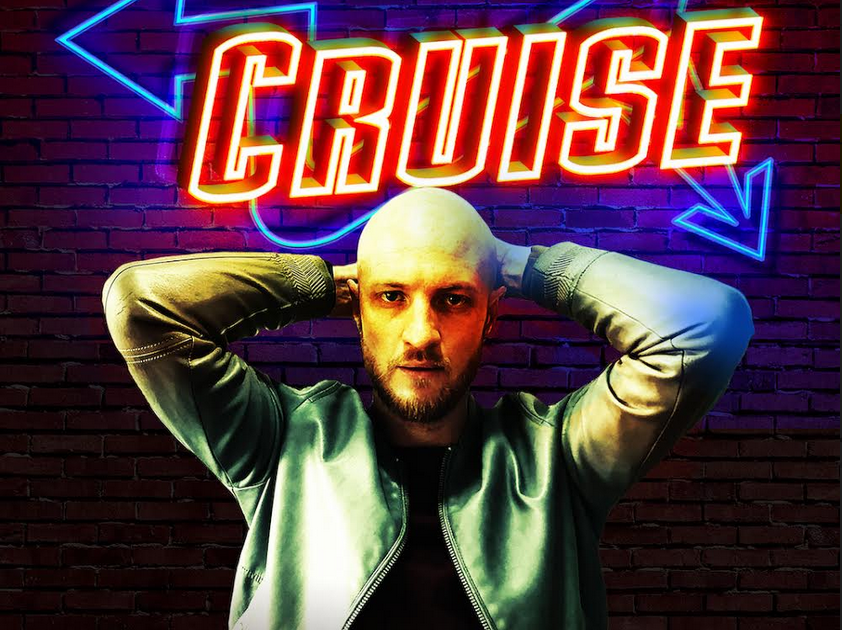 The Olivier Award nominated play Cruise makes its way to South Africa for its first international showing. Written by Jack Holden (Warhorse), Cruise is an emotional and hilarious ode to gay culture in London during the 80s.

Daniel Geddes plays Jack Holden, a 22 year old gay man working as a phone operator for an LGBT+ helpline switchboard. When Holden gets a call from Michael Spencer he relives and revives Spencer's experiences after he was diagnosed with HIV. What follows is a rollercoaster look at the experience of being gay in London during the Aids crisis, with the play swapping conversations over the phone between Holden and Spencer to what was predicted to have been Spencer's last years alive.

The South African production is directed by Josh Lindberg (Birdy and House of Horrors) and stars Daniel Geddes. With original music by Roelof Colyn, set design by Wilhelm Disbergen, lighting by Jane Gosnell and produced by Colin Law it is set to be a world-class performance.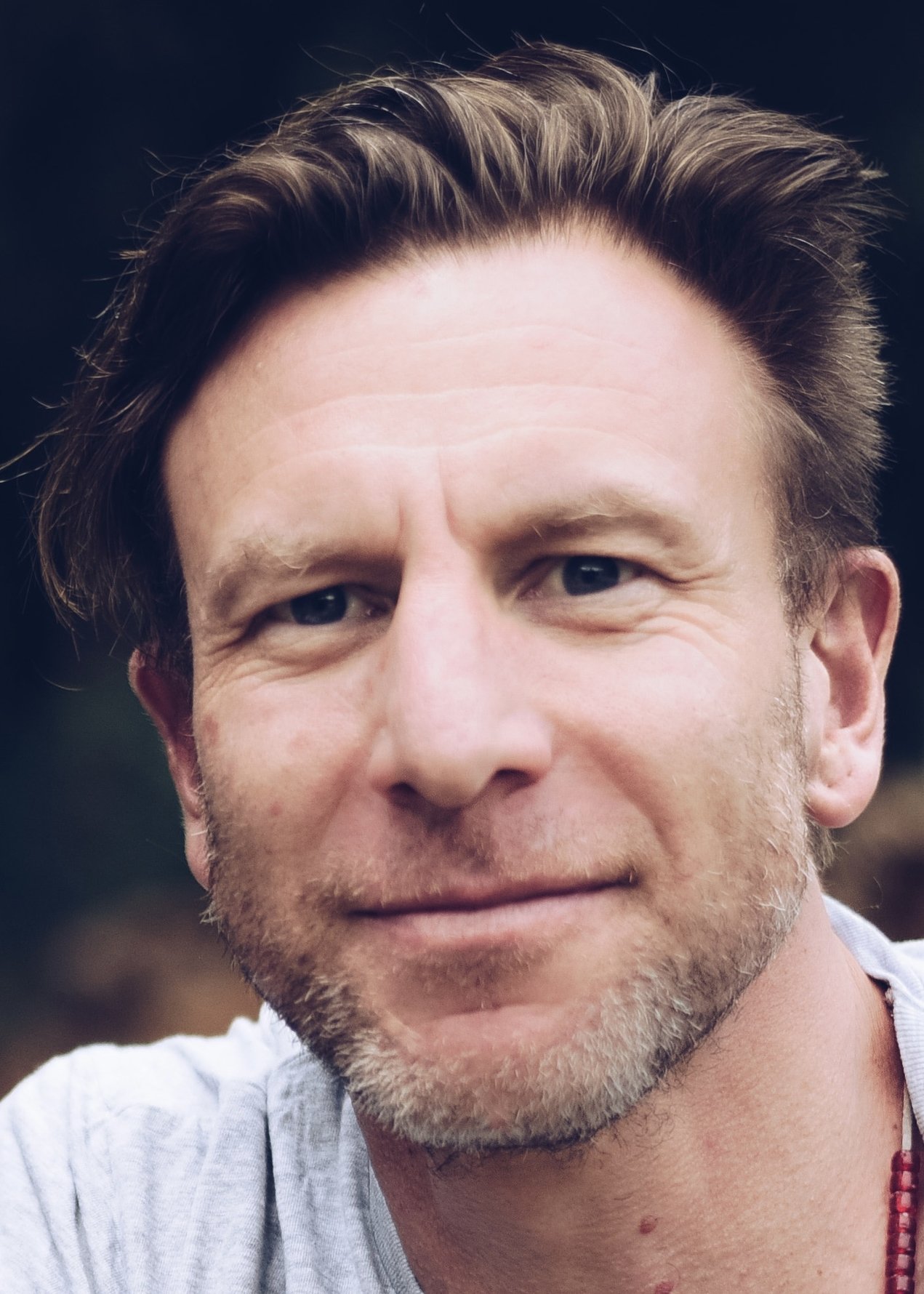 Director Josh Lindberg states; "I was immediately attracted to Cruise as a powerful story of acceptance of otherness. This play sits perfectly relevant here in South Africa, within our current time. Now more than ever (somewhat sadly) our world still has so much further to travel in terms of acceptance of all. To 'live every day like it is your last, in the present'. This story can be related to individual stories and can find home with each of us."

This play couldn't come at a more relevant time with this year marking 40 years of the HIV/AIDS pandemic in Africa. It has been brought to South Africa by HIV@40 with funding grants from the NAC, Department of Sports, Arts and Culture, PESP and AfroAsia Philanthropy (Thailand).

Thoroughly researched and underpinned by a deep respect for the many gay men who died during the Aids crisis, the play rollicks through the exhuberant and hedonistic pleasures of London's nightclub scene and the gay community. The contrast of these vivid joys with the daily loss of life due to AIDS imbues the play with a lingering weight.

Cruise shows at Theatre Linden from Tue, Dec 6 to Sun, Dec 11. The production runs for 90 minutes with no interval. No under 16s.