In our monthly #FreshlyPlated restaurant news round-up, we share a glimpse of the latest new cafés, bars and restaurants that Joburg foodies should know about. This month Craighall Park gets a restaurant revamp, spring is in the air with a plethora of fantastic foodie events on the cards and we welcome London's most Instagrammable café. If you missed it, catch up on our July #FreshlyPlated blog here.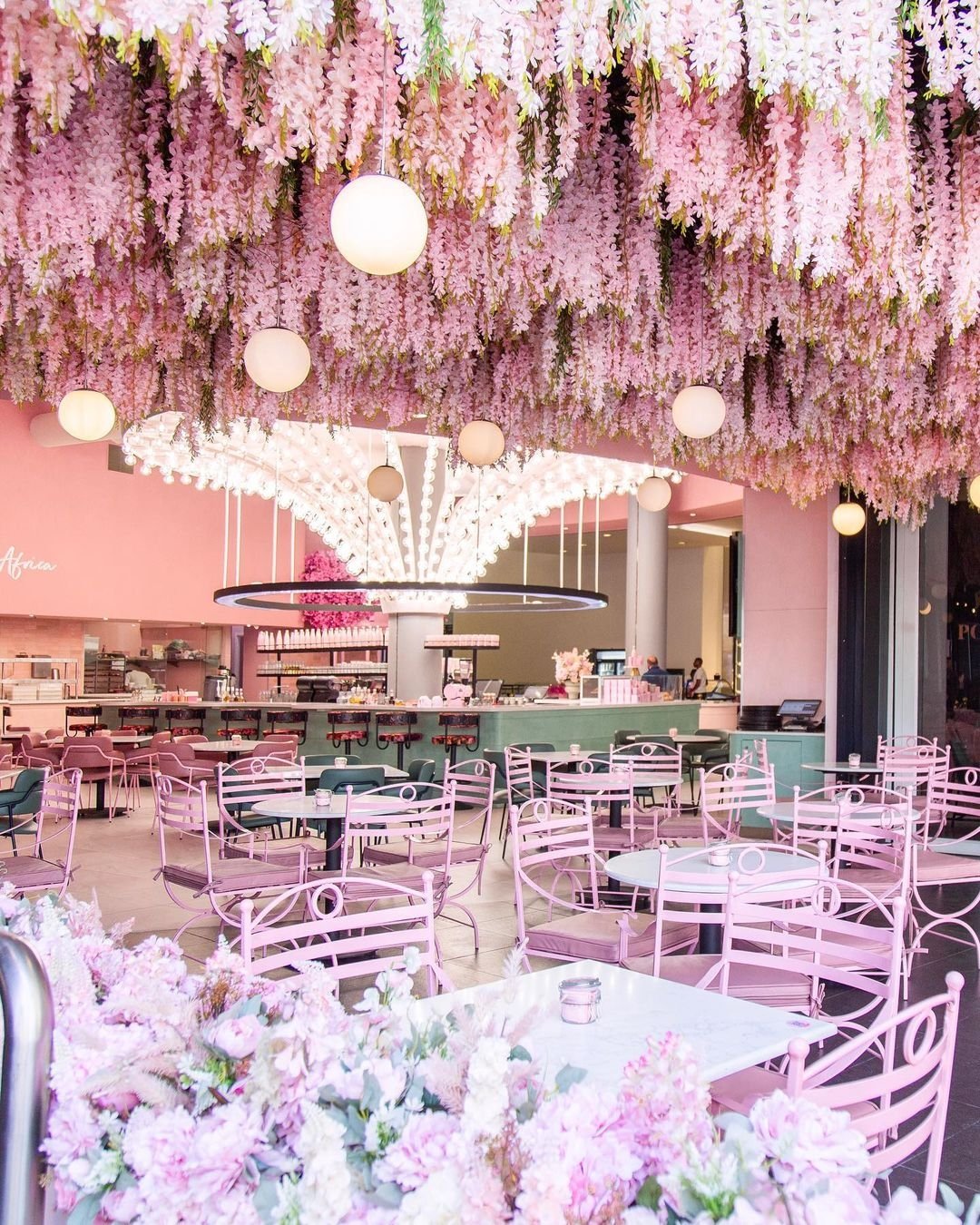 The Mall of Africa welcomed the florescent floral café, EL & N, on 22 August and within just a few hours Instagram had been set alight with Biscoff hot chocolates, Ferrero frappés, sensational looking mocktails (Nutella martini, anyone?), French toast stacks and rectangular Roman pizza boards sliding out of their custom-made pizza oven.
Craighall Park's restaurant scene is on the up and up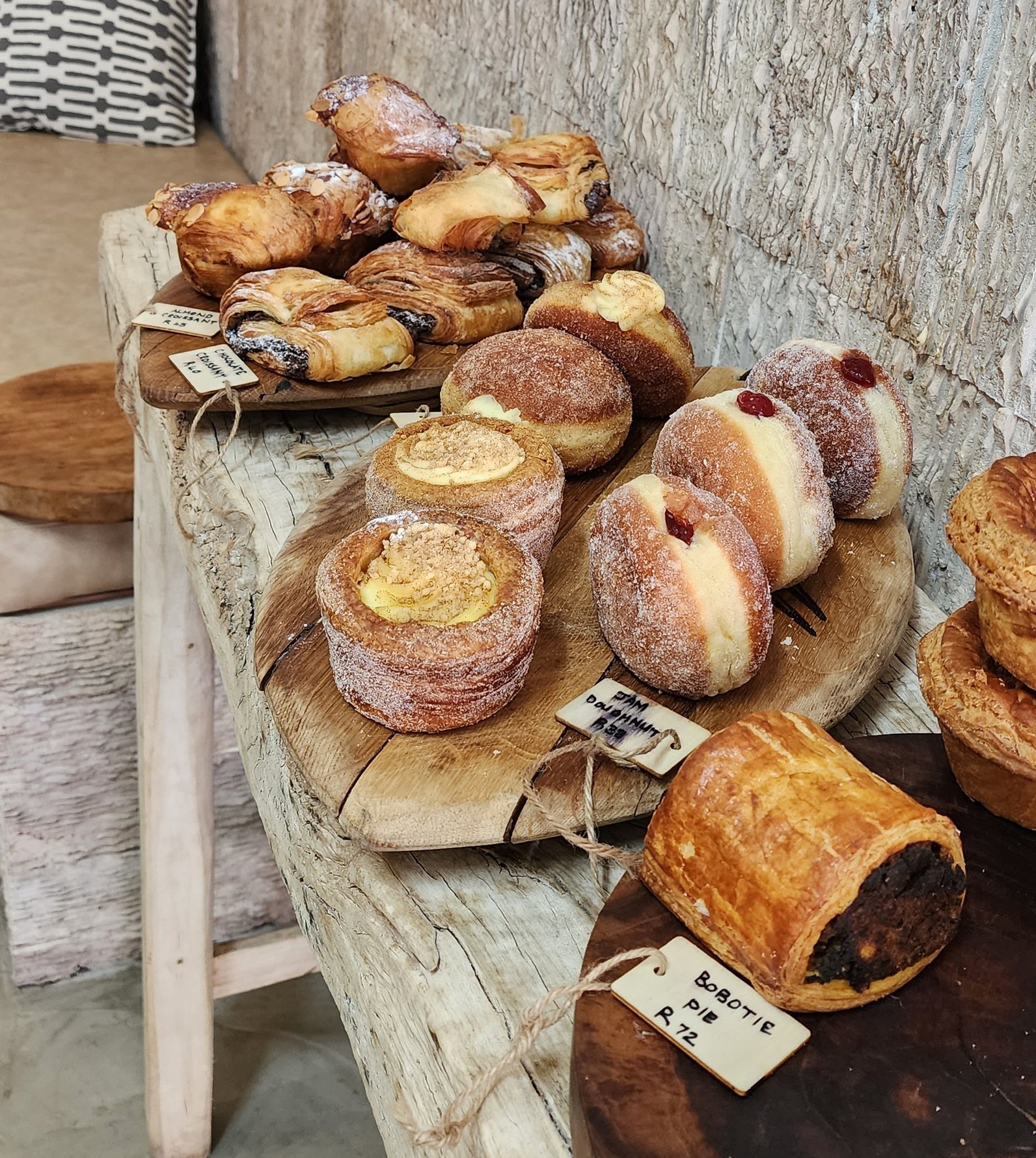 Brix Coffee and Company is a wine and coffee bar serving up fine coffee and quality pastries by day, along with small bites and a neat wine list by night. It's a serene setting that's decorated in whites with touches of beiges, woods and grass. Free Wi-Fi and the welcoming staff make it a hotspot for coffee catch-ups and remote working.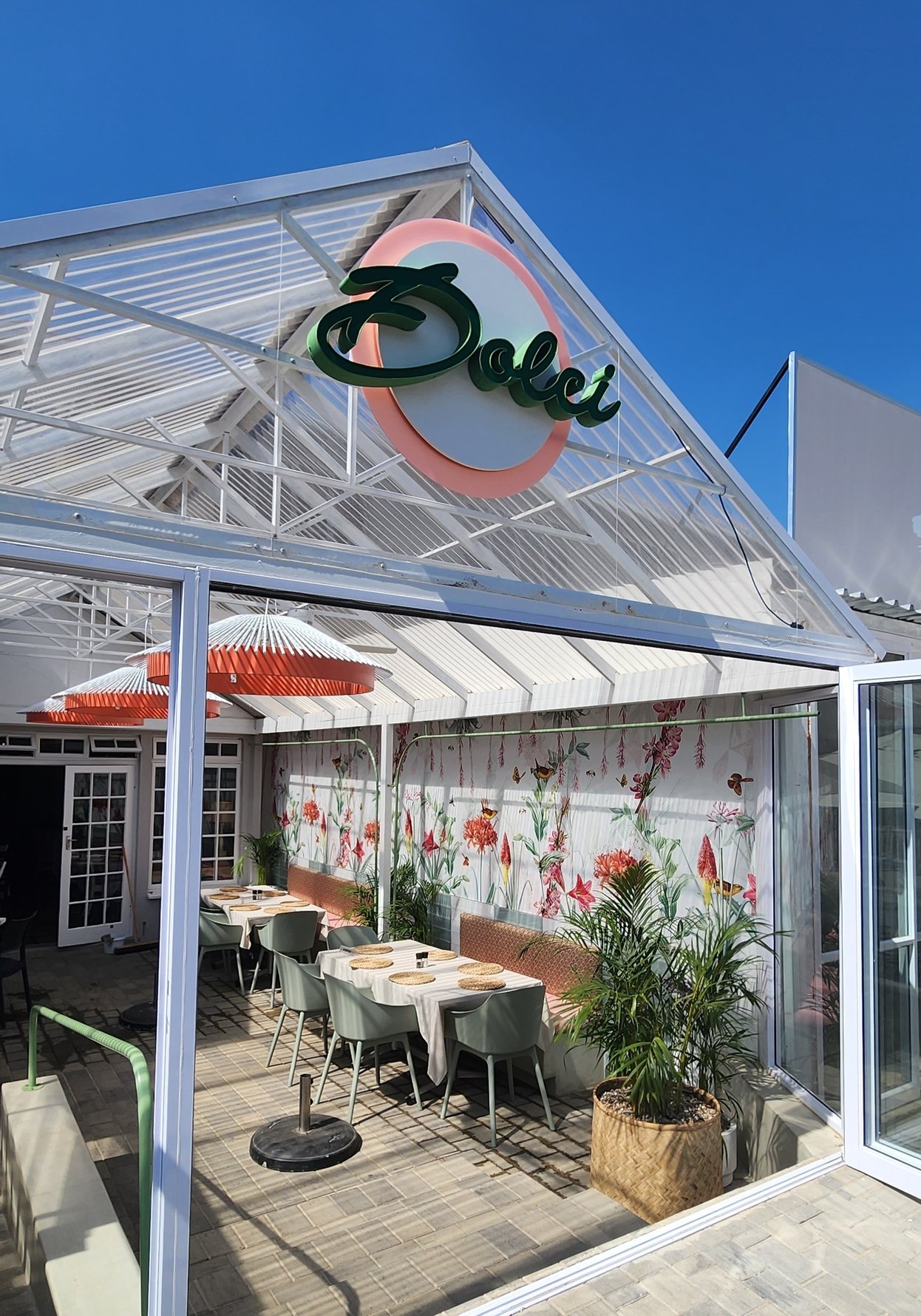 Dolci Café's patio area is boasting a mini-facelift just in time for spring. The expansion has given their already warm and welcoming space an even bigger al fresco seating area so you can feel the sun on your face as you savour a mouthful of Chef Jackie's homemade gnocchi and ragu.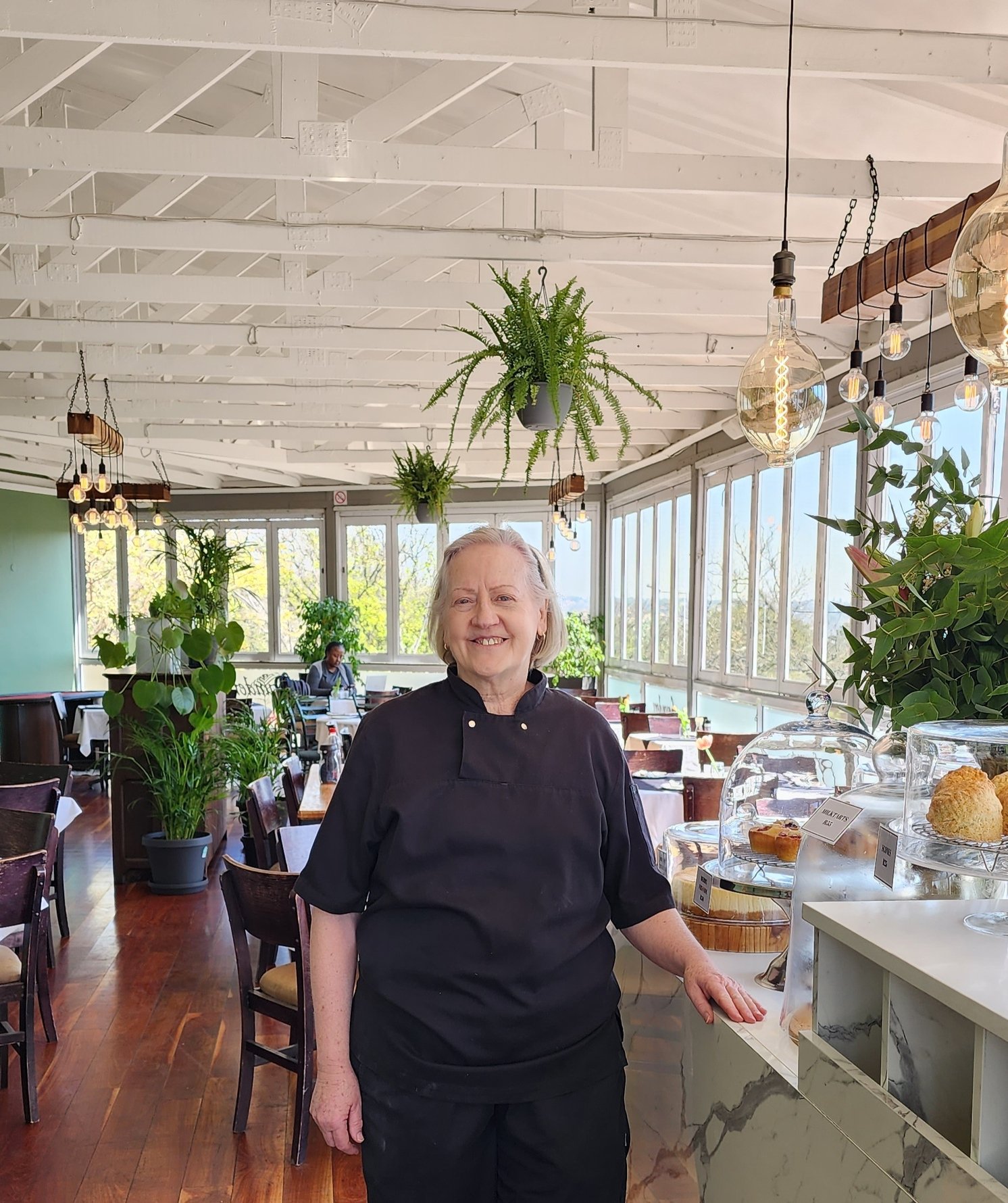 Oregano, Linden's much-loved bakery and pantry, has found a new home at Giles of all places. They've taken over the dining area for morning and afternoon service with Giles serving up dinner on a nightly basis. Oregano has revamped the space with a menu that looks to be a hit with all-day breakfasts such as chocolate babka and brioche French toast with sweet and savoury toppings, and Ouma's crumpets with maple syrup and butter.  For lunch, it's a selection of hearty and homemade sandwiches, bagels and salads along with quiches, pies and of course, the signature cakes and scones.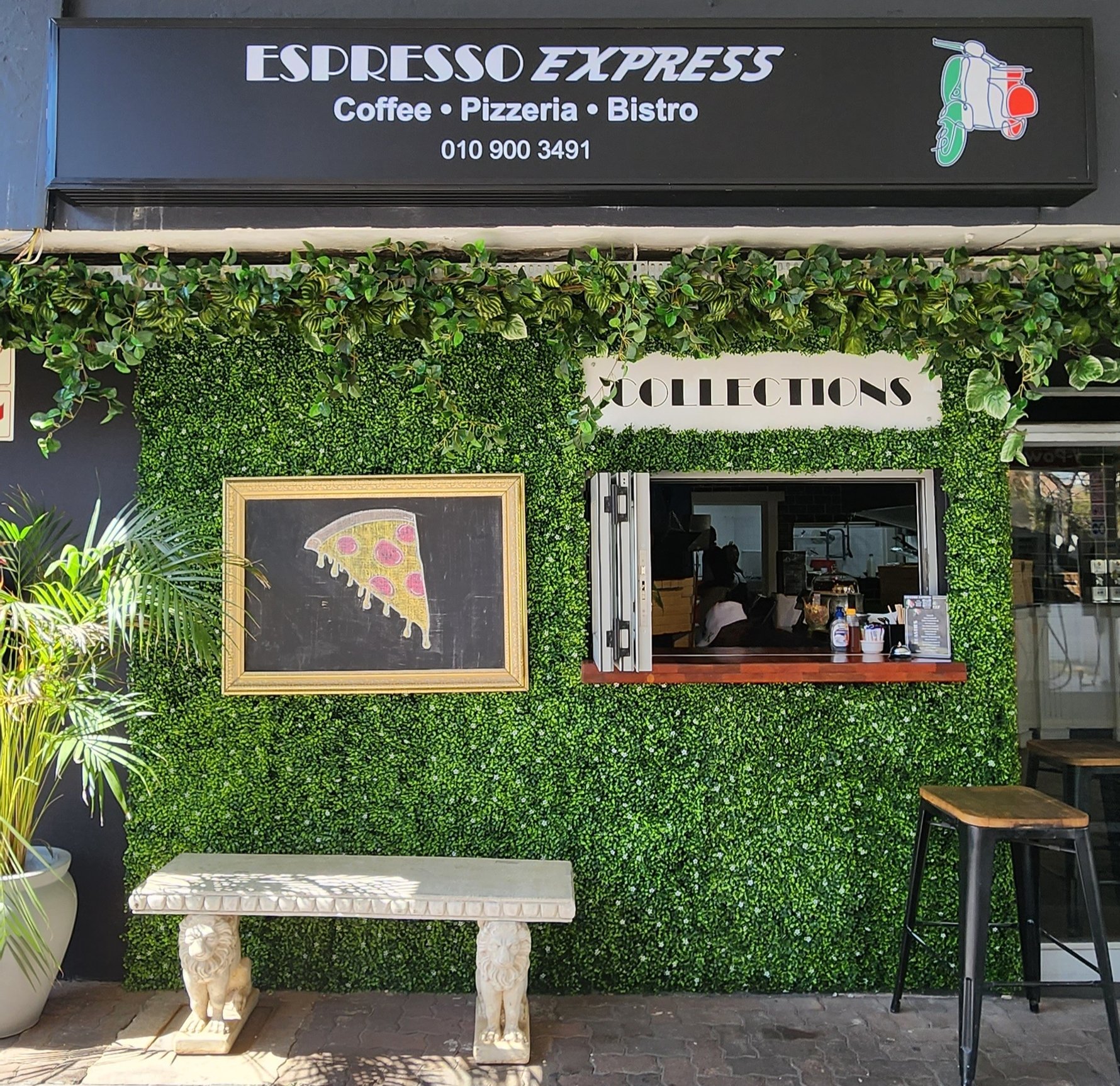 Have you noticed the new little restaurant below the Spar? Parkhurst's long-standing Espresso Caffe & Bistro has opened up Espresso Express on Craighall Park's Lancaster Avenue, a takeaway, delivery and sit-down situation that's wonderfully convenient. Get a prego or a wood-fired pizza while you get your car washed, or order online and have it delivered to your door!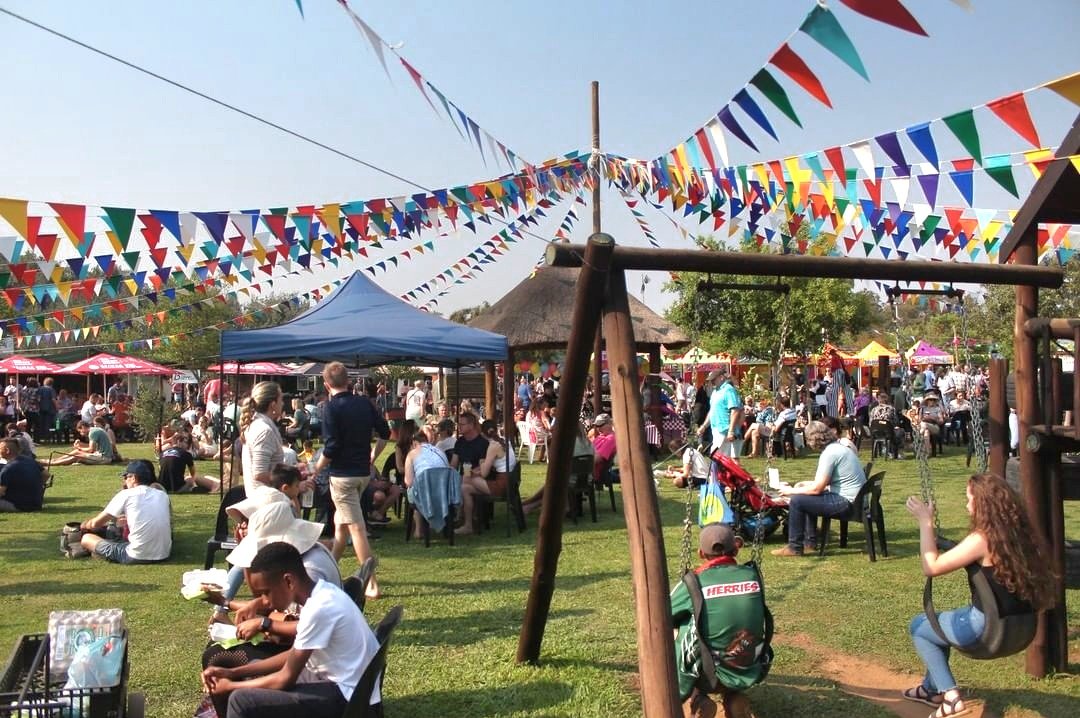 We were totally tantalised by Marie-Lais Edmond's recount of her recent visit to the Boeremark in Silverton in the Daily Maverick. The Pretoria-based market starts at a mind-boggling 05:30 every Saturday and is pretty much done and dusted by 10:00. It's an artisanal oasis of foodie delights and home-made goodies, almost like a colossal padstal with an incredible array of stalls serving up moerkoffie, pap en kaiings, pampoenkoekies, organic vegetables, farm-fresh eggs, meat, flowers, pancakes, jams and other confectionery.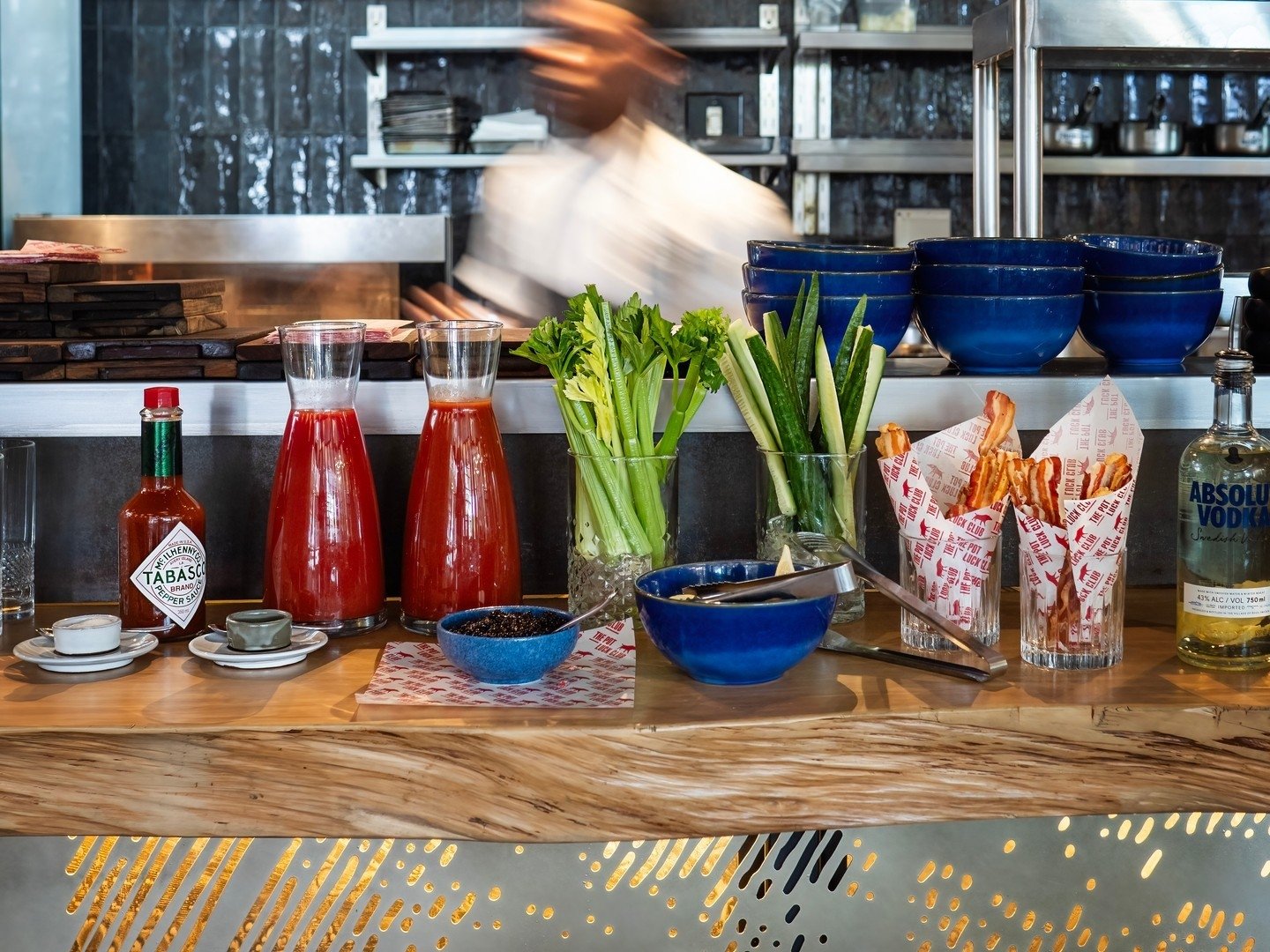 So many Johannesburg restaurants have tried and failed at brunch, but our recent visit to The Pot Luck Club had us feeling like they may be onto something. It could be partly due to the bottomless Cap Classique and DIY Bloody Mary station, but you can read our thoughts here and decide for yourself.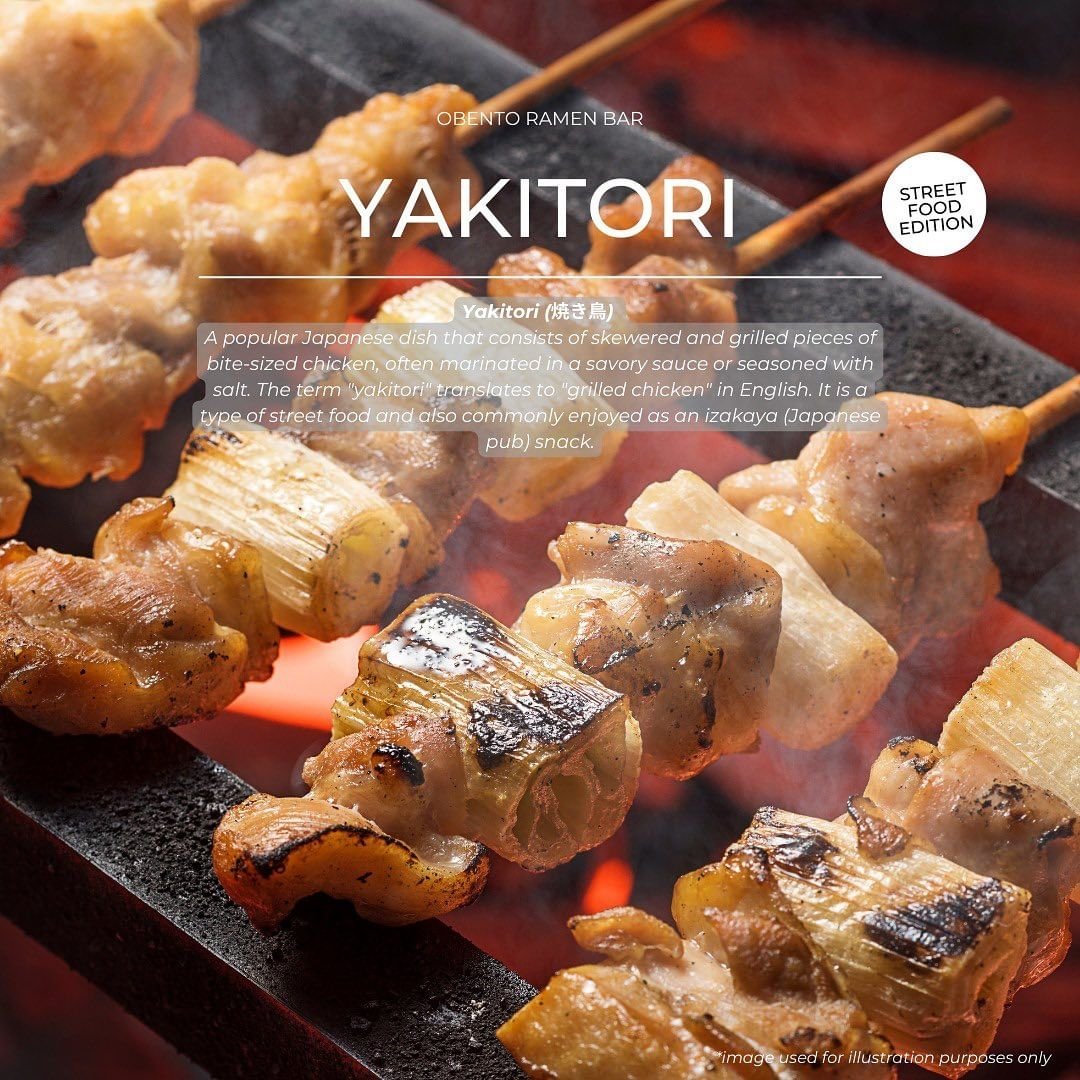 Get ready for a feast of different and delectable as Parkmore's Obento Ramen Bar steers away from their ramen-centric menu for a day and guides you through a culinary journey of the streets of Japan. Deep-fried morsels of kaarage, skewers sizzling over hot grills, Japanese noodles, tempura veg, and even matcha soft serve. It kicks off at 11:00 on Sat, Sep 2, and food is served until 21:00, or until it runs out. 
From La Rochelle to Melrose Arch
Restaurante Parreirinha will be relocating to Melrose Arch in October. It's a sad farewell to the famous police station turned restaurant that housed so much history and so many wonderful memories for Joburgers. We look forward to seeing how they bring the playfulness and the legacy of the La Rochelle venue to the 'Old Grand Lady' they discovered in Melrose Arch. We're certain the ties are coming with, but perhaps they'll bring some of the original window bars and replant their famous grapevine... let's hope so!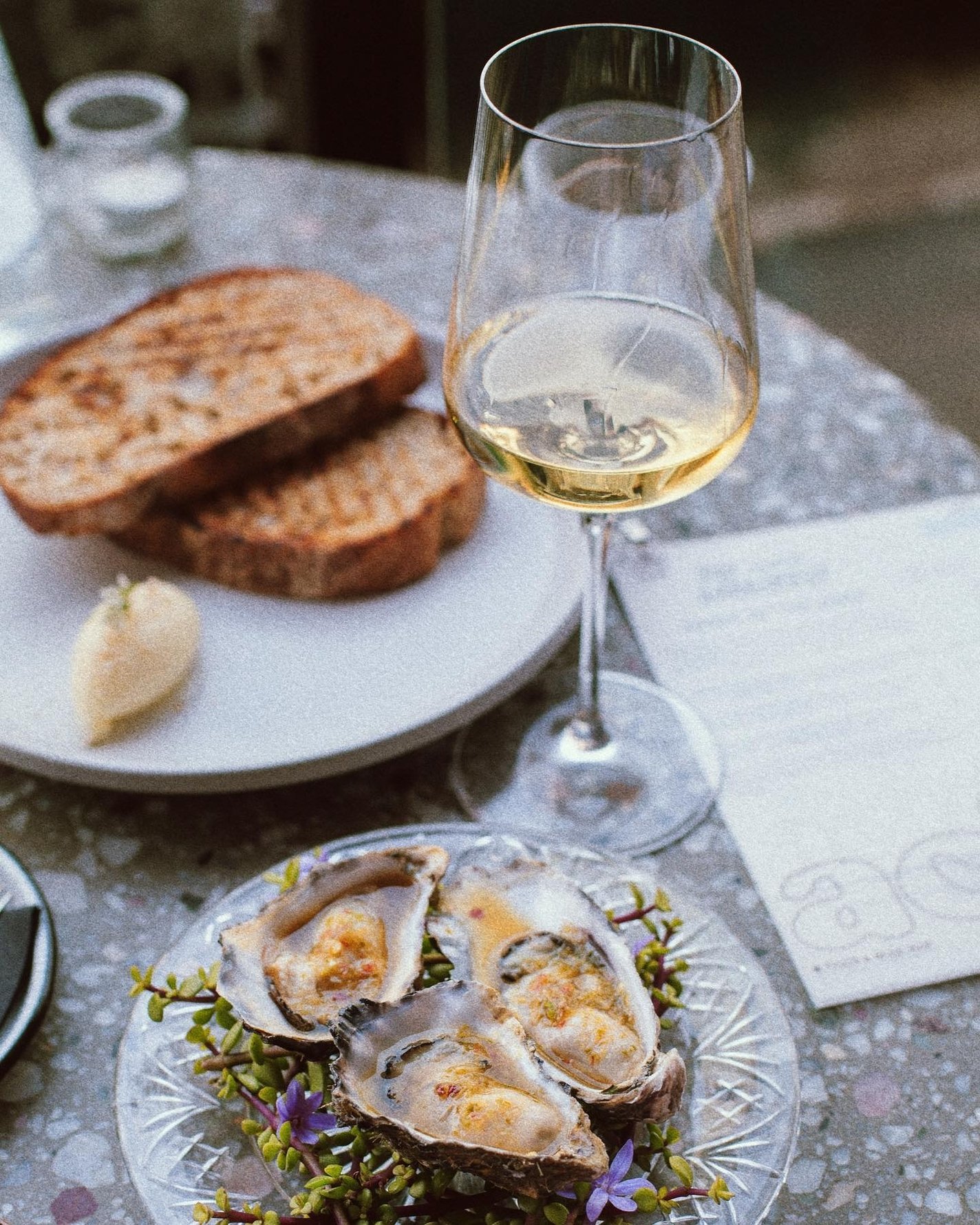 Those who prefer to swill their tipple in the sunshine rather than in the moonlight (aka day-drinking) will be delighted to hear that the ladies from Acid Food & Wine Bar are opening early from Fri – Sun to serve up fantastic lunches. Their current menu is an eclectic mix of Asian-inspired, small plates such as wood-ear mushroom salad and yellowtail ceviche with nam jim, mint and rice paper crisps. Also think: West Coast mussels in a green curry coconut broth and a smoked belly carbonara with a soy-cured egg, dashi and nori. We can't wait!
Spring weekend is set to be a blast! 
From Fri, Sep 1 – Sun, Sep 3, BMW Art Generation takes place at The Centre for the Less Good Idea in Maboneng. A weekend where artists, curators, academics and emerging future greats come together for a conference of global creative thought. Also expect a lifestyle market, live performances, exhibitions, fashion and delicious food from the likes of Food Goddess, Lucky Bread Company, Krone, Waterford Estate, Beijing Opera Pantry and Acid Food & Wine Bar. Read all about the BMW Art Generation coming to Maboneng for FNB Art Joburg.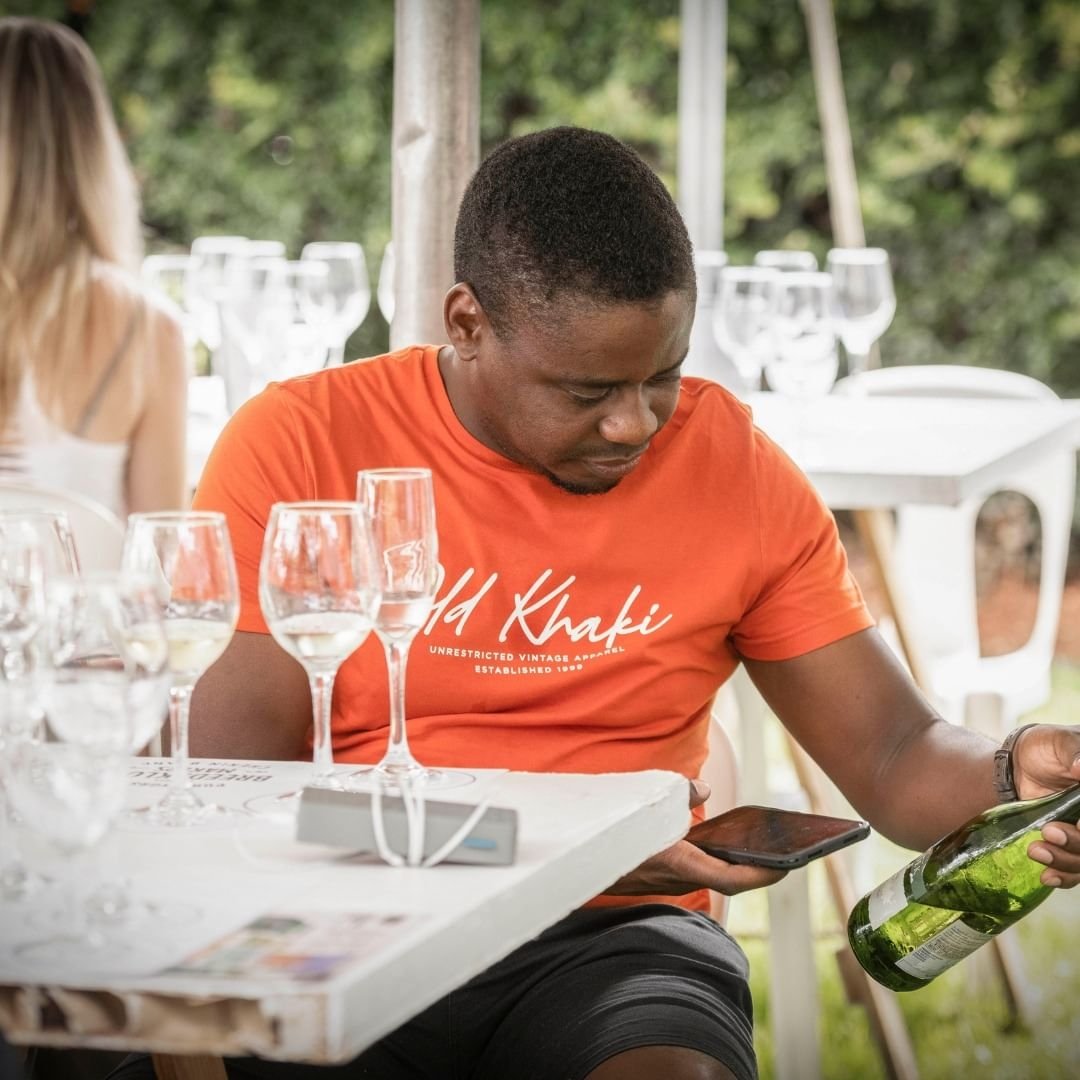 On Sat, Sep 2 and Sun, Sep 3, the Linden Market – a family and pet-friendly day market – will be taking over The Botanical Gardens at Emmerentia. Look forward to live music, kiddies' activities and browsing over 150 stalls along with a host of food trucks, craft beer and cocktail stalls, there's even a magic tea garden and wine tasting from the Breedekloof winemakers. Get your tickets here.

Grub Club is launching on Sat, Sep 2 in Blairgowrie. With jolof rice, plantain and lemon-pepper chicken wings on the menu they've got us excited for what else is to come. 

In case you missed them, catch up on our #FreshlyPlated Joburg restaurant news for May 2023, June 2023 and July 2023.