Opened in 2015 this pretty down-to-earth neighbourhood Italian café run by Chef Jackie Righi-Boyd and her husband Clayton Boyd started out as a small pastry bar. Today it's a destination for great Italian cooking from breakfast (until 15:00) through to dinner. 

It shouldn't have been a surprise to Jackie that she would have a restaurant career as her parents are well-known across Johannesburg for having once owned one of the best Italian restaurants – Assaggi in Illovo. The place was an institution with its crisp white tablecloths, excellent service, mouthwatering veal and pasta dishes and its famous zucchini fritti. In fact the family left such a mark on Joburg that for years Joburg food fans have followed Jackie's mother Luciana from one new establishment to another and trumpeted any connection between any Italian restaurant and "that family from Assaggi". 

Jackie apprenticed to a pastry chef in Italy after completing a pastry course, having started her studies with the aim of pursing a career in industrial psychology. Her mother now shares space in the kitchen with her having brought her delicious recipes with.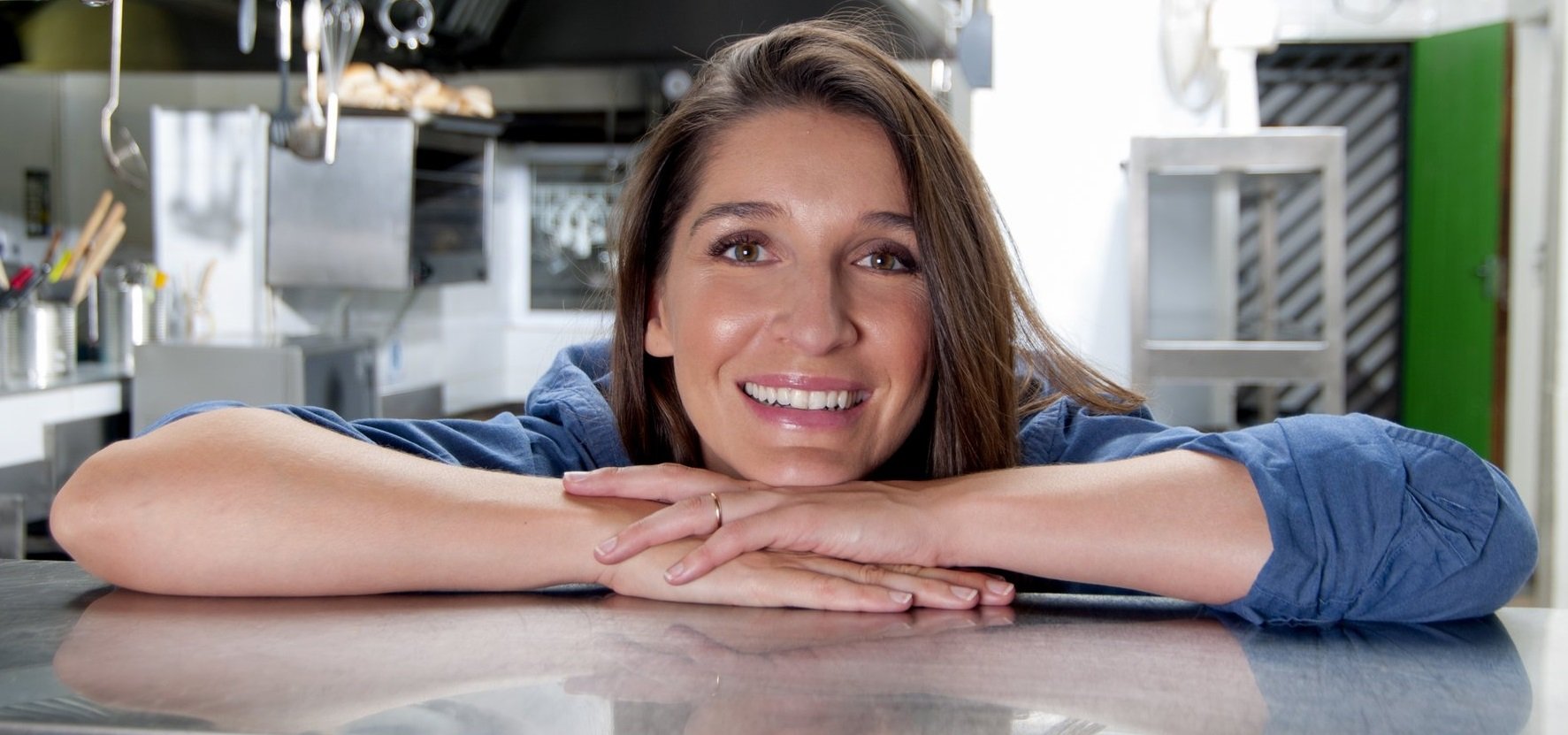 Truffle pasta, porcini bruschetta, prawns with a hint of chilli, a superb beef carpaccio, and delicious veal are just some of the dishes we have tried and can sincerely vouch for. Dolci is loyal to the simplicity of Italian cooking, using few ingredients per dish but making sure that they are of the highest quality and present the most satisfying flavours. Pastas are of course homemade and we recommend trying the butternut gnocchi and the savoury strozzapreti pasta (hand-rolled pasta also known as a priest-strangler – a name that has its origin in far too many urban legends to share here).

The family's roots are in Emilia-Romagna, a region of Northeast Italy, whose capital Bologna tops Italy's quality of life indices. The cuisine of the region is said to rely on generous seasonings and claims a number of famous ingredients including balsamic vinegar, tortellini pasta and Pamigiano Reggiano. Who wouldn't want to call this place home? 
 
Jackie's desserts are superb – light and delicious with plenty of chocolate options (something we consider the mark of excellence) including a superb chocolate-filled ravioli. Take your time.