Spring's in full swing and there are loads of exciting new restaurants opening this month taking advantage of warmer days, a festive mood and of course that return to 'new' normality under lockdown Level 1. Here's a look at the restaurants and bars on Joburg's dining scene we think you should check out this month.
Parkhurst's new steakhouse The Blockman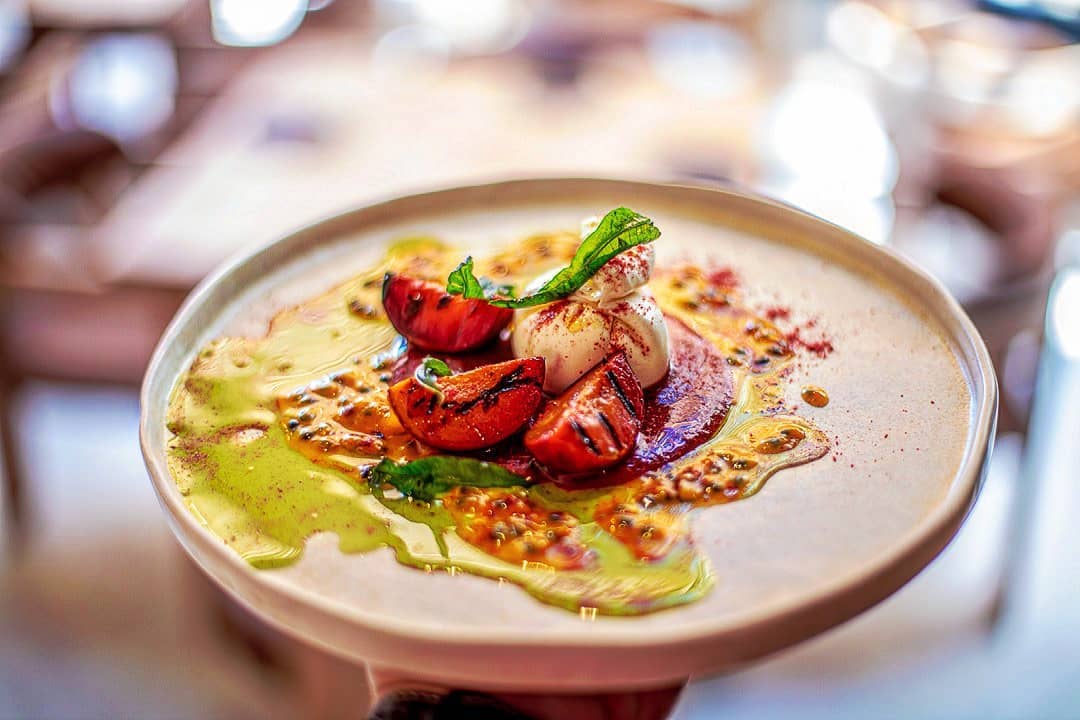 Opened October 2021 on 4th Avenue (in the space that was once Craft) The Blockman is the latest restaurant from the same team that launched Parkhurst's phenomenally popular Modena and Kolonaki. Run by Head Chef and owner Vassilios Holiasmenos, The Blockman occupies a prime corner spot and is the place to go for your fix of premium grade steaks, either to eat in or buy from the in-house butchery. Find them at the corner of 4th Ave and 13th St in Parkhurst, blockman.co.za. Bookings are recommended!
44 Stanley's new bar and all day eatery Even After All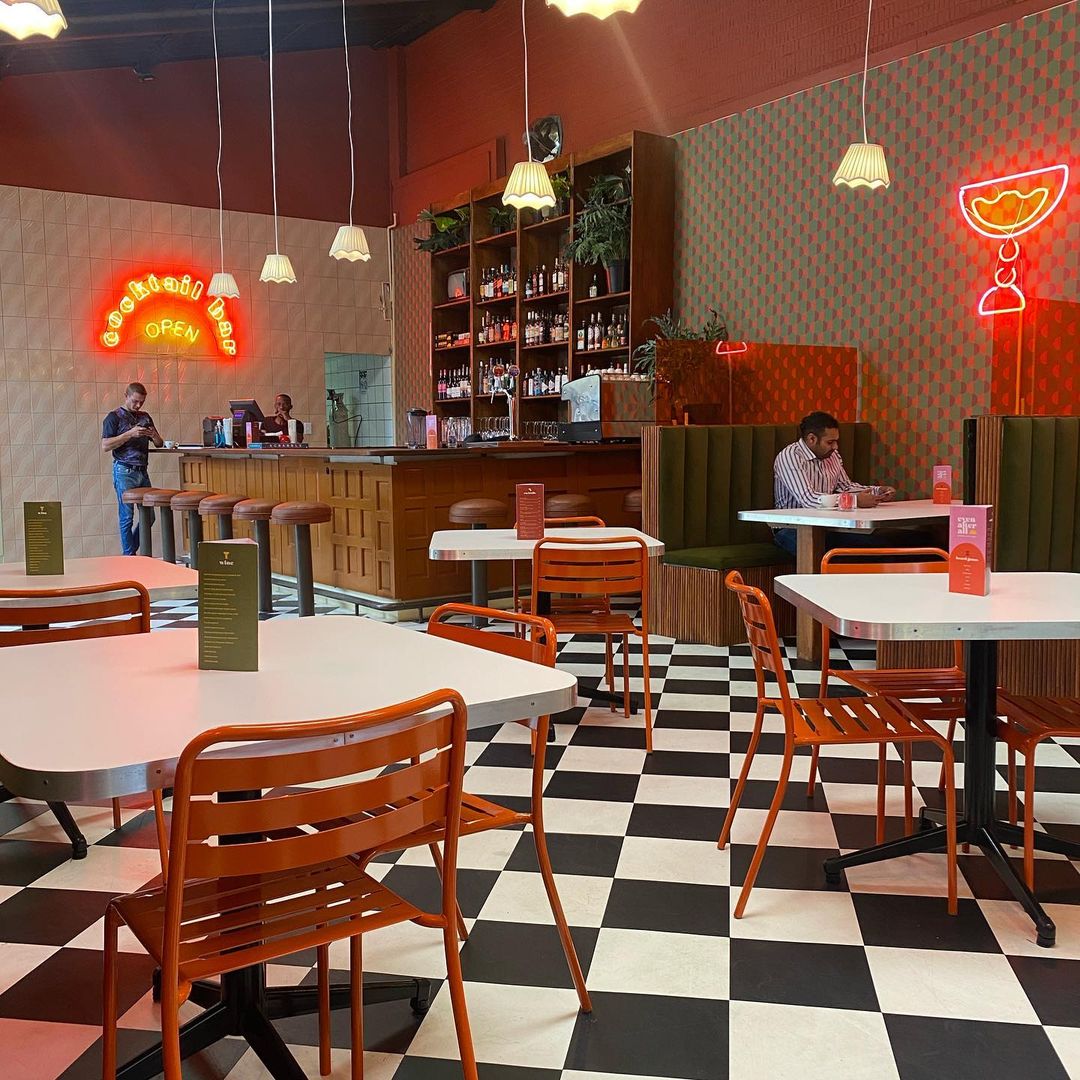 Opened in late September 2021, Even After All is the new kid on the block in the 44 Stanley community of independent boutiques and restaurants. One of the owners of this all-day eatery and bar is Fhatuwani Mukheli, a supremely stylish artist, fashion photographer, and entrepreneur who also has a studio at 44 Stanley. Serving brunch, lunch, and dinner, there's a selection of board games to keep things playful, cool neon fixtures and plenty of outdoor seating.  
Top chefs to lead new Sandton bar and restaurant Zioux
Sandton Central's newest glitzy dining destination Zioux is due to launch soon and the venue's two head chefs have been announced as Mike van Rooyen (formerly of Marble) and Moses Moloi from the award-winning FYN restaurant in Cape Town. Zioux (pronounced "zoo") is a new Champagne bar and restaurant from Gary Kyriacou and Chef David Higgs' The Marble Group that will be located next door to their popular Saint restaurant at The Marc building. Expect standout decor by Irene Kyriacou, and a bar you'll want to return to. 
Melville's new must-visit Chinese cafe Chopstix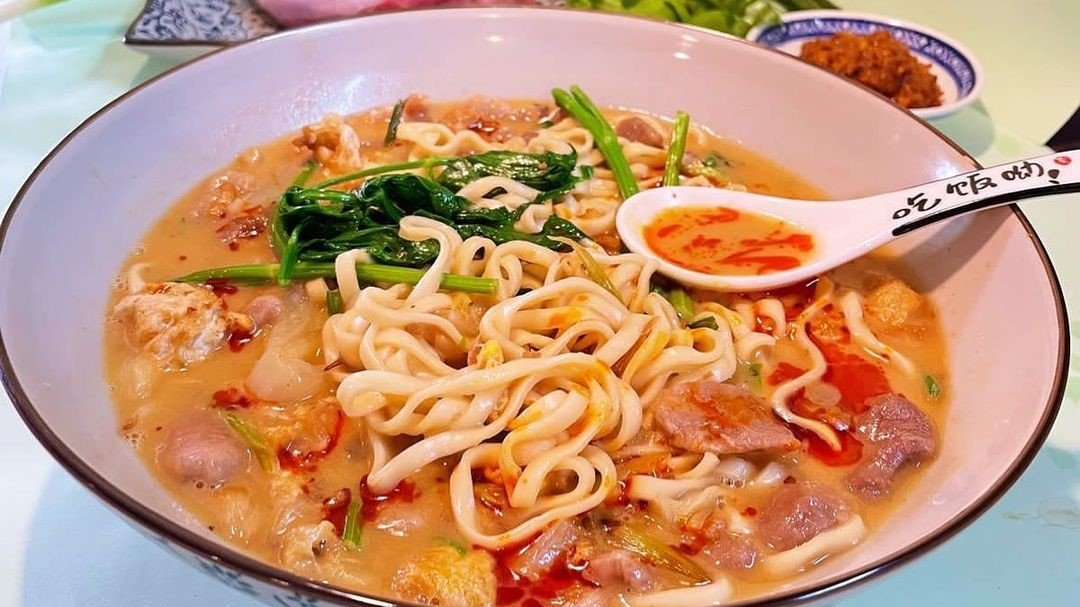 Occupying one of the small ground floor premises at Melville's 27 Boxes' centre, this tiny Chinese eatery has already made a name for itself in the neighbourhood setting social media ablaze with rapturous praise for their dim sum offerings. High on the list of favourites for local fans are the dumplings, fried rice dishes and chow mein. They also offer takeaway and delivery. Find them at 27 Boxes, 75 4th Ave, Melville. 
Bistro Vine is reborn in Blairgowrie
Having closed its doors in Parkhurst in 2019, Bistro Vine has found a new home, and a new name, now called Believe and tucked inside the Real Mackay building in Blairgowrie. The kitchen team and waitstaff are all from the old Bistro Vine, while new additions to the set-up (in addition to the name and locale of course) are an open kitchen and spacious outdoor seating area. Find them at 7 Mackay Ave, Blairgowrie, believeeatery.co.za.
Spier wines opens a tasting room at Fourways' Indaba Hotel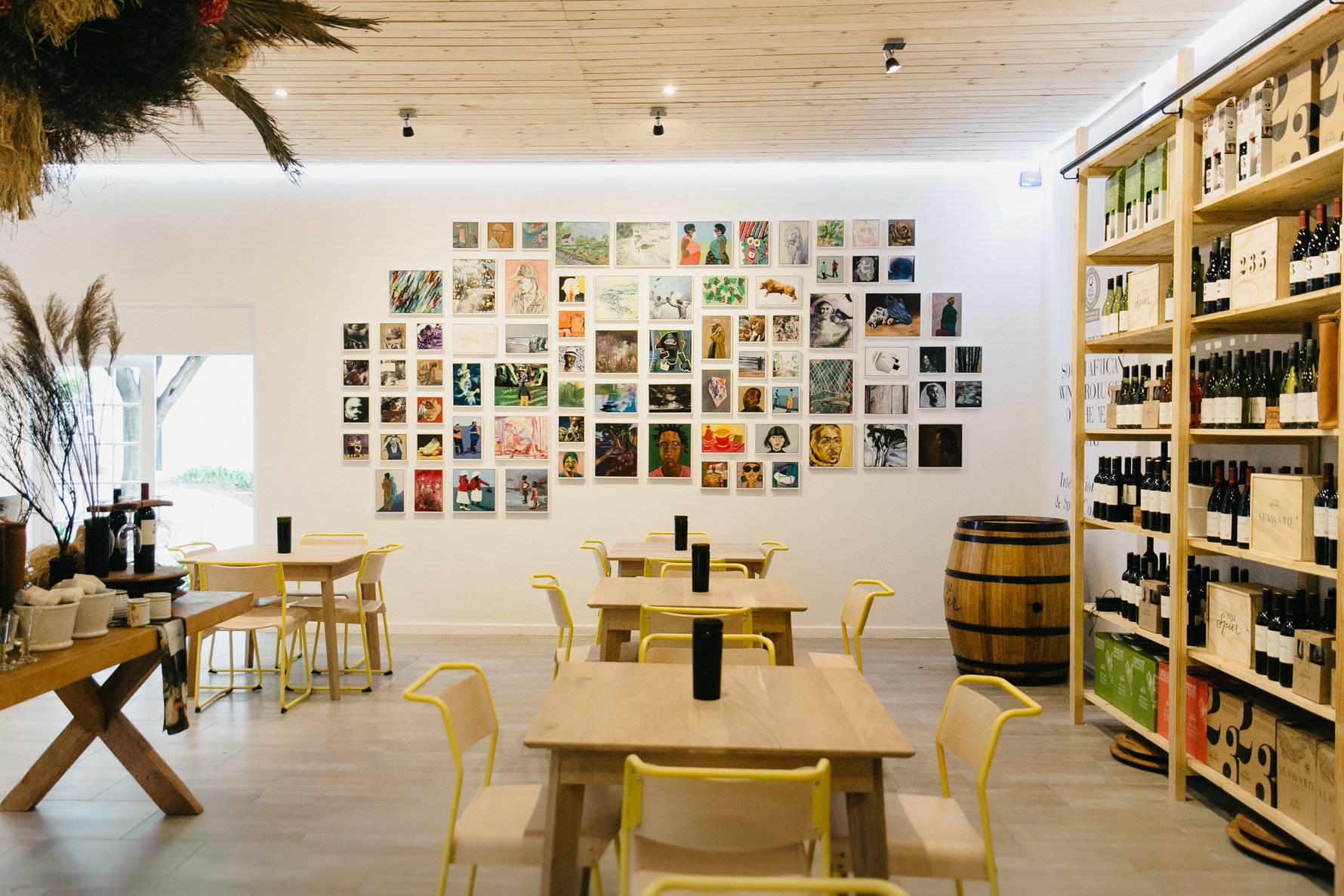 Stellenbosch has arrived in Fourways, 'bringing the winelands to Joburg' with a purpose-built wine tasting room located in the leafy expanses of the Indaba Hotel's grounds. The Spier Wine Experience is a permanent space that will be in place for the next three years, offering a comprehensive array of acclaimed Spier wines by the glass or as part of a tasting, accompanied by delicious snack boards. The tasting room opens out onto a courtyard garden and you can buy bottles here from the tasting room to take home, as well as unique artworks from Spier's Creative Block collection. The tasting room is open daily, see indabatastingroom.co.za for more.
Chocolate and wine pairings at The Saxon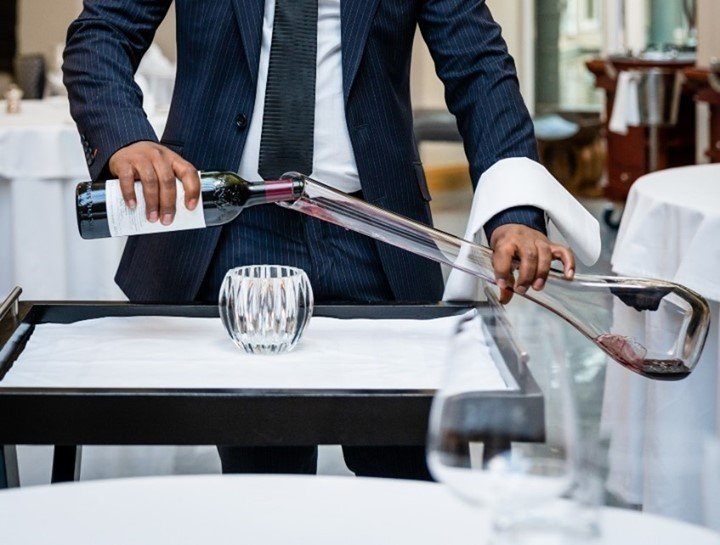 The talented chefs at Saxon Hotel's exclusive fine dining restaurant Grei have conjured a unique six-course chocolate and wine pairing dinner menu showcasing thirteen of the finest Belgian chocolates. A  one-of-a-kind fine dining experience paired with award-winning wines, the dinner is available on Nov 9 and 10 and costs R1,800 per person. Call +27 87 375 7777 or email reservations@saxon.co.za to book. 
Wine pairing dinners at Winehouse
Ten Bompas Hotel's elegant and intimate Winehouse restaurant in Dunkeld presents a monthly wine pairing dinner showcasing a different South African winemaker every month. The wine pairing dinners take place on the last Thursday of every month and booking is essential. The wine pairing evening costs R550 for a three-course dinner with multiple wine pairings. October's featured winemaker is Bouchard Finlayson from Hermanus. To find out more and book call +27 11 325 2442 or email reservations@mix.co.za.
Hillbrewed coffee shop closes in Jewel City
One of the inner city's finest coffee shops, Hillbrewed, has served its last cup in Jewel City. Founder Tebogo Maybe (aka Tebza) announced in October he is closing Hillbrewed's doors citing the ongoing economic difficulties of the past year, although he has vowed to continue serving his excellent coffee at local pop-ups and events. 
Also new on the scene this month...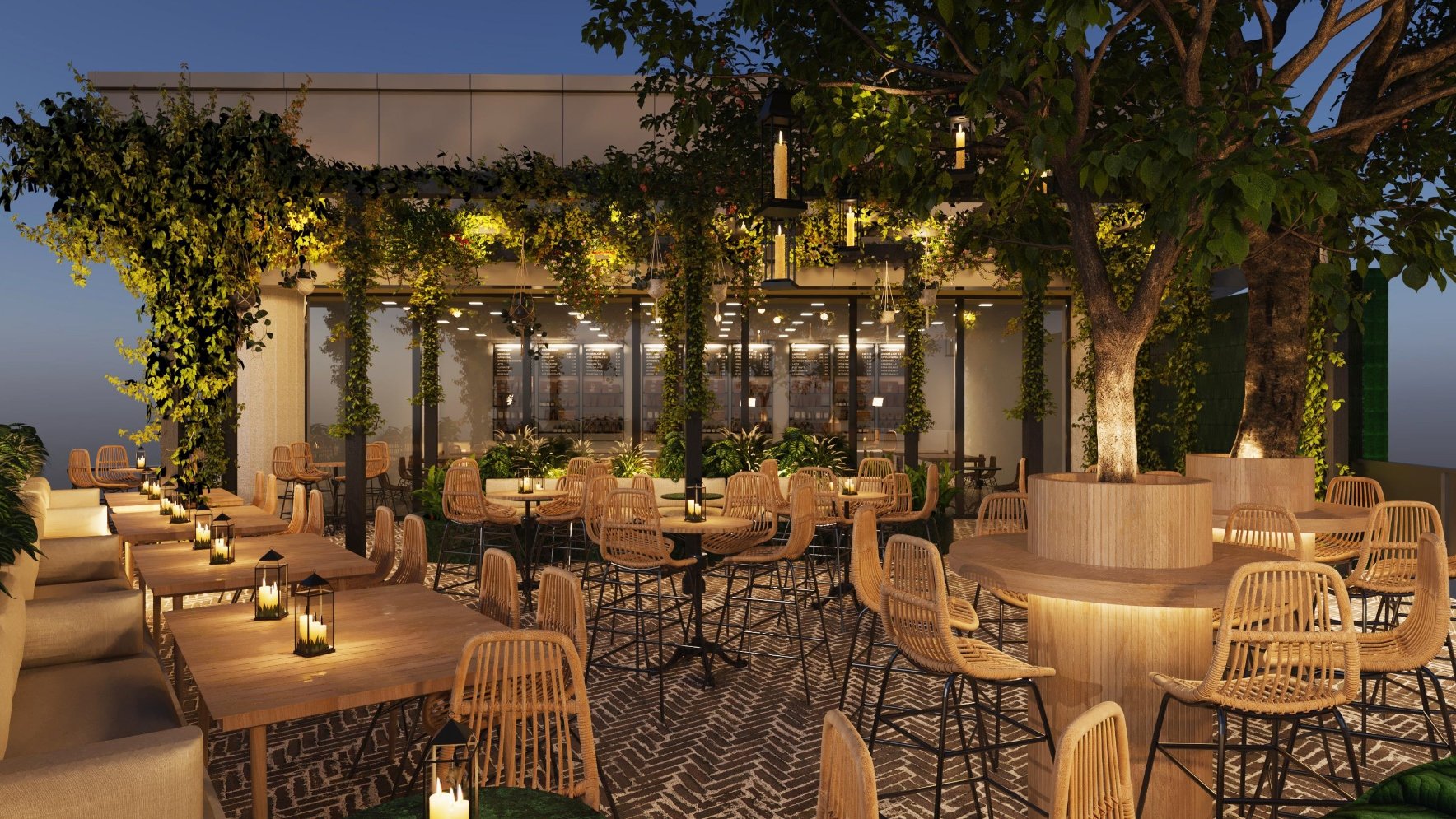 In case you missed 'em in last month's restaurant news blog, the past few weeks have seen a slew of new dining destinations now open for bookings in Joburg. Here's a look at what's new:
— Camagu, Braamfontein's new bar and dining club located in the unique Art Deco 99 Juta building.
— The Shortmarket Club, Luke Dale Robert's first Joburg restaurant (based in the old The Greenhouse premises in Oxford Parks) is now open for bookings.
— The Greenhouse, this buzzing bistro-bar has left Rosebank and recently reopened in a new space at 24 Central in Sandton Central (next to Solo Sandton).
— Tang, Sandton's slickest new restaurant and Champagne bar is open at Nelson Mandela Square. 
— Rising Tide, the team from Melville's The Anti Social Social Club launched this sister cocktail bar on Parkwood's Park Corner.