The best way to get to know Joburg is to hang out with an insider. In our Ask a Local series we chat to some of Joburg's most interesting personalities to get the lowdown on what makes Joburg unique. This week, South Africa's First Lady of Comedy TUMI MORAKE shares her city with us.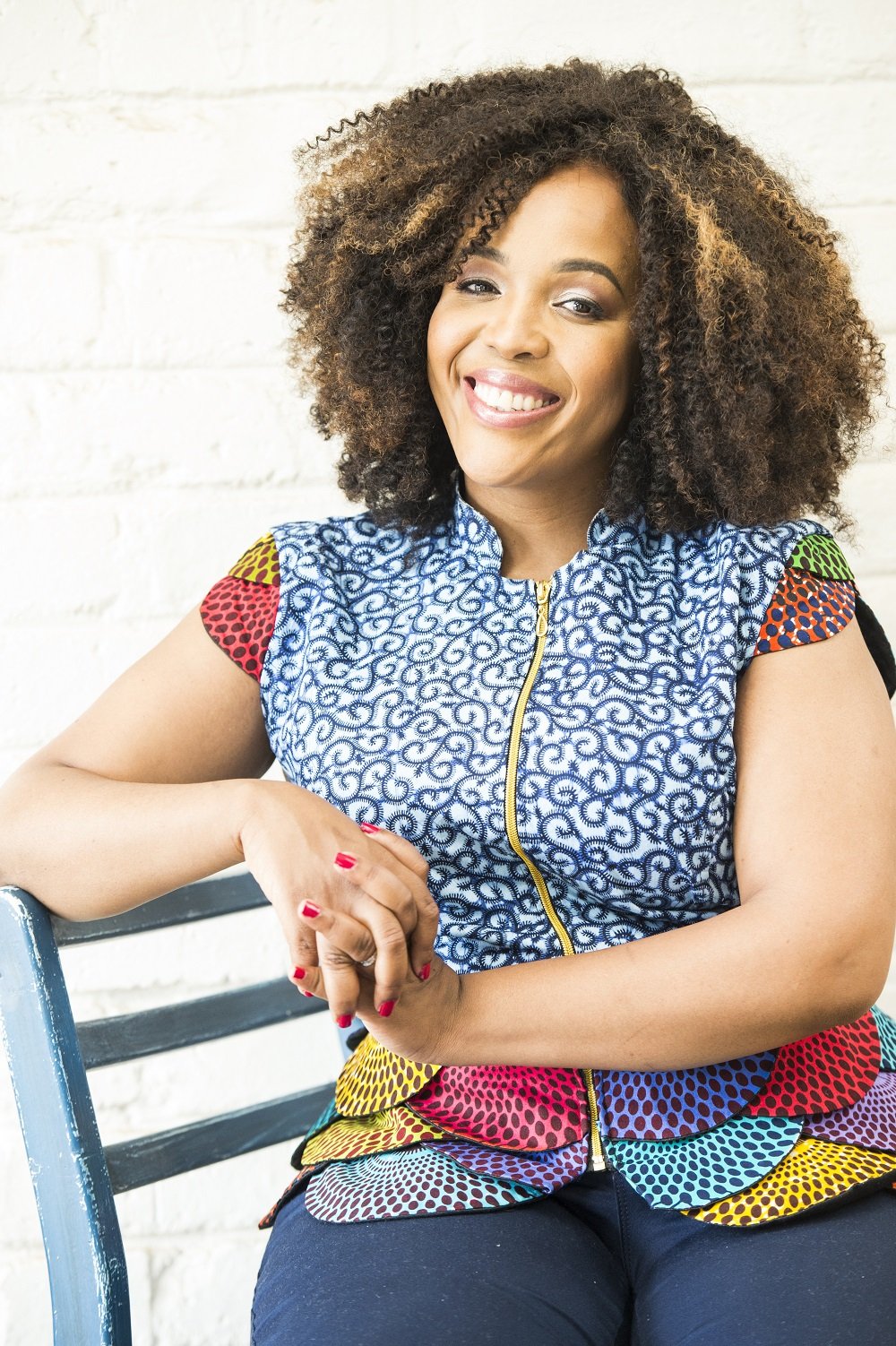 Comedian, writer, actress, TV host and radio personality Tumi Morake is South Africa's First Lady of Comedy. One of South Africa's most loved TV and radio personalities, Morake is currently a host on the Motsweding FM Breakfast Show and is known to many TV viewers as the former presenter of Mzansi Magic's phenomenally popular prime time show Our Perfect Wedding and SABC3's late night talk show #WTFTumi.

"A lover of life" the ever-busy comedian describes herself as "always on the go and onto the next thing" and between producing, acting, hosting and telling jokes, in 2018 Morake also released her first book And Mama Said... Described by critics as "a dapper, smart tug at the heartstrings and funny as hell", the memoir has been long-listed for this year's prestigious Sunday Times Alan Paton Award.

Comedy has always been Morake's passion and as South Africa's top female comedian she is often on the road, sharing with the world her raucous brand of bold, sassy and laugh-out-loud funny stand-up. She has just wrapped up a high profile international gig with a spot on the new Netflix series Comedians of the World while her latest live hit show sees her teaming up with fellow stand-up titan Ndumiso Lindi to take aim at the inherent hilarities and dramas of married life in Married, But Not To Each Other, which is currently touring South Africa and comes to the Soweto Theatre on Friday May 24 for one night only.

Why Joburg?
I came to Joburg as a student at Wits University nineteen years ago. I nabbed a degree and a husband and stayed.

Home is... 
Where the best naps and laughter live.

Favourite Joburg suburb?
South Kensington. It's unpretentious and such a melting pot of culture and language.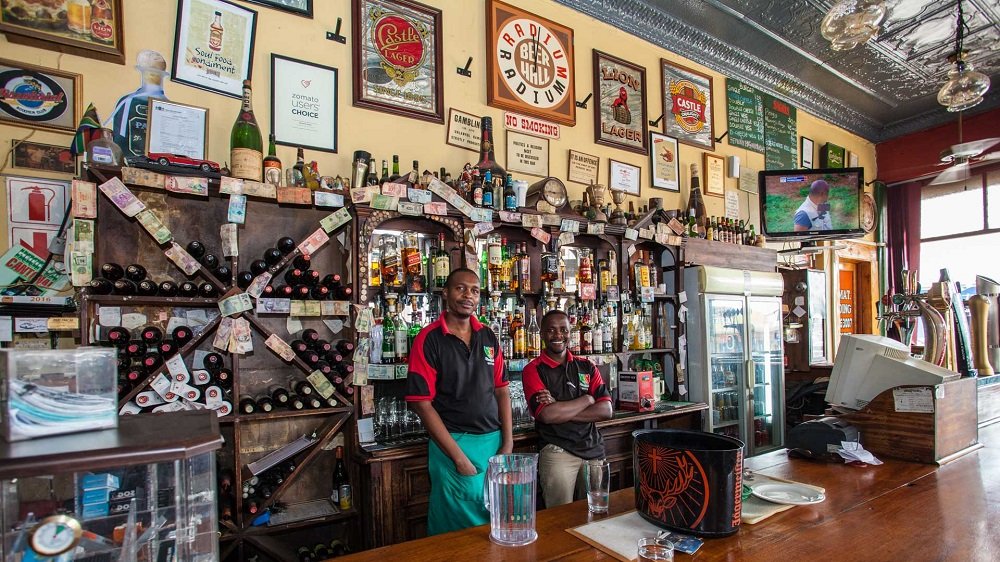 Favourite bar? 
Radium Beer Hall in Orange Grove. So old school, so authentic, real people go there. There's good entertainment, ice cold beer and simple, yummy comfort food.

Favourite restaurant or cafe? 
Mastrantonio in Illovo. Great service, great wine, great food, great atmosphere.

The most memorable meal you have eaten in Joburg? 
Linguini Porcini. I salivate at the thought of it. I love pasta.

Favourite place to relax in Joburg?
Delta Park. Tranquil, beautiful.

Where would you recommend for a first date in Joburg? 
Maboneng. If the date isn't working out you can use the sights as a distraction.

Most underrated Joburg sight or experience?
A morning walk at The Wilds in Houghton.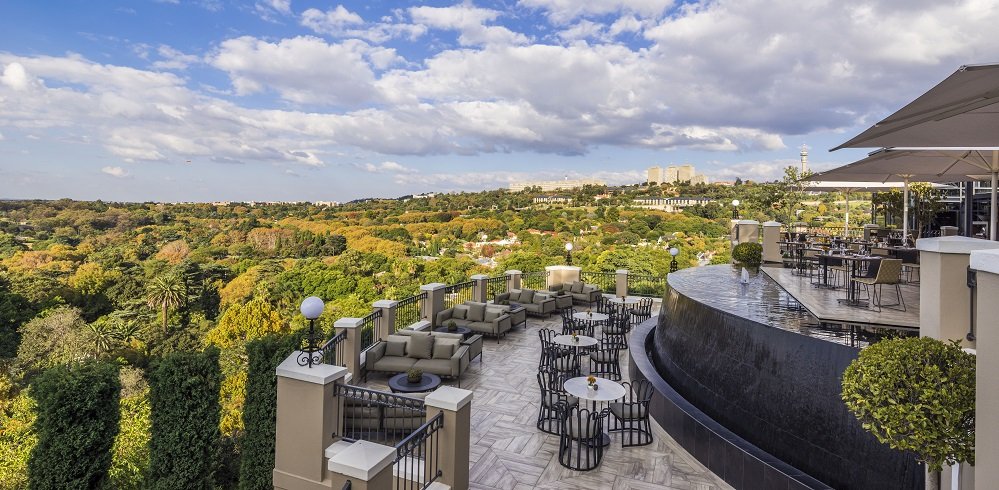 If I could buy any Joburg building...
I'd buy The Four Seasons Hotel The Westcliff. The views are to die for!

One thing nobody would expect to hear about Joburg? 
It has the greenest secret getaway spots hidden in some suburbs, such as grand hotels hidden away in a lush secret garden.

On a weekend you'll usually find me: 
At home in my garden or, weather permitting, in the pool.

Favourite Joburg person: 
Comedian Jason Goliath. He's warm, funny and always on to the next thing.

Describe your perfect day in Joburg:
I would start with breakfast at The Whippet in Linden, catch a movie in Sandton, late lunch at Mastrantonio and end off with sundowners at the San Deck rooftop bar at the Sandton Sun.

Three things visitors should experience before leaving Joburg?
The Sunday Market on Main in Maboneng, the Apartheid Museum and bungee jumping at the Soweto Towers.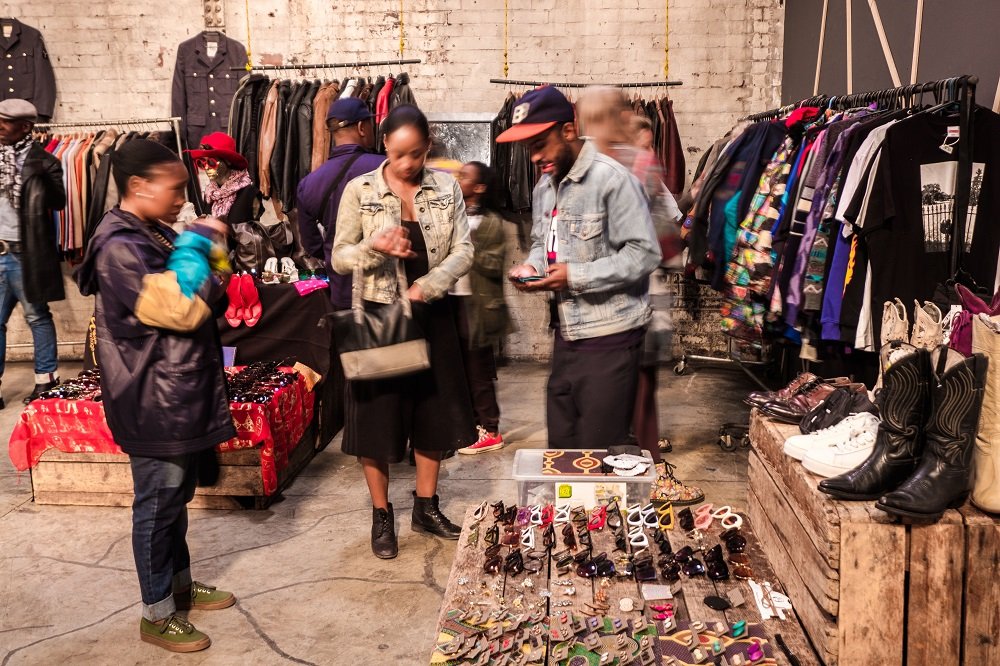 Number one tip for a first-time visitor to Joburg: 
Keep your wits about you and do everything with intent.

Best thing about Joburg: 
It is a city that is warm and welcoming but still needs you to be on your toes.

Worst thing about Joburg: 
Finding parking anywhere.

A Joburger is...
A go-getter, open to explore new tastes and sounds.

If you didn't live in Joburg where would you like to live?
I would live in Cape Town because I love the idea of living in a painting.

Joburg in three words: Exciting, Warm, Fast

Catch Tumi Morake and Ndumiso Lindi's show Married But Not To Each Other at Soweto Theatre on Friday May 24.