In our monthly #FreshlyPlated restaurant news roundup we take a glance at the latest new cafes, bars, and restaurants on the local scene that Joburg foodies should know about. From opulent fine dining and a classy new patisserie, to the best burgers and Korean street food, here's a look at what's new on the radar this month.
Luke Dale Robert's The Test Kitchen Carbon is now open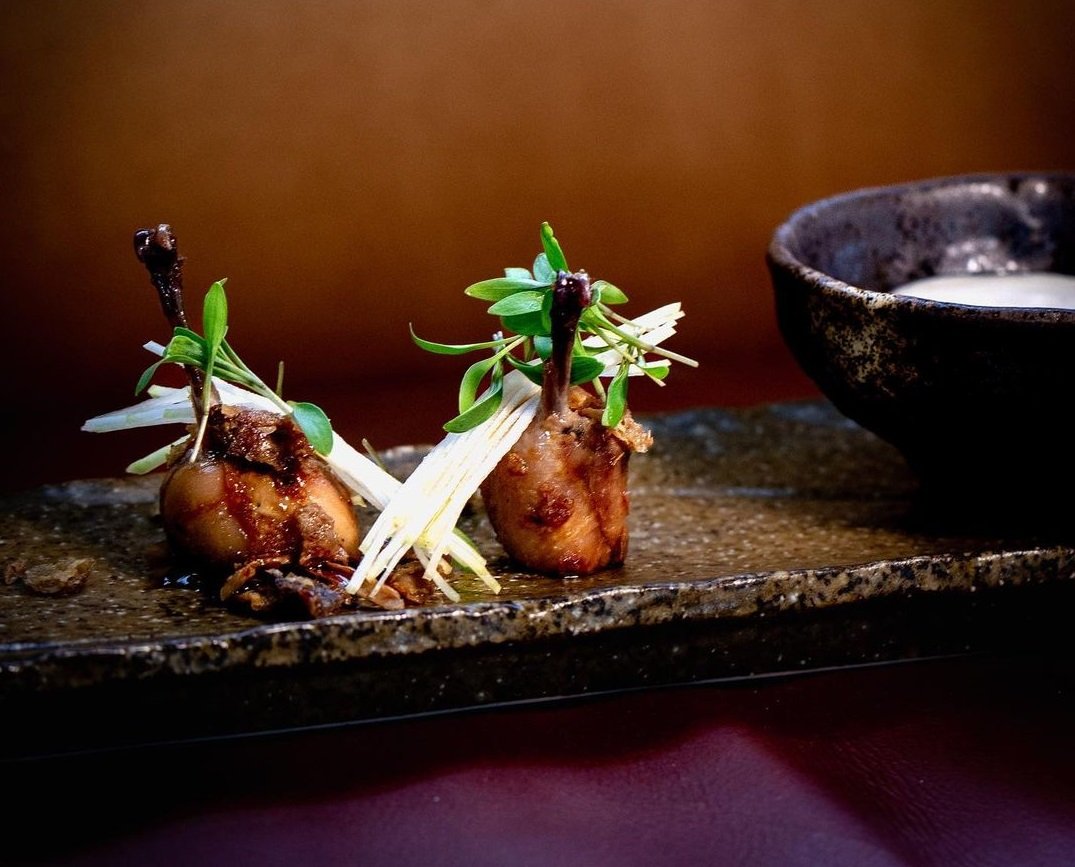 South Africa's Covid lockdowns and travel restrictions marked the end of an era for Cape Town's multi-award-winning The Test Kitchen, but fortunately for Joburgers, the famous restaurant has been reincarnated in Rosebank's Oxford Parks precinct. The Test Kitchen Carbon opened in March 2022 and offers an intimate fine dining experience, serving up decadent 10 and 12-course tasting menus with optional wine pairings at prices that start from R2,000 per person. Lunch or dinner at The Test Kitchen Carbon is a memorable and luxurious experience like no other and we were lucky to be among the first to try it. Read our review of The Test Kitchen Carbon experience here.
Luxury Café Coco Safar coming soon to The Zone @Rosebank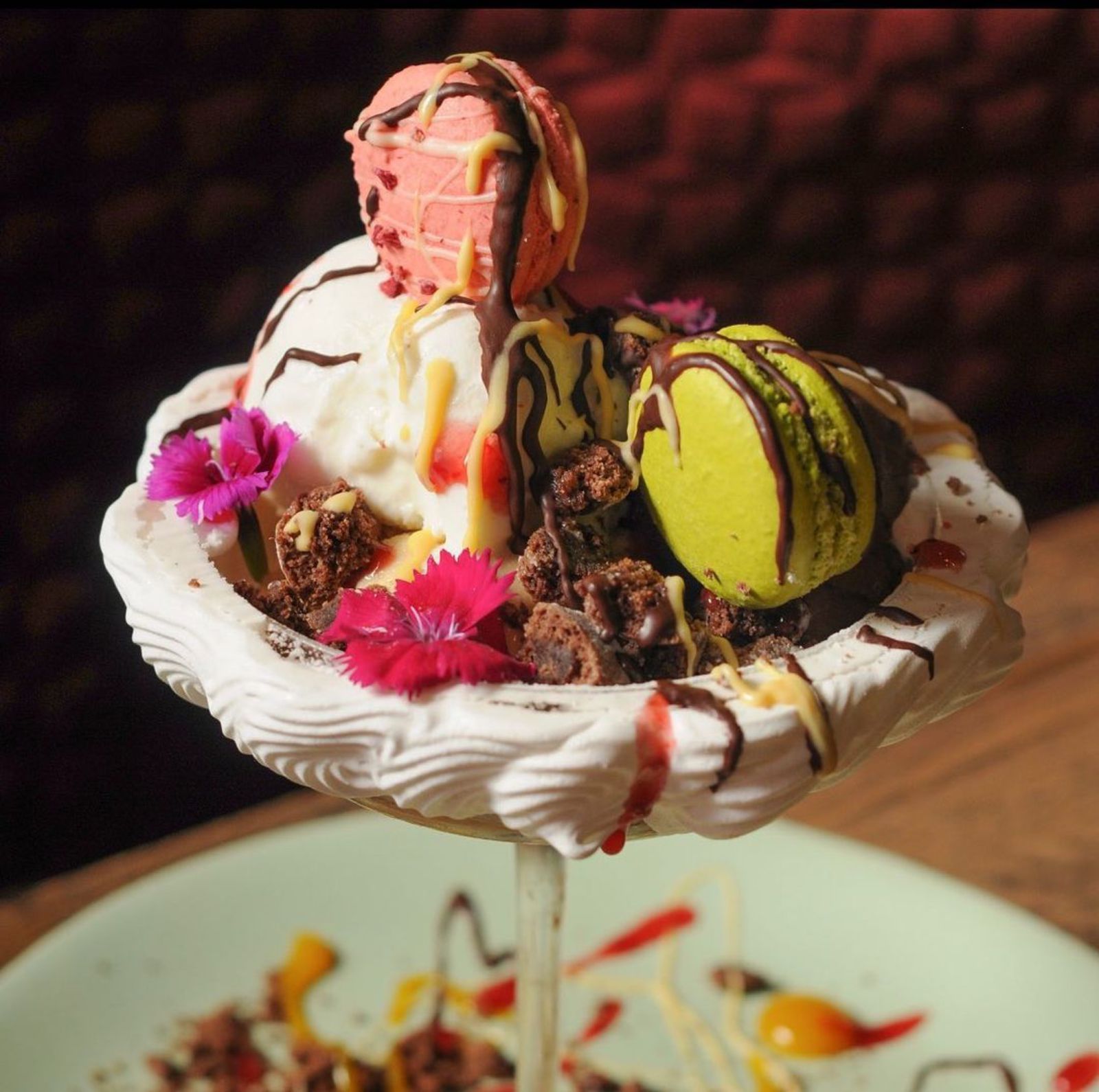 Founded by South African-Candian Wilhelm Liebenberg and French-Candian Caroline Sirois in 2005 in Montreal, Coco Safar is a luxury coffee shop, café and bakery brand that has been described as the "Hermes of cafés" known for excellent coffee and fancy French patisserie. The pair moved their business to Cape Town (pay them a visit in Sea Point) and in the autumn of 2022 they have set their sights on expanding the Coco Safar brand in South Africa, launching their first Joburg branch at The Zone@Rosebank in April, followed by a second Joburg branch in Sandton. 
Local burger bar BGR is expanding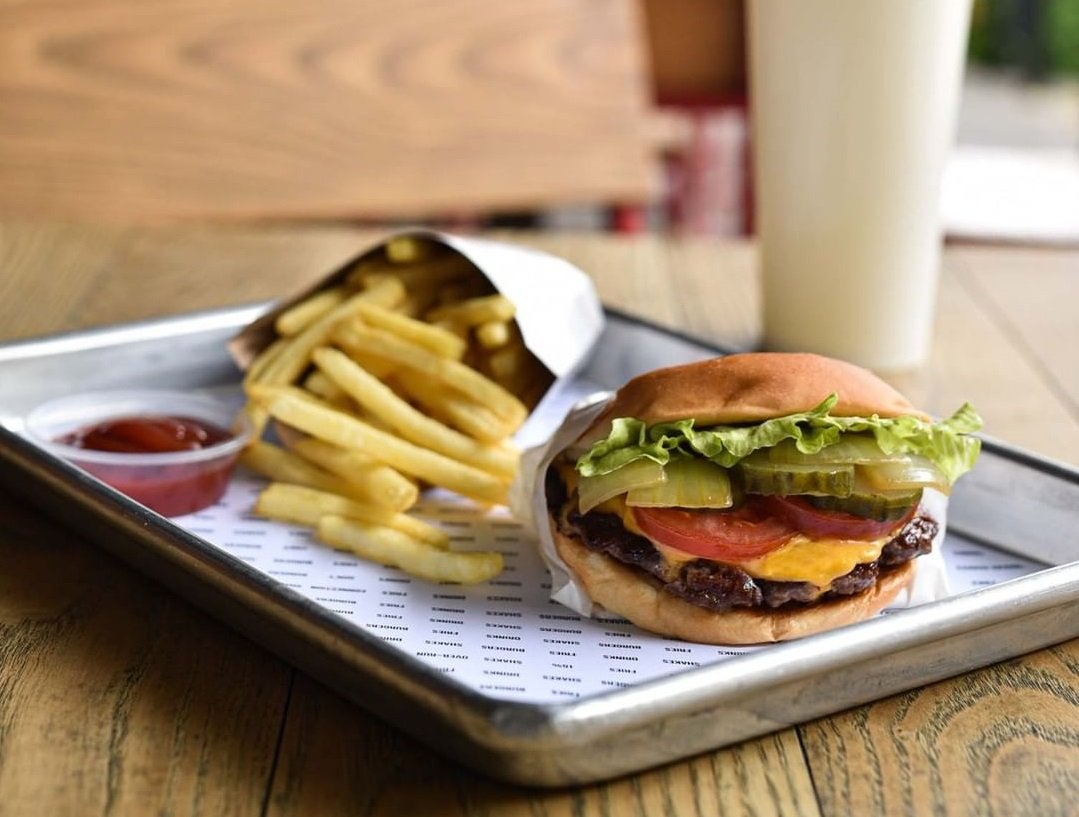 Without a shadow of a doubt, the classic burgers at Joburg fast food chain BGR are among the best in town. Super fresh buns, the best ground beef patties and delicious freshly cut fries, BGR's burgers are always a hit. In addition to their original branch at Keyes Art Mile in Rosebank, in March 2022 BGR is opening a new branch in the nearby Oxford Parks precinct, while you can also find their burgers at Blueberry Square in Honeydew and in Groenkloof, Pretoria. 
Cremalat moves its Sandton store to Hyde Park​​​​
​​​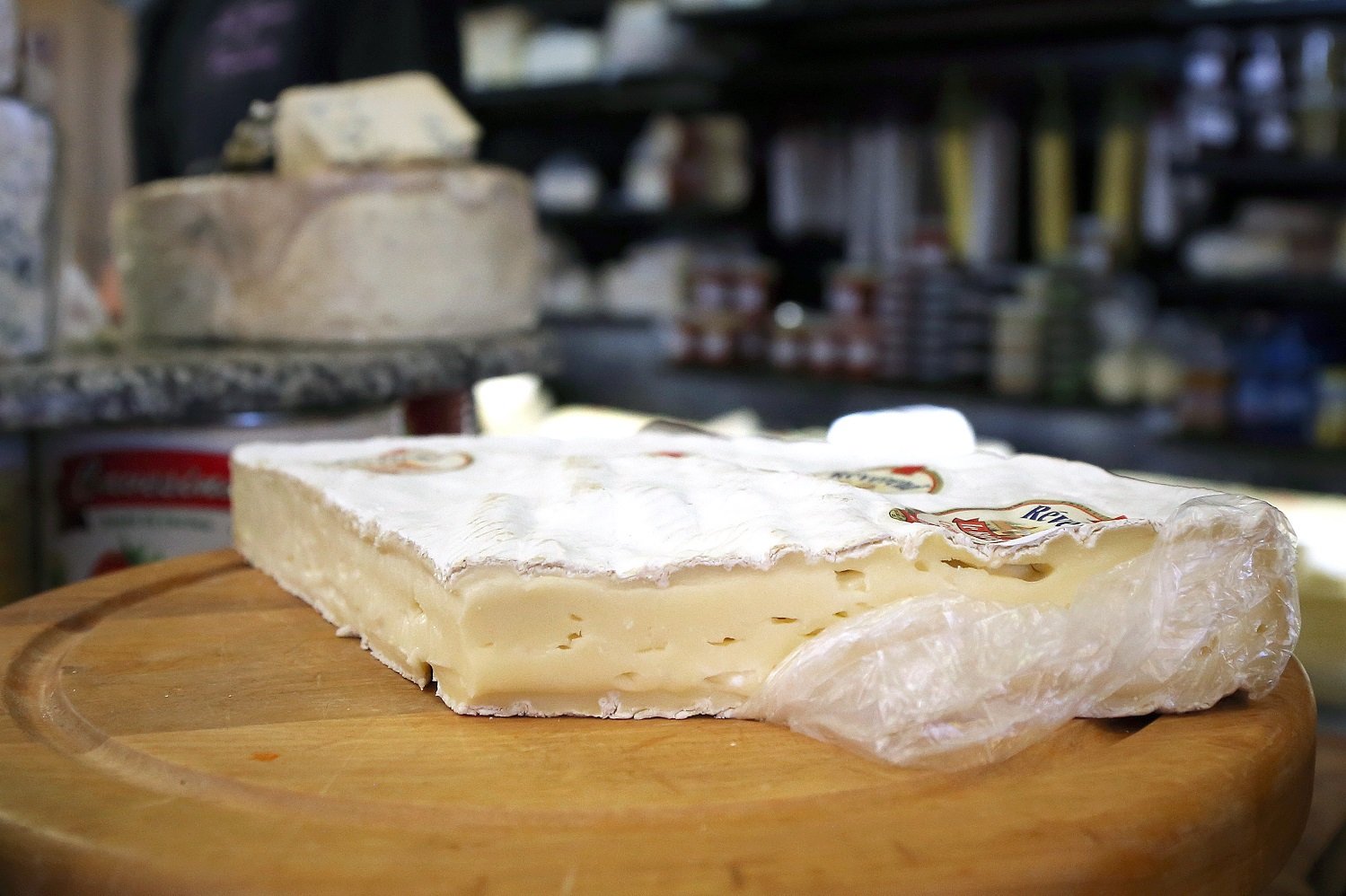 ​​​​​​Cremalat is a family-run cheese shop, cheese factory, and Italian deli that is based in a large, Tuscan-style building in a bland office park in Edenvale. The brand is exceptional when it comes to quality and Cremelat is synonymous with authentic homemade Italian cheeses. The Cremalat brand also has a tiny Sandton store, which is now moving to the Hyde Square centre on Jan Smuts Avenue. As well as Cremalat's fantastic cheeses you can buy imported Italian foodstuffs like gourmet pasta, cured meats and salami, coffee, and olive oil. The Hyde Square Cremalat store is set to open in April. We're hoping they bring their fluffy freshly baked cheese breads with them. 
Korean corndogs coming to Norwood
Corndogs are an increasingly popular Korean street food with cult-like status on Korean social media. They come in as many wacky flavour combinations as you could imagine. Essentially, a Korean corndog (or 'Korndog') can be for meat-eaters or vegetarians, either a sausage or a slab of cheese on a stick, that is then battered and deep-fried and covered with various toppings and sauces (read blogger 2summers review for more on what makes these such an interesting delicacy). Jae Yong Hong (aka Jason)'s MustardBox 713 takeout spot is the new home of the Korean corn dog in Joburg. Previously based in a Boksburg car park, they are now preparing to launch in a new location on Grant Avenue Norwood. 
ALSO NEW ON THE SCENE
In case you missed them in last month's restaurant news blog, here's a look at some more recently opened venues:

— Ukkō, a new upmarket restaurant and bar at Bryanston's Nicolway Centre.
— The Pantry by Marble, David Higgs' 24 hour gourmet convenience store is now open at Keyes Art Mile. 
— DW eleven-13's Marthinus Ferreira is heading to the Winelands to lead the kitchen at Jordan Restaurant
—  La Pergola is a new Italian restaurant just opened at 44 Stanley
—  Zioux in Sandton is now serving High Tea on Saturdays and brunch on Sundays