To do in Joburg this week 
Each week we round up the latest concerts, markets, parties, tours, and other exciting happenings so you don't miss them! For a full guide to what's on in Joburg explore our events calendar here and subscribe to our newsletter published every Thursday morning.

Here's our pick of events to put on your calendar.

The great outdoors
Take a walk 
Music you will love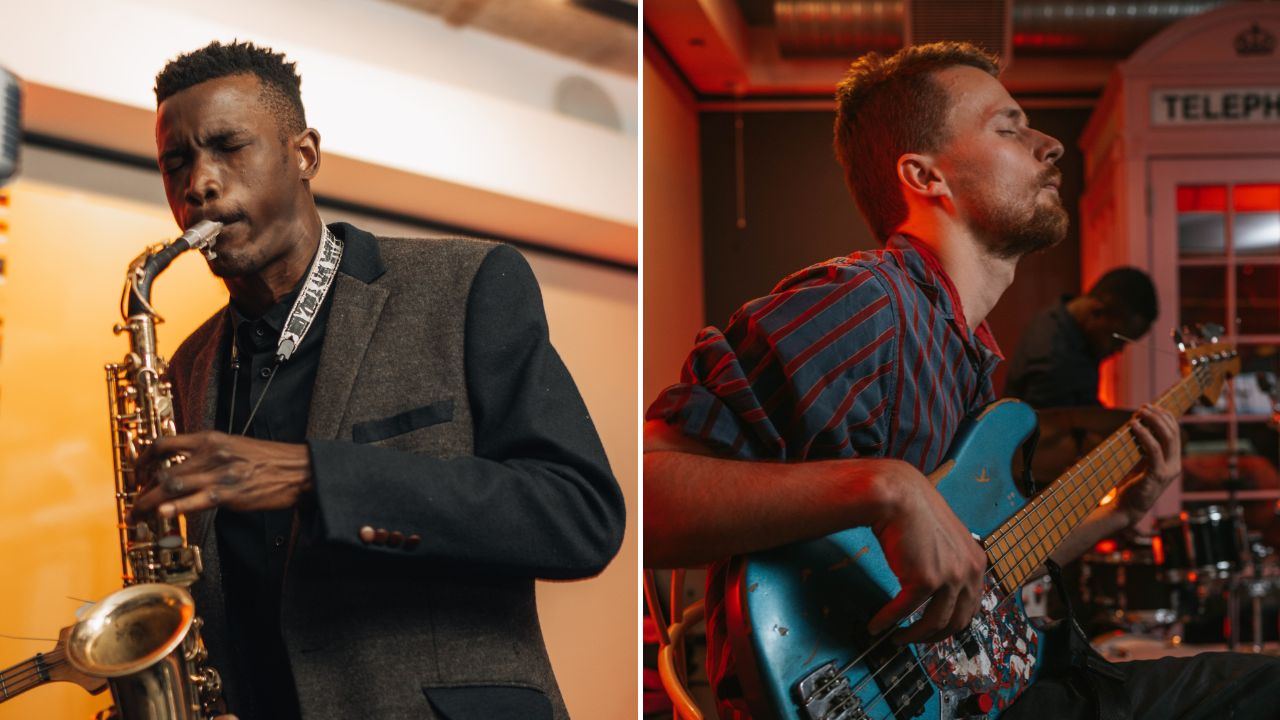 For the kids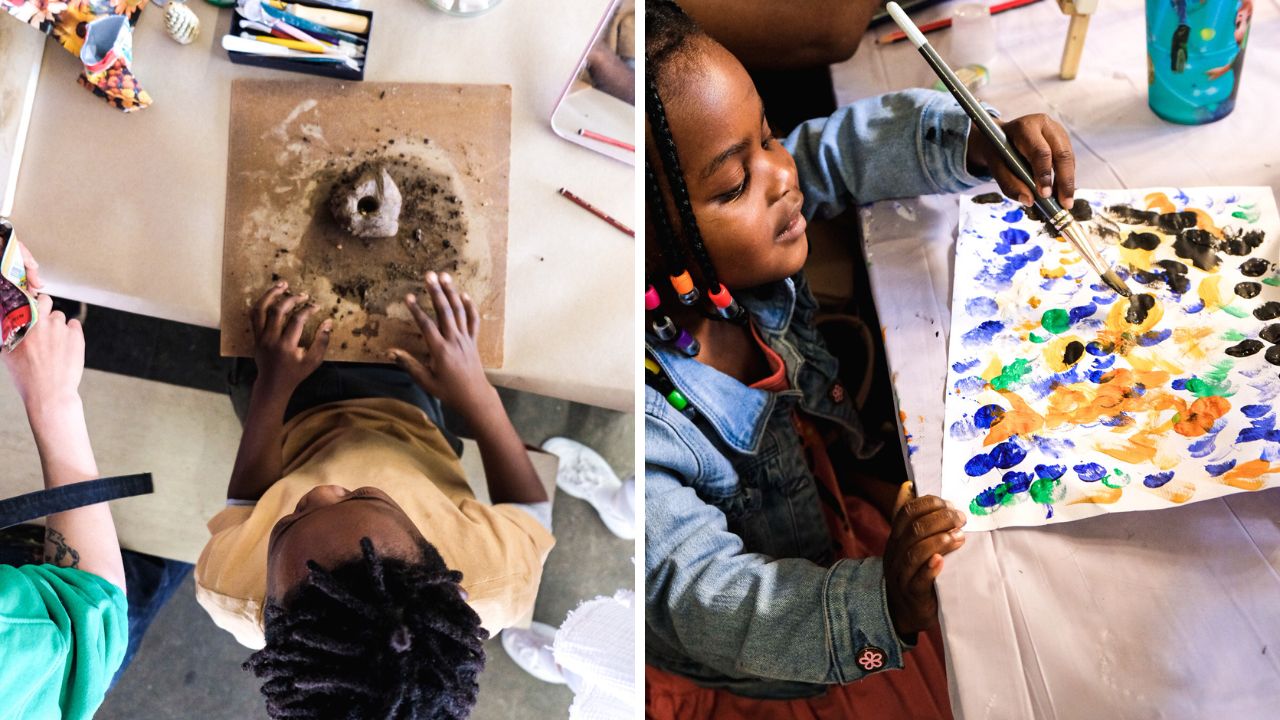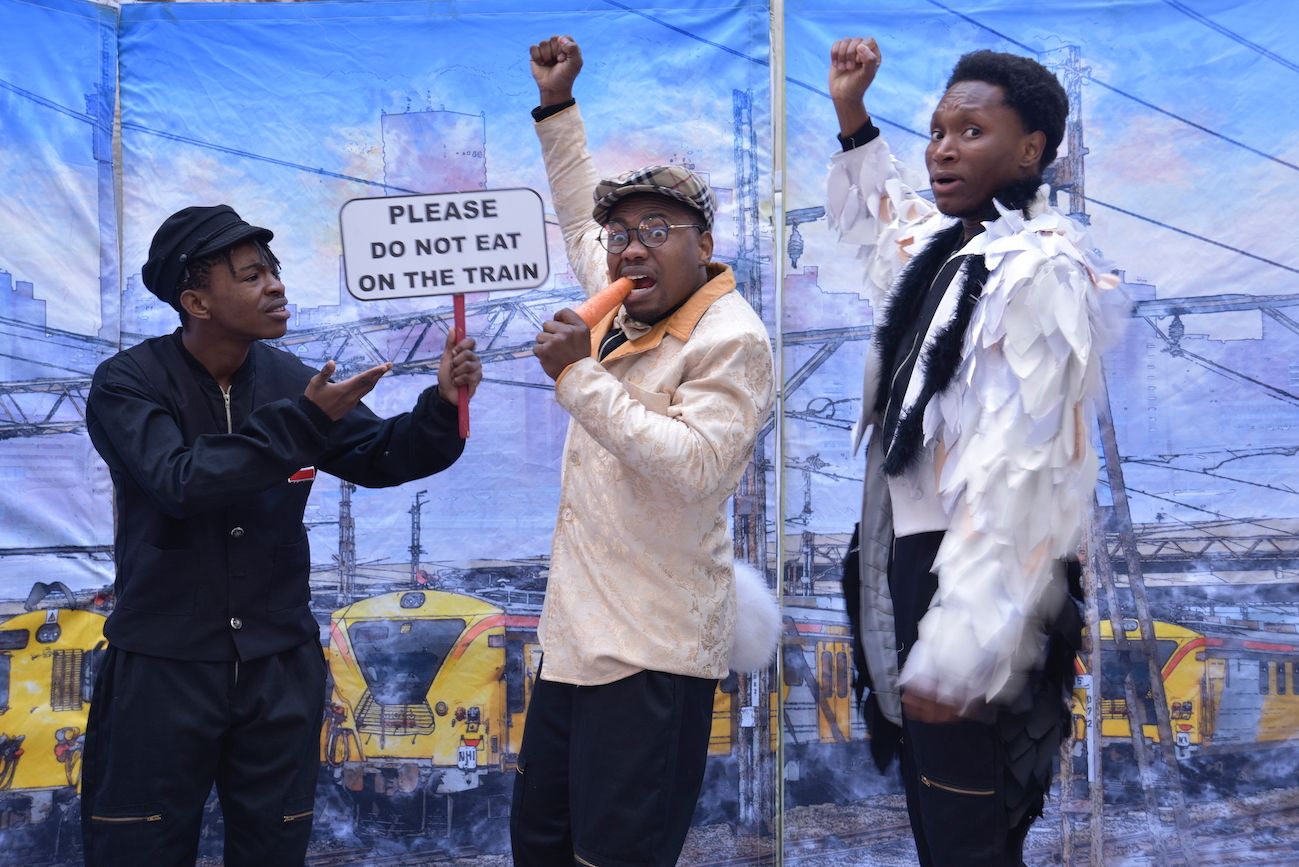 On the stage 
Sun, Sep 18 – Sat, Sep 24 –
Book your tickets for Third World Express at Joburg Theatre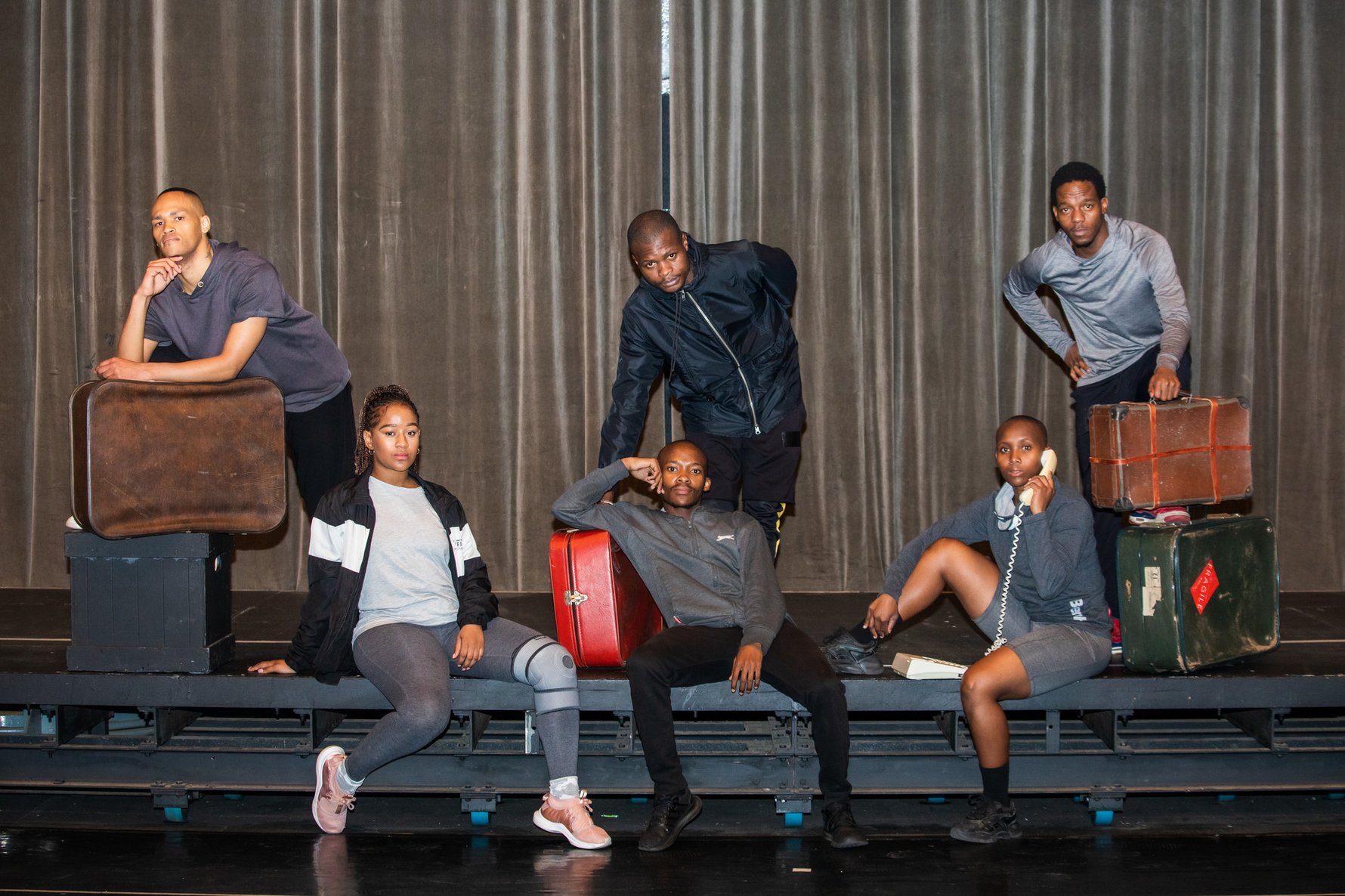 A head's up for later this month – Save The Date for these events:

Sep 24–25 Two days of music by major international acts, celebrity chef demonstrations and a gourmet food and wine market make the annual DSTV Delicious Festival