There's never been a better time to be a barfly in Joburg. Forget South Africa's excellent wines and its world-class craft beer scene, craft spirits are the new 'in' thing and there are some amazing tastes waiting to be discovered as Joburg's stock of cocktail bars led by top mixologists steadily grows.

With luxurious vineyards spilling out across the Western Cape and producing internationally recognized labels, South Africa has long been synonymous with wine. For many visitors, a holiday in South Africa is not complete without an afternoon spent sipping a homegrown Pinotage on a sunny terrace or wine farm. But times are changing and tastes evolving.

South Africans' thirst for something unique to sip, combined with an abundance of native botanicals prime for spirit-making and the entrepreneurial attitude of a handful of upstart local makers has provided the supply-and-demand ecosystem for a local craft spirits industry to thrive. Seemingly overnight, a plethora of new craft distilleries have popped up, most notably when it comes to gin, with an estimated 160 different local labels now on the market! While the premium small-batch gin industry has its roots in the Western Cape winelands, where Jorgensen's Gin paved the way for private distilling in the 1990s and Inverroche Distillery first infused the flavours of wild Cape fynbos alongside the required juniper, Joburg is making a name for itself in the craft gin game.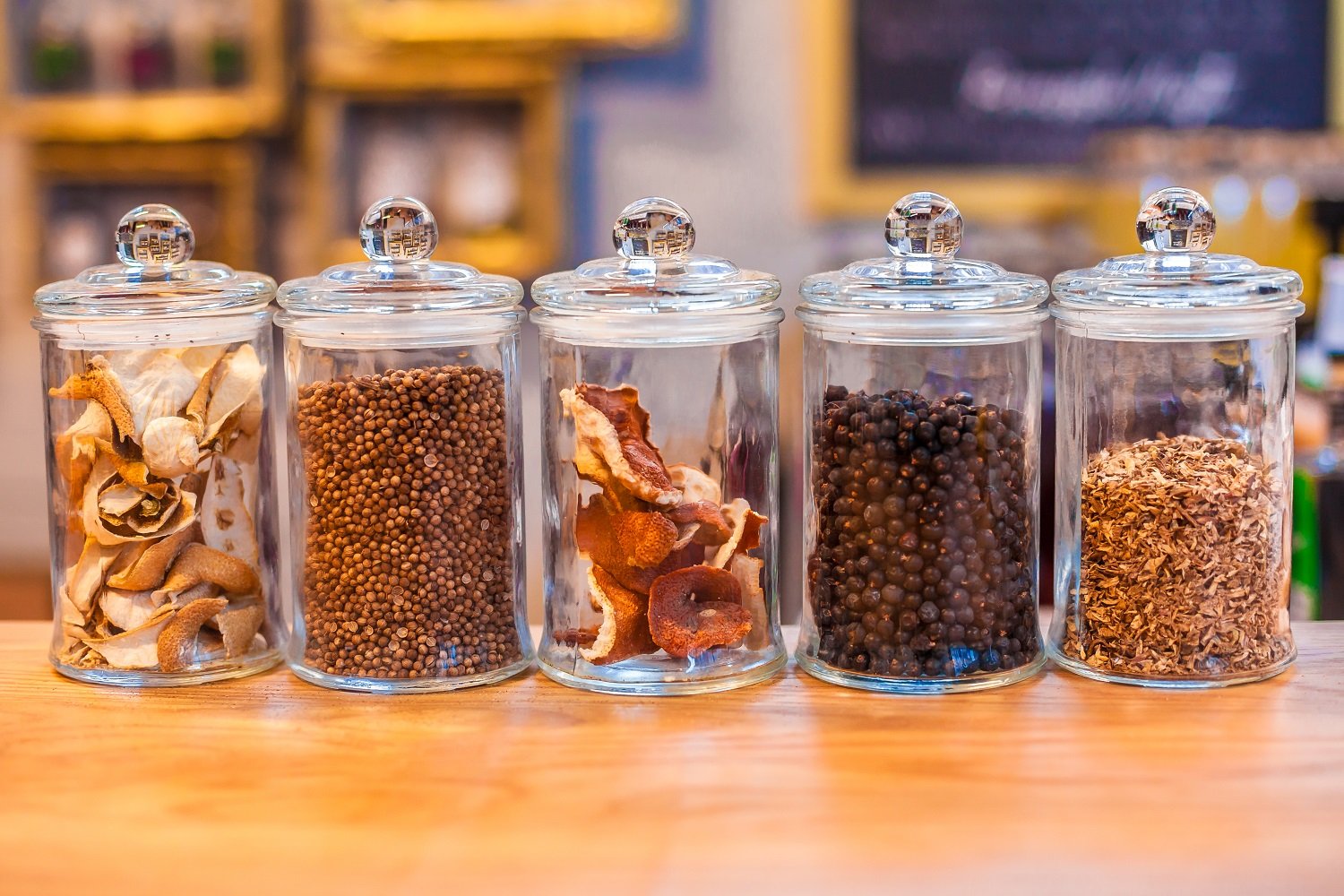 Downtown Joburg, with its abundance of vacant light industrial factory spaces, has become home to several craft gin labels in recent years that are pioneering spirit-making technique and innovating with exciting flavour profiles such as The Ginologist and the inner-city's first craft gin distiller Time Anchor Distillery in trendy Maboneng. Meanwhile just 45 minutes outside of Joburg, Flowstone Gin is the first craft label in South Africa to infuse its gin with wild botanicals harvested from the UNESCO World Heritage site the Cradle of Humankind.
 
And the South African craft movement doesn't end with gin. Look out for the rise of Leonista, a mezcal-like spirit made from agave harvested entirely in the Karoo and the new darling of the artisanal spirits world, craft rum. From Tapanga Rum, who brew their amber spirit with sugarcane grown in KwaZulu-Natal, to the award-winning Copeland Rum from Kommetjie in the Western Cape, there's plenty of interesting brands entering the market.

Buoyed by the renaissance in local craft spirit-making, expertly mixed artisanal cocktails are the new popular drink among Joburg's social set. The city's best bartenders are playing around with unusual flavours and remixing classic bases with craft spirits, taking inspiration from the seasons, local ingredients and South African history and culture to pour artisanal cocktails.

If you're more of a homebody or love to host, you can mix your own artisan-style cocktails by picking up a bottle of locally distilled gin or tequila at one of Joburg's boutique liquor stores, such as Craft Cartel in Illovo (Illovo Post Office Centre, 33 Rudd Rd, tel. +27 11 268 6072) or Dry Dock in Parkhurst (37 4th Ave, tel. +27 11 880 9396). Or stop by one of Joburg's many fun outdoor popup markets like Neighbourgoods in Braamfontein on Saturdays or Market on Main in Maboneng on Sundays to sip and sample a craft cocktail while you shop, then choose your favourite flavour and add it to your bar cart at home.