When Joburg's almost-perfect weather takes on a chilly temperament, hanging around outdoors seems less appealing. Luckily we've got a list of cosy bars and restaurants in this city where, even if the tequila isn't doing the job, you can stay warm and have fun. From standard drinks to prices that might make you gasp, here's the list.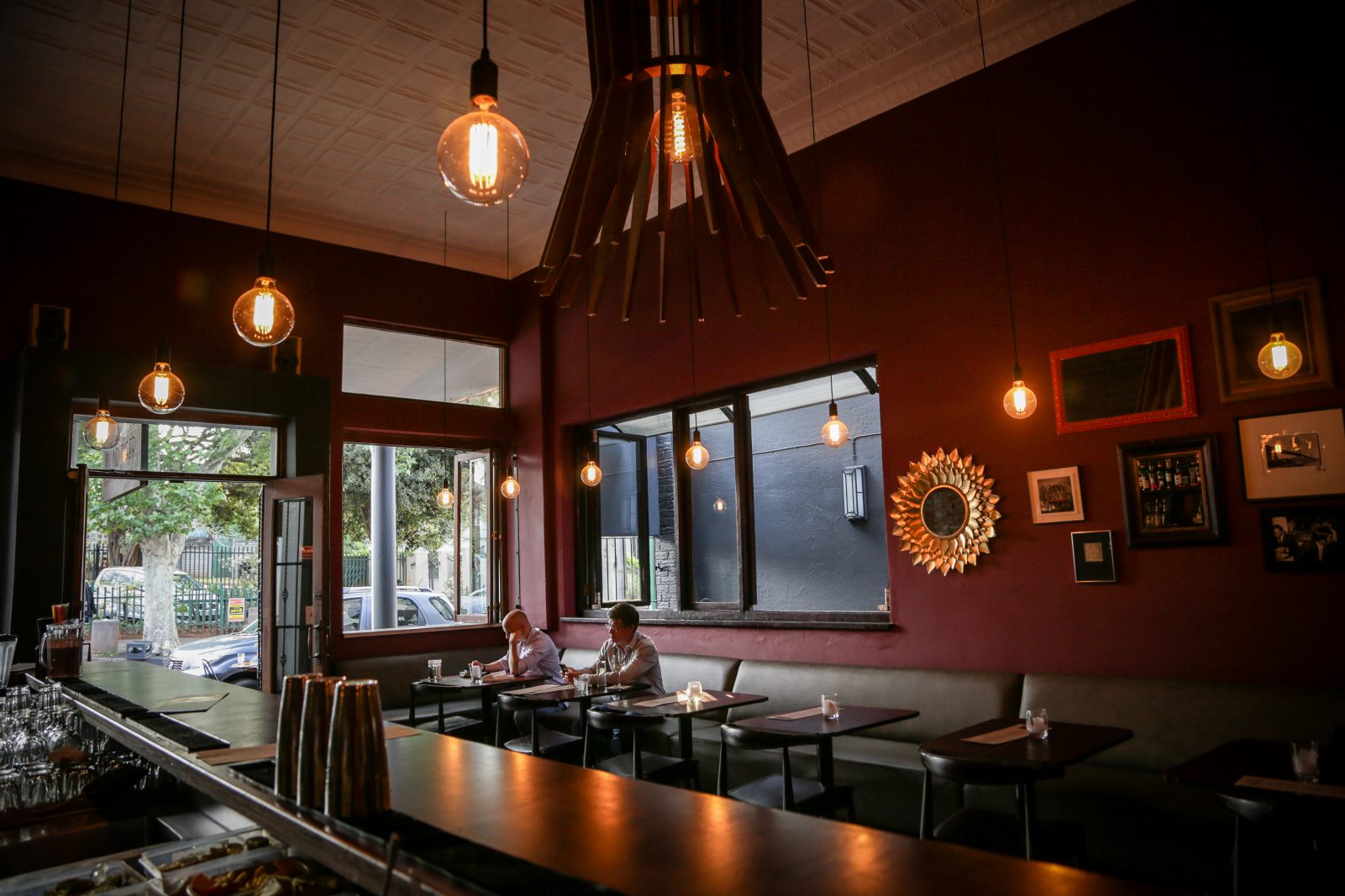 Blind Tiger Café on Parkview's main street, Tyrone Avenue, is an inviting bar and restaurant with drinks that will definitely warm you up, from traditional cocktails including Monkey Shoulder sidecars, margaritas and whiskey sours, to a promising wine collection. If those warm, maroon walls could talk! The well-lit and stocked bar here gives little hint of the large beer garden you'll find through the passageway in the back, perfect for big table dinners and private parties when it's warmer. Blind Tiger's menu offers a mix of cuisines – and lots of easy-eating and tasty food including tortilla chips and salsa, a bacon cheeseburger, and grilled Norwegian salmon. Explore their desserts, from a warm berry crumble to the devilishly delicious heavenly chocolate brownie sundae.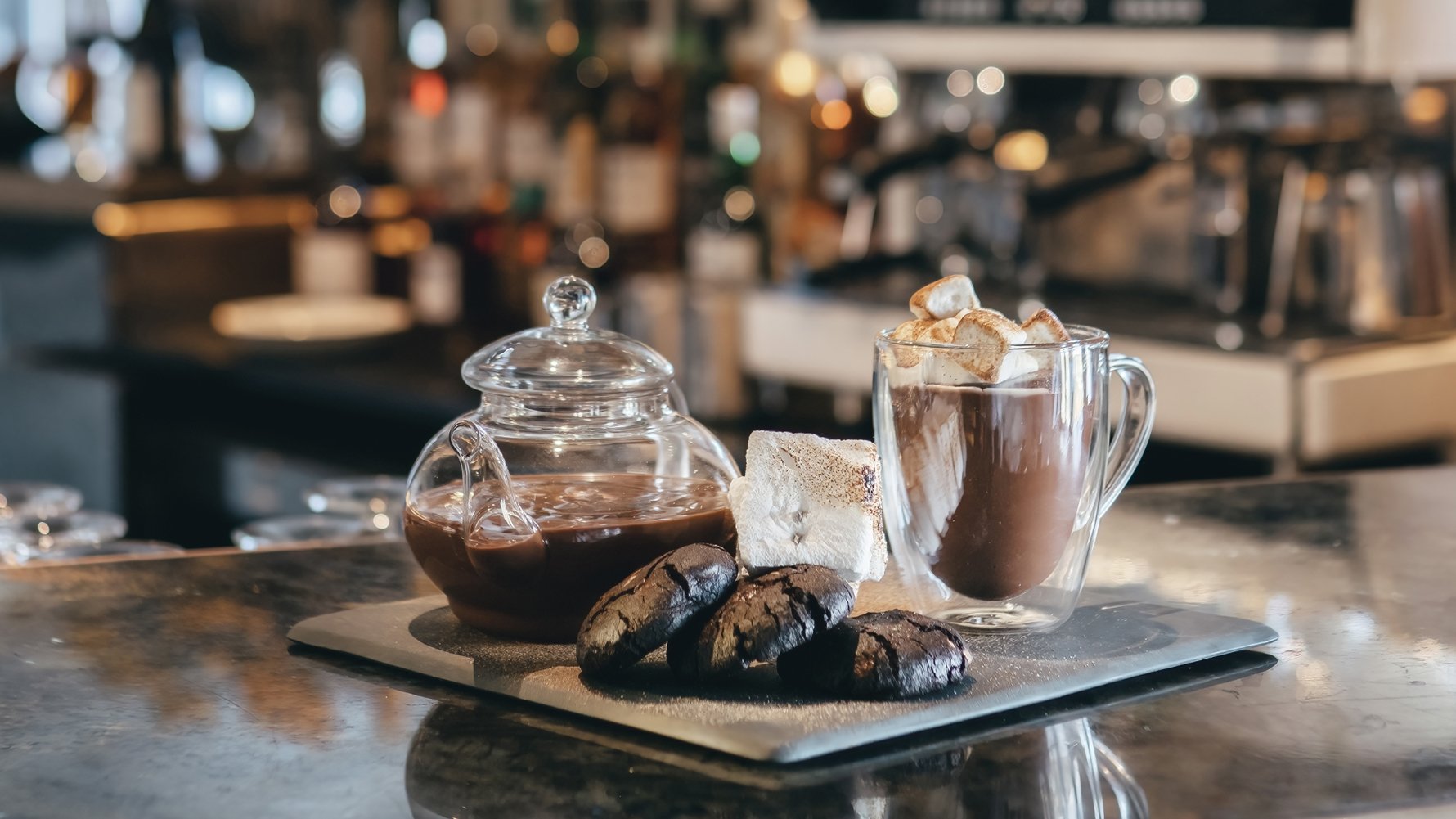 What was once the Four Seasons The Westcliff's fine-dining venue, PreView is now a decadent, pop-up winter bar. Commanding a gorgeous view over Joburg's autumn trees and on the highest point on the property, PreView is a bar for those in search of a sophisticated setting. We love the specially curated winter menu that includes warm cocktails like a boozy Belgian hot chocolate and a maple rum hot toddy. Paired with a selection of tapas-style plates this is a top-drawer night out.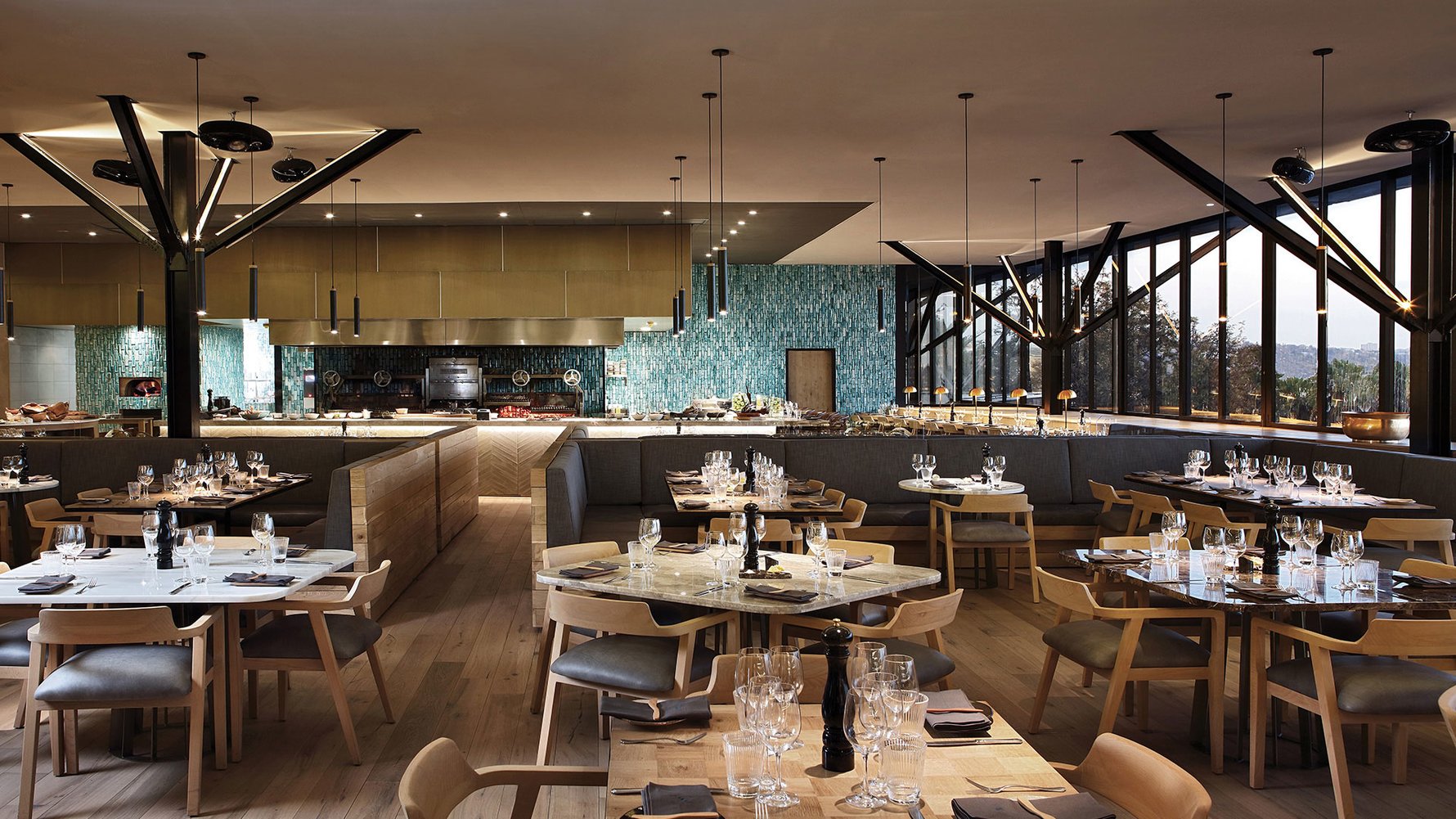 This marvellous rooftop restaurant in the flashy Trumpet building on Rosebank's Keyes Art Mile boasts a surprisingly intimate 250-seater dining room, with a live-fire grill and an open kitchen. It's guaranteed to warm you up and provide a show-stopping backdrop for an elegant evening. Marble also has private dining areas for special occasions in addition to its spacious and sophisticated common areas. The contemporary lounge and bar area is separated from the restaurant by a gorgeous, glass wine cellar, as well as a wraparound balcony with a view. The cocktail menu is of course superb. Bring a big budget.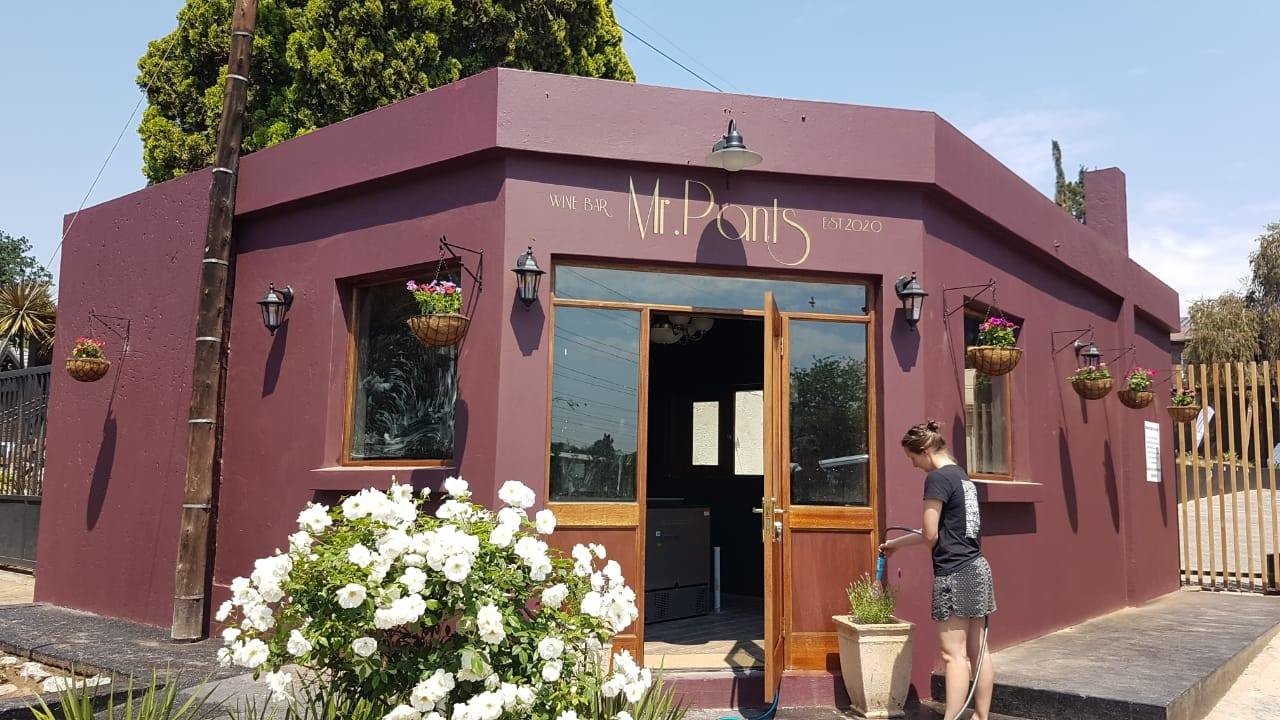 Committed oenophiles (that's wine connoisseurs), casual wine lovers and 'wine moms' alike will enjoy a visit to this petite wine bar at Delta Central in Blairgowrie. Dubbed 'South Africa's smallest wine bar', Mr Pants is a little larger than the average spaza shop, making it the perfect location for a classy and cosy night out on the town. The minuscule indoor area neatly houses a small counter and barely a handful of bar stools. On busy nights you'll find wine seekers gathering in the small adjoining courtyard. This is an informal space, where the exclusivity of the wines on offer is the reason to visit. Mr Pants possibly has one of Joburg's classiest selections of rare and unusual boutique wines, by the bottle or the glass.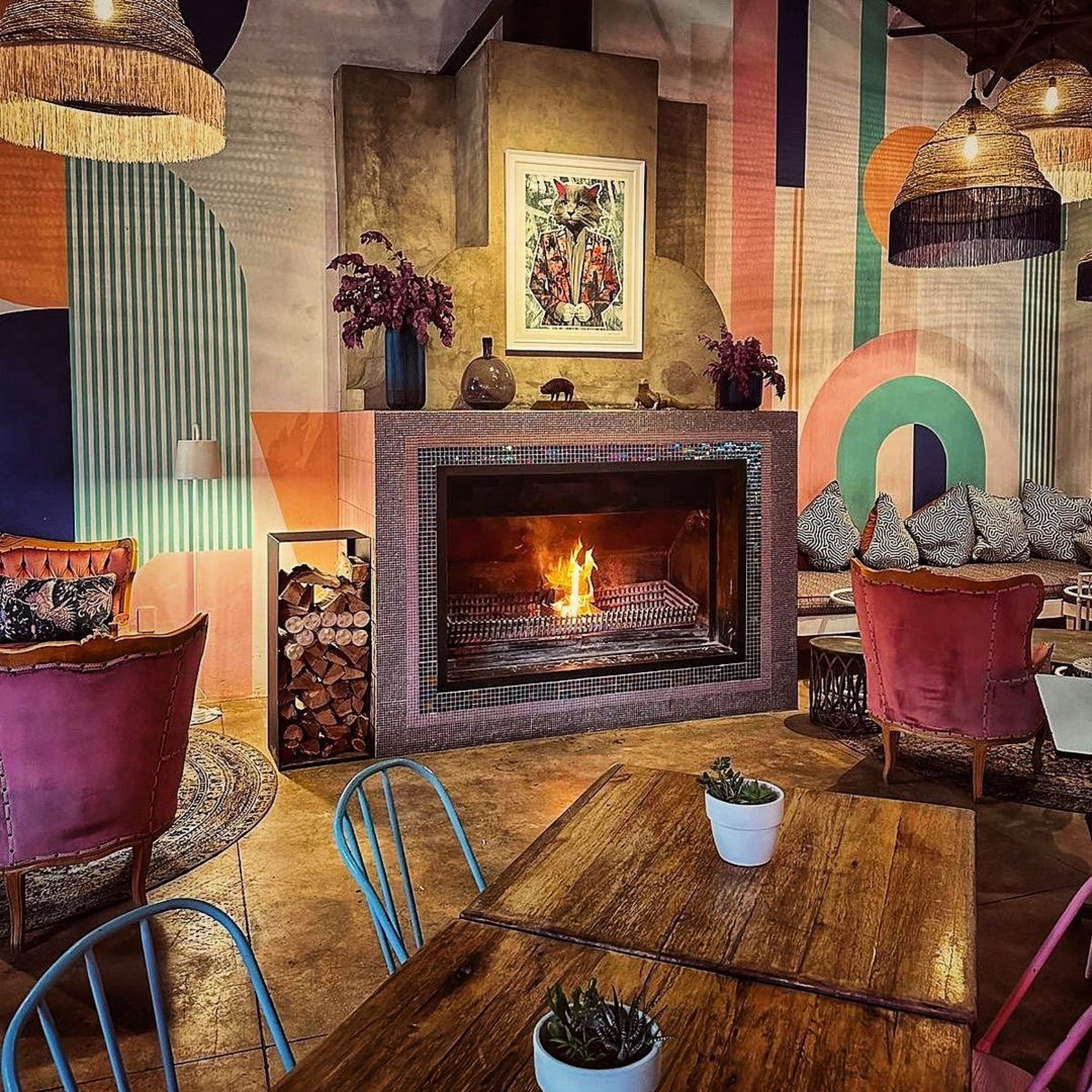 Although this quirky spot at 44 Stanley has a beautiful outdoor seating area, the fireplace inside is the other reason why Peachy is a guaranteed crowd-pleaser come rain or shine. You can sip on delicious cocktails, from peach-flavoured drinks (it's called Peachy for a reason) like the peach mojito or peach margarita, to boozy milkshakes, while tucking into small plates of chicken wings, sliders or halloumi fries. Peachy has a variety of vegetarian and vegan options that will be equally enjoyable for meat-eaters. And if that wasn't enticing enough, you can end your meal with desserts that will definitely make you feel toasty, from a hot chocolate bomb to deep-fried chocolate chip cookie dough.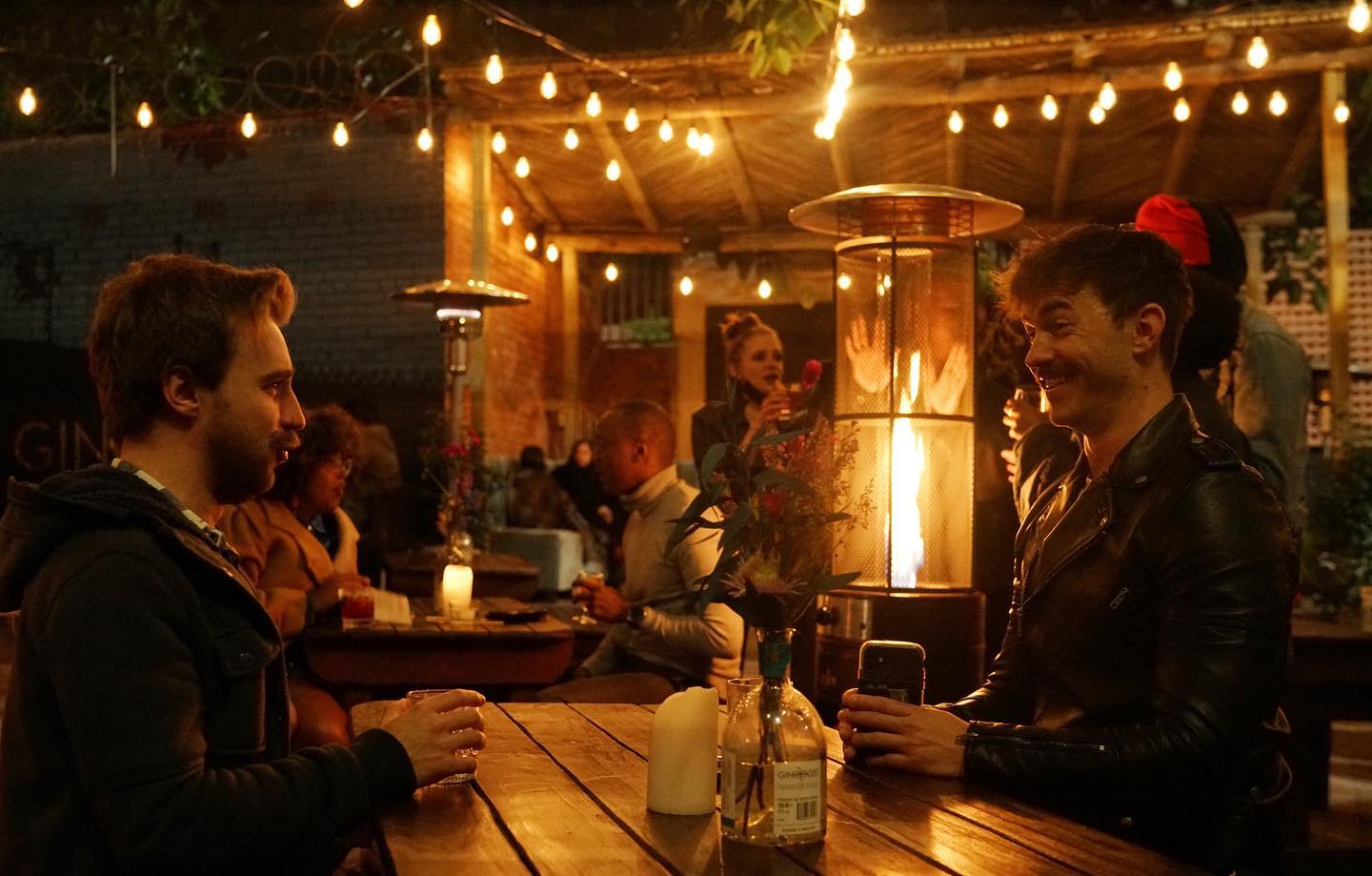 This speakeasy-cocktail bar with a courtyard hidden in a graffiti-strewn alley is the definition of cosy. Sin + Tax is a quaint and intimate location in Rosebank. It's wholesome and welcoming but on weekends it can often be pretty tricky to get inside (no wonder: Sin + Tax is the only bar on the African continent to make it into the World's 50 Best Bars' top 100 in 2019). We advise arriving early to avoid the throngs of people seeking a good time; you wouldn't want to be left out in the cold. Trust us, you won't regret your time here – the drinks are expertly mixed, always innovative, and the small plates of Asian-style bites are delicious.