The best way to get to know Joburg is to hang out with an insider. In our Ask a Local series we chat to some of our favourite Joburg city people to get the lowdown on what makes Joburg unique.

This week vinyl music enthusiast, DJ and the owner of Joburg's coolest record store Mr Vinyl at 44 Stanley, BRET DUGMORE shares his Joburg with us.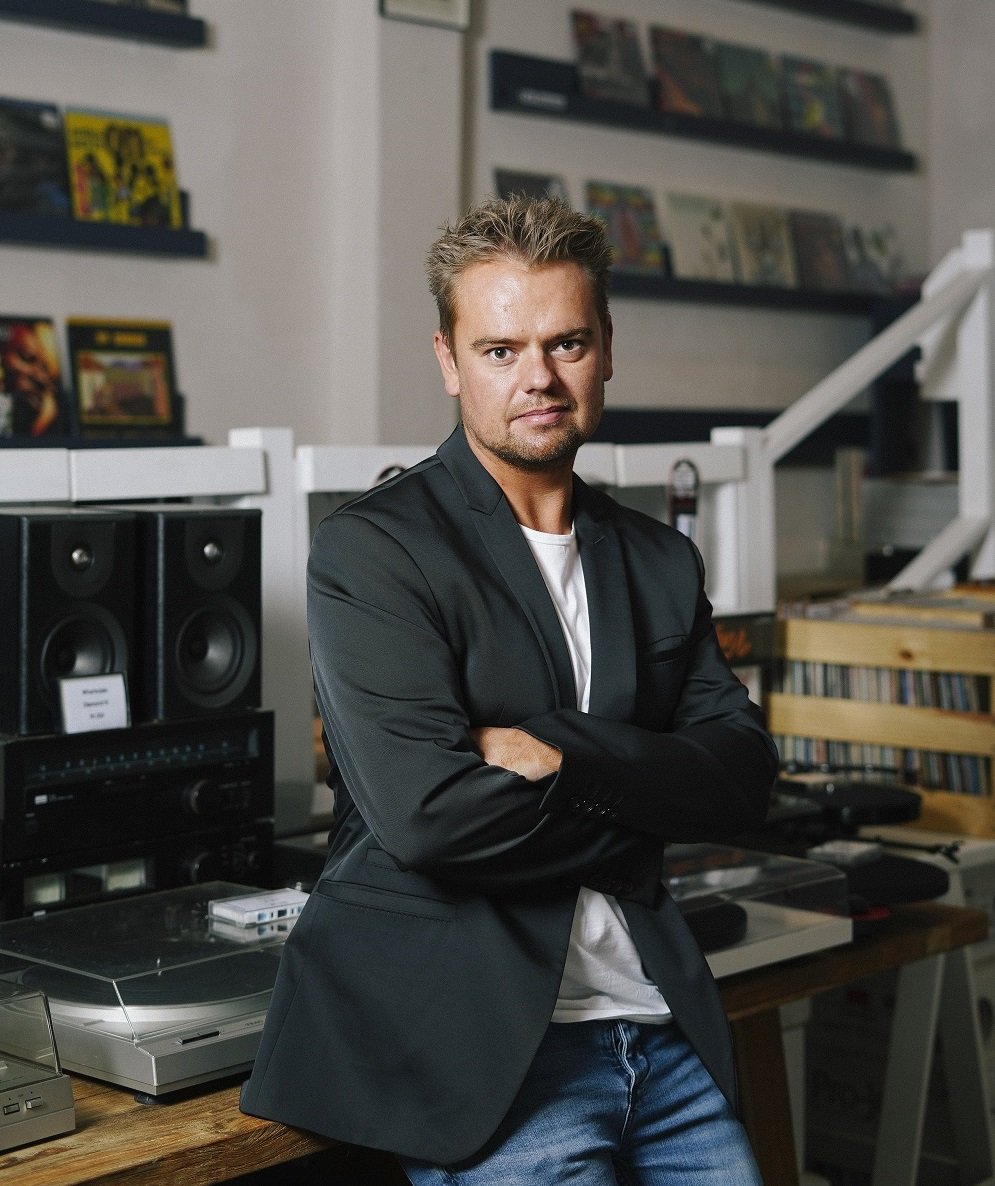 Proudly Joburg born and bred, Bret Dugmore navigates the city to a constant soundtrack, dividing his time between running his own record store Mr Vinyl at 44 Stanley and his own record label Taxi Bass, DJing and acting as a frequent radio contributor and presenter. 

Why Joburg?
Joburg has its own unique and wonderful spirit and a distinct beat that I've always loved. No matter how much I travel, I also miss home and am always reminded that I live in one of the best cities in the world.

Home is... Where the turntable is.

Three things a visitor to Joburg should not leave without experiencing?
The Apartheid Museum is an absolute must for tourists and locals alike. It's an important reminder of where we've come from, what challenges we still face and that it is all of our duty as global citizens to respect each other and to never let evil win.

Secondly drinks at The Four Seasons Hotel The Westcliff - sipping cocktails or mocktails during one of our great sunsets, with arguably the best view of Joburg is just such an experience.

And a Joburg Garden Braai. Hanging out with friends, family and meeting new faces around the braai in a garden on a summery and sunny afternoon is so typically Joburg, and completely awesome.

What would nobody expect to hear about Joburg?
Joburg has the biggest market for House music out of any city in the world. It is also one of the highest cities on earth - golf balls and cricket balls travel further through the thinner air, and we have one of the longest airport runways on earth, as it takes planes longer to take off from such an altitude.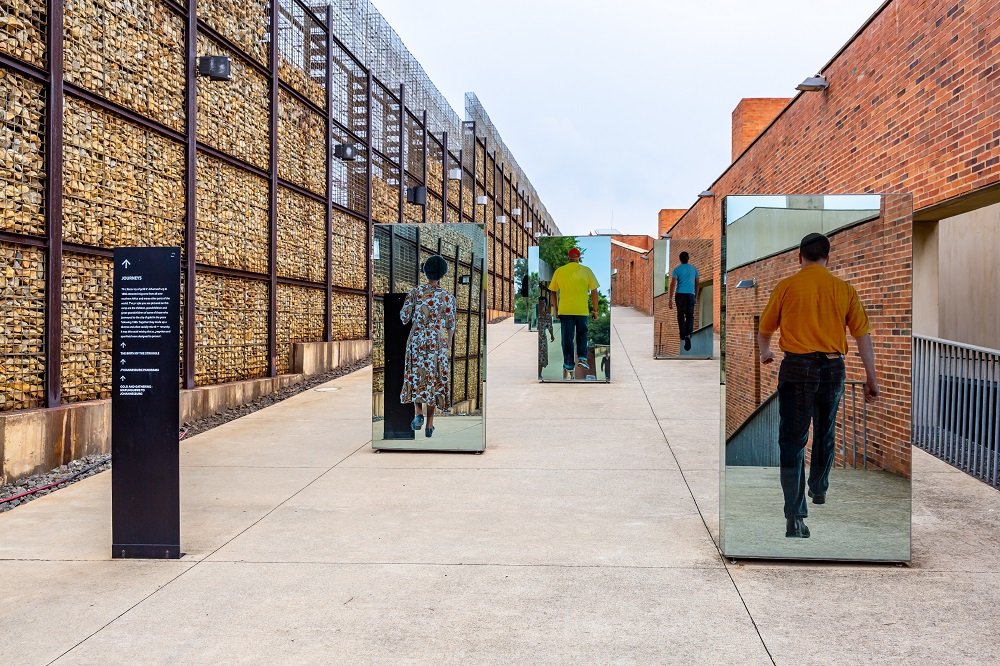 Favourite Joburg suburb?
Atholl and Inanda - I love the old trees, the large-sized properties, the close proximity to Sandton and major highways. The birdlife is pretty incredible for a residence so close to the heart of Africa's economy, Sandton.

Favourite place to shop?
Russell Kaplan Auctioneers - I love the auction houses in Joburg, and I always pick up great deals.

Favourite bar?
A Streetbar Named Desire - it's the coolest bar in Joburg right now and it's great for relaxing, enjoying some good music and drinks with friends, and for people watching.

Favourite place to relax in the city?
44 Stanley is my favourite place to both work and relax. There is always something interesting happening in the centre and the restaurants are great!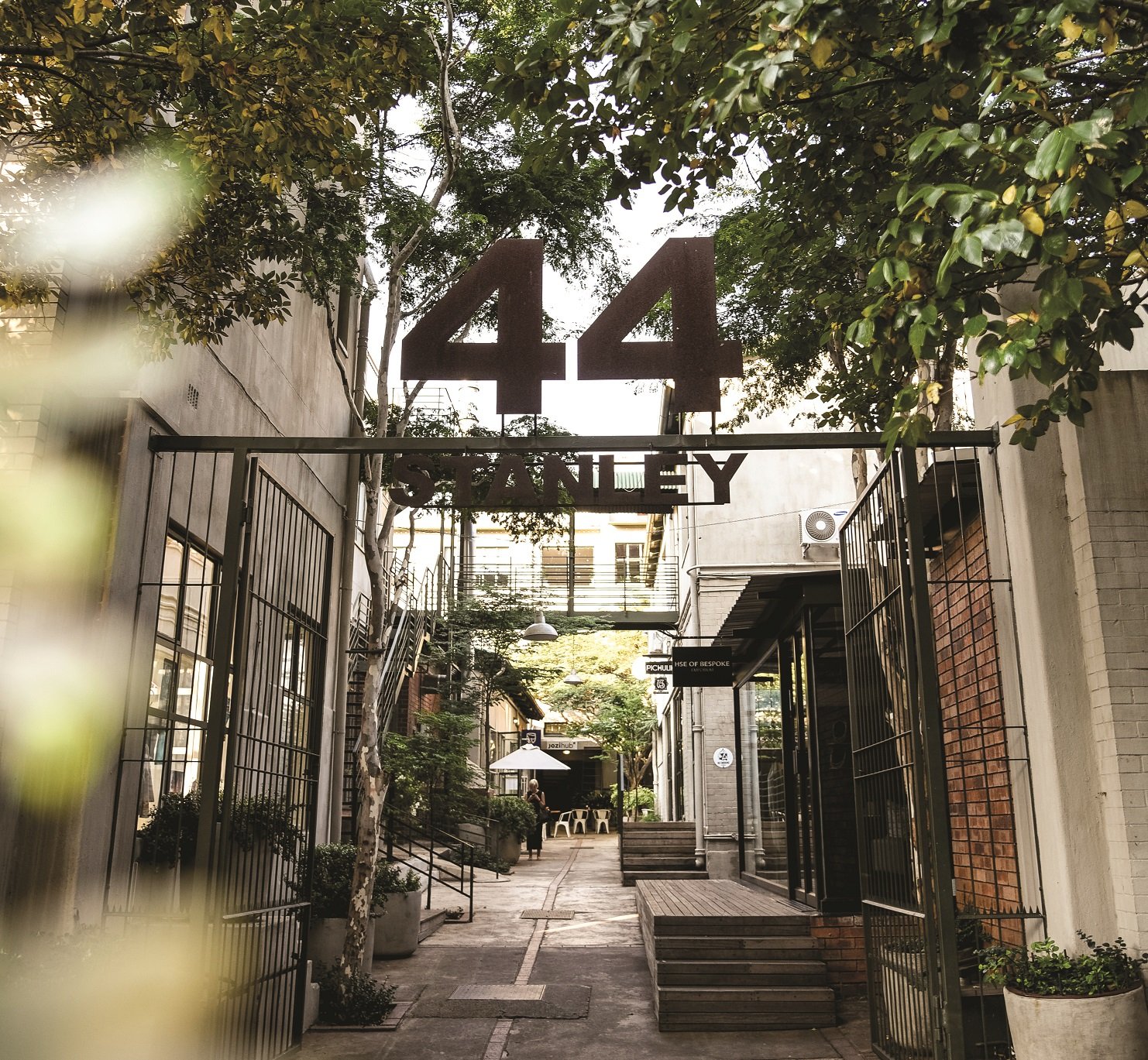 Favourite restaurant or cafe?
The Leopard at 44 Stanley. I eat here at least five days a week, and often have breakfast, lunch and dinner on the same day from this unassuming restaurant/deli. The owners, Nick and Andrea, are always great fun and the 'take-home restaurant' concept works brilliantly.

Where would you recommend for a first date in Joburg?
The Four Seasons Hotel The Westcliff, for drinks and the sunset.

The most memorable meal you have eaten in Joburg?
Dinner at the Saxon Hotel, Villas & Spa for my birthday a few years ago. I didn't know what SQ meant, and thought I'd order the caviar as a special treat! It was delicious, but the bill knocked my shoes off.

Favourite Joburg person?
Warren Siebrits - the art collector, music fundi and historian. Warren and I can easily chat for 12 plus hours and we're always working on cool projects together - from tennis, to music, to art.

The most underrated thing about Joburg?
The most underrated Joburg experience is definitely the ease at which you can travel just about anywhere in the greater city by car within 45 minutes. In London and many other major cities, you can't even travel 3kms in 45 minutes sometimes. Our roads are well-planned and will always flow if there are no accidents.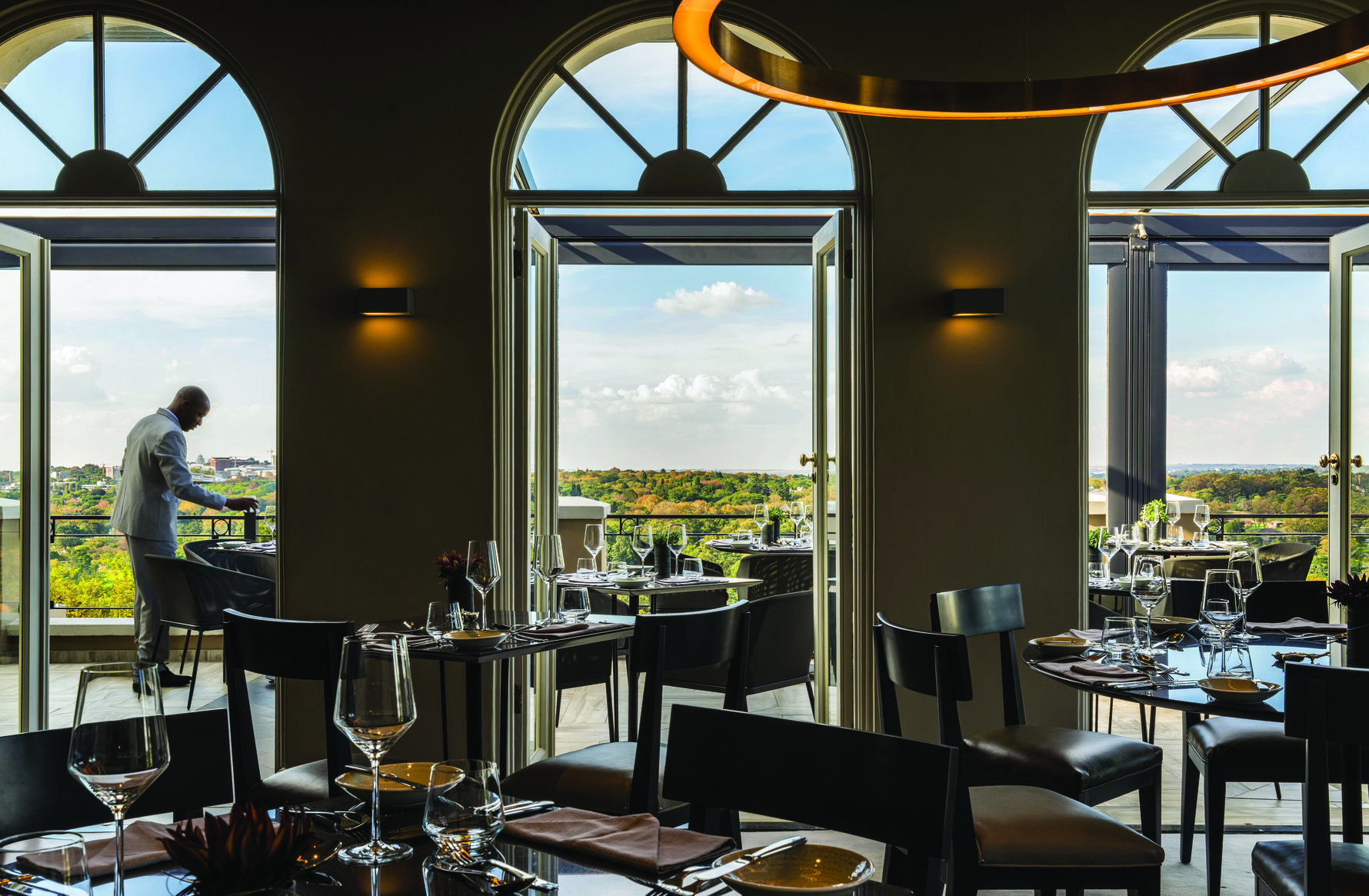 If I didn't live in Joburg... I'd like to live in London - there is always so much to do and so much music to discover.

On a weekend in Joburg you'll find me ….
Occasionally out partying at ToyToy on a Friday night, at Mr Vinyl on Saturday, sometimes on Mix FM on Sunday afternoon, or out at one of our great restaurants.

Best things about Joburg?
Summer evenings and the endless opportunities

Worst things about Joburg?
Winters and how everyone wants to hibernate because it is a little chilly.

What makes someone a Joburger?
Your ability to quote The Sun headline posters.

Your number one tip for a first-time visitor to Joburg?
Don't panic! We're just normal people, going about our lives.

Three words that describe this city: Underrated, Charm and Spirit We asked Bret to share with us some of his favourite tracks that sum up the Joburg experience. Ever the DJ Bret went the extra mile and put together this special Spotify playlist for us packed with a juicy mix of old and new Joburg classics.

Listen to Bret's Spotify playlist here!

Find Mr Vinyl at 44 Stanley, 44 Stanley Ave, Milpark. You can also shop online for records from Mr Vinyl at mrvinyl.co.za.