The best way to get to know Joburg is to hang out with an insider. In our Ask a Local series we chat to some of our favourite Joburg city people to get the lowdown on what makes Joburg unique.

This week local filmmaker Kate D'Hotman shares her Joburg with us.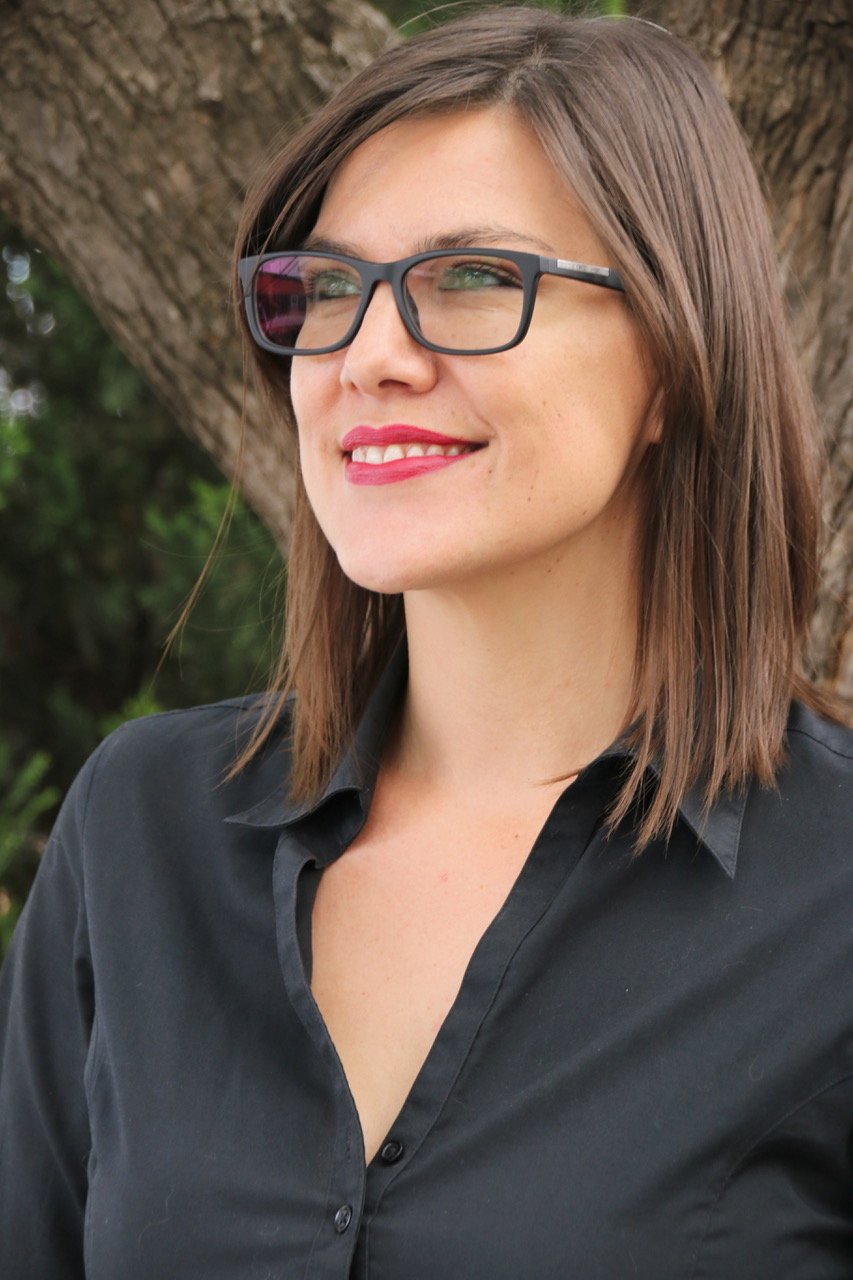 KATE D'HOTMAN is an award-winning young filmmaker, world-traveller, foodie, and owner of the Joburg-based video production company Bon Appetit Films. Working largely in the comedy genre Kate is obsessed with storytelling and describes herself as "a seeker of truth, a maker of jokes and a weaver of words" who would one day like to win an Oscar and own a yacht. 

Kate's recent short film Life's a Drag, a dark comedy about a depressed zombie called Bob, won the Jury Prize at the 2019 SundanceTV Shorts Competition and premiered at the Sundance Film Festival: London, and Kate is now busy working on her first feature film and a comedy series.

Through her production company Kate remains busy working on commercials and branded content projects and spends a lot of her time travelling between Joburg, Cape Town and Lagos. "The fact that I juggle all of these things simultaneously and still have fun, makes me a Joburger!"

Home is... 
Robindale. Leafy, green, quiet, but close enough to vibey spots to be able to meet up with friends, grab a bite to eat or let your hair down. Perfect for a writer!

Why Joburg?
The people. That's why I always come back. I've lived in Melbourne, London and Cape Town and travelled all over the world as well, and I always come back to Jozi because of the people! The energy of the city is great as well, everyone is always hustling, there's always something on. People here don't screw around; they have big ambitions, and they get on with the business of pursuing their dreams.

Favourite Joburg suburb?
I grew up in Melville, so that's a huge part of who I am. It's changed over the years and though it keeps trying on new personalities, it's still got that vibe that I remember: the buzz of dozens of artists, writers, comedians, actors, bartenders, musicians, journalists and photographers, all working on their next big idea. Linden is a bit like Melville used to be, only posher. But it's much closer to where I live now, so Linden is where I tend to go if I'm venturing out of the cave. 

Number one tip for a first-time visitor to Joburg?
Try go out and meet people to get to know us, and download Uber so you can get around easily. Don't buy into the bullsh*t about Joburg being all about crime. Yes, be street smart, but there's a lot to do and see here, so come with an open mind.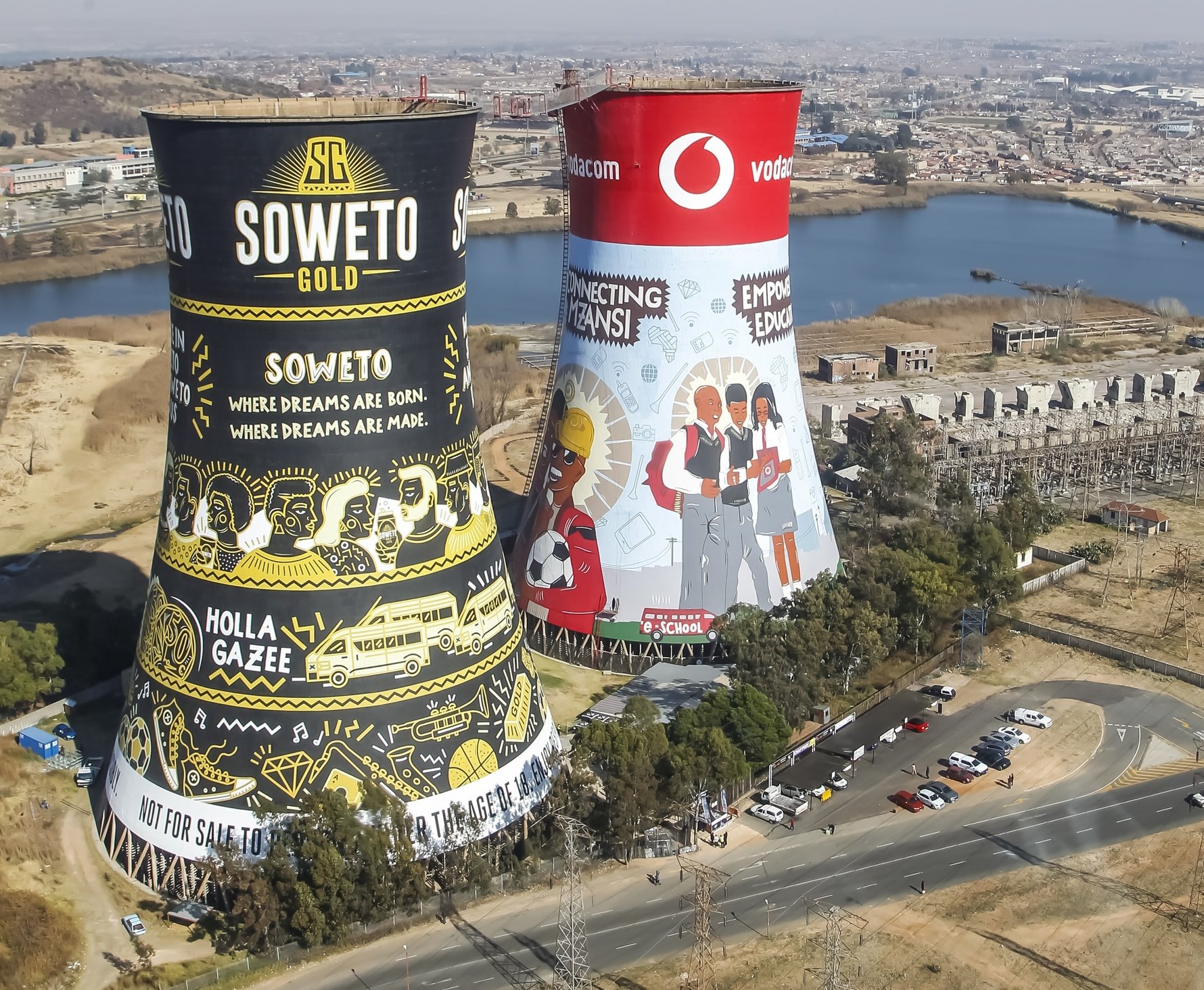 Three things a Joburg visitor should experience?
Neighbourgoods market on a Saturday in Braamfontein for meeting strangers and making new and interesting friends over artisanal food and vintage clothing. There's a great stand there that makes amazing homemade lemonades called Life+Lemons = Lemonade, with all sorts of flavours and combinations and its 100% organic. Run by the endlessly entertaining and blue-haired Kathleen who loves taking selfies with her customers. 

The Sunday market at Arts on Main in Maboneng, followed by mosey-ing around the shops in the area and ending up at Living Room for dancing and drinks as you watch the sunset over a panoramic view of the city. You can't beat the vibe in Maboneng. 

Bungee jumping isn't my thing, because I'm terrified of heights, but I recommend to every visitor and foreigner I meet that they try to bungee off the Orlando Towers in Soweto. The towers are really pretty to look at and it's a totally unique experience. Plus, you can have a shisa nyama afterwards! 

One thing no one would expect to hear about Joburg?
That it's the friendliest city in SA! Seriously, people in Joburg are the most open, authentic and generous-hearted people. Some places in SA might welcome you with a smile, but they're probably counting on you leaving in a week to go back home. Joburgers want to share themselves and their city with new people. If you meet a Joburger out one night and get on well, it's likely you'll be invited over for a braai or something next week, and still be friends years later. 

The most underrated Joburg sight or experience?
Walking in the parks – most people don't realize how green Joburg is. Delta Park is one of my favourites, then of course there's the Emmarentia botanical gardens and parts of Zoo Lake. Taking the time to get off the tarmac and walk in the grass with the sun on my face is one of the great joys of my life.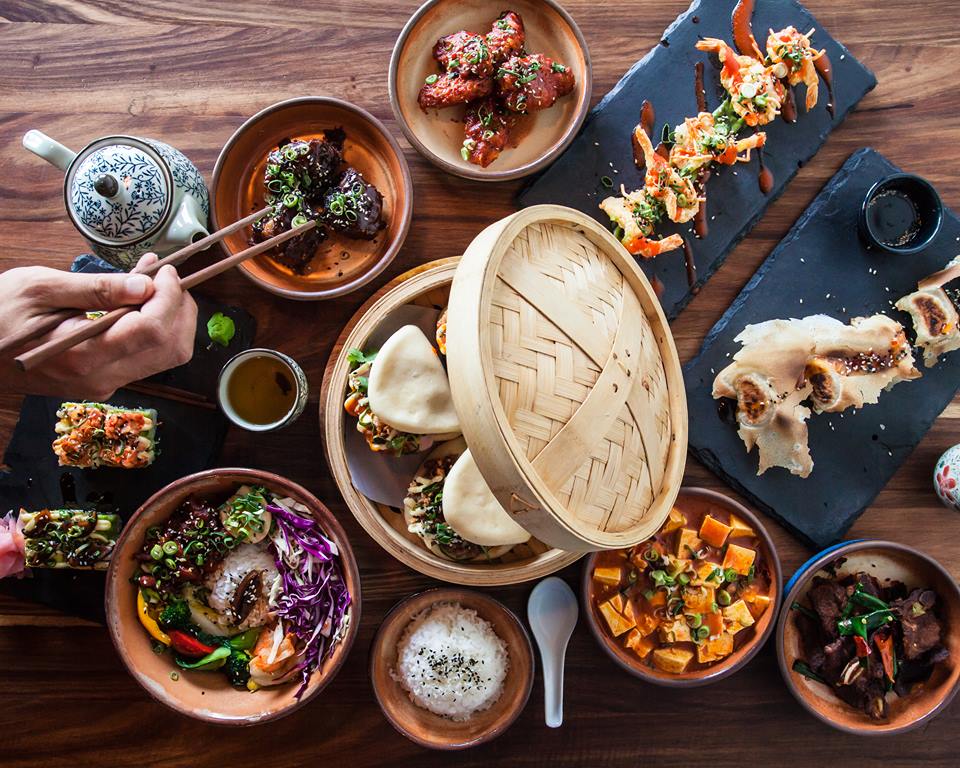 Favourite restaurant or cafe?
This is a seriously tough one! It's changed over the years as my tastes have evolved, but at the moment, my favourite restaurant is Momo Baohaus in Greenside. They have incredible Asian food – the twice fried beef ribs are to die for and it's really reasonably priced too. 

Where would you recommend for a first date in Joburg?
If you want to break the ice, there's nothing like watching some good stand-up comedy; check out Goliath and Goliath's comedy club in Melville. 

Favourite bar or afterwork hangout? 
I'd probably say Choo Choo Junction in Linden for their flatbread pizzas, pink tonic (my favourite drink!) and the more intimate atmosphere for conversation, as well as the extremely rare option of not one, but two smoking areas! Brian Lara Rum Eatery is also really vibey, fantastic people, amazing cocktails and some really fab Caribbean food. But it can be tricky to get a table because it's so popular. We actually filmed a scene from Life's a Drag at Brian Lara, which Gert and Martin were generous enough to allow (thanks guys!) Oh, and Martin is the most amazing chef! Seriously. 

How would you spend your perfect day in Joburg?
Brunch at The Whippet in Linden (Eggs Benedict all the way), followed by time spent with my crazy family who make me belly laugh. Then a late afternoon walk through Delta Park, enjoying nature and sunshine. Then watch the sun go down from a rooftop joint in Maboneng (like Living Room) and see the city lights come up. Joburg at night is a sight to behold. A bit of dancing is always fun (I love cheesy 80s music and hip hop) so either stay there or go to Braamfontein for a bit of a party. End the night with a cup of coffee and chocolate, talking with a friend on the couch.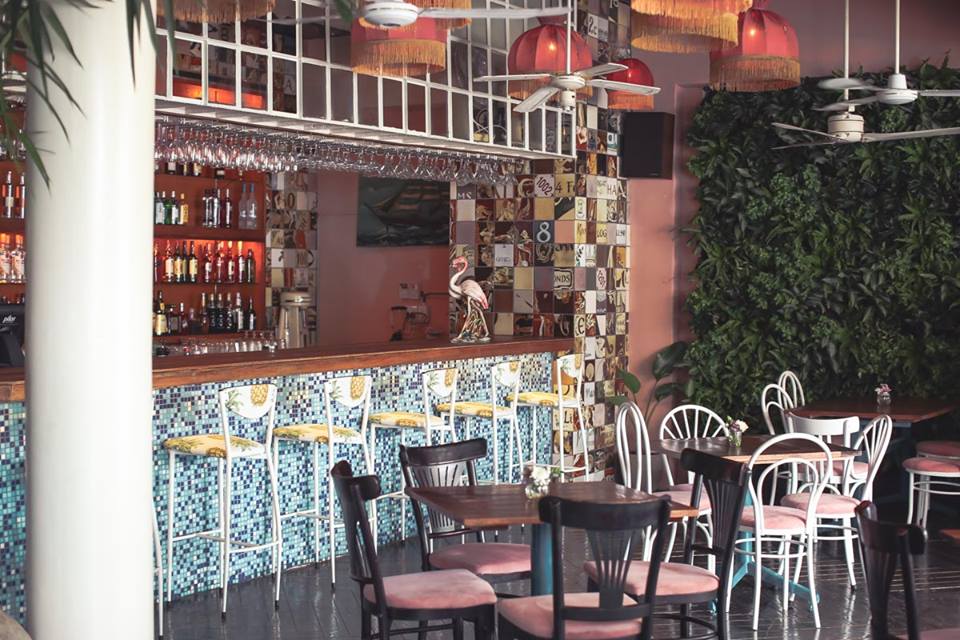 Best things about Joburg? 
The people. Really genuine, authentic people who will welcome you into their lives and hearts. 

Worst things about Joburg?
Not being able to walk everywhere. The distances between places are just too far. 

What makes someone a Joburger?
We are for the most part, no-nonsense, driven and friendly. We like a fast-paced lifestyle, but value our friends and family as well. 

If you didn't live in Joburg where would you like to live?
New York. it reminded me of Joburg…only on steroids!

Joburg in three words:
Multi-cultural, ambitious, energetic.

'Life's a Drag' airs in a triple bill of SundanceTV's 2019 award-winning shorts from 20:15 on Sunday, 29 September on DStv channel 108. Follow the channel on Facebook - Sundance TV South Africa - or via www.sundancetv.co.za