Big 7 Travel, an online guide that specialises in "50 Best Guides" listicles, included Johannesburg in its 2022 list of The 50 Best Cities in the World for Arts & Culture, and of course that left us positively beaming. It's something we've been saying for years. 

However while we thoroughly endorse the title we found that on closer reading of the article we are not entirely sure of the accuracy of some of the list's claims, such as Joburg being "home to more than 76 art galleries", and the rundown of top cultural events that make the city worthy of its status. We thought it limited.

So here's our list of 10 compelling reasons why Joburg is a top destination for arts and culture.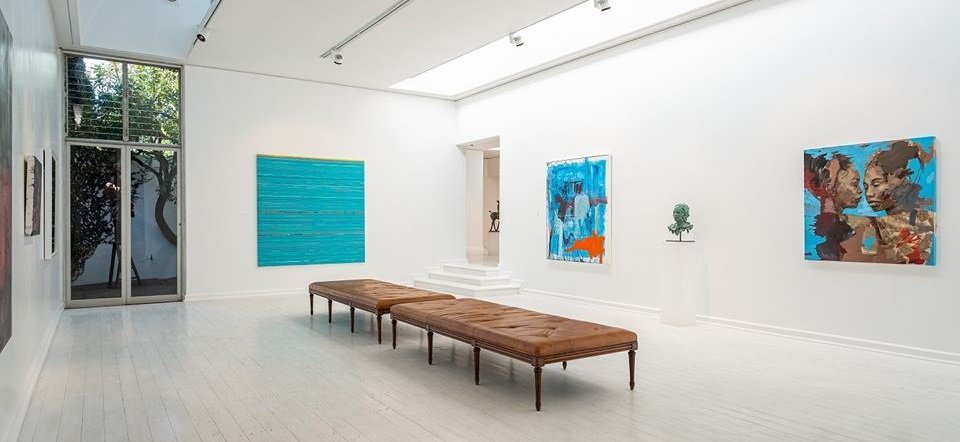 Close to thirty years ago this city emerged from relative apartheid isolation and today Joburg is grabbing headlines for its flourishing contemporary art scene and the rise to prominence of artists, curators and gallerists. Every week brings a new exhibition opening and the city has dozens of independent art galleries to visit, both small and large. Big names such as Goodman Gallery, David Krut Projects, Everard Read, Stevenson and SMAC Gallery promote the works of some of Africa's biggest artists while youthful independent spaces such as Bkhz and Kalashnikovv showcase the verve and excitement of the city's emerging artists. Bringing works by major international artists to the city, the Joburg Contemporary Art Foundation (JCAF), is an impressive non-profit space hosting some of the most important contemporary art exhibitions in Africa.
2. Artist studio collectives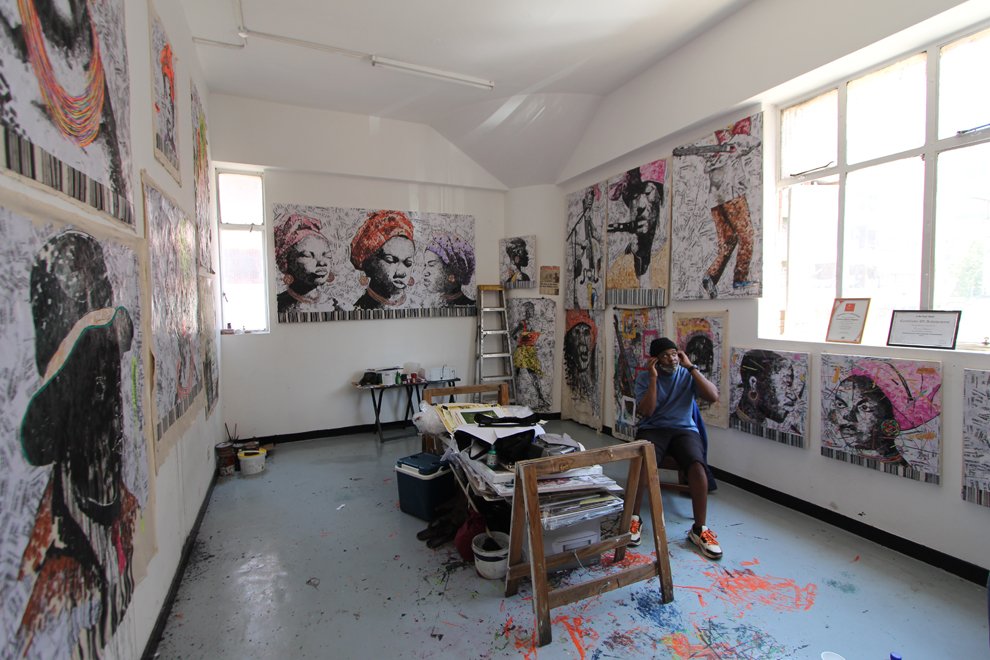 For anybody with even a passing interest in art, a visit to an artist's studio is a truly unique experience, offering a chance to go behind the scenes in the creative process, to see how art is made and learn more about an artist's life, process and inspiration. Joburg has several substantial artist studio collectives that are highly accessible spaces and host regular open day events. These open studio days are an exciting opportunity to see artworks in a different context than as they might be viewed on a gallery wall. Open day events are also always fun and sociable too. Interesting artist studio venues that host regular open days include downtown studios such as Bag Factory in Fordsburg, Ellis House and August House near Ellis Park and the fantastic Victoria Yards complex in Lorentzville. 
3. Exciting arts and music festivals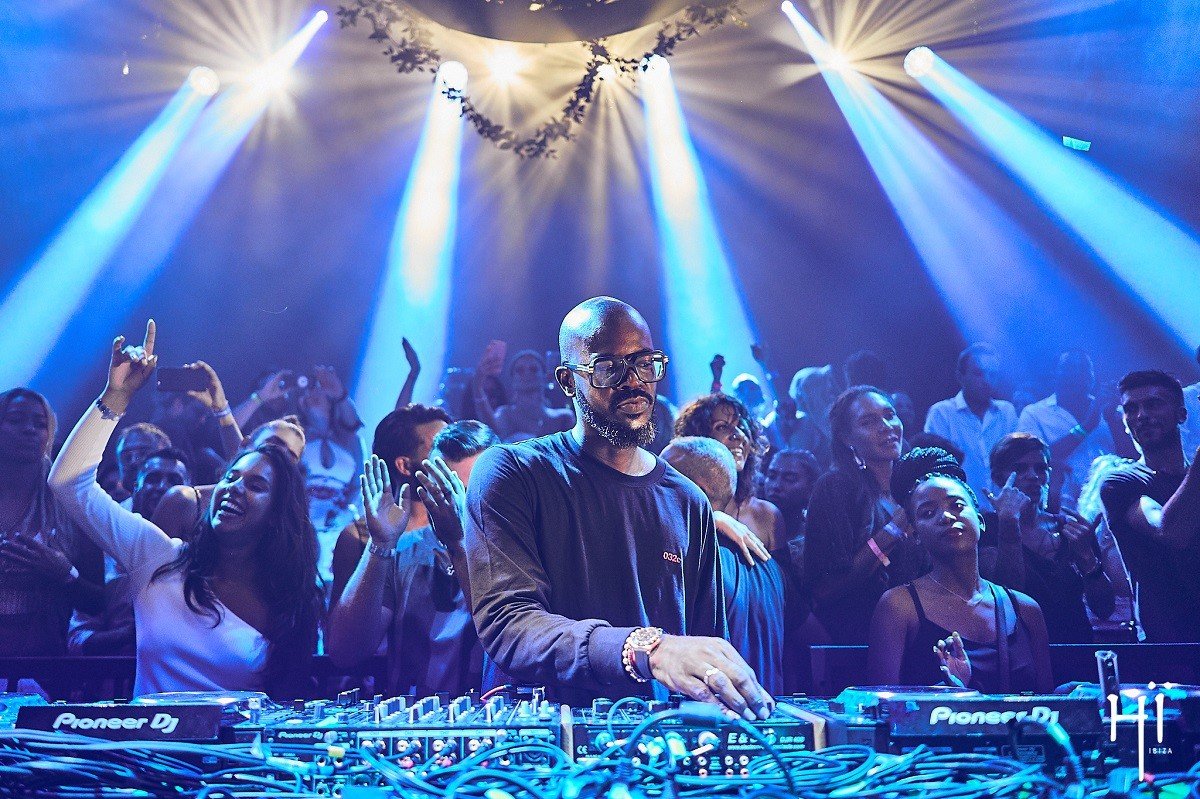 Big 7 Travel punts the Arts Alive Festival and the now-defunct Johannesburg Carnival as the city's top two festivals. We of course would argue that there are many more festivals that deserve a place on this list. Favourites include Africa's biggest hip hop festival Back to the City, the annual youth-focused Basha Uhuru Festival at Constitution Hill, the Jozi Film Festival, the South African Book Fair, the DSTV Delicious International Food and Music Festival (returns Sep 24 and 25), the Standard Bank Joy of Jazz festival, DJ Black Coffee's Music is King celebration (born in Joburg and now hosted in several South African cities), Jazz in the Cradle at Nirox Sculpture Park, the Johannesburg International Mozart Festival and community-oriented newcomers like the inspiring Brixton Lights Festival to name a few.
4. Major annual art fairs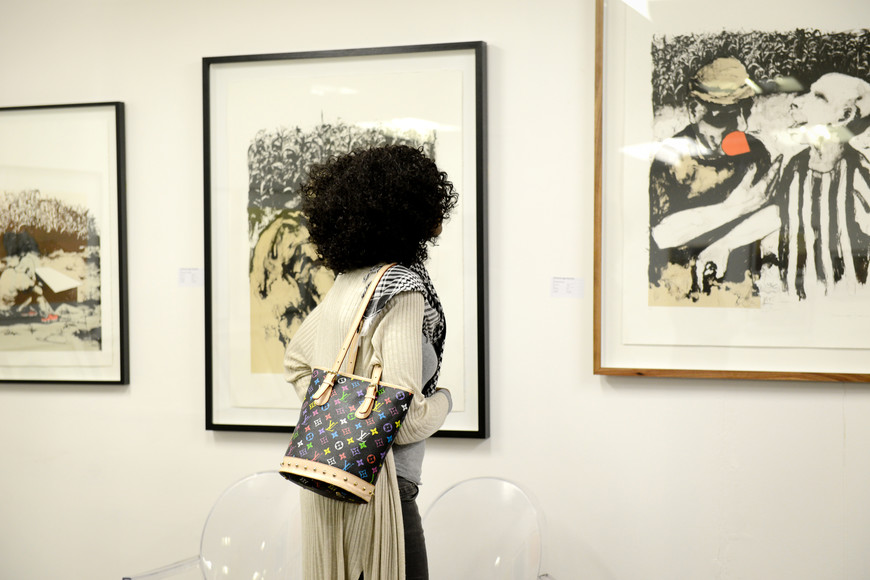 Every September Joburg hosts one of Africa's biggest art fairs, FNB Art Joburg, which returns to Sandton for its fifth edition from September 2–4, 2022. An exciting showcase of the latest contemporary art from the continent, the event attracts galleries, collectors and artists from across the world. Joburg also hosts one of the region's finest annual art fairs with a focus on 'affordable art', the super Turbine Art Fair (TAF) which celebrates its tenth birthday in 2022. 
5. The legacy of jazz legends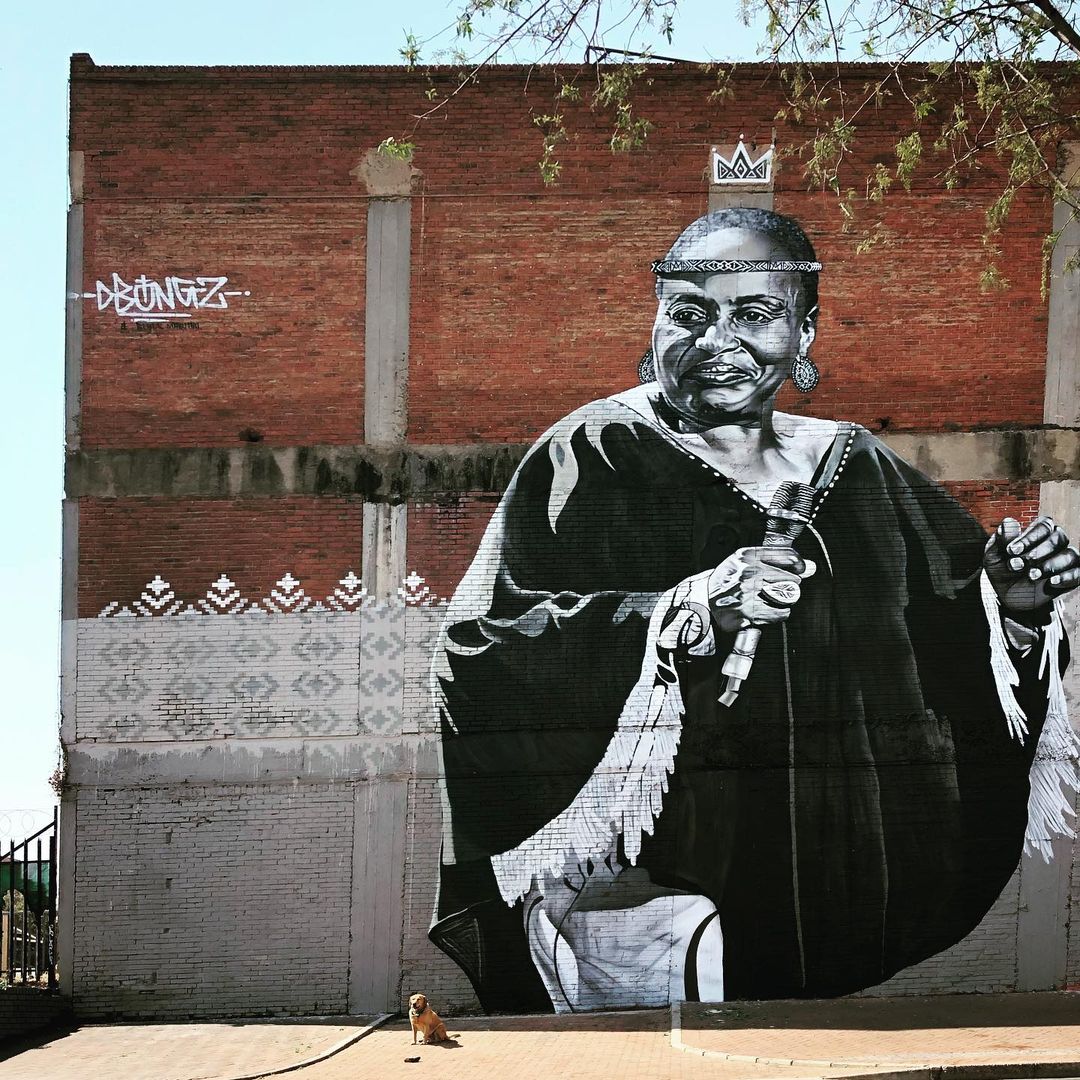 Throughout the 20th and 21st Century, Joburg has fostered the talents of some of South Africa's finest jazz musicians, although it is the 1950s Sophiatown scene that had an outsized impact on jazz history. The list of jazz greats past and present who have found their inspiration in Joburg is almost without end, including giants such as Hugh Masekela, Caiphus Semenya, Letta Mbulu, Jonas Gwangwa, Dorothy Masuka, Thandi Klaasen and Abigail Khubeka. The iconic Miriam Makeba (or Mama Africa as she is more fondly known) was born in Joburg in 1932 and became a star of the city's Sophiatown before rising to global fame for her voice, charisma and activism, spending most of her life in exile.
6. A vibrant theatre and performance scene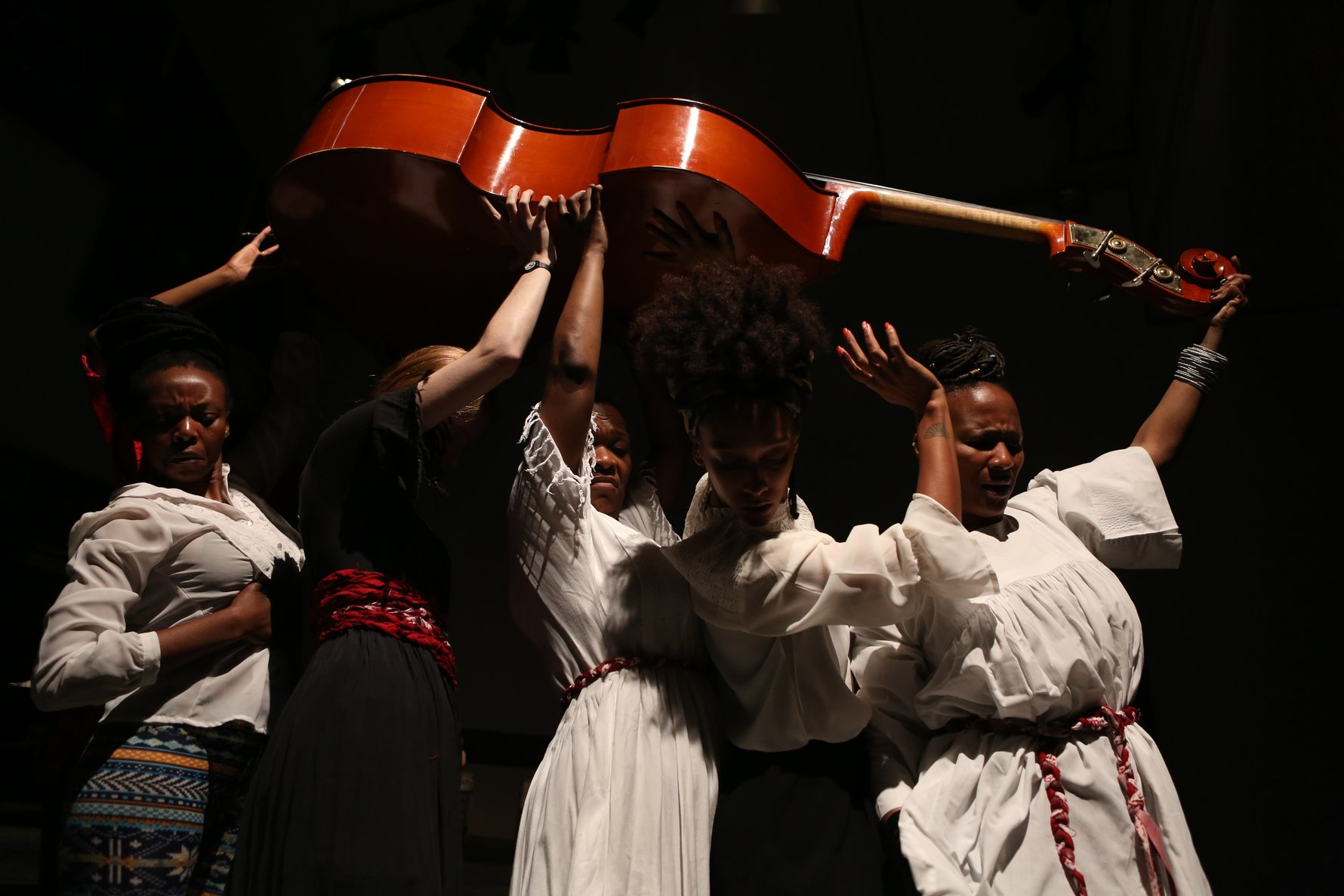 Joburg has a rich theatre and performing arts tradition and is home to some of the most acclaimed stages in the country. Top among them is the Market Theatre in Newtown, historically known as 'South Africa's Theatre of the Struggle'. During apartheid the Market Theatre was one of the few cultural institutions to openly challenge racial segregation and a number of famous South African plays have debuted here. Other major theatres in the city include the huge Joburg Theatre and the intimate Theatre on the Square in Sandton.

Dance also has an important place on the Joburg cultural landscape and the city has one of Africa's only fully-dedicated independent ballet companies, Joburg Ballet, and is the home of contemporary dancer and choreographer Gregory Maqoma's globally acclaimed Vuyani Dance company. Founded in 2016 in Maboneng by William Kentridge, The Centre for the Less Good Idea is a cross-disciplinary, collaborative and non-commercial arts space that regularly produces new once-off performances as well as hosting an annual season of themed productions that mix the disciplines of fine art, dance, theatre, poetry, music and animation.
7. Hip hip, kwaito and the Joburg sound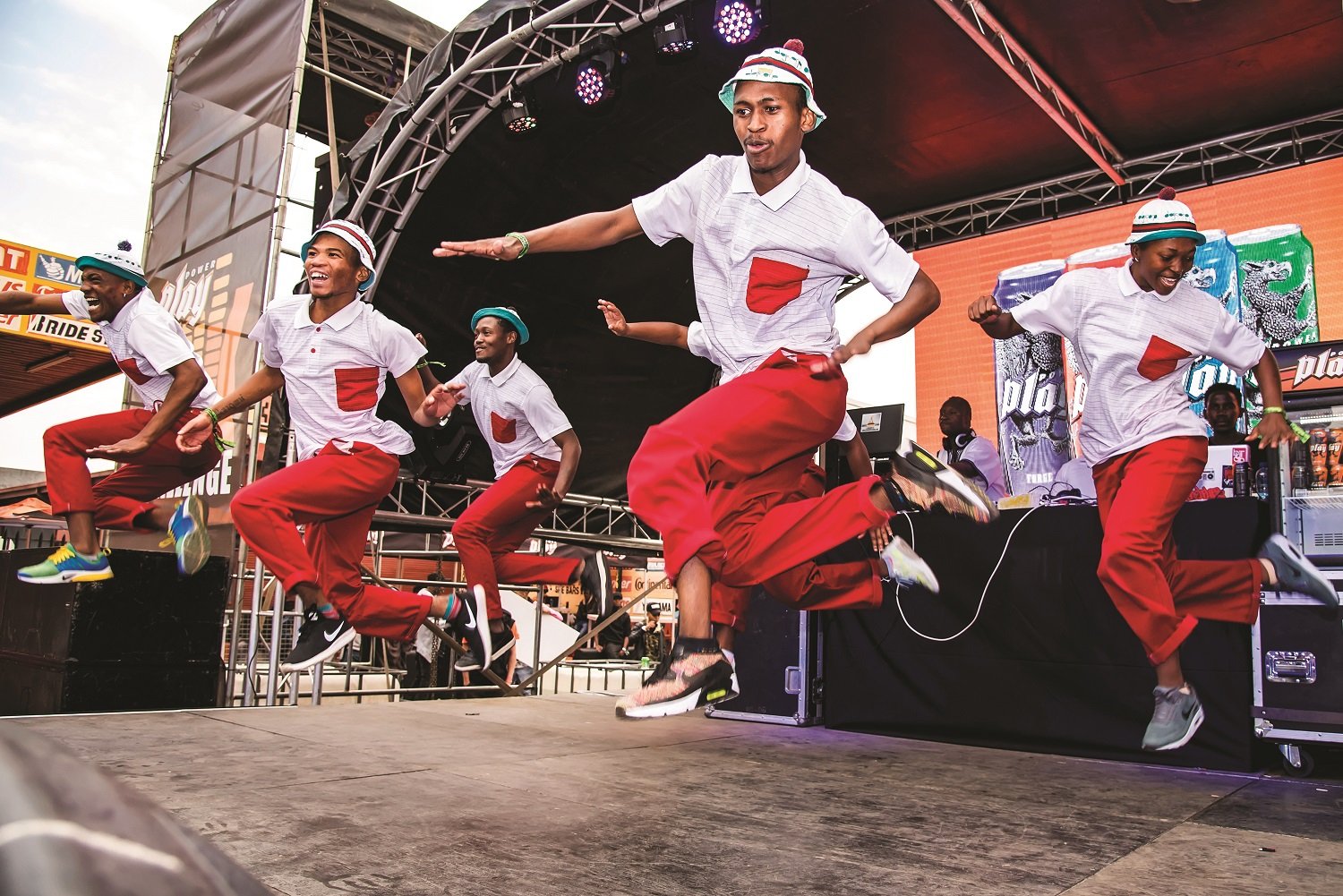 Kwaito is a distinctive and instantly recognisable South African music style that took root in Soweto in the 1990s led by groups such as Bongo Maffin and Tkzee, and which has continued to influence the sounds and styles of local rappers artists ever since. While other newer hip hop sounds have since flourished in the city, the original Soweto kwaito sound is still an unmistakable influence on a range of new music genres. In 2022 Joburg's new Hip Hop Museum will launch in Newtown, celebrating the fascinating history of hip hop in South Africa.

Just as synonymous with the Joburg sound is house music, dance beats reverberate across the city. Global icons like DJ Black Coffee first found their fame in the city's clubs, and today house music's many off-shoot beats such as amapiano continue to influence the world. Debate still rages about whether the amapiano sound started in Joburg or Pretoria, but there's no doubting that this city is now an amapiano capital at the crest of a global wave of popularity.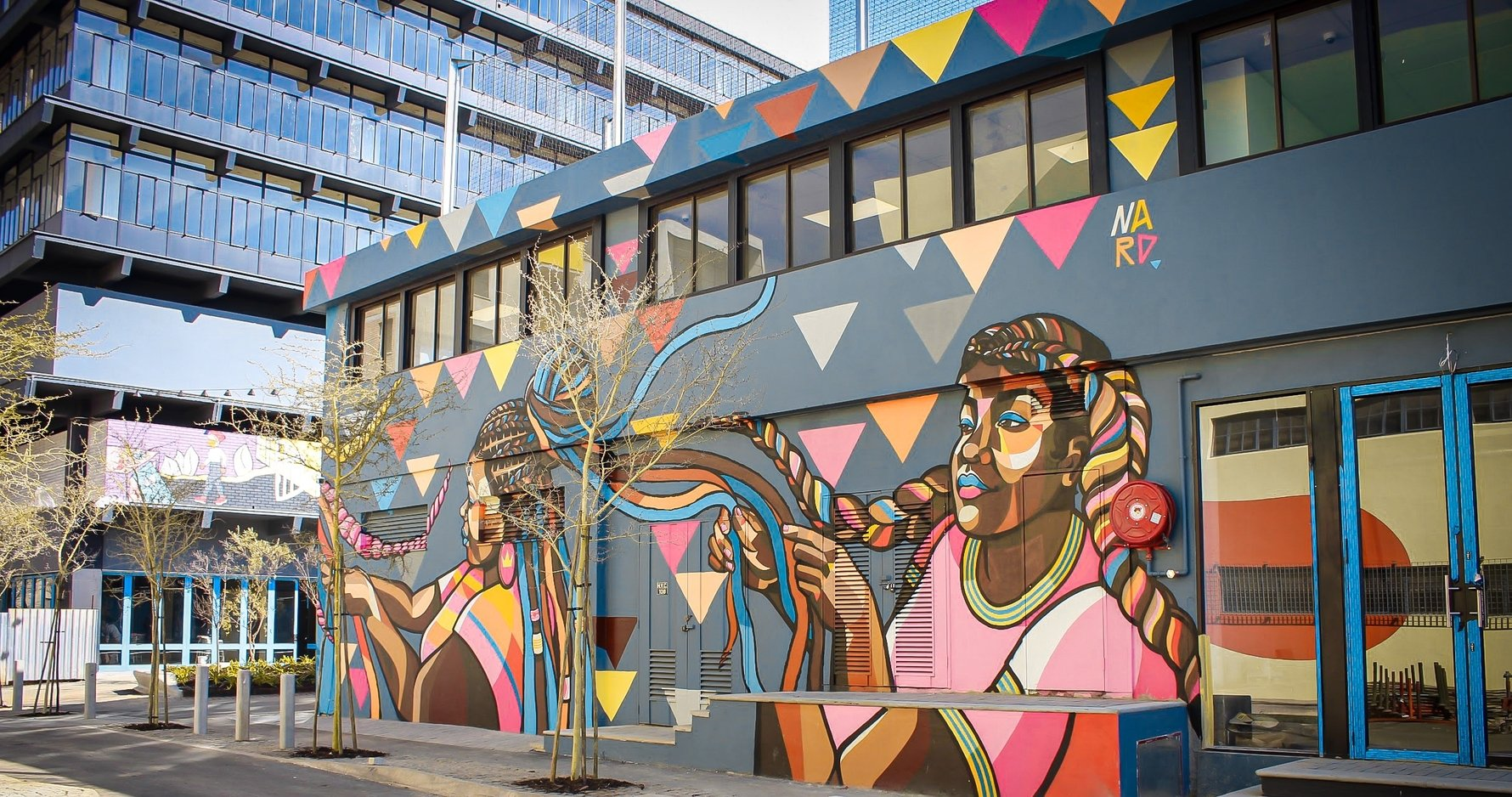 Arguably the street art capital of sub-Saharan Africa, Joburg has a thriving graffiti art culture with bold new murals and artworks by local and international artists going up on the city's walls almost every other day, bringing colour to busy streets. While there are those who dismiss graffiti as a public blight, in Joburg the spread of graffiti has played a role in the city's upliftment. Particularly in downtown neighbourhoods like Braamfontein, Newtown and Maboneng, where the wall paintings by local and international artists enliven spaces, create reasons to pause along busy streets, promote a new sense of pride and add colour to the concrete cityscape.
9. World-famous artists and photographers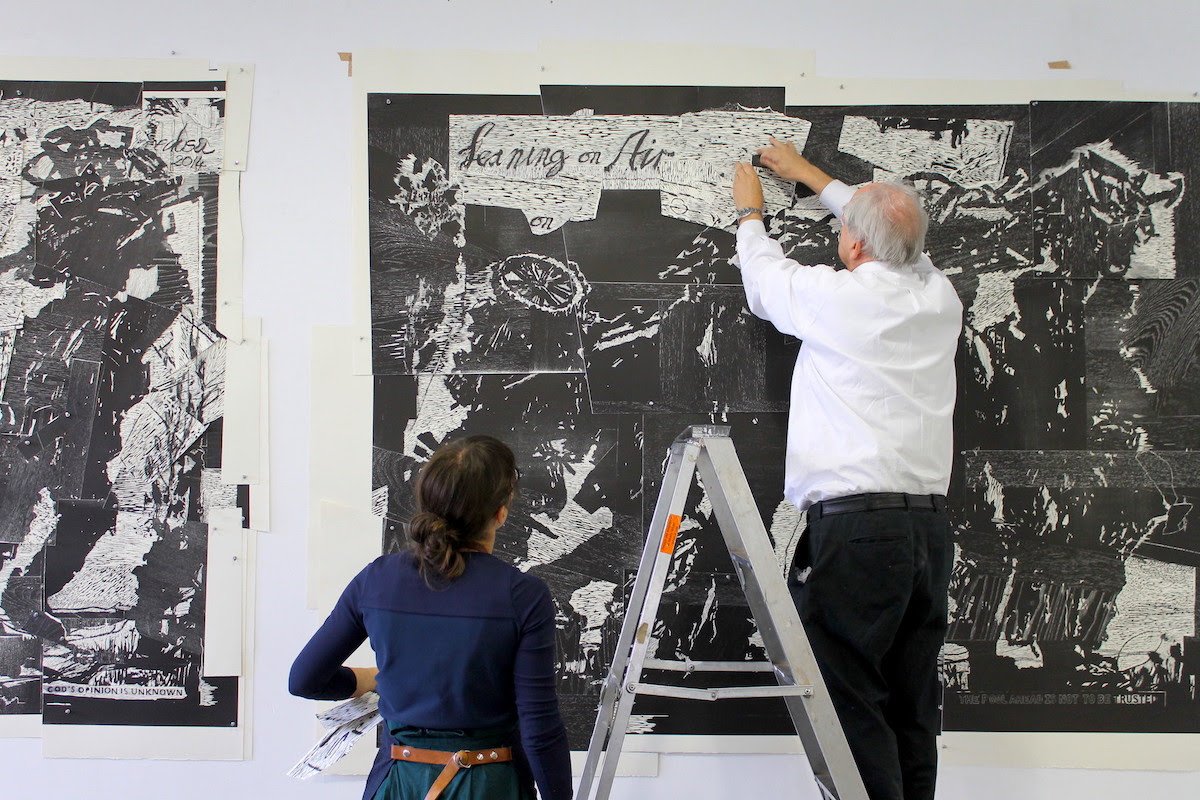 Where would Joburg be without its world-famous contemporary artists? There are scores of talented artists putting Joburg on the map as 'the second greatest city after Paris' as the work of William Kentridge likes to quip. Kentridge is a lifelong Joburger and he still has his artist studios in this city. Other major names whose careers started in Joburg before taking on the world include Durban-born activist and artist Zanele Muholi who completed their Advanced Photography course at the Market Photo Workshop in Newtown in 2003, Joburg-based sculptor Mary Sibande, influential painters like Sam Nhlengethwa and Nelson Makamo (a favourite of Oprah Winfrey). Scores of award-winning photographers have also made their name in Joburg, among them the late David Goldblatt (who founded the acclaimed Market Photo Workshop in Newtown), photojournalist Peter Magubane, World Press Photo Award winner Jodi Bieber and Vogue magazine favourite Trevor Stuurman to name just a few.
10. Johannesburg Philharmonic Orchestra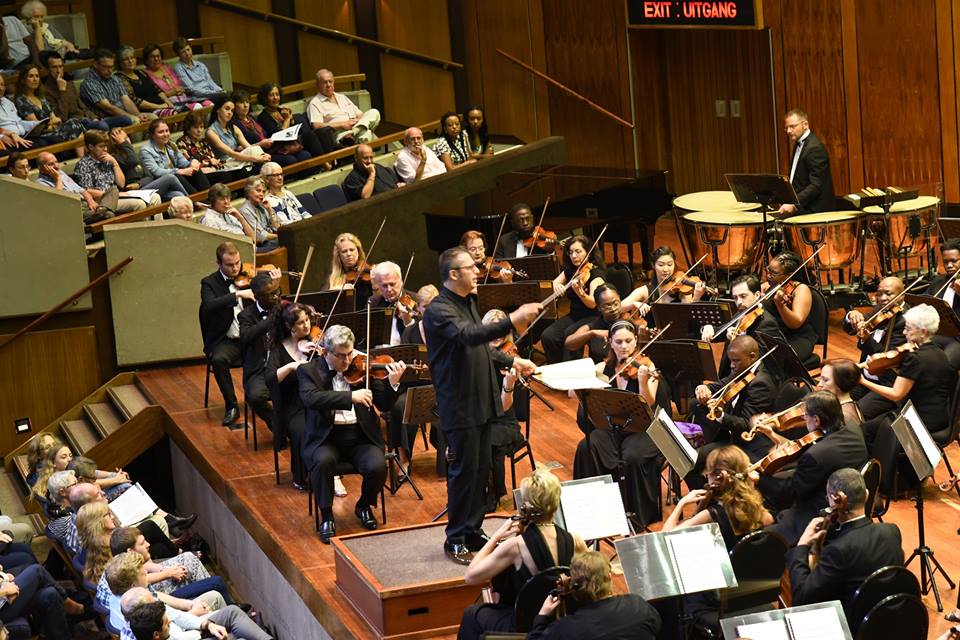 Joburg has its own full-time professional philharmonic orchestra that hosts regular performances at the grand Linder Auditorium in Parktown. The orchestra often collaborates with leading soloists and conductors from all over the world for its seasonal performance programmes and proudly showcases the new works of contemporary composers from across Africa.