The best way to get to know Joburg is to hang out with an insider. In our Ask a Local series we chat to some of our favourite Joburg people to get the lowdown on what makes Joburg unique.

This week we talk to LIZELLE DE HAAS KOSTER, Head Concierge at Intercontinental Johannesburg Sandton Towers.

Sitting right in the heart of Sandton Central, the Intercontinental is popular with international business travellers and foreign dignitaries and unusual requests are not uncommon. "As long as it is legal and ethical we will always go out of our way to make it happen for our guest", Lizelle says of the countless unusual requests she has received over the years.  "One that really stood out was the time we had to get landing rights at the last minute for a helicopter in Sandton, while it was in the air on the way from Sun City. There was also once a guest from Dubai who asked me how he could purchase a lion to add to his already existing group of lions!"

A member of the prestigious, Les Clefs d'Or, which sets the global standard for excellence in the concierge industry,  Lizelle and her team consistently go out of their way to make their guests stay in the city special.  "When my team and I create a special moment for our guests that have no itinerary and who have been told that there is not much to do or see in Johannesburg, that's my ideal day.  We sometimes have guests who are so overwhelmed and surprised at what we show them that they cancel or shorten their trips to Cape Town or the Kruger to see more of Joburg".

What makes Joburg unique?
The City of Gold is not just South Africa's largest city but also the world's largest man-made forest. Furthermore, it is on  the doorstep of the Cradle of Humankind, the richest archaeological site in the world.

Which attraction do your guests most often ask about?
Madiba's name pops up all the time, I'll usually suggest the guest visits the Apartheid Museum in addition to making a visit to Soweto for an all round tour of the sights. Our guests also love animal sites. In those cases for ethical reasons I stay away from recommending places involving animal 'interactions'.  

Three great places that you like to recommend to guests?
With so much going on and too much to choose from I'll narrow it down to just three of my personal old-time favourites. Really unique places like 44 Stanley for a unique shopping experience, the Bergbron Plaaskombuis restaurant as it really takes you back in time and The Culinary Table restaurant near Lanseria Airport which offers the freshest garden-to-plate wholesomeness.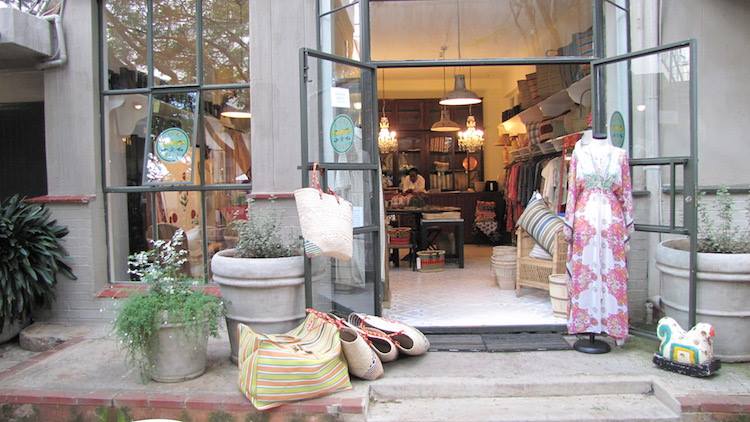 Favourite Joburg neighbourhoods?
Every neighborhood has a different vibe and unique places to visit but the most interesting for tourists are probably Maboneng and Parkhurst.

Favourite bar or after-work hangout?
Toni's Spaghetti Grill in Randpark and any Tashas. 

Where would you recommend for a date in Joburg?
The Level Four restaurant at 54 on Bath in Rosebank or the Flames terrace at Four Seasons Hotel The Westcliff.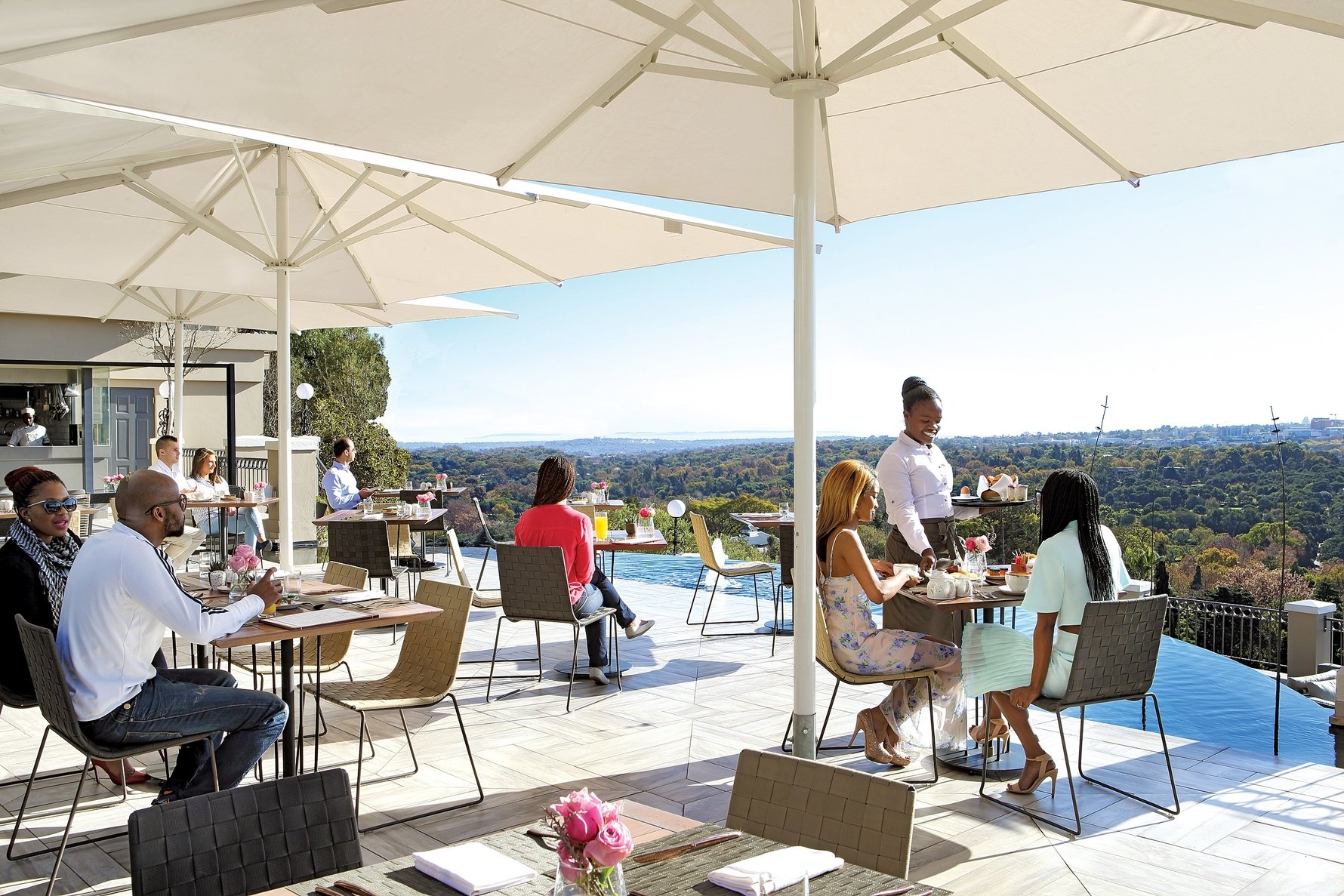 Top tables in town for dinner?
This could be a very long list! We can start with those few that are still going strong after so many years like Ghazals or the Thunder Gun steakhouse.  In Sandton Saint is very popular as well as the newly renovated San Deck. The new kid on the block in Sandton is the unique Lexi's Healthy Eatery, where they are setting the way forward for living a more conscious lifestyle.

A guest wants an outfit by a local designer for a special event tomorrow – who would you recommend?
Having so many talented local designers to choose from,  the two that stand out to me that are based in Joburg are David Tlale and Gert Johan-Coetzee.

Lesser-known sights that are often overlooked by tourists? 
Liliesleaf farm in Rivonia and Satyagraha House (where Gandhi once lived) in Norwood. There is so much to see and to do in and around Joburg but there are a handful of places that even locals don't seem to know about that are so rich in history.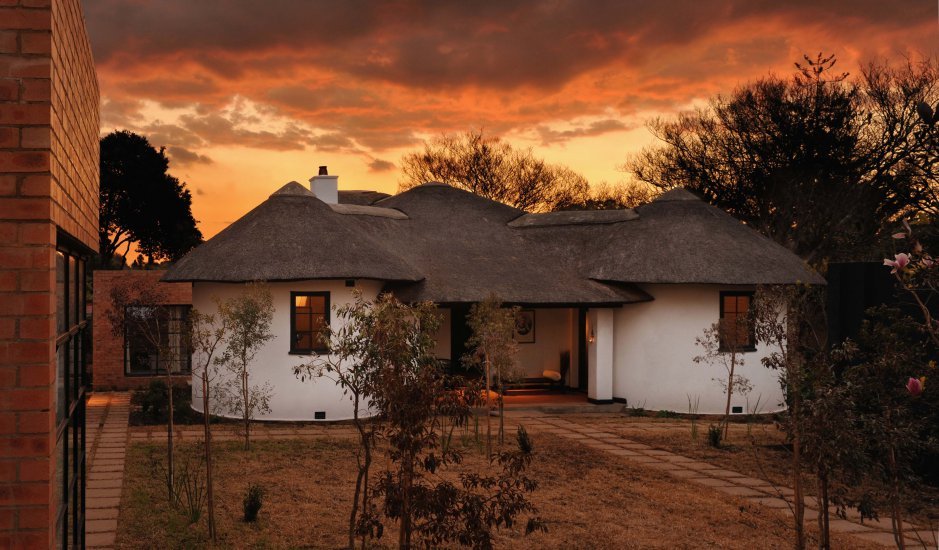 How would you spend a perfect day in Joburg? 
Light Breakfast at Tashas and then off to Harties Horse Riding near Hartbeespoort Dam for some fresh air. Then lunch and some shopping at 44 Stanley in the afternoon and for some entertainment in the evening I'd head out to Montecasino for dinner and tequilas at La Rosa and depending on what's on, a theatre or comedy show or for some old-fashioned fun ten-pin bowling. 

Tell us about something that's happening in Joburg right now that you think everybody should know about:
The moonlight mazes in Honeydew are great fun and open from the end of March until mid-May. 

Favourite Joburg person?
The Mayor Herman Mashaba. Give him some more time, he is getting Joburg back into shape.

What makes someone a Joburger?
Someone who loves a fast pace of life and one who promotes and appreciates the little gems in the city.

What do you love most about Joburg? The diversity.
What do you least like about Joburg? Crime.

If you didn't live in Joburg where would you like to live?
Havana. The city is so captivating with an old charm and beautiful music. I don't think I'd live there for long  though as Joburg is my favorite city and the place I call home.

Three words that describe this city: Energy, shopping and history.