The Kruger National Park is one the world's most famous safari destinations. In our Road to Kruger series of guides we look at places on the route to the Kruger Park from Joburg that are well worth taking some time to explore.

In this guide we look at the small town of White River.

A 15-minute drive from Kruger Mpumalanga International Airport near Nelspruit, White River is a super convenient base for accessing the nearby Kruger Park or exploring Mpumalanga's magnificent Panorama Route, filled with extraordinary natural wonders. For some this small town might be thought of as a convenient coffee stop on the road to the gates of the park, but we think it's worth a trip in itself 

This small town in between Mbombela (formerly known as Nelspruit) and Hazyview has its roots in agriculture and first gained prominence as a small farming project created for British soldiers who remained in the area after the Anglo-Boer War. The name White River is said to be derived from the high level of clay in the nearby river that gives it a milky appearance. 

This is the area known as the Lowveld (because it lies between 150 to 600 metres above sea level) giving it a distinct landscape and ecosystem. With fine weather and a good water source, agriculture remains an economic mainstay – tropical fruits, vegetables, flowers and timber – but today White River is also known for its small but vibrant community that includes artisans, artists, and many skilled professionals and other refugees from corporate city life. 

If you crave the urban niceties of creative design, cool restaurants, cafes and craft like we do, you'll find this charming town worth more than a quick stop. 
WHERE TO STAY
Casterbridge Hollow Hotel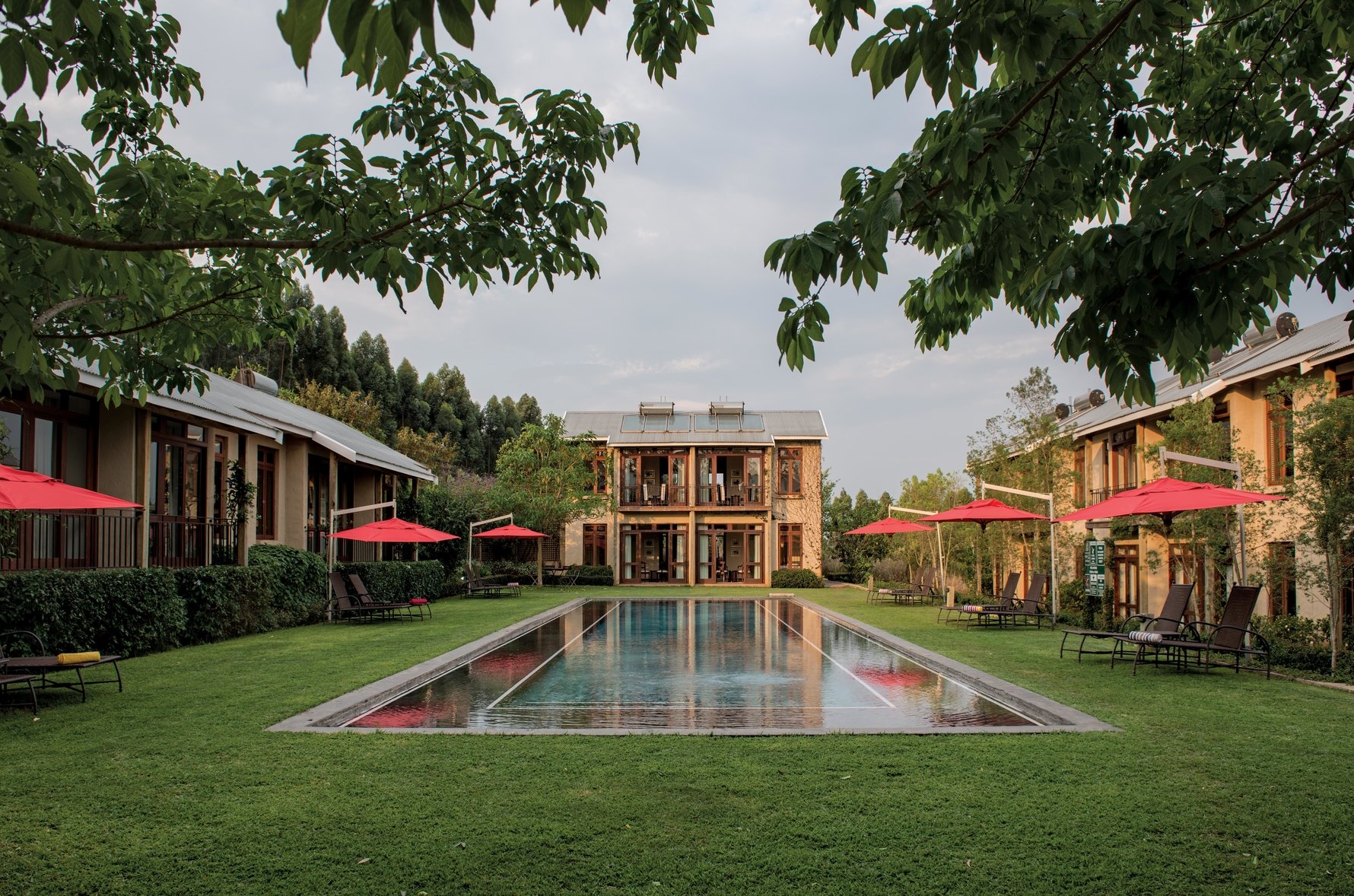 Casterbridge Lifestyle Centre, tel. +27 13 751 3088, casterbridgehollow.co.za
The first green hotel in Mpumalanga Casterbridge Hollow (opened in 2019)  is an upmarket and contemporary 30-room hotel that is part of the Casterbridge Lifestyle Centre.  A two-storey complex overlooking the pool and garden, the rooms here are spacious, and the hotel is accessorised with fittings and ornaments made by local artisans. Located near a busy intersection – if you are looking for a lazy lie-in we suggest some ear muffling. Built for leisure and for business, breakfast is served early at the nearby Magnolia restaurant in the Casterbridge Lifestyle Centre. The hotel is part of this complex, and the original property was once the Mango-tree-filled Casterbridge Farm. 
CASTERBRIDGE LIFESTYLE CENTRE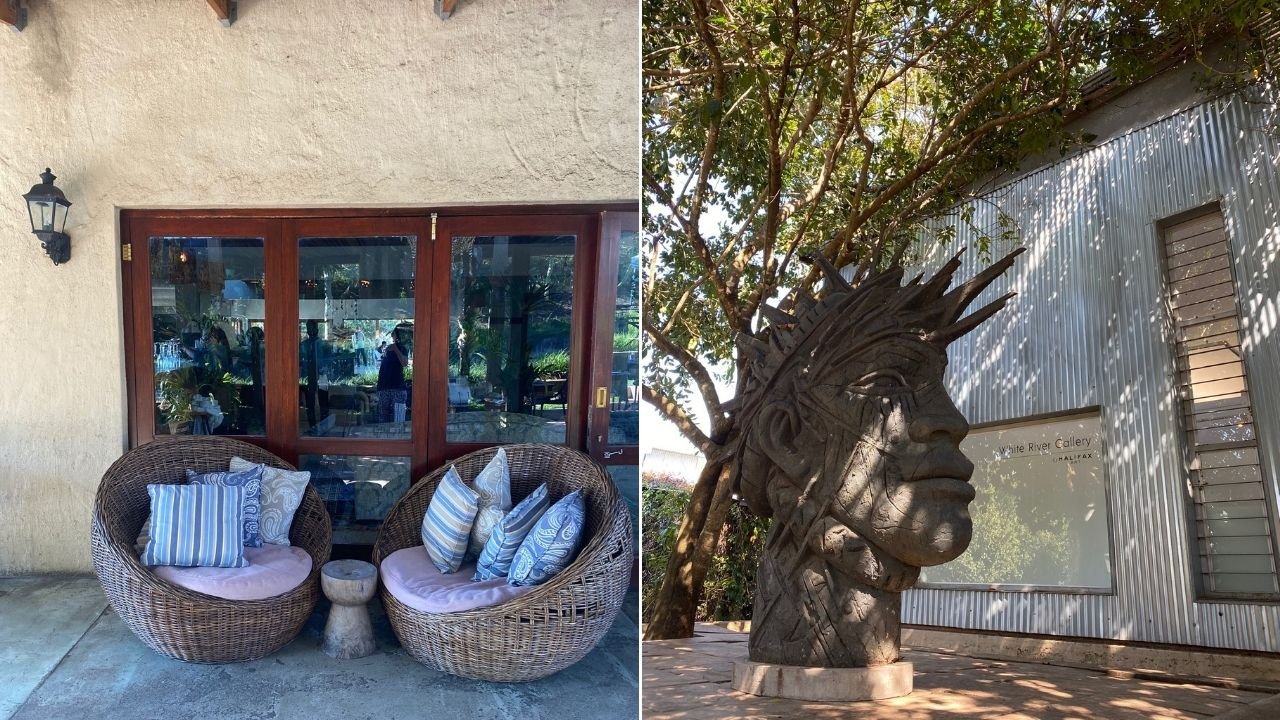 Casterbridge Lifestyle Centre, Hazyview Rd (R40 cnr Numbi and Hazyview Rds), White River
If you're a fan of 44 Stanley and Victoria Yards in Joburg, you'll love Casterbridge Lifestyle Centre, a vast outdoor complex linking around 36 stores via gardens and passageways, the paths filled with romantic views of tiki-creeper clad walls, lush hedging and bountiful manicured gardens. Casterbridge is filled with small independent businesses that showcase local craft, from a ceramics gallery to a branch of Barrydale Weavers known for their beautifully made hand-woven linen and tableware. In the centre you'll also find a vintage Motor Museum, the independent Casterbridge cinema, a Barnyard Theatre, a coffee roastery, chocolate shop, gin bar, and other delights. 

These are some of our favourite stops in this charming complex.
Magnolia Restaurant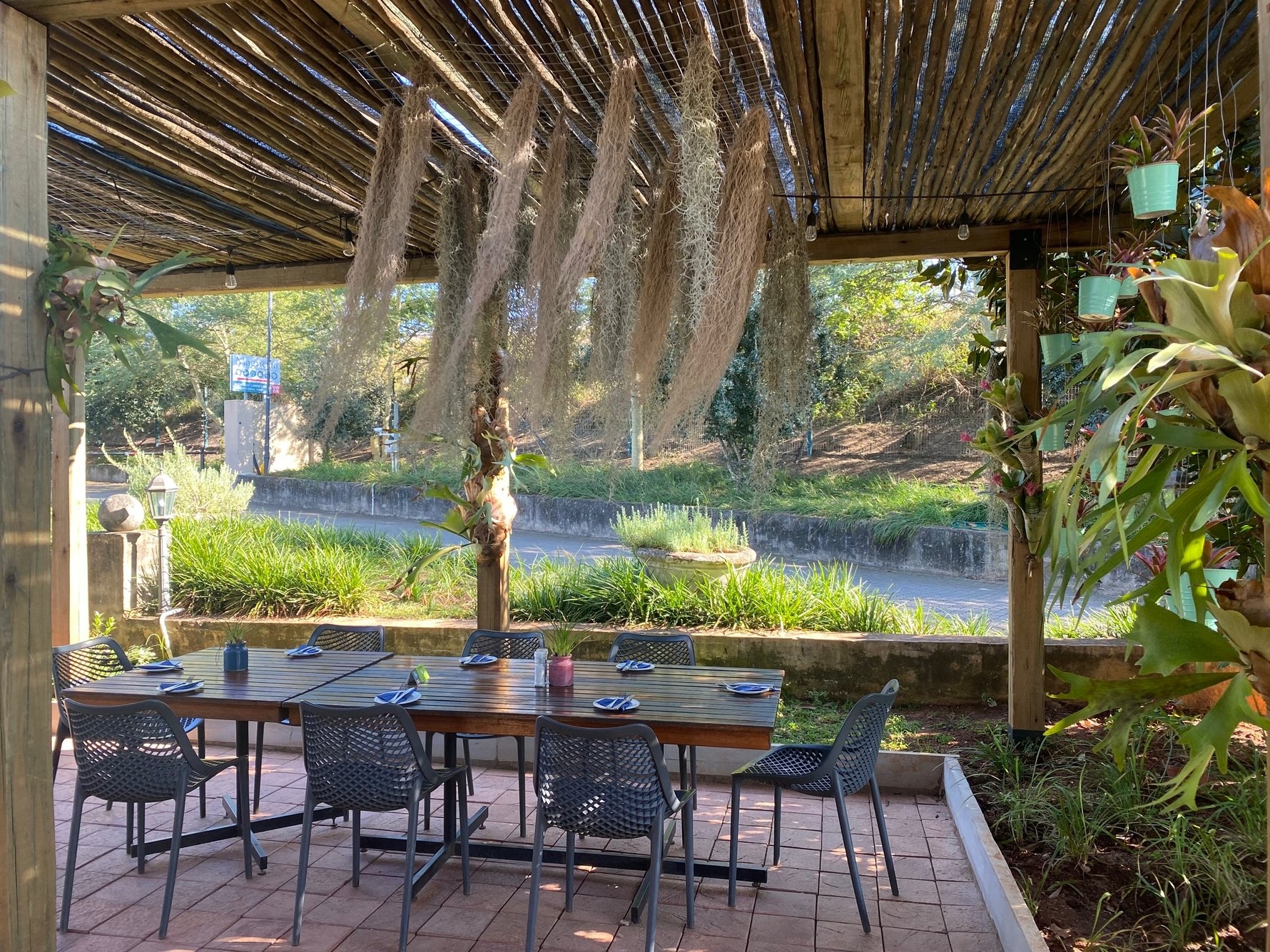 Tel. +27 83 412 8839, casterbridgehollow.co.za/magnolia-restaurant. Open 07:00-22:00.
Situated opposite the Casterbridge Hollow Boutique Hotel, Magnolia Restaurant & Café has indoor and outdoor dining along with balcony seating, and even a small children's playground. A welcoming environment the décor oozes sophisticated rural charm. Beautifully integrated with its outdoor surroundings here you'll find generous portions and beautifully plated and flavoursome dishes. For breakfast, you'll enjoy delicious freshly baked pastries and perfectly prepared eggs benedict. For dinner the prawn linguine is a menu highlight, and on our recommendation order the amazing olive starter. For an evening affair, the bar lounge overlooking the gardens offers a great section of gin, craft beer and cocktails. 
Gin & Co - Distillery, Shop & Tasting Room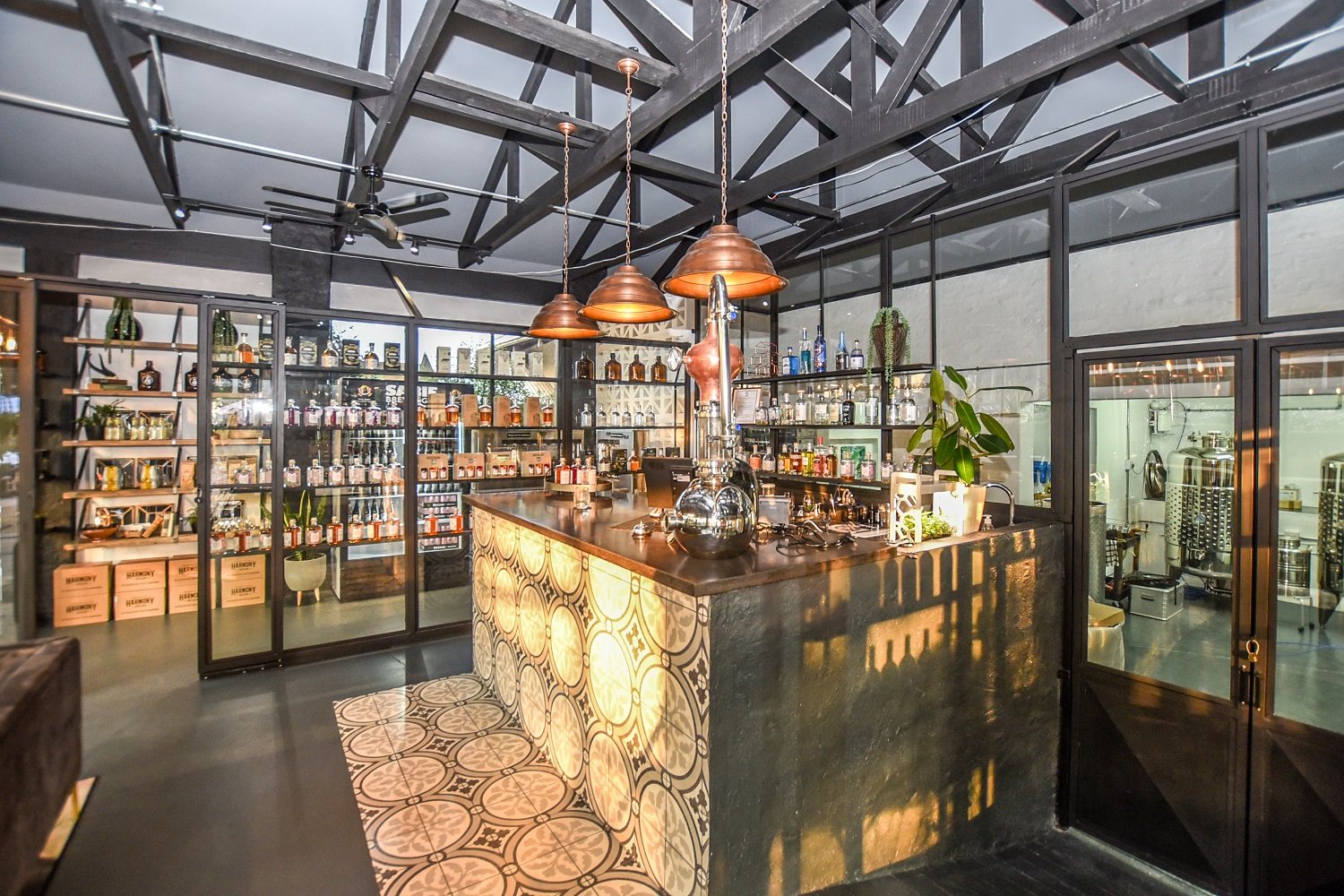 Casterbridge Lifestyle Centre, White River, tel. +27 13 750 1696, gincompany.co.za
This gin distillery is a perfect afternoon stop with its wide array of gins and mixers. We suggest a blueberry gin to start. Owner Tanya Cruse started crafting gin as a hobby in 2014 and then opened the distillery, shop and tasting room in 2019. You'll find a fantastic selection of local (as in Lowveld, and then further afield) tipples from craft gins and beers to boutique wines. Gin & Co is home to Guardian Gin, Dollie Gin and KMD Gin. The blends are unique, the packaging eye-catching and gift-worthy, and the range crafted with botanicals and bold flavours. Tastings are available daily. 
White River Gallery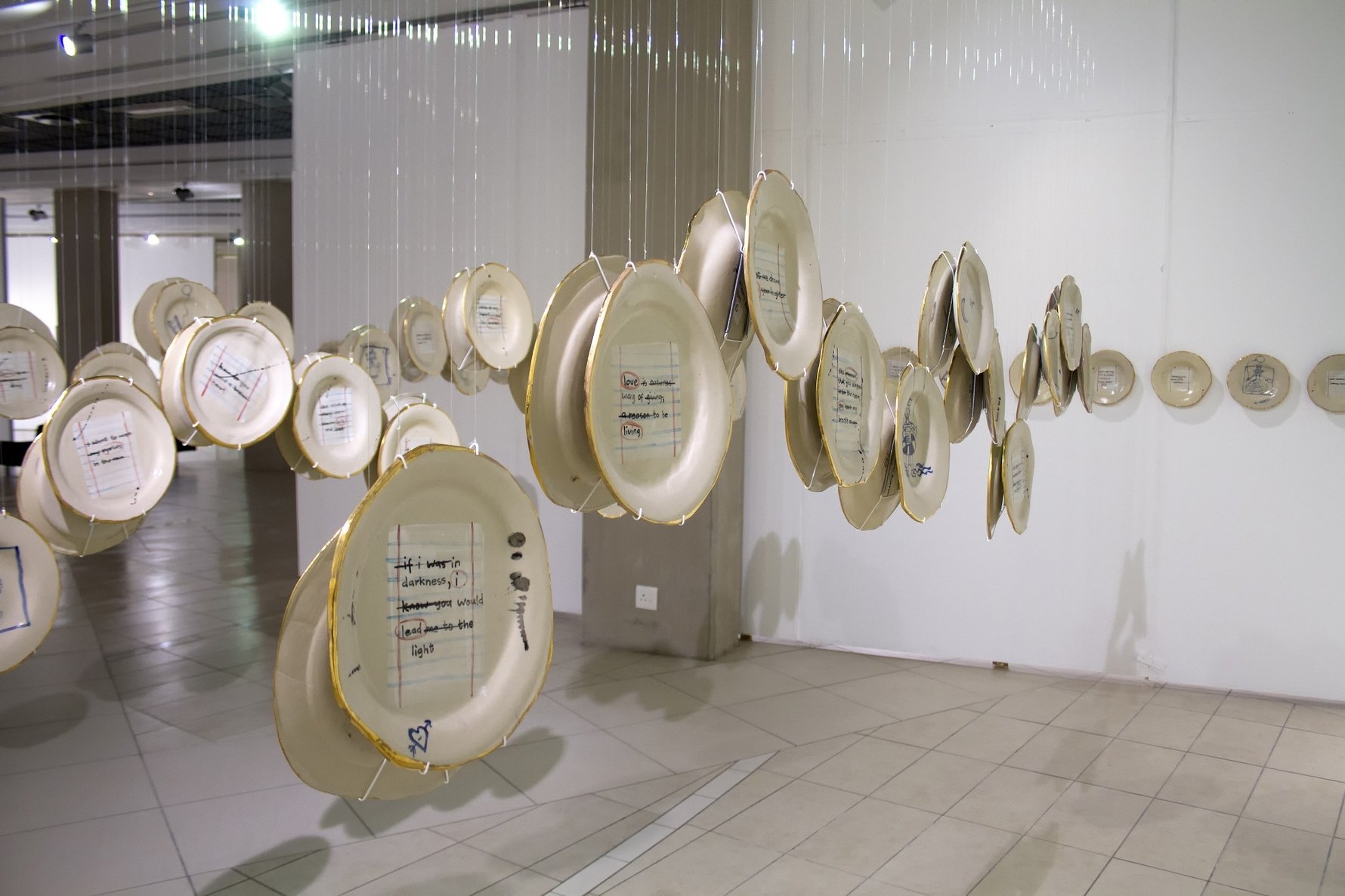 Casterbridge Lifestyle Centre, White River, tel. +27 82 784 6695, whiterivergallery.co.za
Dana Macfarlane started Halifax Art Gallery in Parkhurst, before moving to White River because her partner had been redeployed to be part of an expanding agricultural bank in the Lowveld for a major Johannesburg firm. Today she is the owner and curator of the contemporary White River Gallery, a must-stop on any Lowveld itinerary. Now celebrating its 12th year in business the gallery showcases exhibitions that focus on predominantly Lowveld artists, and also takes a collaborative approach in working with artists from galleries in neighbouring Eswatini and Mozambique. The white cube was conceptualised by renowned Lowveld architect and art collector Gavin Smidtsdorp and answered the need for art venues in Mpumalanga that could promote local artists.
The Motor Museum at Casterbridge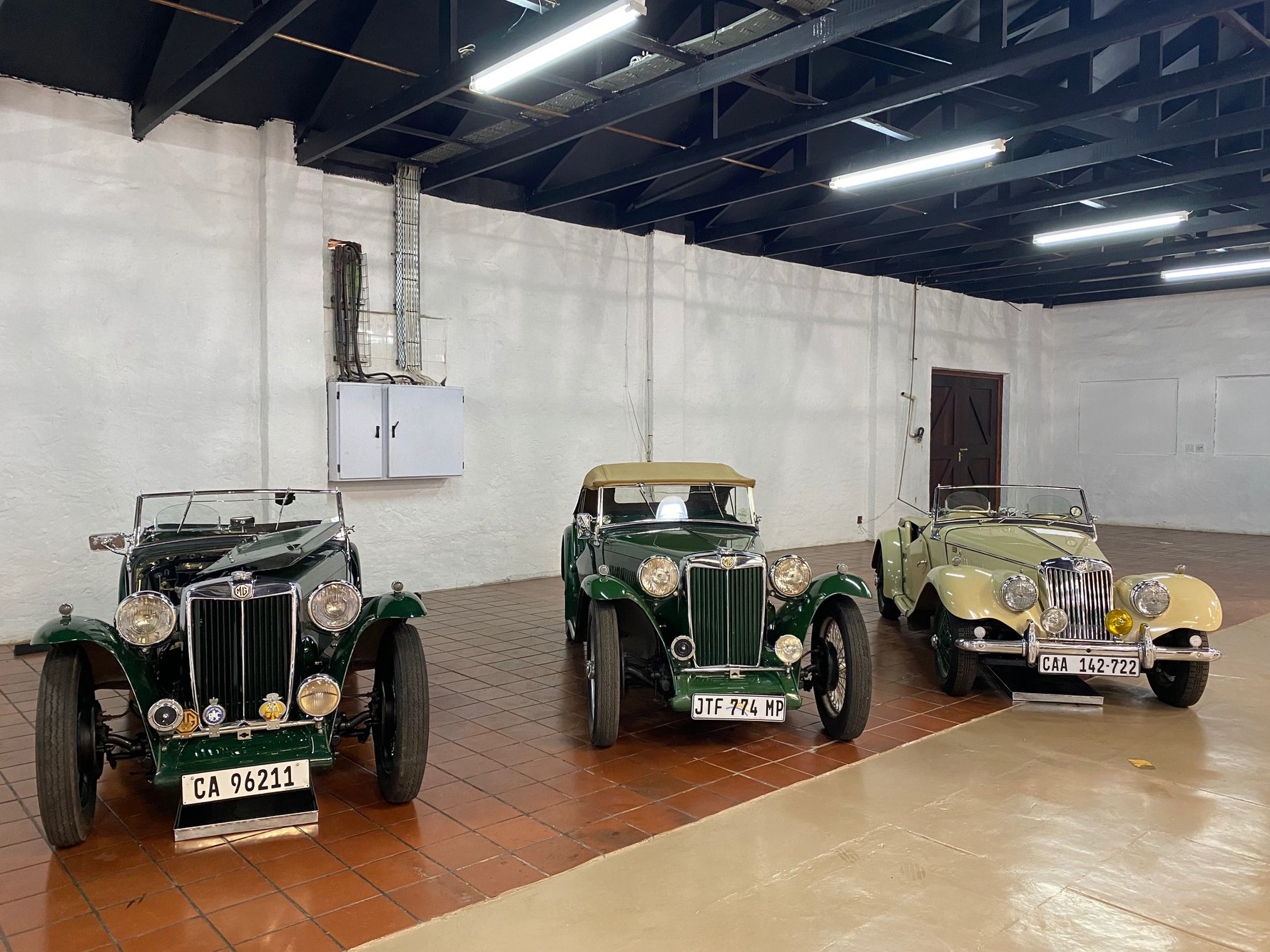 Casterbridge Lifestyle Centre, White River, tel. +27 82 578 3552
This is vintage car and motorcycle heaven and petrol heads will want to spend more than a few hours exploring a vast collection that is the passion of Louis van Der Merve, furniture maker, and owner of Casterbridge Lifestyle Centre. As much a museum as a workshop, this is also a site for the restoration of these beauties. The Motor Museum has an impressive range of cars, from vintage MGs, a Morris Minor and Jeep, to racing cars and BMW motorcycles. If you grew up in the 1970s and 80's dreaming of motorcycles, you'll love seeing the Suzuki and Honda models from that era.
ALSO IN THE AREA
Bagdad Shopping Centre
Another worthwhile stop in White River is the Bagdad Shopping Centre across the road from Casterbridge Lifestyle Centre where you'll find the café and coffee shop Zanna's Flavour Cafe which serves exceptional deli treats and baked goods, fresh salads and chickpea flour wraps. The owner also has an exciting collection of cookbooks to browse. And then there's Picasso Mexico Taqueria, named after a Spanish painter and serving Mexican food, it's a large, welcoming and lively spot for enjoying a range of tacos and fajitas, accompanied by plenty of frozen margeritas. 
The Bagdad Shopping Centre, Hazyview Rd, R40, White River, +27 13 750 0469
GETTING THERE
White River is approximately 356km from Johannesburg (a four-hour drive) along the N12 or N4. Alternatively, fly from Johannesburg to Kruger Mpumalanga International Airport and rent a car.