Remembering our Roots is a new exhibition by Ronald Vles in collaboration with Advancing Children for Success (ACFS) and Constitution Hill.

The exhibition has been put together by ACFS to commemorate the legacy of founder Trevor Huddleston. Huddleston was an Anglican priest who in 1945 founded ACFS, a community education and feeding scheme. What started as a soup kitchen in response to the plight of members in his community has now grown into a substantial non-profit with nine centres across South Africa that provide food, communal gardens, childhood development programmes and family support services to those in need.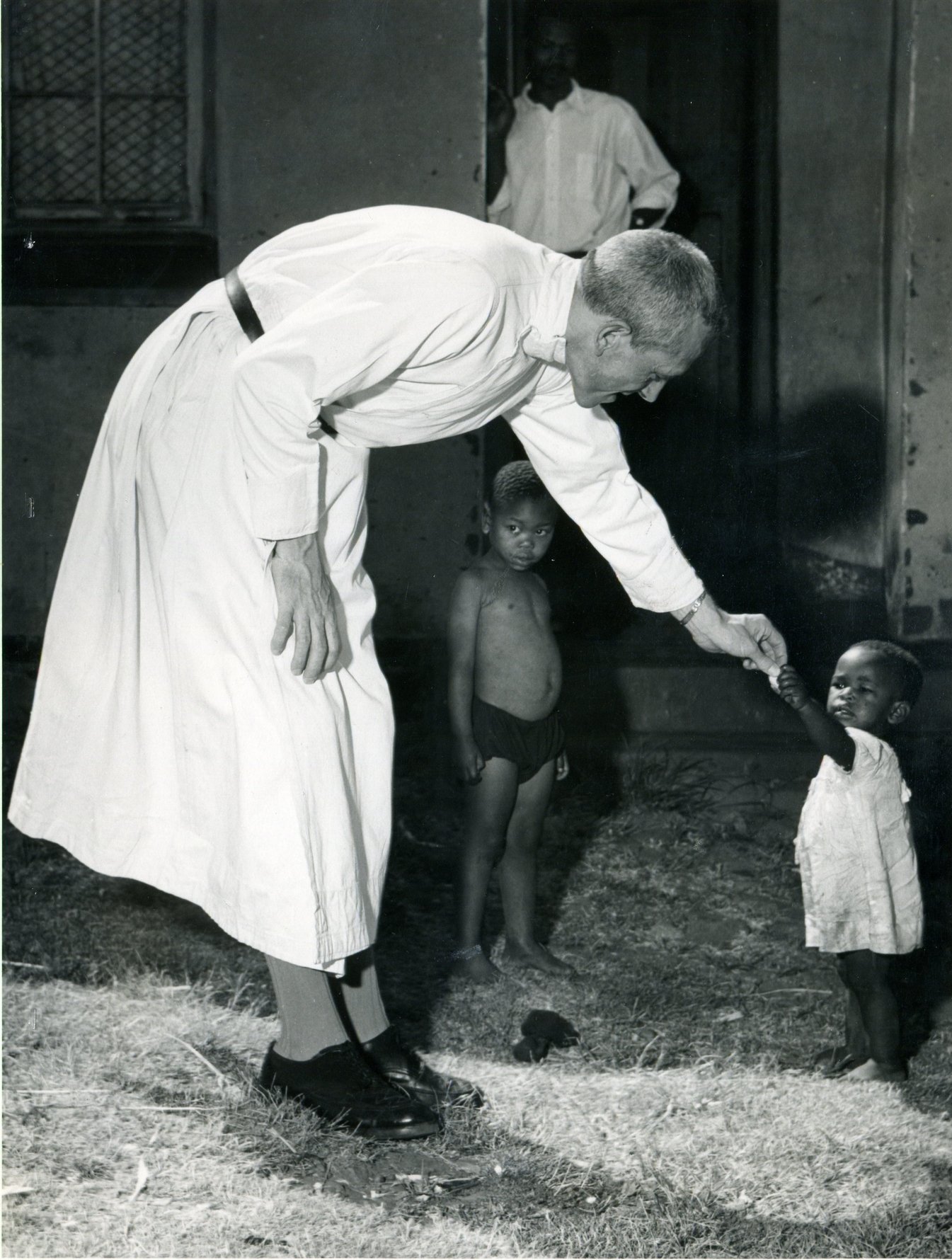 Dutch artist Ronald Vles initially studied law but after travelling through South America with a sketchbook realised that painting was what inspired him most. After attending a number of workshops to grow his practice he started to establish himself as a landscape artist. He primarily works in acrylic and watercolour and captures the moods and contours of the places he visits and inhabits.

For Remembering our Roots there will be a number of new works by Ronald Vles on show. His landscapes of South Africa are stunning and there are sure to be ones which trigger forgotten memories or comemorate present places. The proceeds of the exhibition will go directly towards ACFS' programmes around health and nutrition, education support, youth economic empowerment and safe hubs.

With incredible art and an important cause, it is worth scheduling a trip to Constitution Hill to see Remembering our Roots.