Every month we bring you our round-up of the latest updates to the local dining scene. From new restaurant openings to cool pop-ups, our #FreshlyPlated news round-up is a must-read for anyone interested in eating out.

Here's this month's dose of the latest local restaurant news (catch up on the March edition of #FreshlyPlated here).
Tang to open on May 7 in Sandton
Opening just in time for Mother's Day and bringing something new and upmarket to Nelson Mandela Square is Tang, an Asian luxury restaurant and bar. The menu is designed by Chef de Cuisine Wesley Chen (from Cape Town's Mr Chan and Boudha Lounge) with a focus on Japanese Izakaya-style dishes as well as sushi, Peking duck and a luxurious Wagyu Tomahawk steak prepared on robata grills. A 60-seater Moët & Chandon Champagne bar on the terrace completes the picture.  Pretoria's dining scene just got a whole lot more exciting with the launch of The Grillroom and Sushi Bar in Brooklyn. An upmarket and expansive dining destination, the restauant has an excellent wine cellar and an exciting cocktail list, while the food menu is equal parts sushi and seafood, and grillroom dishes. The food is seriously good and perfectly executed, and the kitchen goes to major efforts to make everything from scratch. The Autumn/Winter menu recently launched has an excellent array of dishes, and if you are at all a dessert person, a visit devoted entirely to exploring the dessert menu is absolutely worth it. Also look out for events that include wine and whisky menu pairings. Read our review of The Grillroom & Sushi Bar and plan your next visit.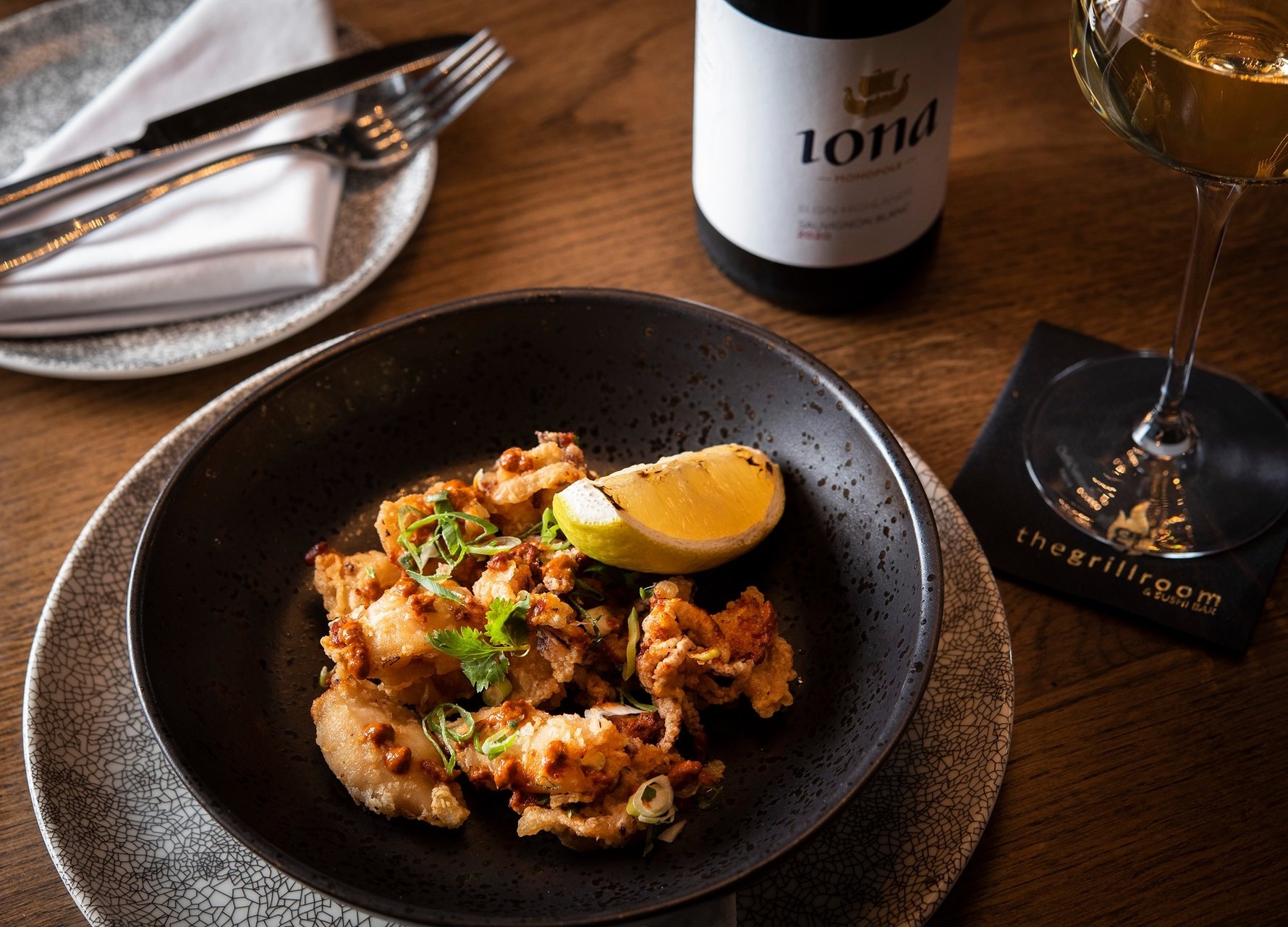 Traditional South African tastes at The Backyard Plate
New in Blairgowrie for the meat lovers who enjoy traditional South African tastes like cow leg and classic hard body chicken is The Backyard Plate at 5 Selkirk Avenue (not far from the Randburg taxi rank). Groups or families will enjoy the hulking meaty platters, prepared with coleslaw or salsa on the side and made for sharing, and the casual kasi vibe in the suburbs.
New in Maboneng - Xavier at 303 Fox Street
A new bar-restaurant Xavier has opened on Maboneng's Fox Street, in the same building that was once home to Che Argentine Grill. The restaurant, as much a popular hangout, as a place to eat has been launched by the same team from popular hangout Cafe Bertrand across the road and serves an international mix of dishes including Thai curry, beef stroganoff, Portuguese chicken and fish and chips. Look our for our review coming soon.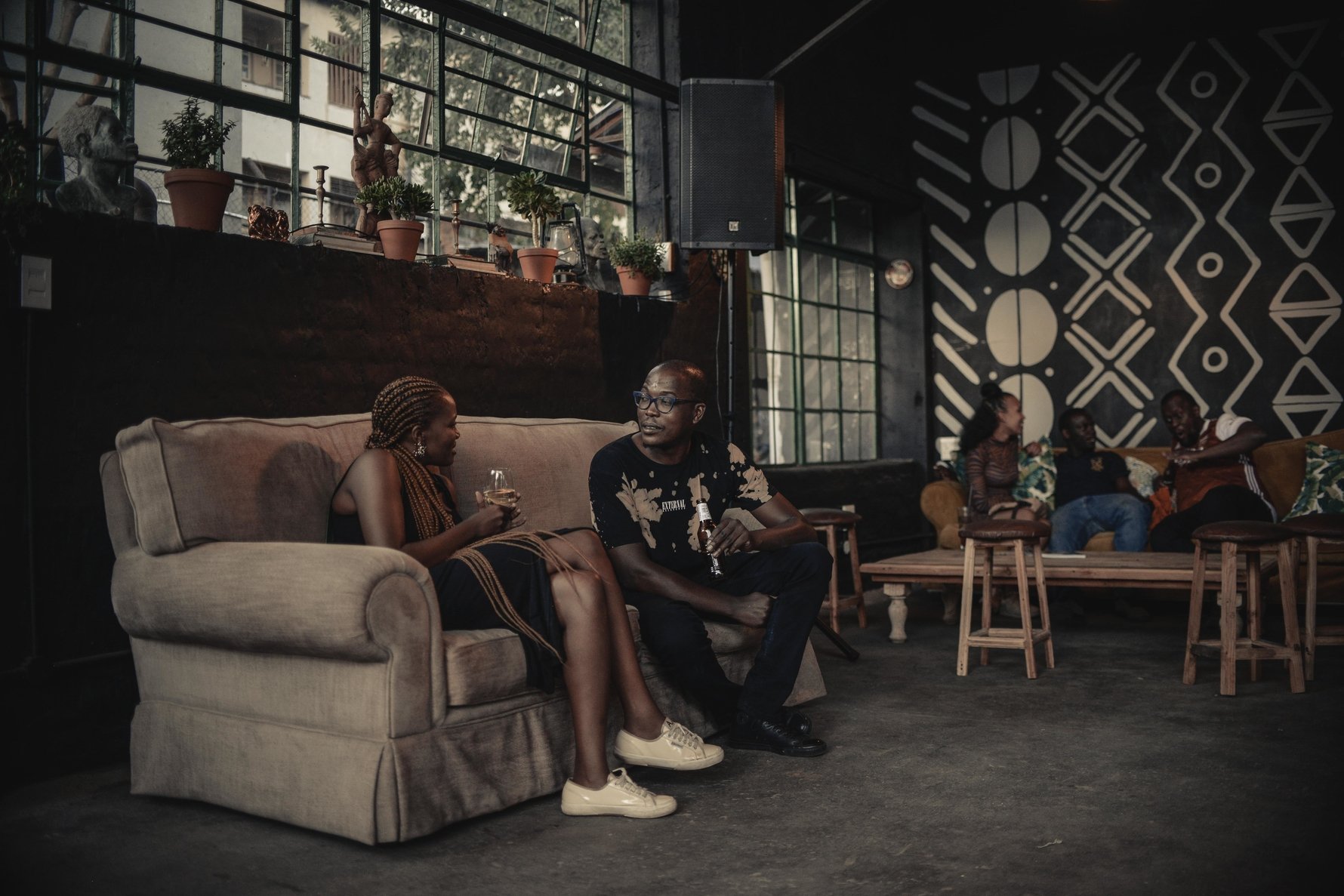 Goodman Gallery's new bookstore and coffee shop
One of the country's leading galleries at the forefront of contemporary art in South Africa, Goodman Gallery now also has its own coffee shop and a bookstore, located in a cosy corner inside the gallery. While you are there, also make sure to check out the gallery's expanded sculpture garden out front.
Croft and Co opens at Keyes Art Mile
The team from Parkview's popular Croft & Co cafe on Tyrone Avenue has opened a second venue at Keyes Art Mile in Rosebank. Pop into the fast, casual new 'grab and go' styled Croft and Go, that opens directly out onto Keyes Avenue, and enjoy a cuppa served by the all-female team.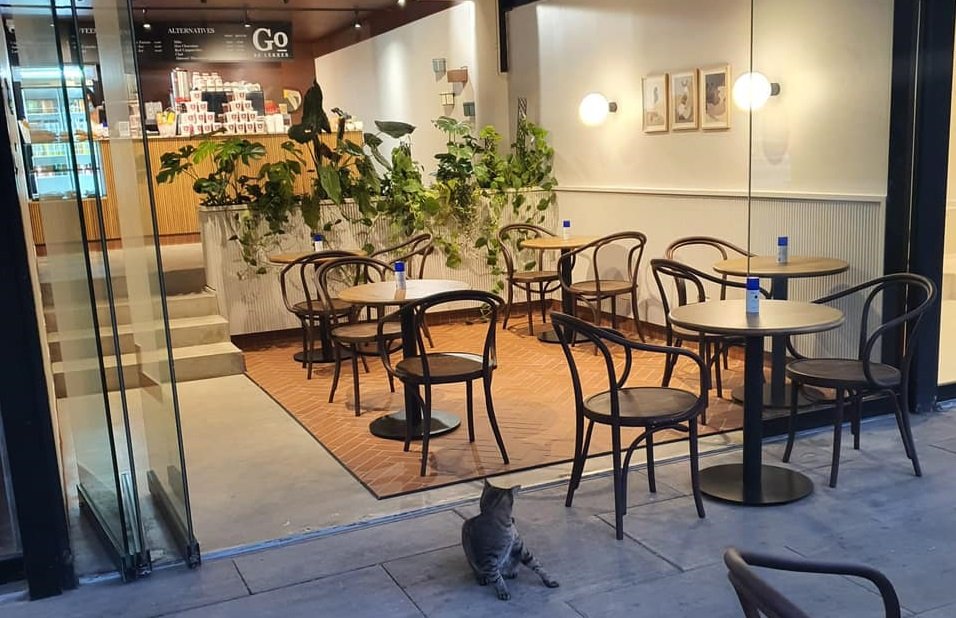 Kol Izakhaya coming soon to Hyde Park Corner
A new Japanese restaurant, Kol, is opening in the coming weeks at Hyde Park Corner. Located in the lower part of the mall (opposite Red Chamber), the restaurant is named after the casual pub-like 'izakhaya' venues popular in Japan. Serving sushi and Japanese robata (barbecued) dishes, Kol will also have a mixologist cocktail menu.
A new vegetarian cafe at Oxford Parks
The expansion of the Oxford Parks precinct bordering Rosebank continues, where a new landmark hotel Radisson RED Rosebank is launching in June. In addition to Moeng, Greenhouse and Double Shot coffee, Cleavy's Healthy Eatery has just opened. Promising a sanctuary for the non-meat eaters with a focus on healthy eating and veganism, they serve specials such as a vegan chocolate cake sandwiched with vegan caramel and an exclusively vegetarian pizza menu, available to sit in or to go.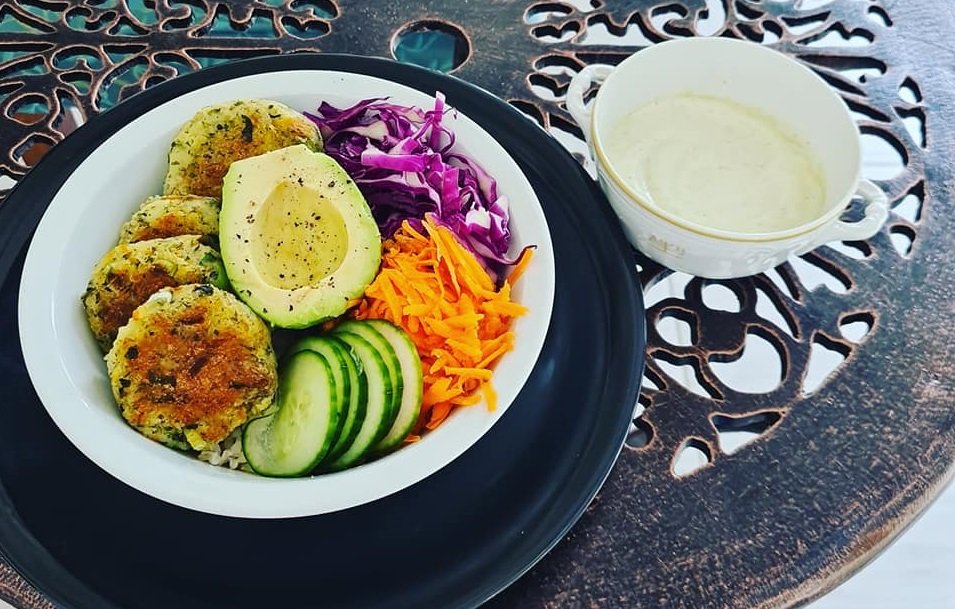 Asian street food at Waku
Also coming soon to Oxford Parks is a quirky casual spot called Waku. The name is a take on the Japanese expressions waku waku and waku doki meaning "a feeling of excitement and heightened anticipation" and the space is a partnership between the team from the Momo (Momo Baohaus, Soko etc) restaurants and the Yugo Food Bar market stall. Waku promises an evolving menu that will be a blend of modern and ancient preparations and flavours from across Asia. One of the best lunch deals in Joburg is happening at The Hussar Grill until the end of April. Choose from a two-course lunch (starter and main course) for R130 or opt for the business-like efficiency of a single course special (main and side) for only R95. The Seasonal Lunch Special is available Monday to Saturday from 12:00 to 17:00 for sit-in diners only at the Morningside, Silverstar, Montecasino and Waterfall branches. The promotion ends on April 30, booking is recommended.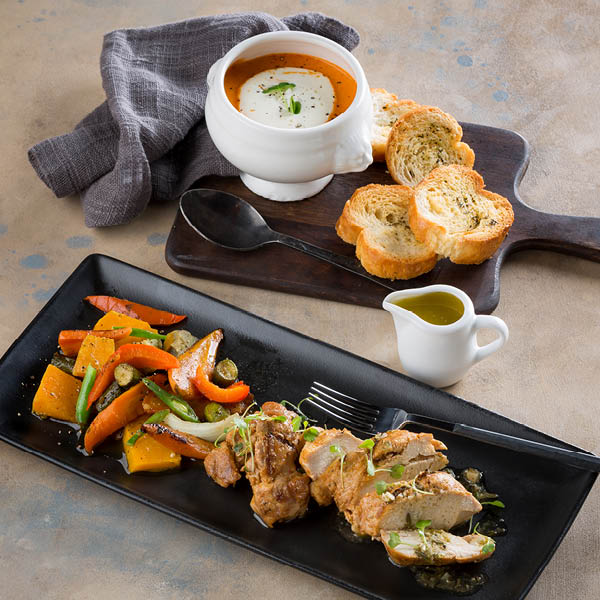 Sin + Tax cocktail bar now serving food 
Joburg's most famous speakeasy cocktail bar Sin + Tax continues to grow and expand, and in addition to their new courtyard area, Sin + Tax now also sells food. Designed for snacking and for complementing the drinks, items on the  most vegan and vegetarian menu include corn ribs, deep fried olives, tacos and what they are calling 'crack chips'. Despite expanding into the courtyard, space is still very limited and we advise arriving early for a chance to get past the doorman.