Johannesburg can be considered a melting pot for diverse cuisines and you can find food to suit just about any tastes. Halal food, once something that had to be sought out has now become mainstream and is easily available from the south of Joburg to the northern suburbs of Rosebank and Sandton. In compiling our list we found that some food places are 'halal-friendly', meaning they source their meat from certified halal producers, but alcohol is served on the premises, and others strictly abide by halal regulations and have official certification to attest to this from the South African National Halaal Authority (SANHA). In South Africa the term is spelled 'Halaal' (with three letter as), although here we have used the more common international spelling of Halal. 

For a purely halal palate here's a round-up of ten food spots around Joburg that will satisfy a multitude of appetites, from fine dining to patisserie, ice cream to Mexican food. 

Belle's Patisserie 
Established in 2010 this patisserie specialises in catering for all your cake delights. Everything you eat here is also halal and kosher. This is the home of the best crois-nut in town – a variation of the famous New York doughnut/croissant hybrid, the famous Ferrero Rocher chocolate cake and exceptional red velvet cake. Belle's also makes baked goods to order, from incredible multi-tiered wedding cakes to anything else your imagination can dream up.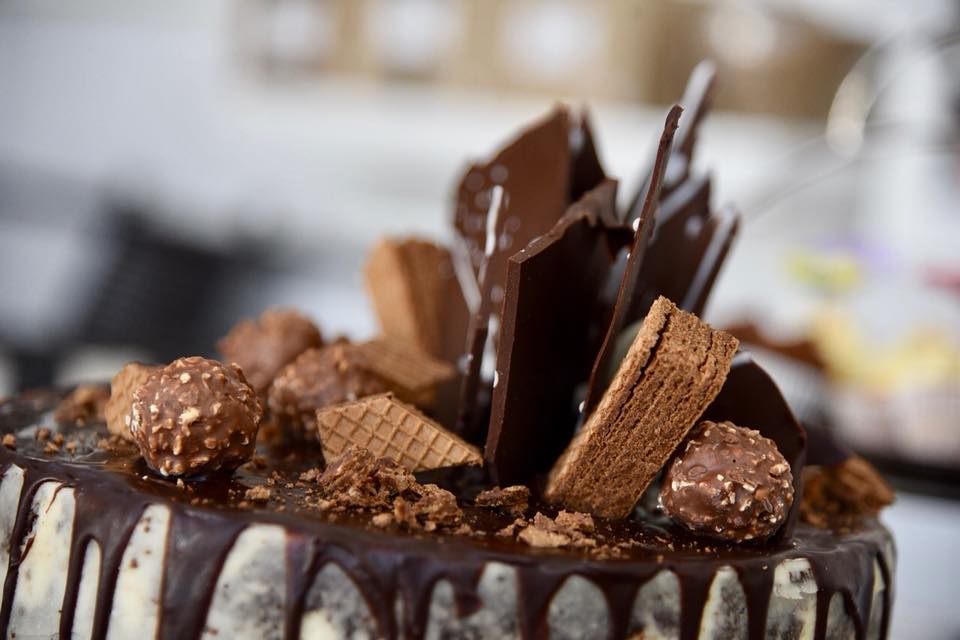 Cafe Patisse
Cafe Patisse specialises in baking cakes and also supplies hotels and restaurants. They also specialise in fine French confectionery and Belgian chocolates. With most of most of their baked goods being hand-finished, they hail themselves for adding an extra personal touch to their products.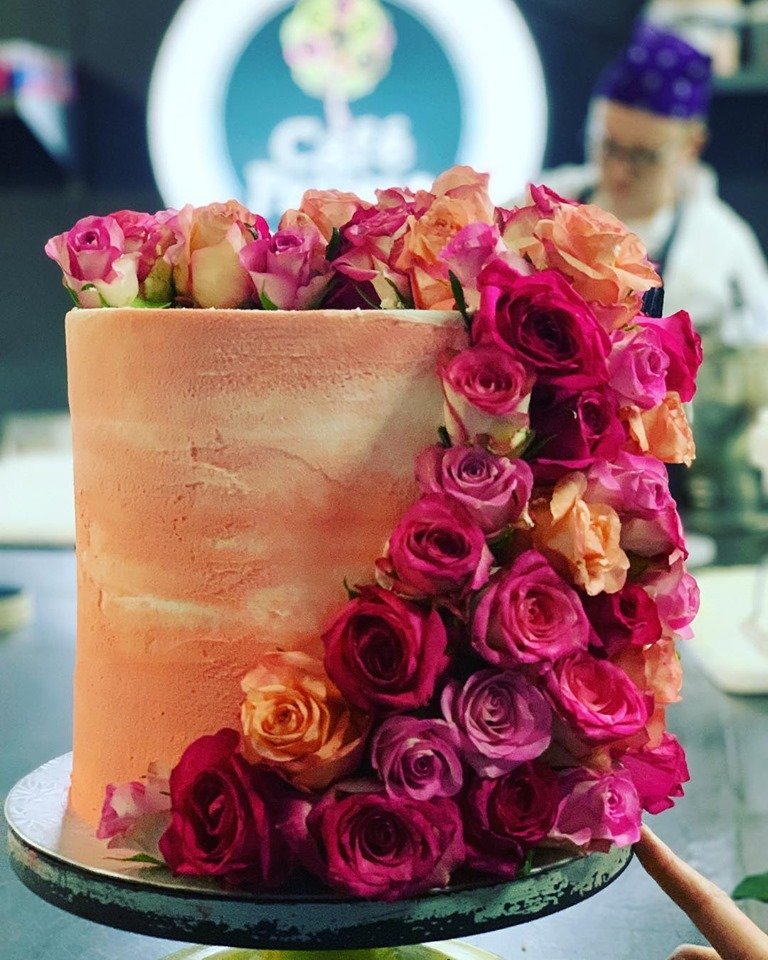 Col'cacchio at Rand Steam
Now open at the new Rand Steam mall, situated in Richmond on the busy corner of Barry Hertzog Drive and Napier Street, this purely halal pizzeria also offers a wide menu of Italian inspired food, serving up a wide range of wood-fired pizzas, pasta, and salads. The menu caters for all and even provides for those minding their calorie count with low-carbohydrate alternatives. You even get to your own pizza from a wide range of toppings. Col'cacchio also uses vegetarian-only implements for vegetarian dishes.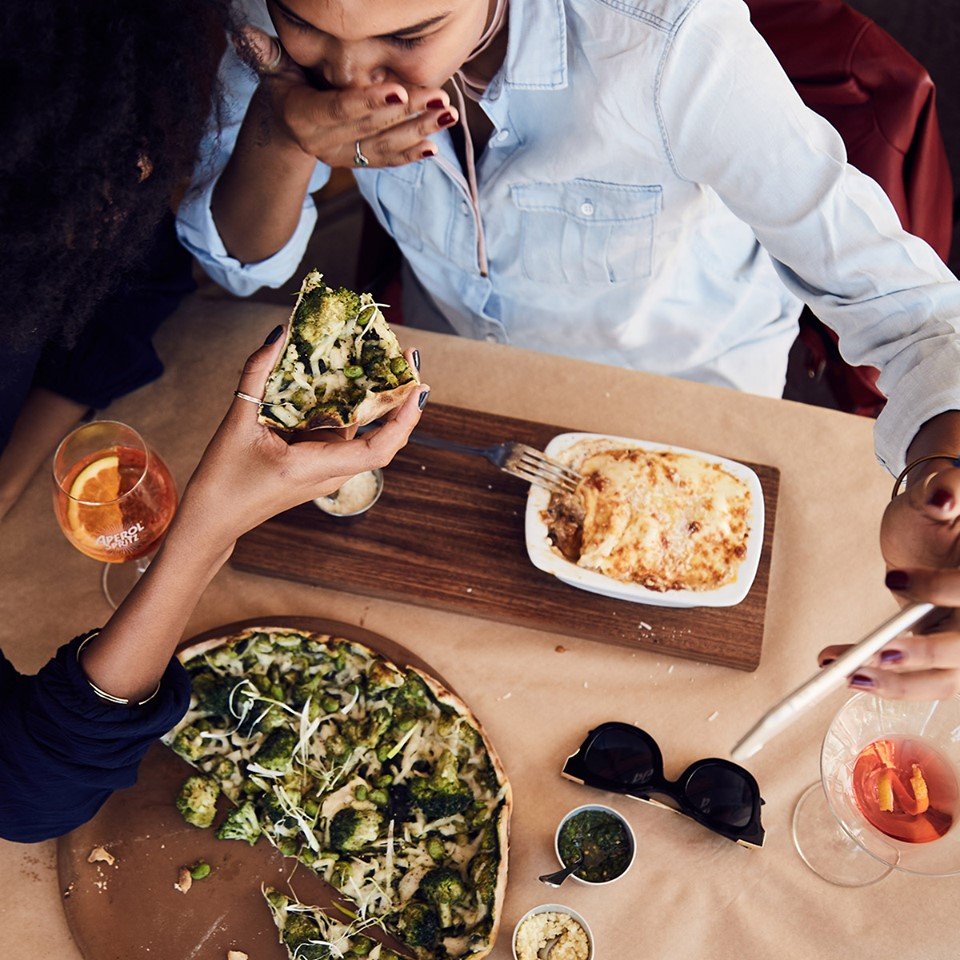 Chiapas Eat Mexican
This Mexican fast food place is situated at The Zone in Rosebank and adds a different spin to the halal sensation. You get to choose from a selection of burritos, burrito bowls, crispy tacos, nachos and salads. More excitingly, you can choose to make your own combination of a burrito from a variety of Mexican delights. Strictly halal, Chiapas is one place to get your quick meal on the go.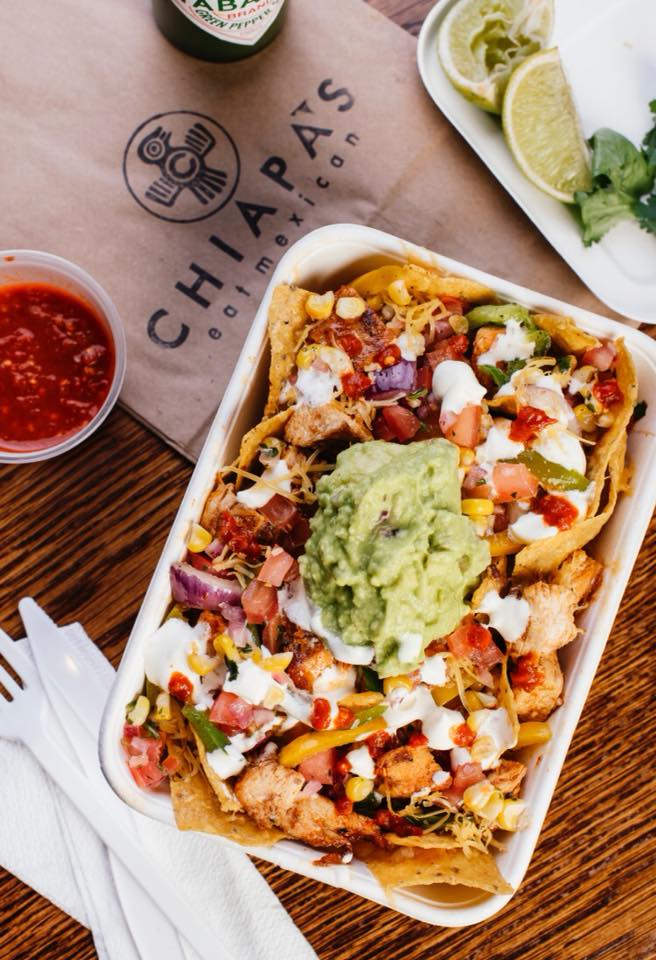 Istanbul Kebab
If Middle Eastern food is all about the kebab for you, travel to Fordsburg's Istanbul Kebab for a dizzying array of halal cooked meats which you select from the butcher counter to be roasted and served with fresh salads and dips. Service here is friendly, there's hookah pipes aplenty and a covered courtyard.
 

Jasmine Fusion
This fully halal restaurant in Sandton Central offers a blended cuisine with recipes influenced by Malaysian, Moroccan and Singaporean origin. Famous for their Malaysian prawn curry and the Morrocan tagine, Jasmine Fusion offers a freshly designed menu every six weeks. Above all, their cuisine not only caters to the Muslim community but for anyone looking for a fine dining experience.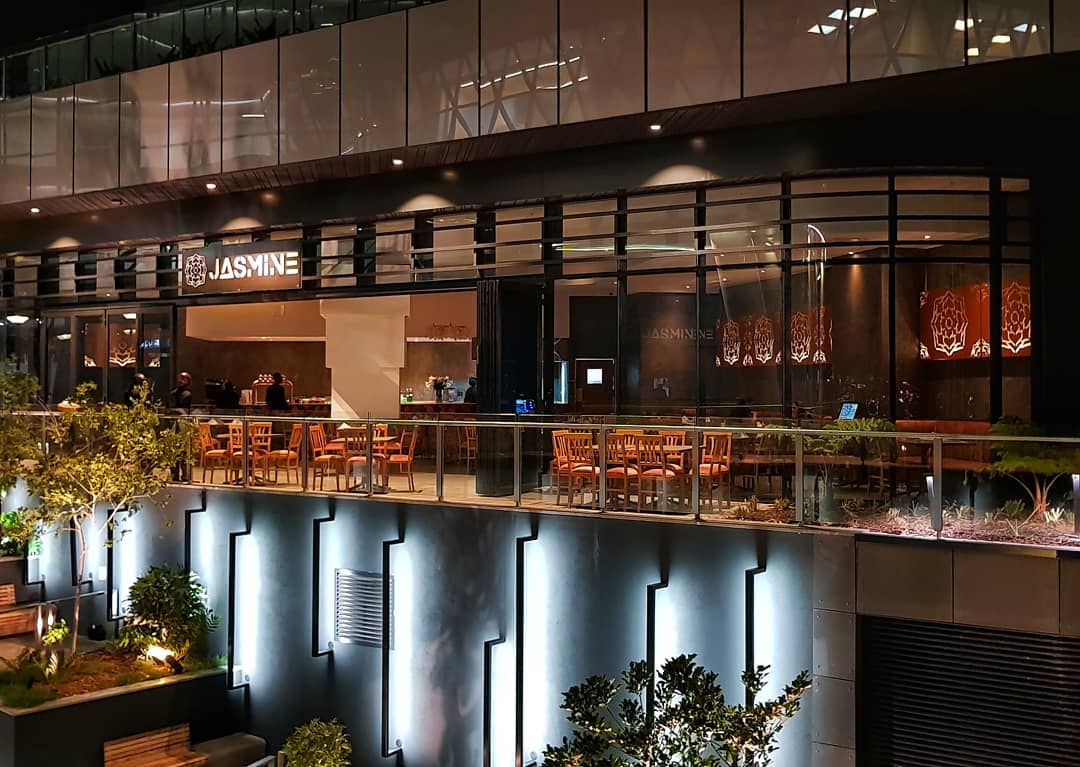 Nando's at Sandton City
Now an international chain, Nando's had humble beginnings in Rosettenville, the heart of Johannesburg's old Portuguese community. Famous for their finger-licking chicken, flame-grilled with lemon and herb sauce or with varying degrees of peri-peri (chilli sauce), they are a cut way above what most consider fast food. Each one of their restaurants has its own unique design inspired by art pieces from local South African artists. They are fully halal accredited and that makes it the perfect place for everyone to sit down and enjoy some peri-peri chicken in Sandton City.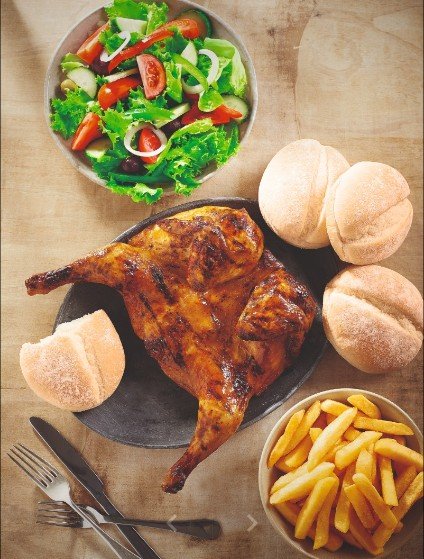 Ozzy's Kitchen
Bringing a hint of master chef experience into cooking, Ozzy's Kitchen boasts a chef who was a MasterChef 2013 finalist. Chef Mohammed Ozzy Osma has created a space suitable for a family casual fine dining experience. There are three menus on offer, which includes a light cafe menu for weekdays, a fine-dining menu for weekends and a banqueting menu for special occasions. You get to choose from a wide selection of meals that includes steaks, seafood platters and Ozzy's signature chicken.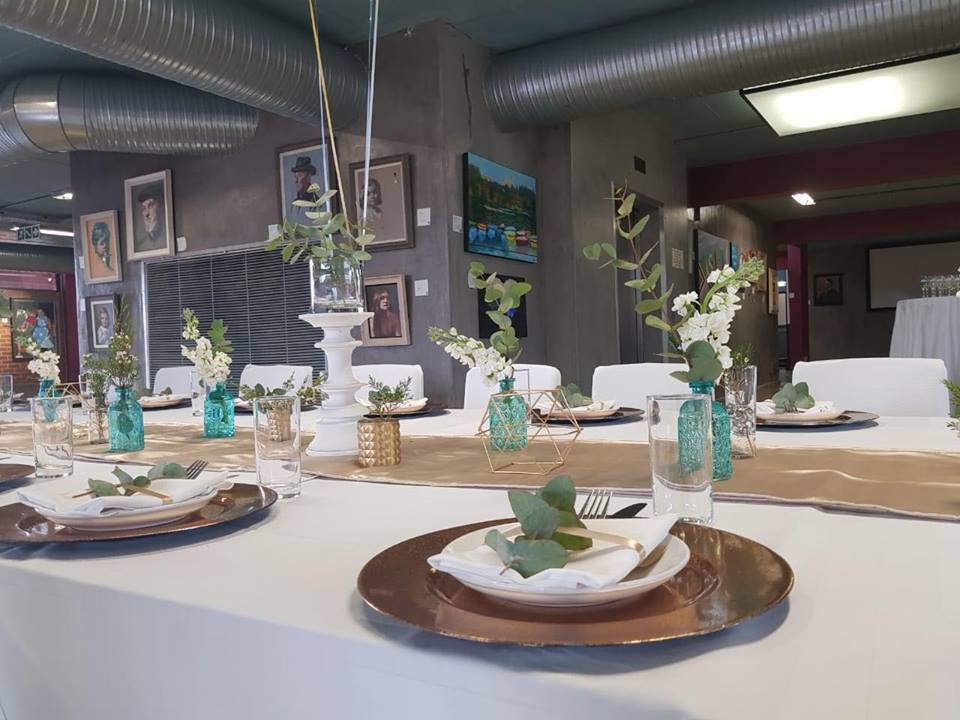 Ottoman Palace
This grand Turkish restaurant is set within the impressive Nizamiye Mosque Complex, making it doubly worth the visit. Eat amid marble pillars and mosaic walls. To sample a variety of tastes order a platter of grilled meats, with flatbreads and dips and be prepared to share. For those with more modest appetites snack on Turkish pizza with mince or a cheese pastry. There are also delicious sweet treats. It is worth arranging a tour of the complex beforehand to admire the incredible interior of the mosque, said to be the biggest mosque in the southern hemisphere.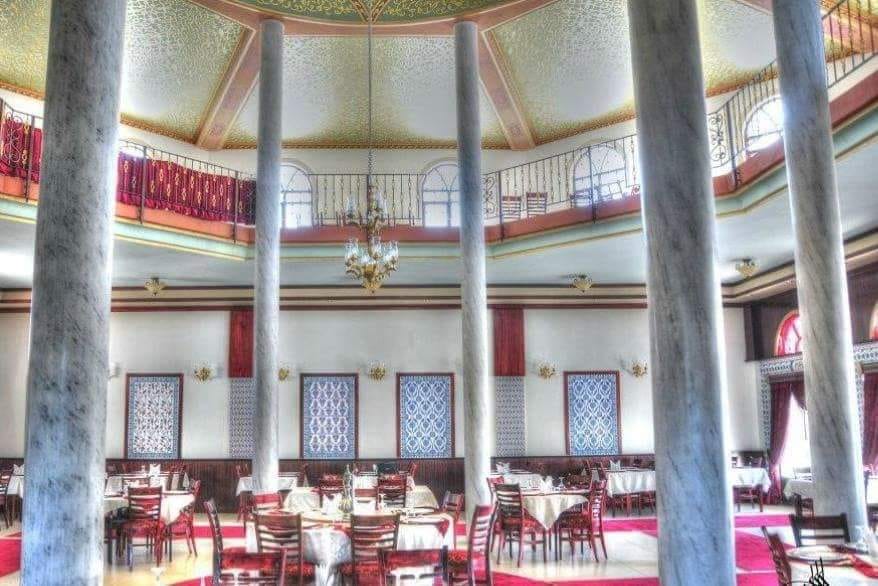 Paul's Homemade Ice-cream
Paul's Homemade ice cream offers a creative range of ice cream delights with a unique selection of flavours such as Madagascan vanilla, Dulce De Leche (a confection from Latin America) and roasted banana. Order by the scoop, takeaway tub or try a range of ice cream cakes. Their newest additions include a carb-free variety, a vegan dairy-free ice cream made with coconut cream and two xylitol ranges for the sugar-averse, leaving no excuse to not visit. Everything is Halal, so anyone can stop by to indulge in some of these ice cream sensations.