In our monthly shopping blog, we look at what's new to shop in Joburg. New markets, winter fashion and affordable designer accessories, here's a look at what made our list this month. Catch up on March's edition here.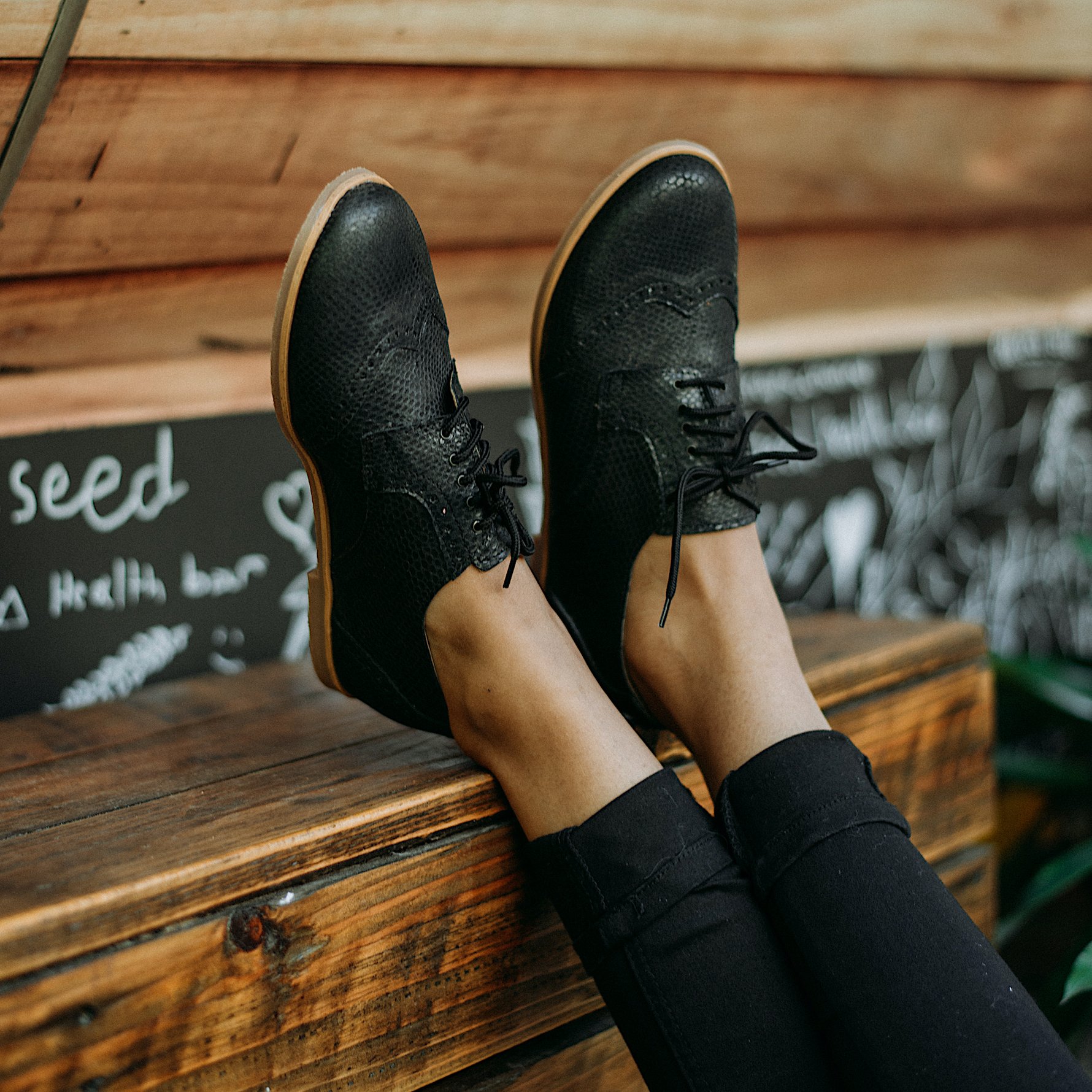 A proudly South African and online-only brand, Blu Betty's pop-up shop events always attract big crowds, drawn by the chance to shop their latest range of beautiful handmade leather footwear in a variety of quirky and cute designs, including cut-price 'factory flaw' items that are not usually on sale. The next Blu Betty Joburg pop-up is coming up on Fri Apr 22 and Sat Apr 23 hosted at the Sir James van der Merwe and Katy's Palace Bar venue in Kramerville. Doors open at 08:30, join the queue! Find out more here.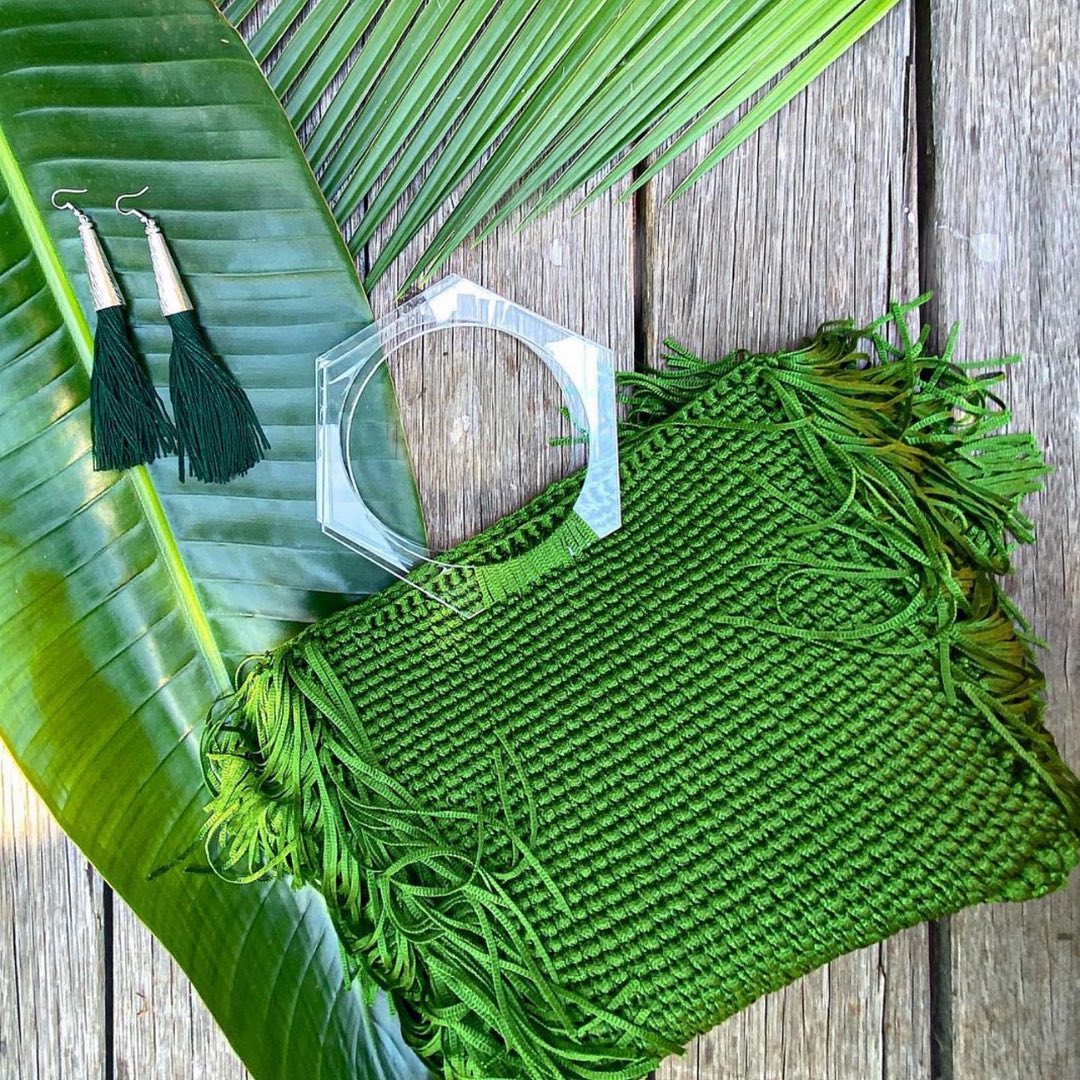 Save the date for April 30 and May 1 as Joburg's newest market Mmoho Block launches at Waterfall Park (opposite Mall of Africa) in Midrand. Launched by the same team who created The Linden Market there's an emphasis on chic local fashion and design labels, delicious artisanal food and designer cocktails. Making this a lively, sociable affair there's also an enticing live music programme (The Soil and Femi Koya are among the many acts on the lineup), carnival rides and sunset salsa dancing. Entrance costs R50 (R80 for a weekend pass). Find out more here.
David Tlale launches latest accessories collaboration with Avon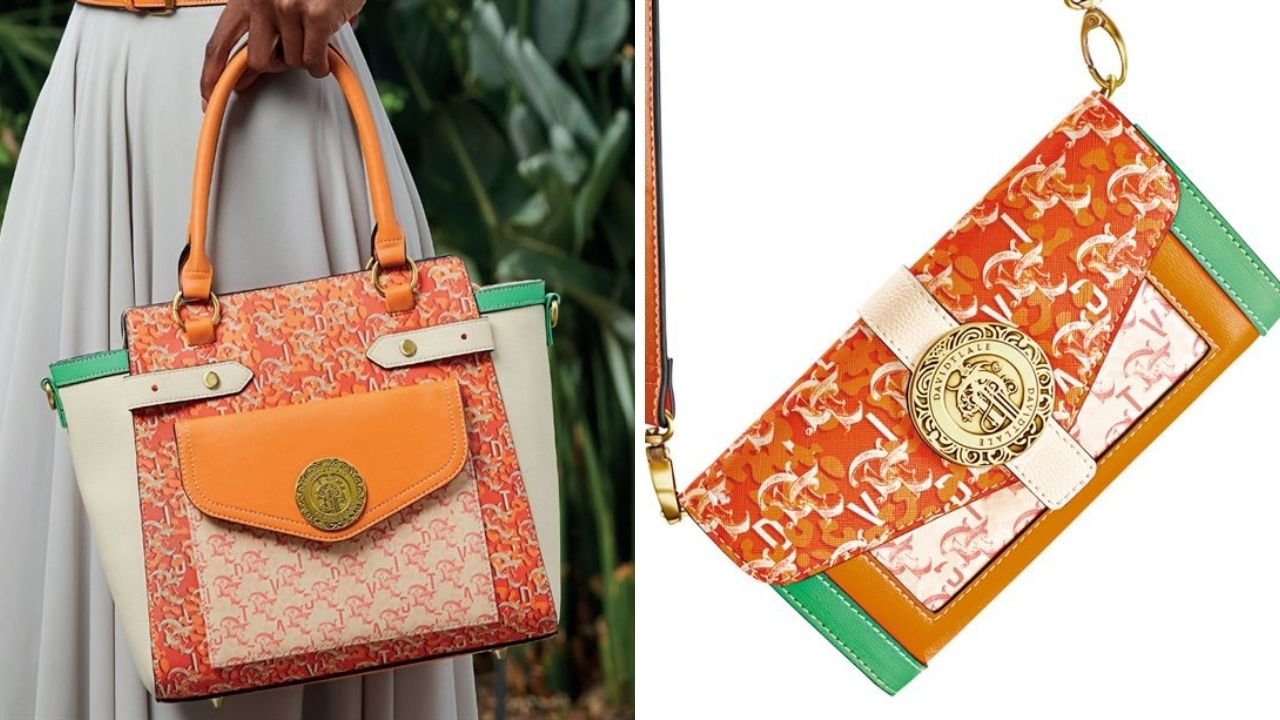 Esteemed fashion designer David Tlale has teamed up with international beauty brand Avon to create a new collection of 'affordable luxury accessories' priced at between R400 and R850 per piece. David Tlale hosted a fashion show at Rand Club in April to unveil the elegant new everyday accessories range which includes a bright orange handbag with green trim, a statement David Tlale monogrammed sling bag (pictured above), gold and silver unisex watches and oversized aviator sunglasses to complete the look.
You can order your favourite items from the new collection online here
.
ERRE launches new winter collection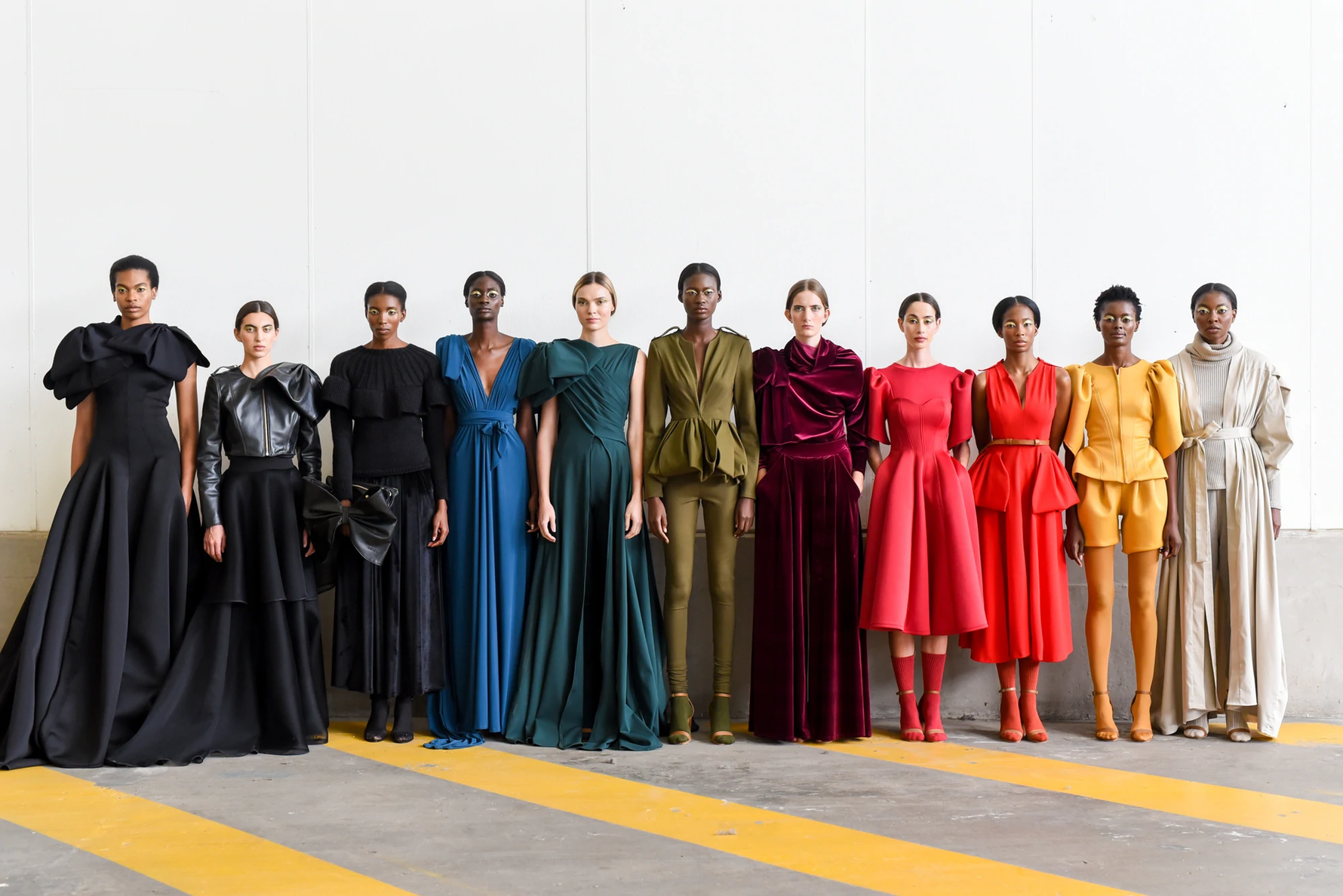 Colour, volume and statement are all fitting adjectives to describe the latest winter collection launched by Pretoria-based fashion label ERRE, who are known for their distinctive and original take on 'power dressing'. Launched at the Milner Fashion House in Pretoria, from the new winter collection we love their tailored dresses, bold jumpsuits and wide-leg shorts and trousers in a dazzling rainbow range of block colours. A new collection packed with personality. You can shop the ERRE online here.
I want that! On our shopping wishlist this month...
Who doesn't love browsing? We love local, and from fashion to decor, gifts, and accessories there's always something creative to catch one's eye. Here are some beautiful things that we spotted this month...
VINTAGE FINDS: Ifuku at 44 Stanley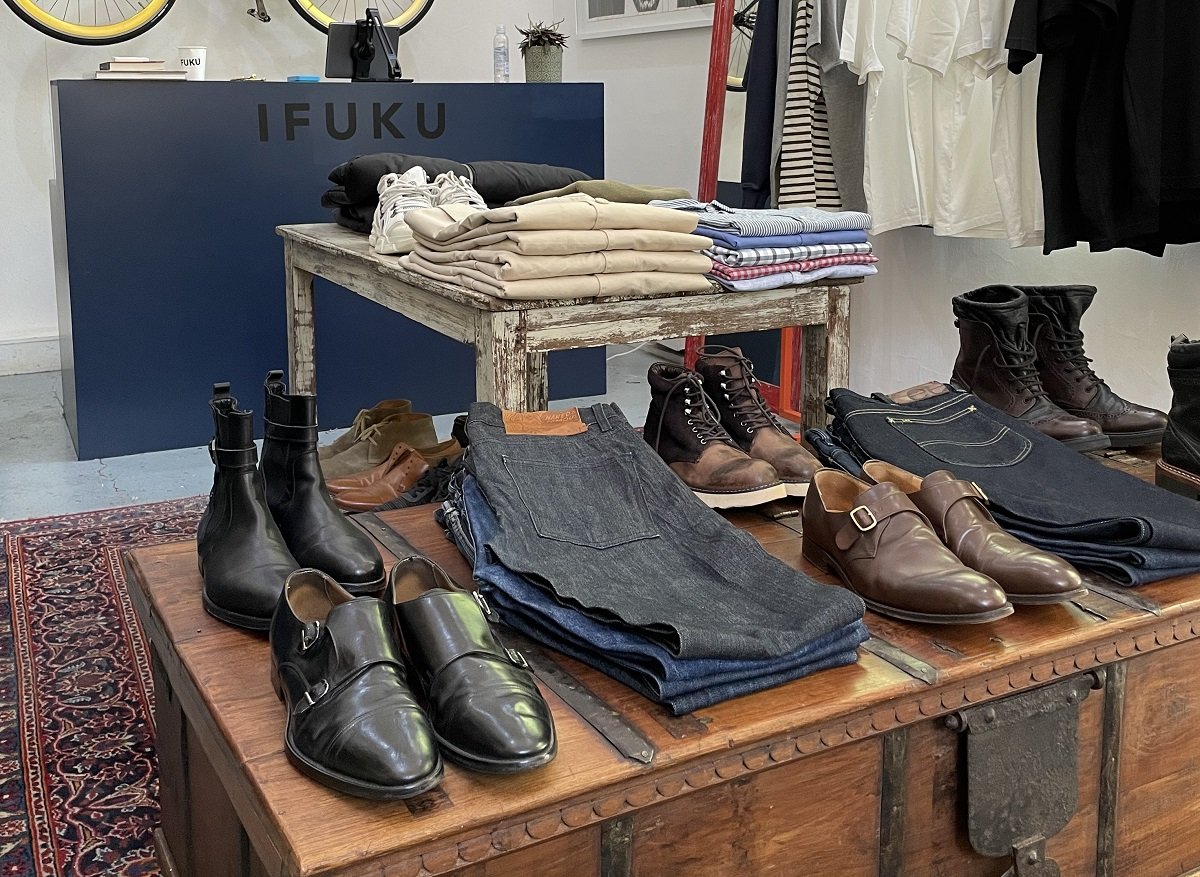 Based at the chic boutique shopping complex at 44 Stanley Avenue, Rodney Mudzengerere's Ifuku is a small boutique dedicated to vintage denim, including a remarkable range of highly covetable Japanese brands and vintage Levi's plus a brilliant selection of Doc Martens boots. Find out more here.
STYLE FILE: These bags by Stonecamp Leather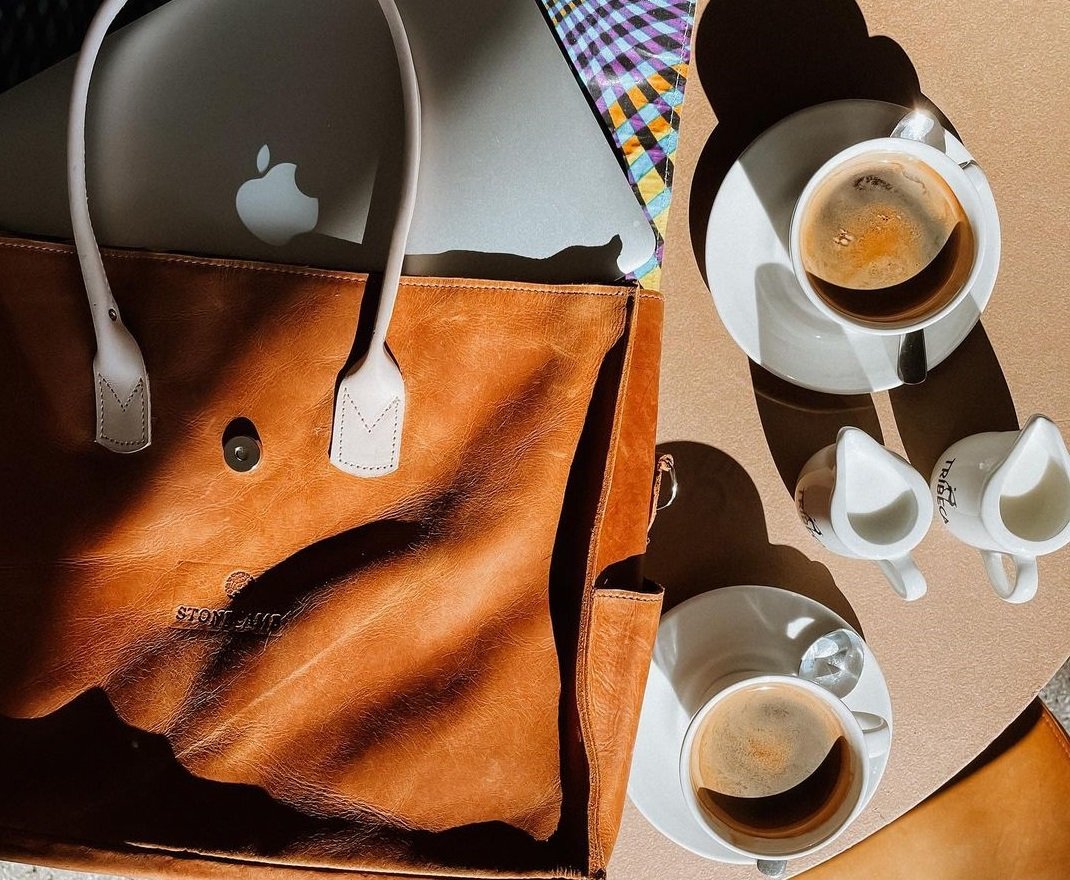 Stonecamp Leather's stylish handmade leather bags come in all shapes, sizes and colours, perfect for styling up or down. Whether you're in the market for a playful pouch, a staple but stylish black handbag, or a backpack that can easily pass as an office-appropriate laptop bag, there's a great variety of designs. Look out for Stonecamp Leather popping up at the Mmoho Block market at Waterfall Park on April 30 and May 1. 

HANDMADE IN AFRICA: Handcrafted ceramic tableware by Storm in a Teacup
From dinnerware to vases, small items to showstopper pieces, Sue Weston's Storm in a Teacup store at 44 Stanley is one of the best places to shop for beautiful ceramics. Handcrafted in South Africa and eSwatini, there's an emphasis on clean lines and a timeless muted colour palette. We love this burnt green pasta bowl made from charcoal clay from their latest collection. Visit the shop at 44 Stanley or browse the collection online here.