In our monthly shopping blog, we look at what's new to shop in Joburg. A smart new way to gift an artwork, top new streetwear outlet stores, ''hip hop couture" in Sandton, beautiful craft finds plus new ways to by the coolest local design and furniture brands online, here's a look at what's made our list this month. Catch up on May's edition here.
WIN a R1,500 voucher to spend at Always Welcome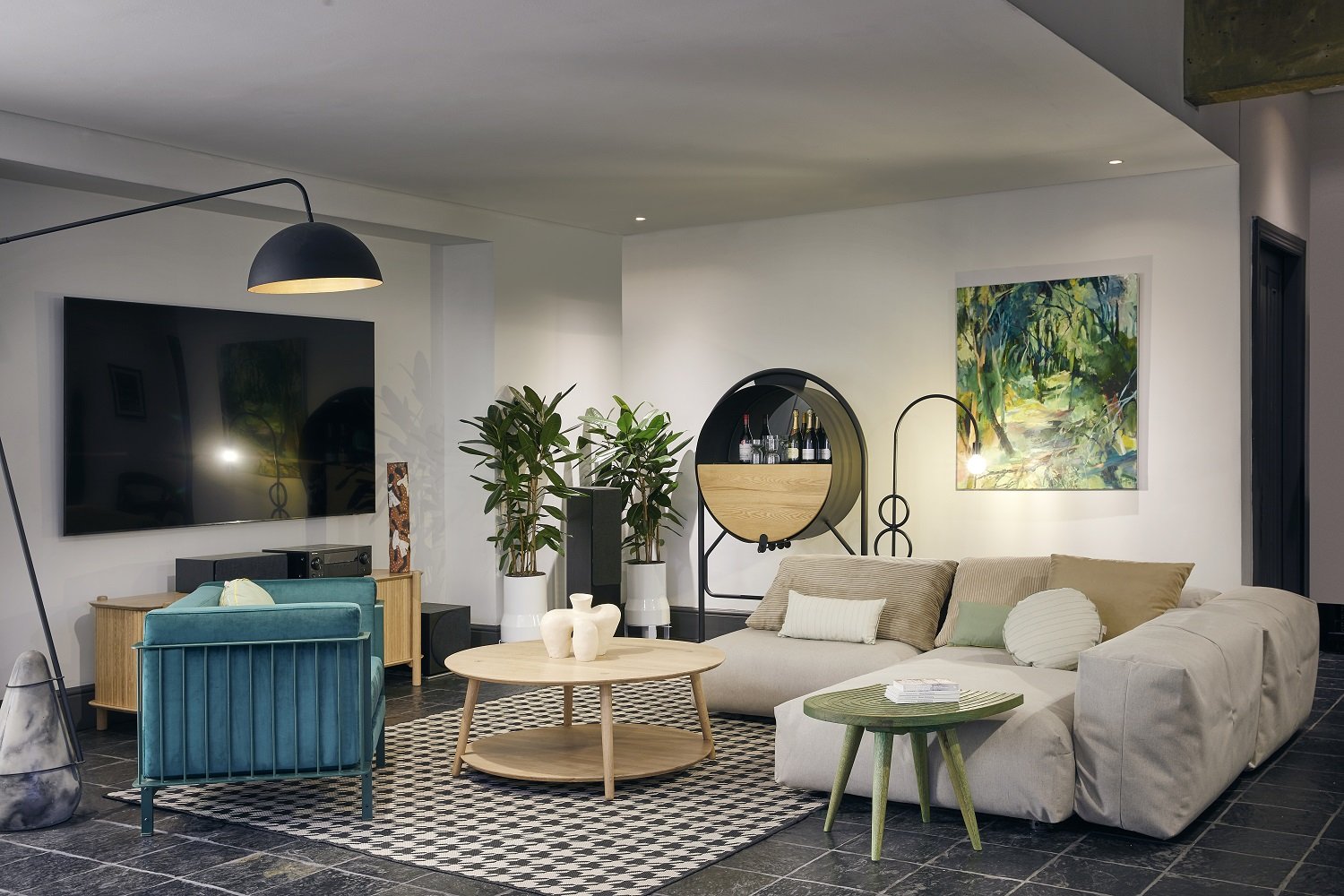 A pioneer in bringing South African-made furniture and homeware accessory brands into the mainstream – Always Welcome showcases more than 30 leading South African furniture and decor designers. In April 2022 Always Welcome launched its flagship store in Kramerville's design district and in June 2022 they announced the launch of a new online store. To celebrate the arrival of the new Always Welcome online store we're giving away a R1,500 voucher to spend at Always Welcome. Enter the competition here for your chance to win! (competition closes July 4).
Blu Betty presents its first Pretoria pop-up shop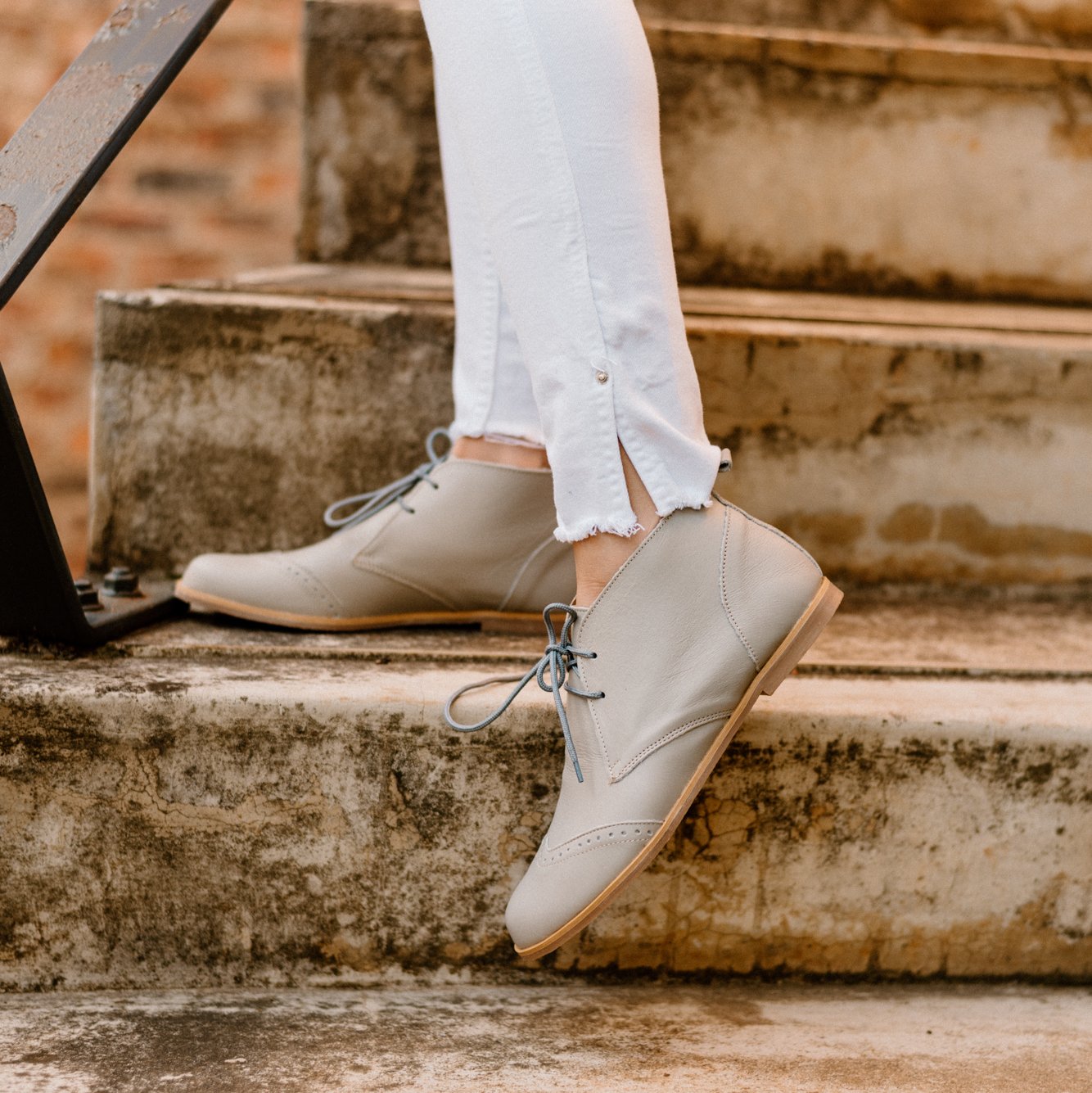 The cult online-only footwear label Blu Betty is back with its first-ever pop-up in Pretoria at Vintage on Main in Waterkloof on Fri Jul 1 and Sat Jul 2. Always a lively and festive affair, the pop-up is packed with all the newest Blu Betty styles including beautiful handmade leather footwear in a variety of quirky and cute designs, from leather sandals and brogues to ballet pumps and ankle boots. The thrifty can find some great deals on the 'imperfectly perfect' factory flaw items that are not usually on sale and the label will also be debuting brand new designs at the pop-up.
Adidas and Bathu open new outlet stores in Woodmead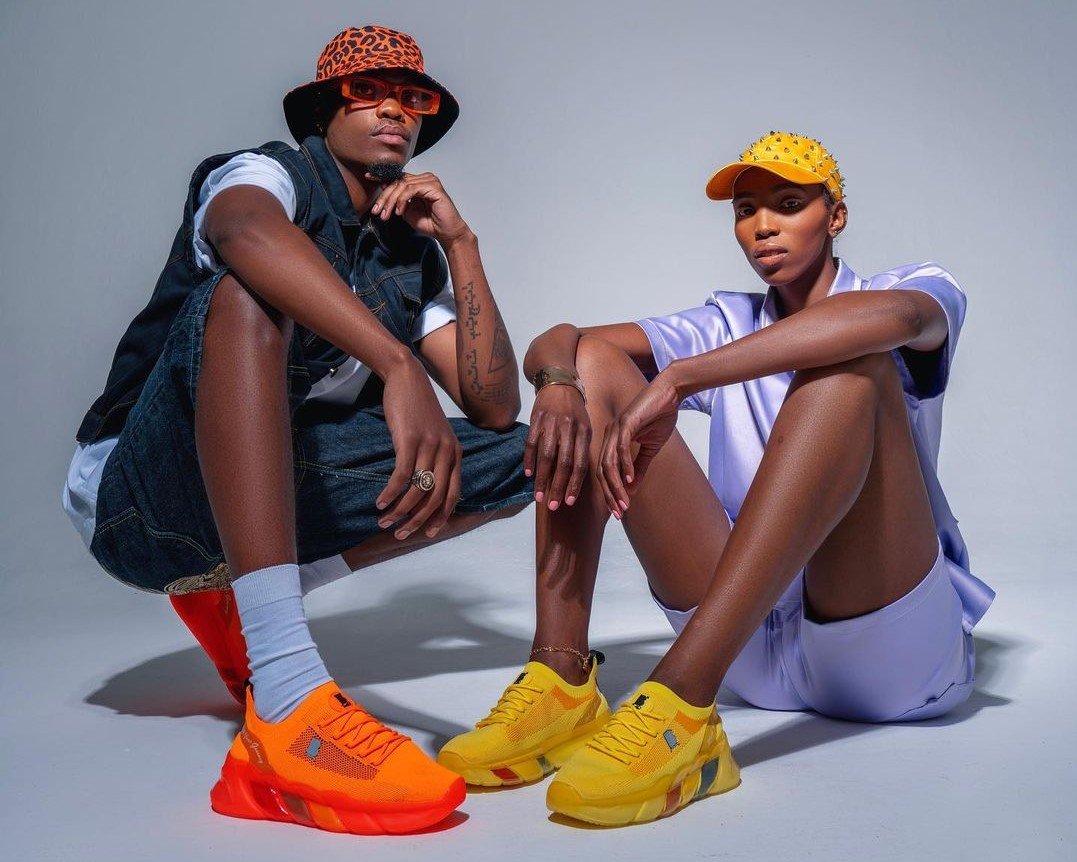 Sneaker freaks with an eye for stylish items will find themselves in heaven at the new Adidas premium outlet store at the Super Value Centre in Woodmead. The new outlet store is more than double the size of the previous one and offers great deals on footwear, clothing, and accessories. Also new in Woodmead's huge factory outlet complex is a new store by South African sneaker brand Bathu at Woodmead Retail Park. Upgrade your sneaker collection with Bathu's new and colourful Sky Edition kicks, the uber-popular Mesh Edition, Journey Redefined, or the Moja Edition. 
Zedmen Boutique launches at Oxford Parks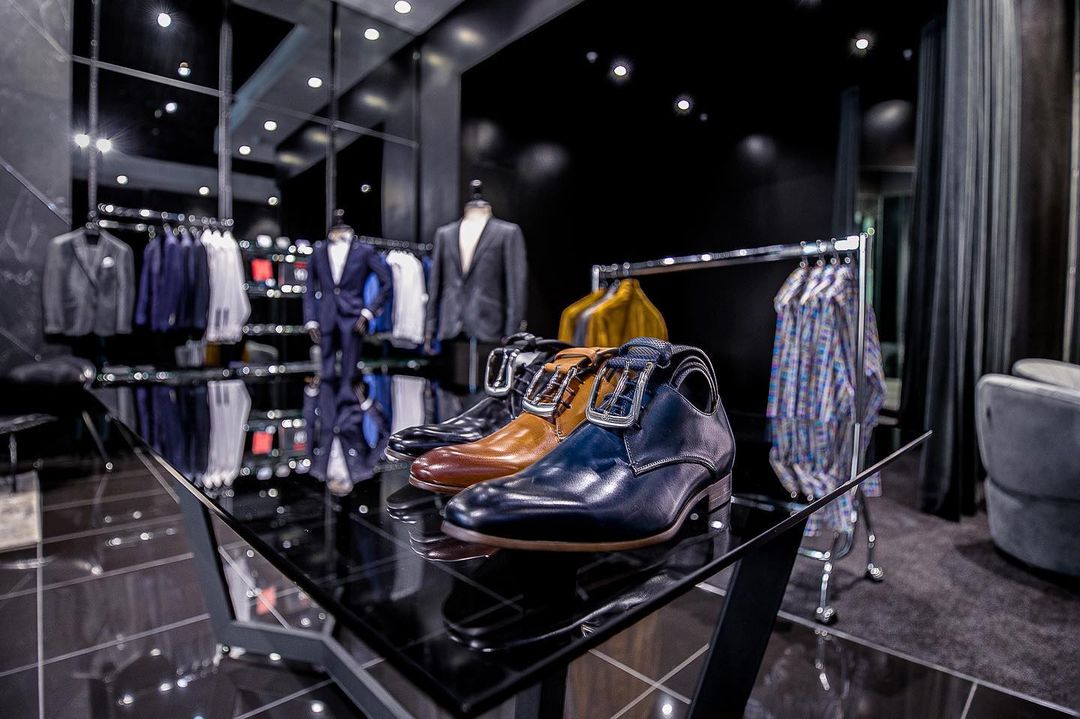 Zedmen Boutique's smart tailored menswear designs have been seen in the pages of GQ Magazine and now you can shop their collection at their first Joburg store in Rosebank's Oxford Parks precinct. Zedmen specialises in custom-made suits, high quality business shirts from top designer brands, and custom-fitted coats, leather jackets and wedding outfits. The on-site tailors are also full of helpful advice.
Hip hop meets couture at iLifa Collective in Sandton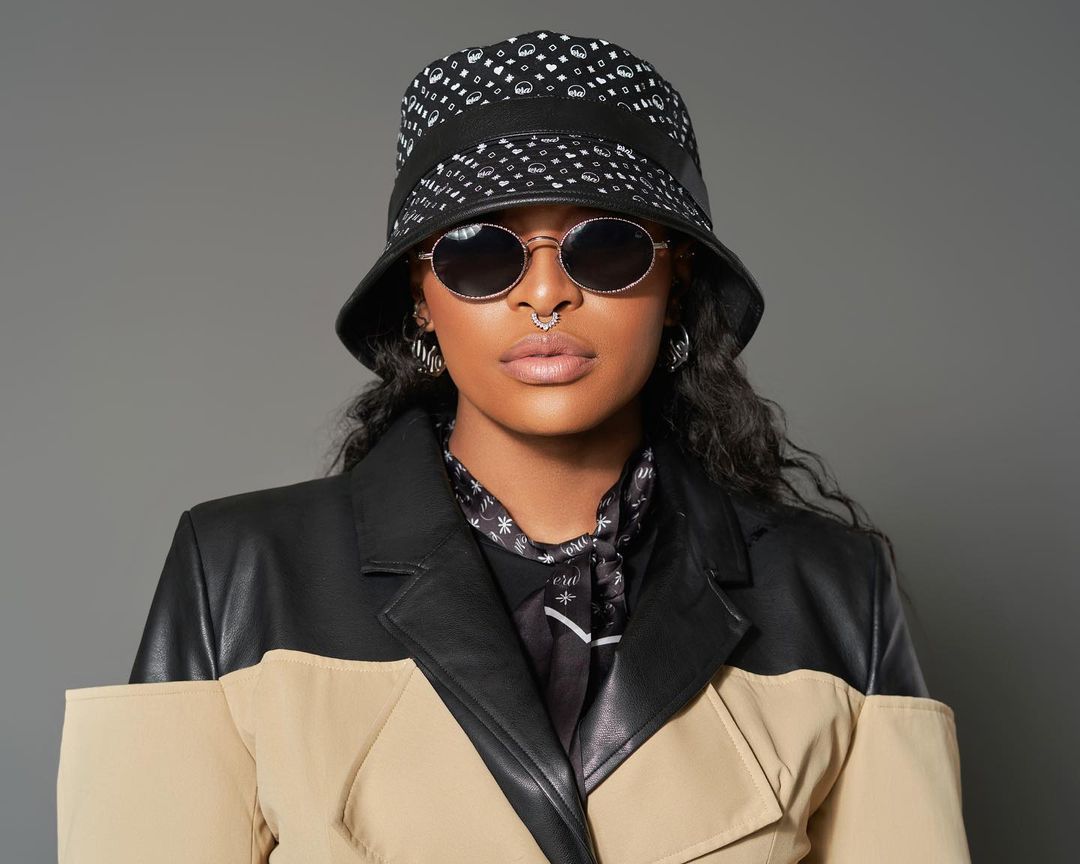 Top South Africa house star DJ Zinhle's accessories brand Era has joined the recently launched iLifa Collective situated just below the Da Vinci Hotel in the Legacy Corner Mall at Nelson Mandela Square. You can now find Era's distinctive statement stackable watches, sunglasses, jewellery and handbags at the iLifa Collective, which describes its ethos as ''hip hop meets couture", alongside other upmarket local beauty and fashion brands.
I want that! What's on our shopping wishlist this month...
Who doesn't love browsing? We love local, and from fashion to decor, gifts, and accessories there's always something creative to catch one's eye. Here are some beautiful things that grabbed our attention this month...
HANDMADE IN AFRICA: These sculptures by Samuel Alfredo Baloi in Parkhurst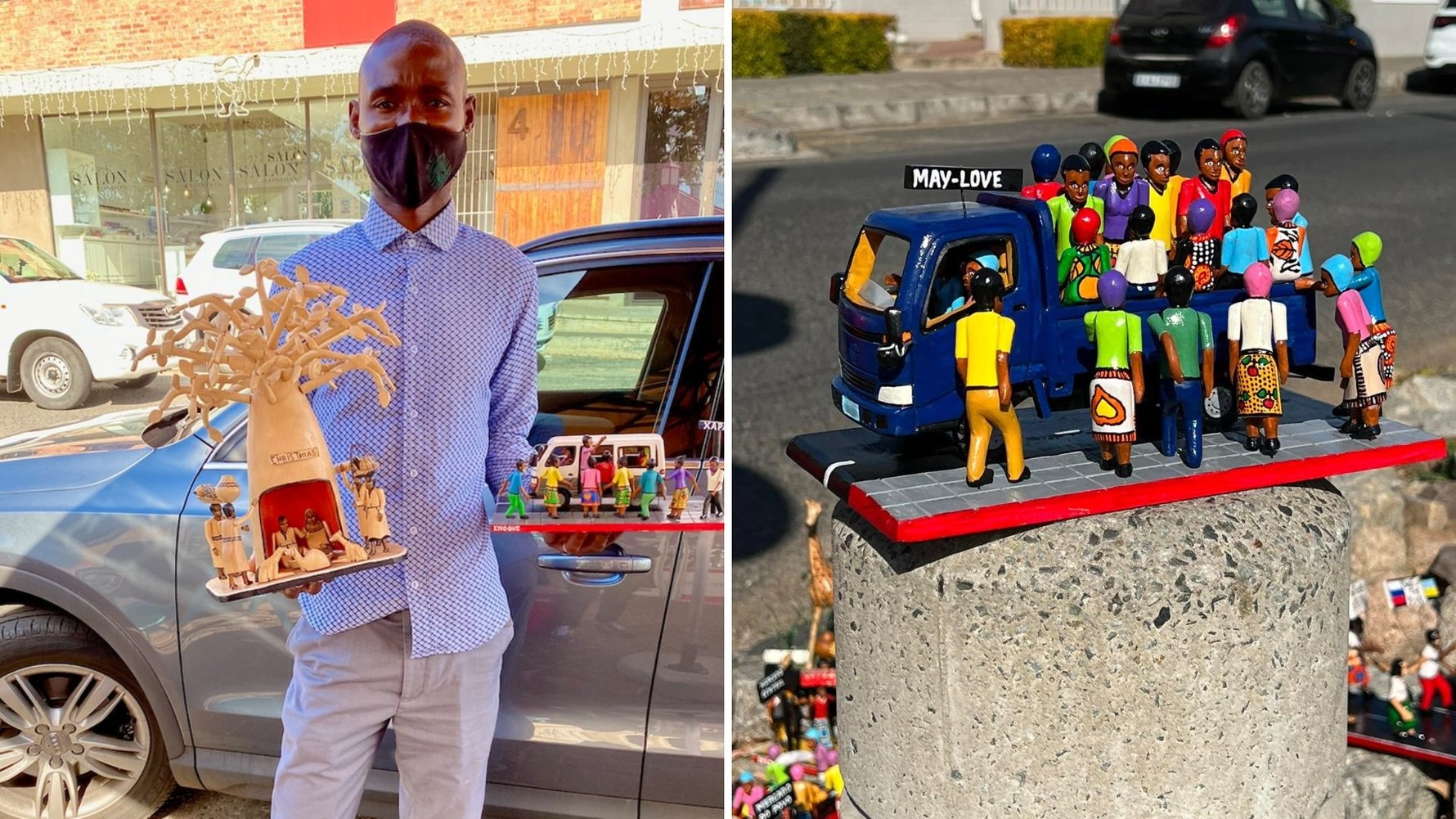 Sprinkled in among the boutiques and cafes, Parkhurst has a handful of super talented crafters who sell their wares on the streets. Catching the eyes of locals (and us!) this month has been the work of Samuel Alfredo Baloi, a wood-carver from Mozambique who has long been selling his intricate, colourful vignettes of streetside scenes on Parkhurst's chichi 4th Avenue. These fantastic little works of art went viral in June when a local Lara Neill shared them on Facebook, garnering thousands of likes and shares, and a steady stream of commission requests for the artist. You can find Samuel on 4th Avenue between 14th and 11th Streets.
GREAT GIFTS: Gift an art lover a Latitudes Online voucher
Latitudes Online, the leading online platform that since its launch in 2020 has innovated a new market for buying contemporary African and South African art online, is now also selling gift vouchers. If you have ever wanted to gift someone an artwork but have never been quite sure of how to measure what work they might want, you can now instead buy a voucher. Vouchers start at R1,000 and the sky's the limit. Find out more at latitudes.online.
VINTAGE FINDS: Joburg's most fun vintage market, Picnic and Thrift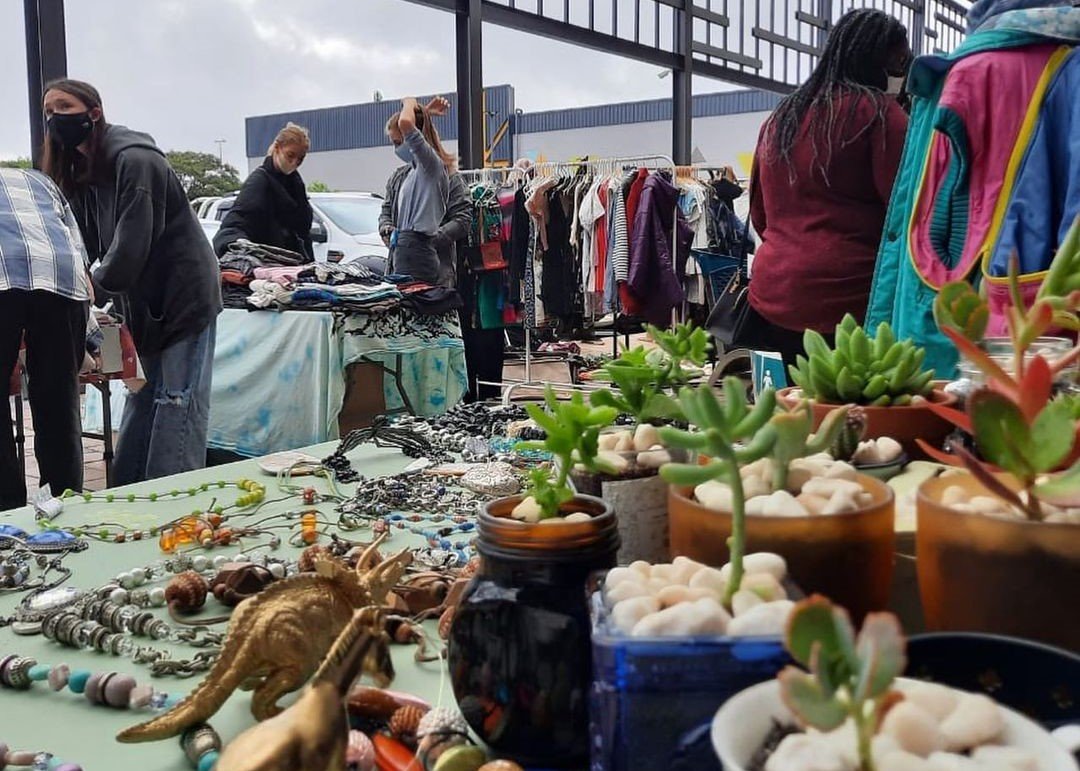 Launched in 2019, Picnic and Thrift has become one of Joburg's biggest and best pop-up markets aimed exclusively at vintage and thrift fans. The curated vintage selection on offer is eclectic and ever-changing and each month the market not only moves to a different venue, but also presents a different vintage ''theme''. Previous themes have included the groovy 1970s, a "cowboy carnival" and a market dedicated to the cult TV show Euphoria. The next market takes place Sat Jun 25 at the Pirates Sports Club in Greenside from 11:00–17:00 and has a Pride Month theme. Making this a fun and social occasion there's also an official market after-party event kicking off at The Irish Club in Linden from 19:00. 
STYLE FILE: These scarves from Romaria at Guillotine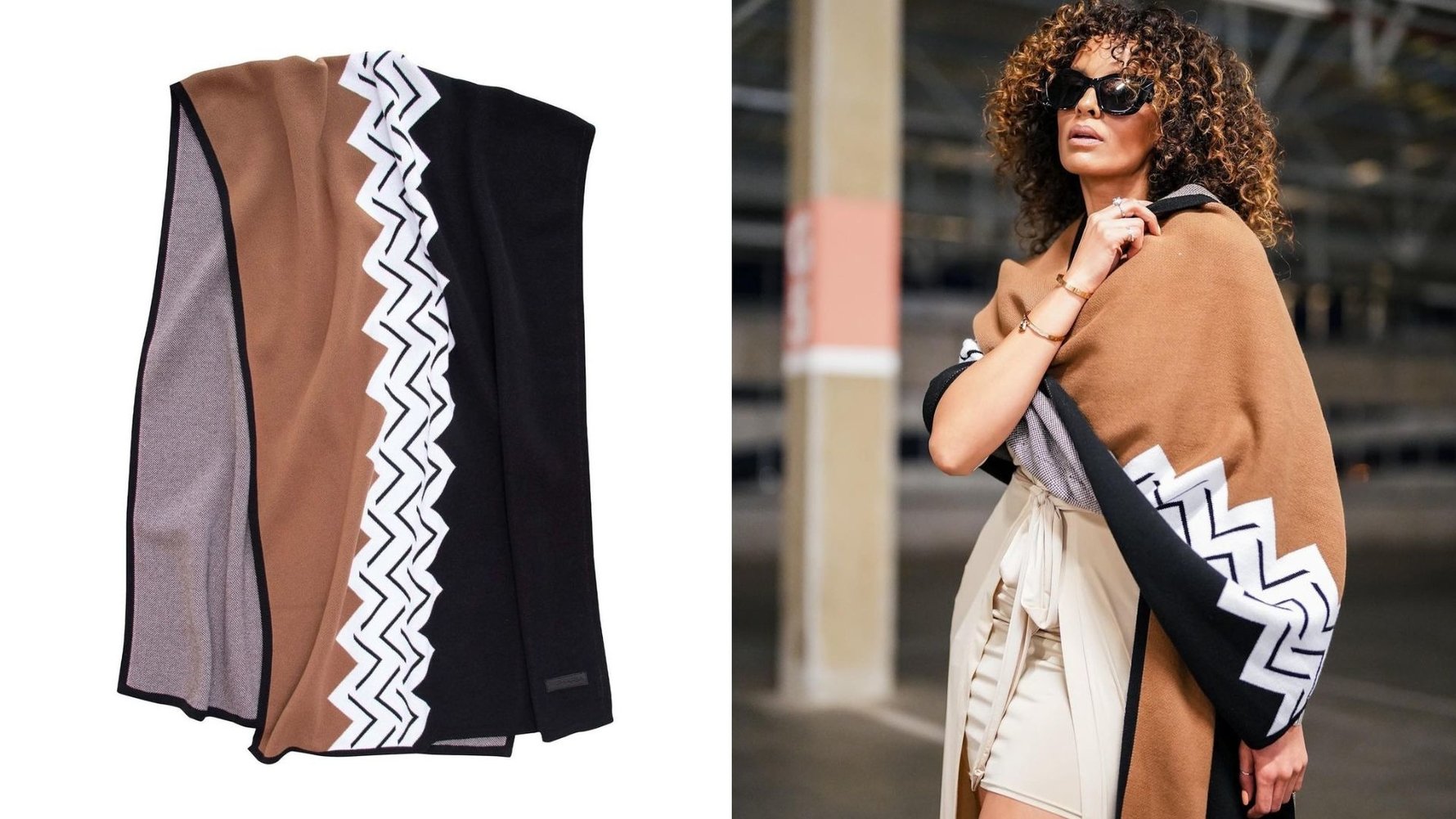 If the recent cold snap has been biting and you're feeling a serious need to upgrade your winter wardrobe, we suggest visiting the Guillotine boutique at 44 Stanley. Alongside its own elegant fashion range, the chic boutique stocks the luxurious knitwear brand Romaria. The super versatile pure cotton knit scarves from Romaria's new Autumn/Winter collection are gorgeous. Perfect for keeping warm and easy to dress up or down.