Born in Toruń (northern PL) on February 19, 1473, Nicolaus Copernicus went on to become the man today known as the 'Father of Modern Astronomy,' but that certainly wasn't his only talent. A true 'Renaissance man' (like Danny Devito in the 1994 film?), Copernicus was also an eminent mathematician, physician, polyglot, classics scholar, translator, governor, diplomat, influential economist, and had a doctorate in canon law (no, not like Danny Devito). The youngest of four children, his father, a copper trader from Kraków, died when he was just 10, and in 1488 young Nicolaus was sent by his uncle, the canon at Frombork Cathedral, to the Cathedral school of Włocławek where he received a first class humanist education. In 1488 Copernicus began his studies at University of Kraków (now Jagiellonian University), where he likely formed the basis of his own doctrine on the structure of the known universe, before leaving without a degree in 1495 to join his uncle in Warmia, later travelling to Italy.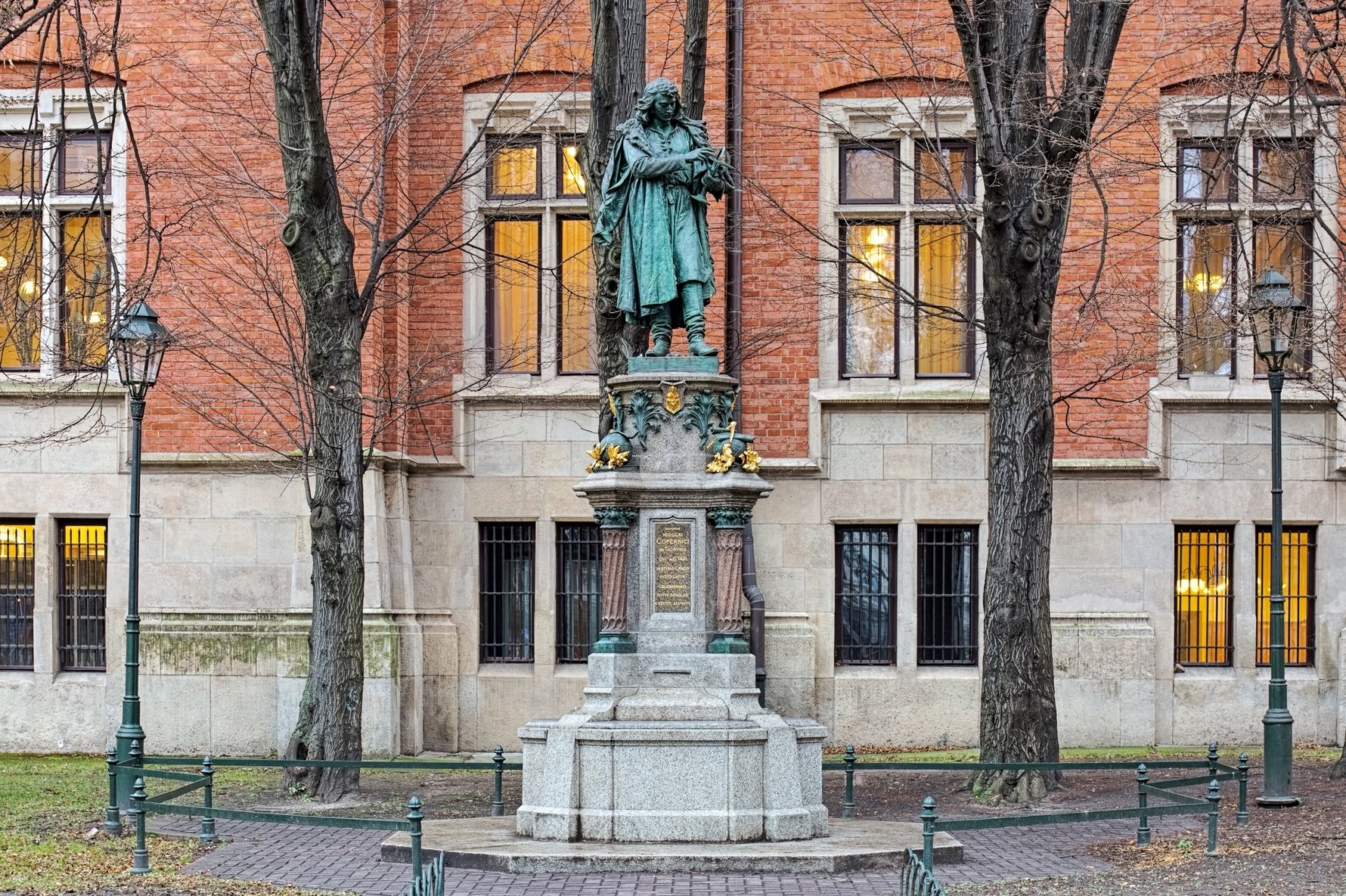 In 1509 Copernicus began publishing serious works, the first being Latin translations of the work of an obscure Greek poet, Theophylactus Simocattes. He soon began dedicating more and more time to his theories on astronomy, and in 1514 published a hand-written book, The Little Commentary, setting out his revolutionary theories of a heliocentric universe. In the same year he began writing De Revolutionibus Orbium Coelestium - a completely heretical work for its time that would eventually propel him to international infamy after his death. In 1514, however, his renown had already reached such heights that he was approached by the Pope to revise the Roman calendar, which was known to be out of phase with the Moon.

De Revolutionibus Orbium Coelestium was eventually published in Nuremburg at the very end of Copernicus' life in March 1543, almost 30 years after he started writing it. Although many before him had hinted at the unthinkable, that the Earth wasn't the centre of the universe and orbited the sun, it was Nicolaus Copernicus who first stated it so publicly. Nicolaus Copernicus outlived the publication of his masterwork, which he himself had delayed, by just two months, dying at age 70 in Frombork – a town on the Baltic coast in northern Poland where he had settled at the end of his life. His final resting place was never recorded, but his remains were discovered and confirmed by DNA testing beneath Frombork Cathedral in 2005.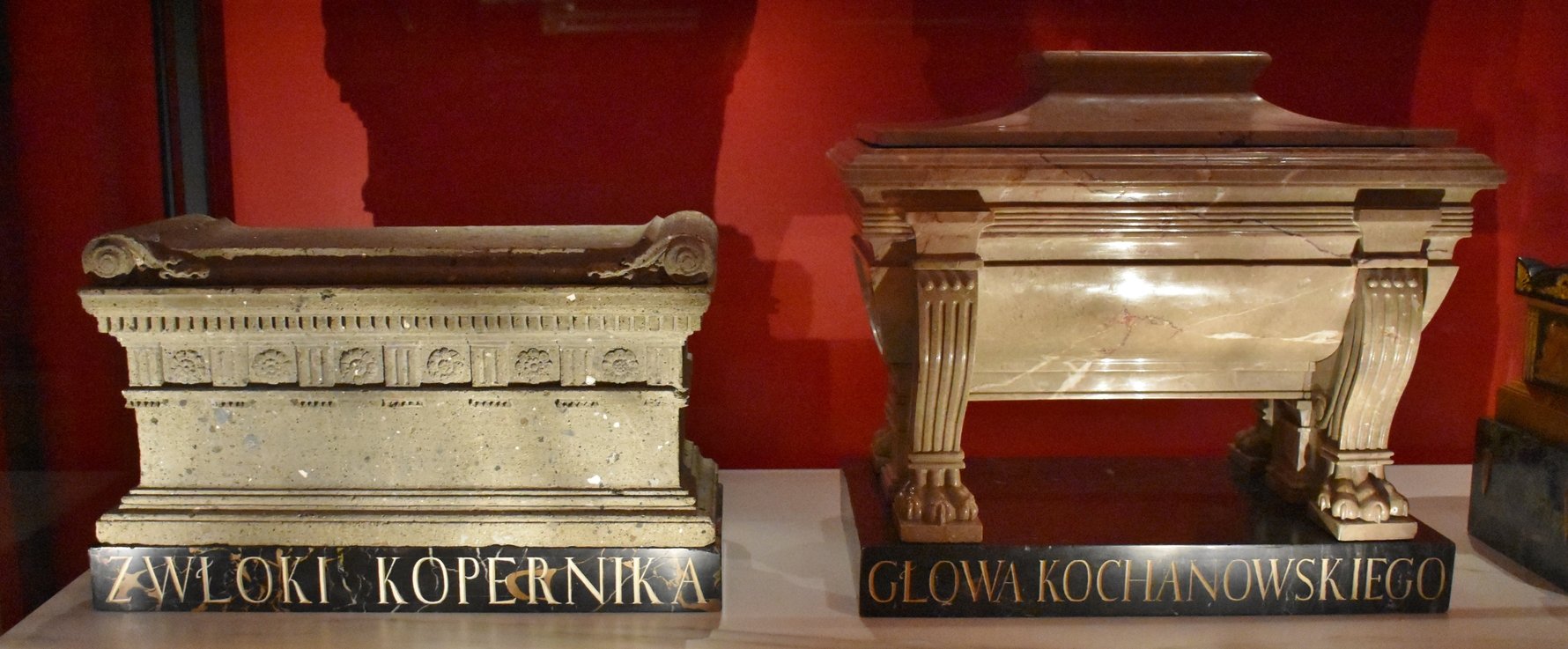 The matter of Copernicus' nationality has long been a point of contention, particularly between Germans and Poles. To ascribe him a nationality today is largely pointless, since people in his day identified with the region of their birth more than any 'nation' in the modern sense. In Copernicus' case he was born in Prussian territory with a German cultural background that was subject to the Polish crown. In the tradition of his time, he published his work in Latin, though there is ample evidence that he spoke both German and Polish. Today the city of his birth, Toruń, is in Poland and home to several sites related to the astronomer, including a fantastic museum in the house he grew up in.

In Kraków, a monument to Copernicus can be found in the Planty near Collegium Novum (ul. Gołębia 24), and the building where he studied and attended lectures - Collegium Maius (ul. Jagiellońska 15) - is today a museum. Additionally, the Czartoryski Museum includes a large urn macabrely labelled 'The Corpse of Copernicus.'