What we know about teenagers is...well, too much, but we'll just say that they tend to travel in packs and not spend any money. For this exact reason almost no businesses cater to them, or even welcome them with open arms, forcing our precious young people to mostly loiter around parks, public squares and the fast food joints where they know the friends working won't kick them out. As any teenager will quickly tell you, they are the most scorned, maligned, miserable demographic in society. It's not fair! We know, we know, it gets better....

If you're travelling in Kraków with a teenager, then you already know that trying to impress them or get some enthusiasm out of them is mostly futile. But teenagers actually do want to do stuff, and can get excited, just not necessarily about what their parents or younger siblings are interested in. For example, teenagers love tourist traps; they just want you to pay for them. They like crowded public spaces where 'things are actually happening.' They can happily exist on ice cream and french fries all day. They love shopping malls even though they have no spending money. And they adore selfies and self-documentation. That's certainly enough to build an itinerary around, so here are some friendly suggestions if you're travelling with a teenager:
1) Go for more experiential or alternative tourism.
Teens despise traditional guided tours, antiquated museum exhibits, or anything that reminds them of school. They want to feel like they are in charge, or at least that no one is telling them what to do, or how to do it.

Check out some street art.

Go for Kraków's more multimedia museums like Rynek Underground, MICET, the Polish Aviation Museum or the Engineering Museum.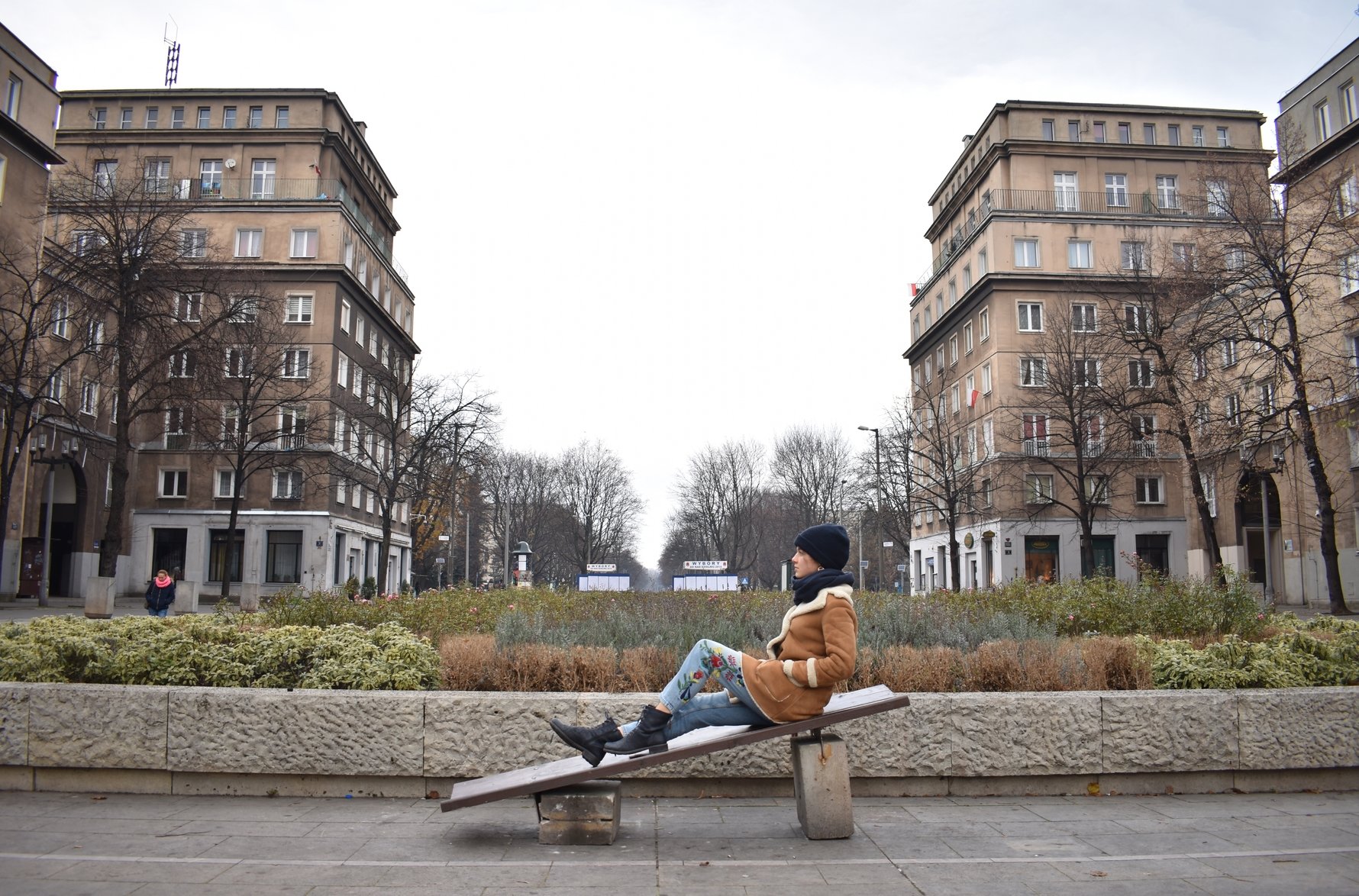 Speaking of underground, teens love exploring abandoned, forgotten or creepy places like the basements of the Nowa Huta Museum or the Administrative Buildings of the Steelworks. In fact, Nowa Huta is as alternative as it gets, and though it's a guided tour, exploring this socialist realist neighbourhood in an authentic communist era vehicle will not only give them some historical perspective on communism in Poland, but also feel like a fun adventure. While in the neighbourhood, check out the Gallery of Zdzisław Beksiński, whose macabre art is writhing with post-apocalyptic angst that is sure to intrigue, if not resonate with, many teens.

If the popular Wieliczka Salt Mine is on the family agenda, consider the Miner's Route, which is more interactive and fun than the traditional tourist route.

Then of course there are the multitude of less cultural and more entertaining attractions which appeal to teens, like the Museum of Illusions, Escape Rooms, the Arcade Museum, Pinball Museum, Lost Souls Alley haunted house and GoJump trampoline park.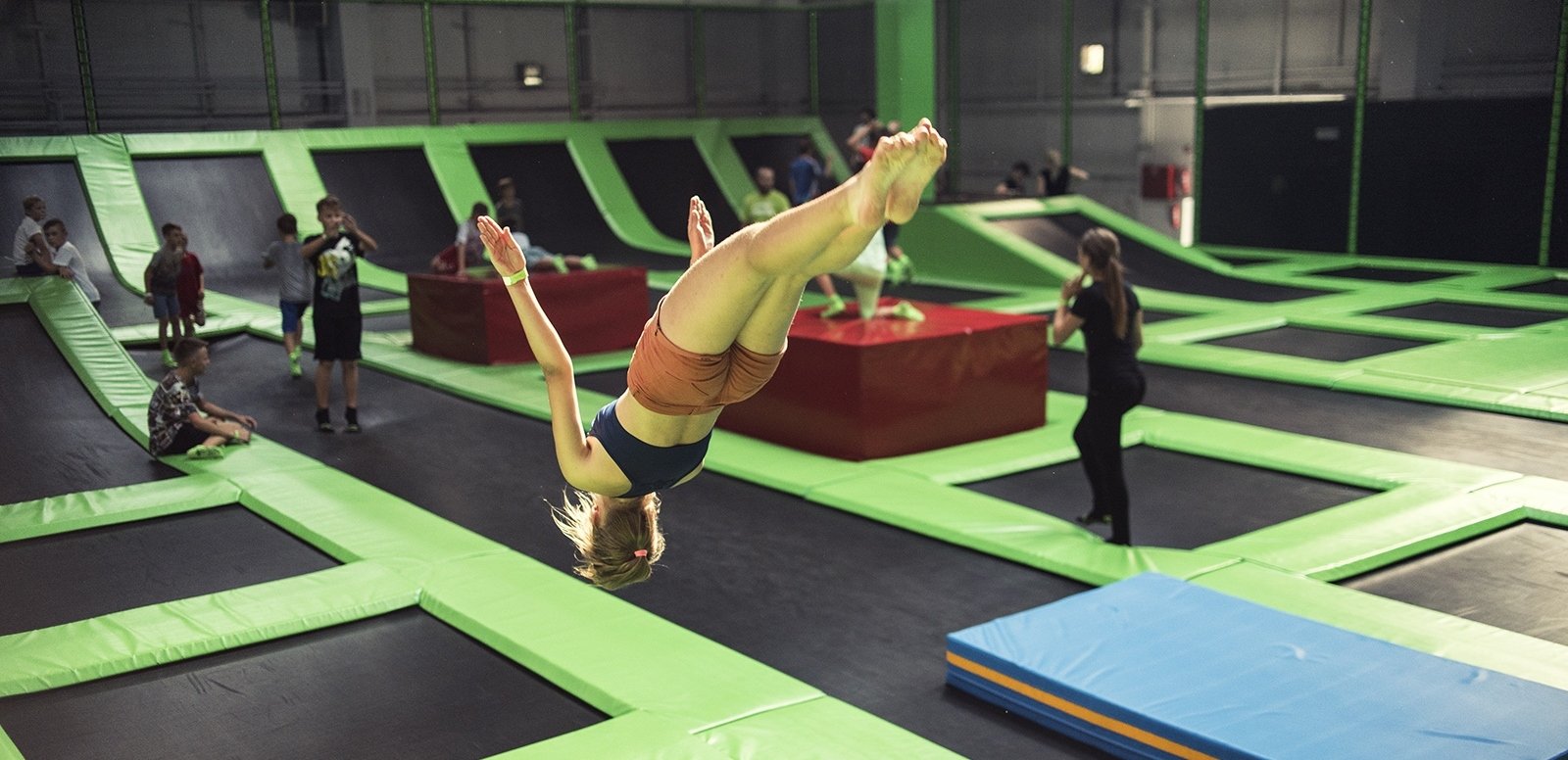 2) Try some alternative transportation.
Teens like exploring, but they will also start complaining about having to walk after exactly 300 metres, no matter the distance left to go. They love the freedom of personal transport, so try renting a bike, Segway or even scooter to explore the city. Or consider a river cruise or kayak rental.
3) Put your teen in charge of documentation.
Teens love taking photos. Put them in charge of documenting the trip so that they feel important, and have something to do. And make sure you take them to the best selfie/Instagram spots in town and turn the lens on them as well.
4) Find more teenagers.
One teenager can be difficult; two is more workable - they instantly become more independent and easier to be around because they have someone they to share the unbearableness of being teenaged with. Have your teenager invite a friend on the trip, or help them connect with other teens in town (they'll likely know how, you just have to approve).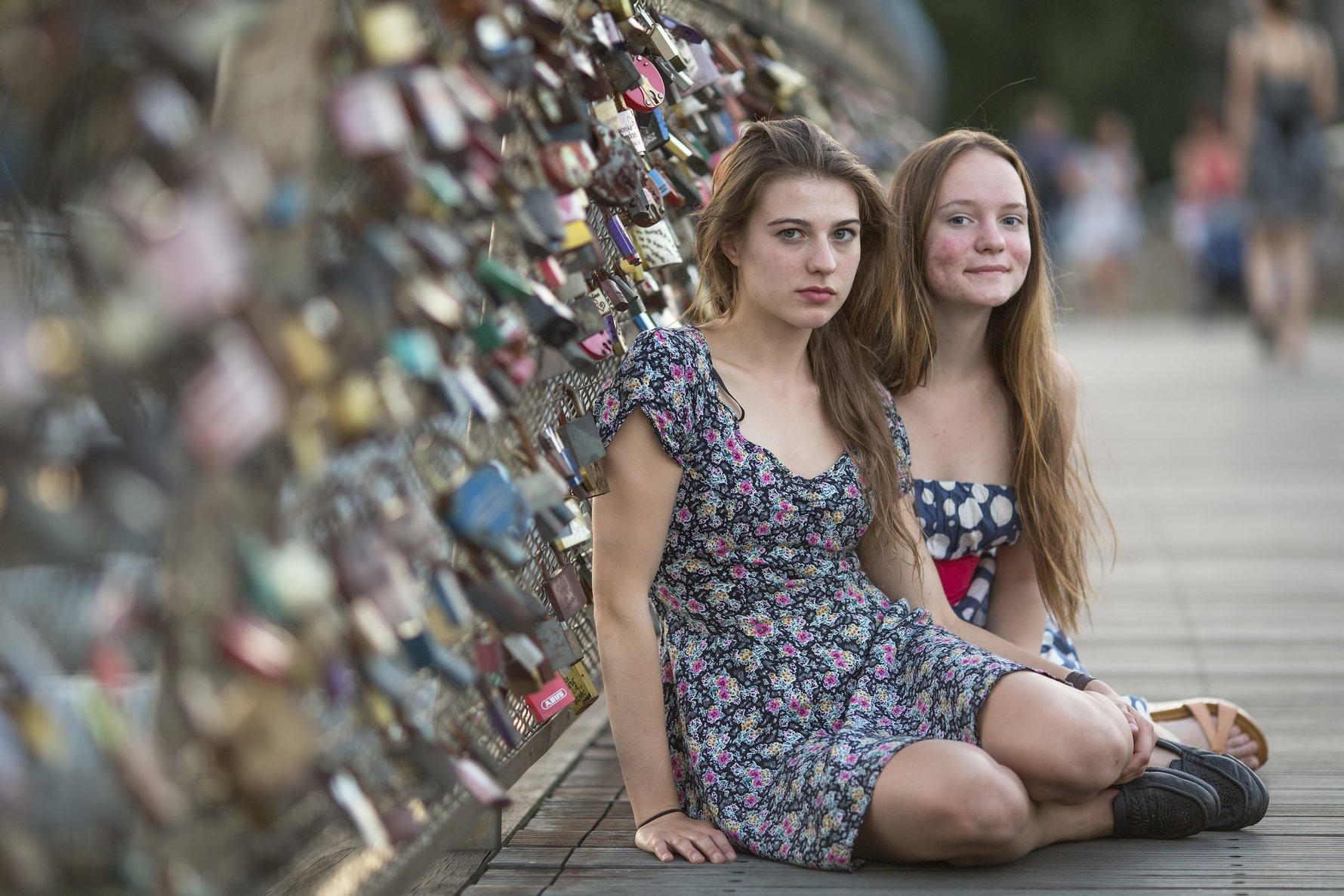 5) Set them free.
Just let them do their thing and plan to meet up later for a meal. Make sure they have a map, a meeting place and time, some pocket money, and just let them do their thing. Seriously, why make everyone miserable?

In consultation with our own teenage progeny we've compiled the following list of places that those aged 13-17 deem acceptable if not even appealing. Sort through the options below in search of common ground.