A portmanteau of Muzeum Fotografii (ENG: Museum of Photography), Kraków's MuFo is the only museum institution in Poland devoted entirely to the photographic medium. This - the museum's new main branch, opened in 2021 - is located in a former Austrian barracks, modernised to host the institution's permanent exhibition and changing temporary exhibits, plus a bookshop, library and reading room.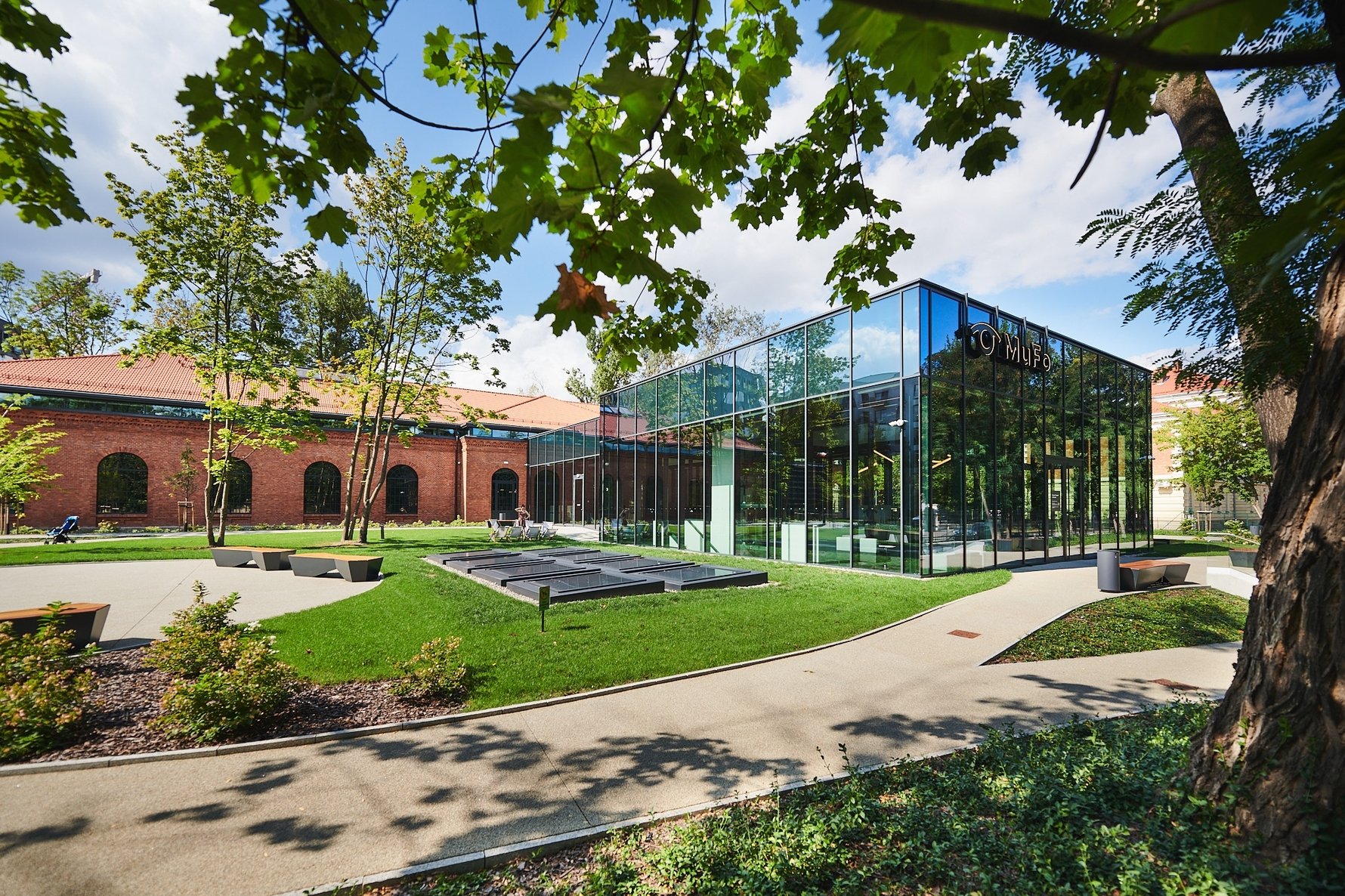 The museum's main exhibit - What Does the Photo Do? - takes a broad view of the medium across over 1000 objects, showing it as a world-changing technology, an intimate way of preserving memory and mythologising, a witness to history, a constant companion, and a tool of endless global changes. While very well-done and quite interesting, it is focused on history and doesn't include much in the way of contemporary photography or art. For art buffs who don't have several hours and want to see more photos and less cameras, we recommend finding out what the temporary exhibits on view are and heading straight to those.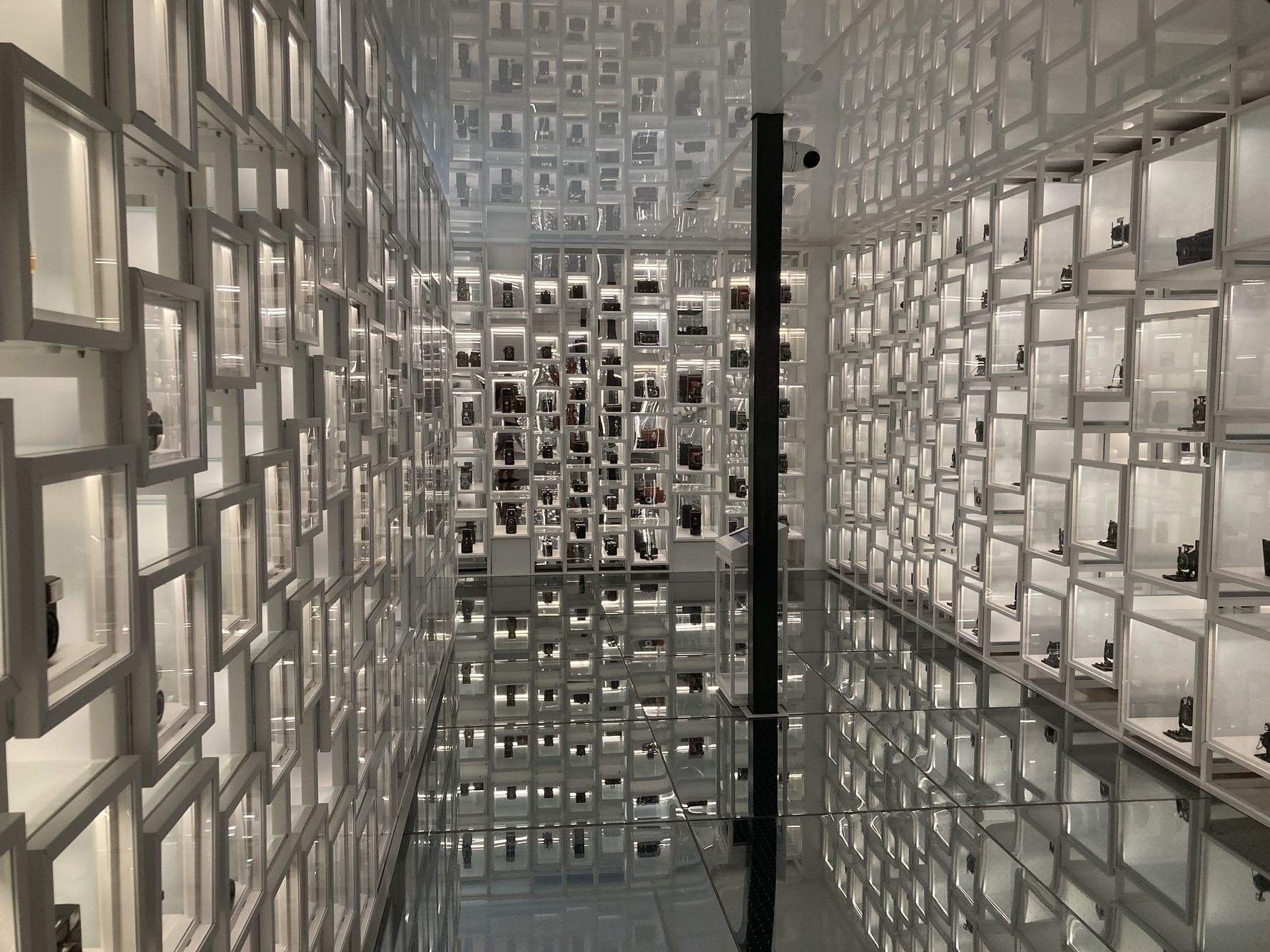 MuFo's stated mission is to care for the cultural heritage entrusted to it, and to make clear the role of the past and memory in contemporary society. To pursue this mission, the museum's main branch is also the site of lively meetings, lectures and workshops where an exchange of views on contemporary problems of visuality and cultural canons is already taking place. The collection of works at MuFo aims to encapsulate the idea of photography as a cultural phenomenon, significantly defining the history of science, media, practices related to commemoration and documentation of the past, propaganda, advertising, and, of course, art. To some degree, the institution acknowledges that the idea of the photographic medium also stretches into areas that touch on the idea of the 'image' more broadly, to which they spout an 'original concept' of the museum based on the principle of friendliness to the viewer and openness to their individual perspective.



Average visiting time: 90mins.