The first stop on the 'Szlak Orlich Gniazd' hiking trail through the Kraków-Częstochowa Jura Upland is one of the best. Despite being one of the smallest of Poland's 23 national parks, Ojców ranks with the best of them and even takes the prize for fauna with over 1,000 species of flowering plants within its boundaries. Covering the most cherished cultural and natural territory of the Jura Upland, the park is characterised by steep slopes and several fantastic rock formations including the 25m high 'Hercules' Club' and the 15m 'Kraków Gate.' There are some 400 caves registered in the park, the two largest of which – Ciemna (230 metres long) and Łokietka (270m) – are open to the public.
Ojców is also home to two castles. Not much remains of Kazimierz Castle save its entry gate and Gothic tower with a tiny exhibition on its history. Pieskowa Skała is a different case altogether. On the park's northern border overlooking a scenic valley, Pieskowa Skała was originally founded in the 14th century by Kazimierz the Great and converted into a Renaissance residence in the 1500s. Repeatedly restored and expanded upon by numerous owners after the incidents of several centuries the castle was returned to its 16th century form when renovations were most recently completed in the 1950s and 60s. Today one of the most glorious examples of Renaissance residential architecture in Poland, the castle chambers are home to three permanent exhibits: 14th-19th century Polish Art (11/9zł), the English Painting Gallery (10/6zł), and the Castle History exhibit (included with ticket to another exhibit; combined ticket for all three exhibits 18/11zł).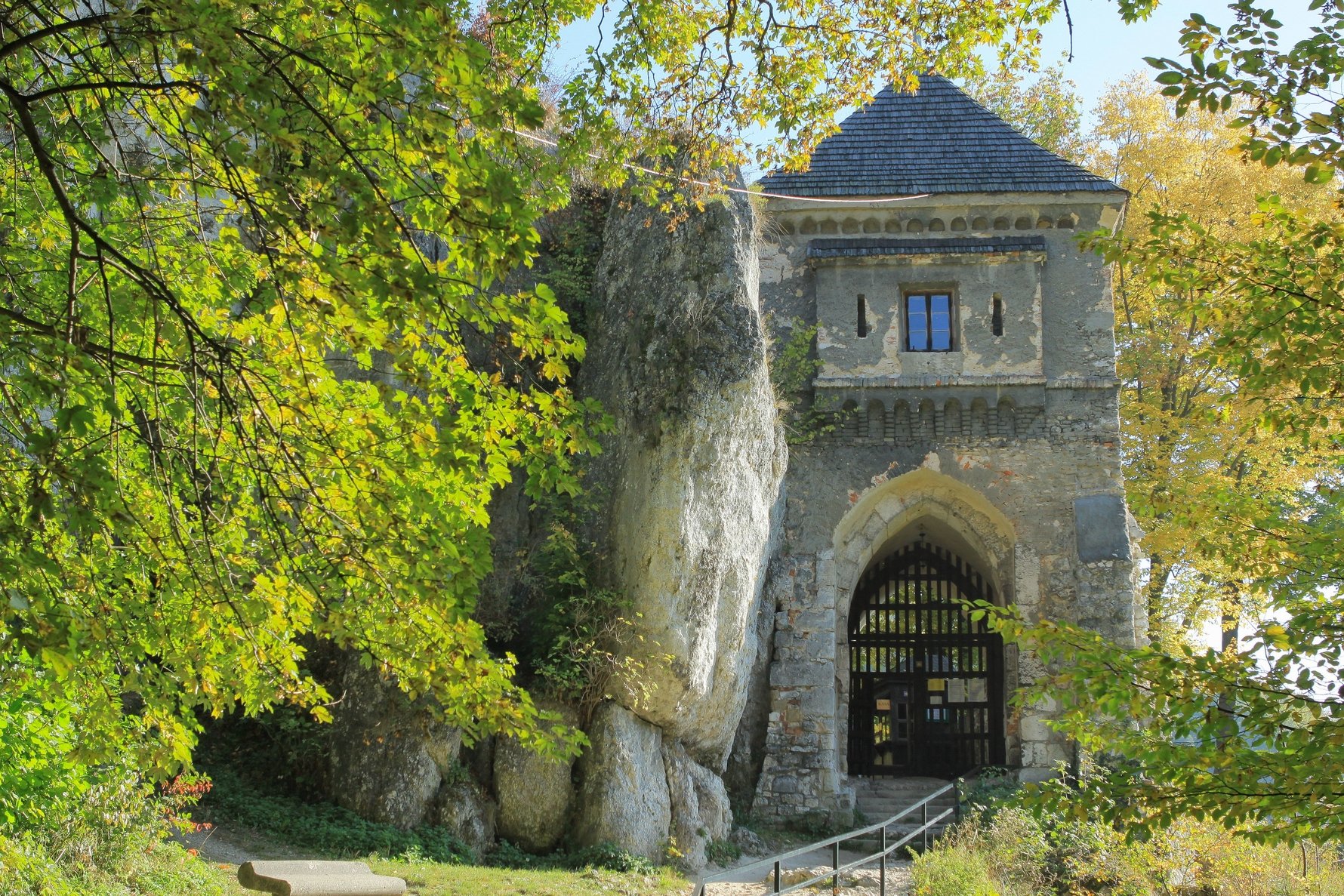 Full of fantastic hiking trails, exploring Ojców can easily occupy an entire day on its own. Only 24km from Kraków, to get there catch a Unibus mini-bus from the 'Nowy Kleparz' bus stop (ul. Kamienna 8). Running every 2-3hrs, the journey takes about 35-40mins, tickets (8zł) can be purchased from the driver, and you get dropped off right near Kazimierz Castle. For up-to-date bus schedules to Ojców check the very helpful park website (in English also) www.ojcow.pl, or use the route-planning website e-podroznik.pl.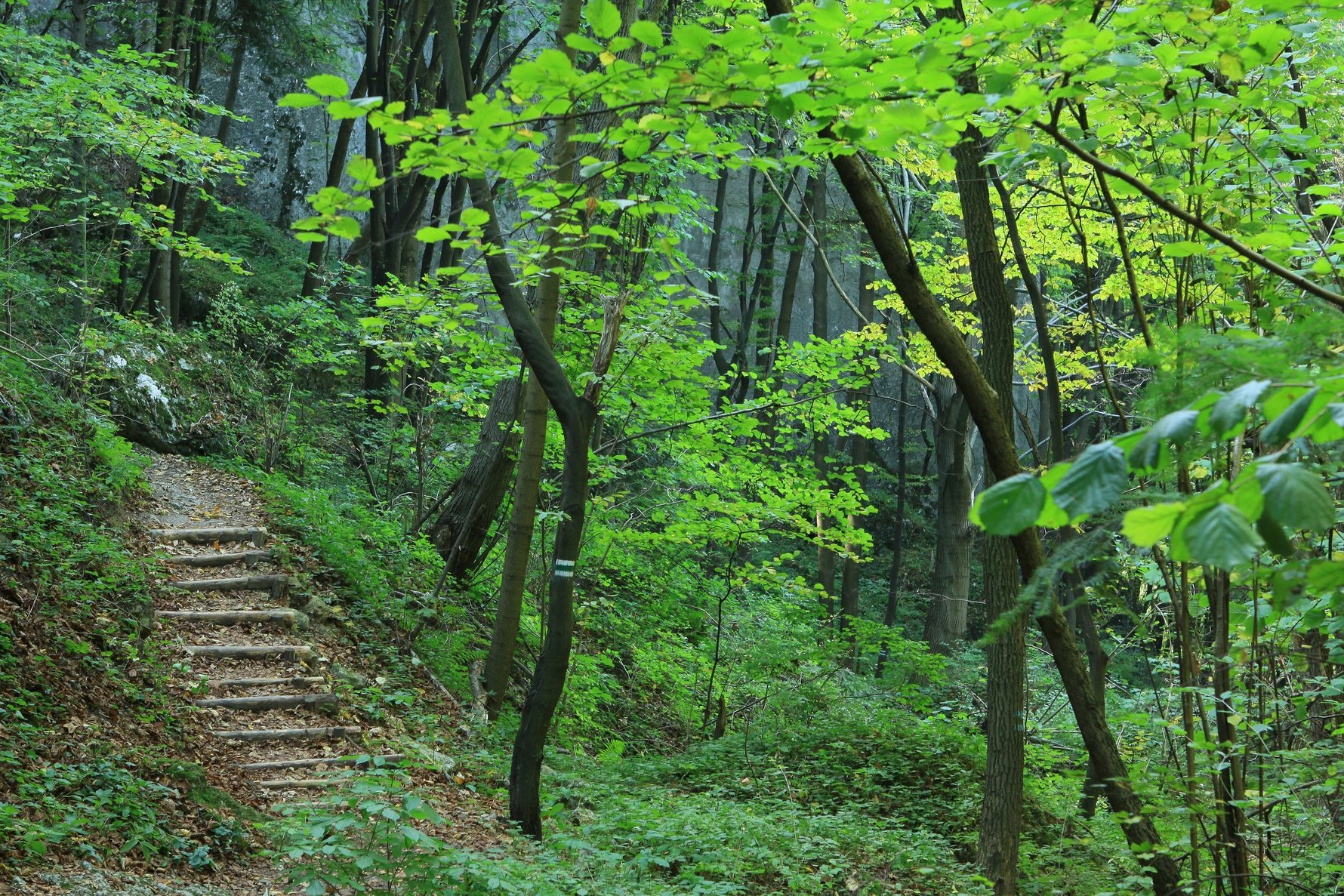 Read our full feature on everything to see and do in Ojców National Park!