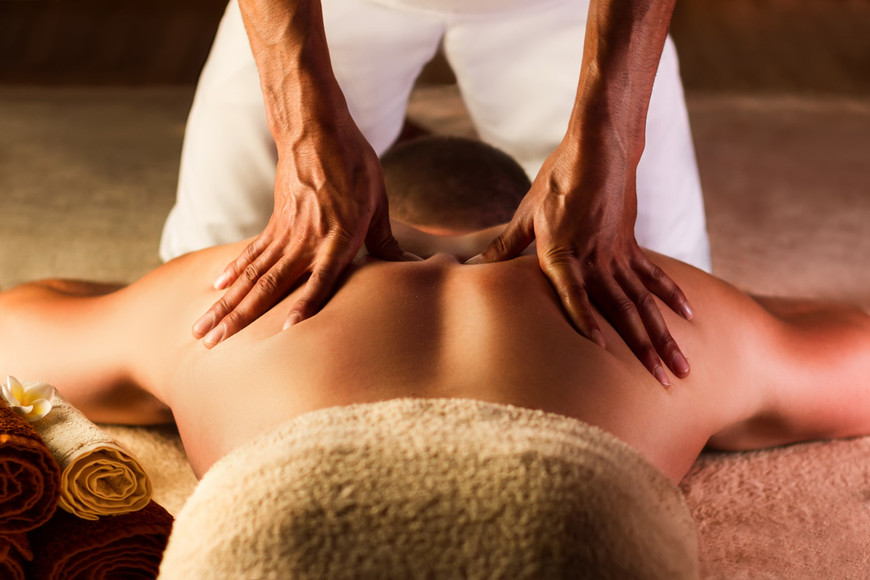 This discrete 'sauna for gentlemen' has been around since 1991, earning quite a good reputation in the community for its high quality facilities, professionalism and cleanliness. For men only, Spartakus is a three-level sauna complex and fitness centre in the style of an ancient Roman bathouse, offering dry and steam saunas, a fitness room with gym equipment, relaxation rooms, lockers and changing rooms, a cafe/bar that also offers hot food, and a rooftop sun terrace with views of Wawel Castle. Particularly popular, in fact the main draw, are relaxing full-body massages by Maciek, the in-house masseuse; book an appointment for his services via their online contact form. Walk-ins are welcome, prices are quite low (32/27zł) and include a towel, flip-flops, soap and unlimited use of the facilities.
Amenities
Sauna
Fitness centre
Open
Open 12:00-23:00. Sun 14:00-21:00.
Price/Additional Info
Admission 32/27zł.