COVID-19 update: Due to the global pandemic, visits and tours of the Tyskie Brewery are unavailable until further notice.

The Tyskie Brewery, in the town of Tychy (German 'Tichau') some 10km south of Katowice in Silesia, has been brewing beer continuously for nearly 400 years. Originally German-owned, today Poland's most famous brewery produces over 8,000,000 hectolitres of ale annually, and 13 varieties of beer, including Tyskie Gronie lager - Poland's bestselling beer. The enormous historical brewing complex, much of which is open to the public for guided tours, is an architectural marvel, and one of the cornerstones of the Silesia Industrial Heritage Route.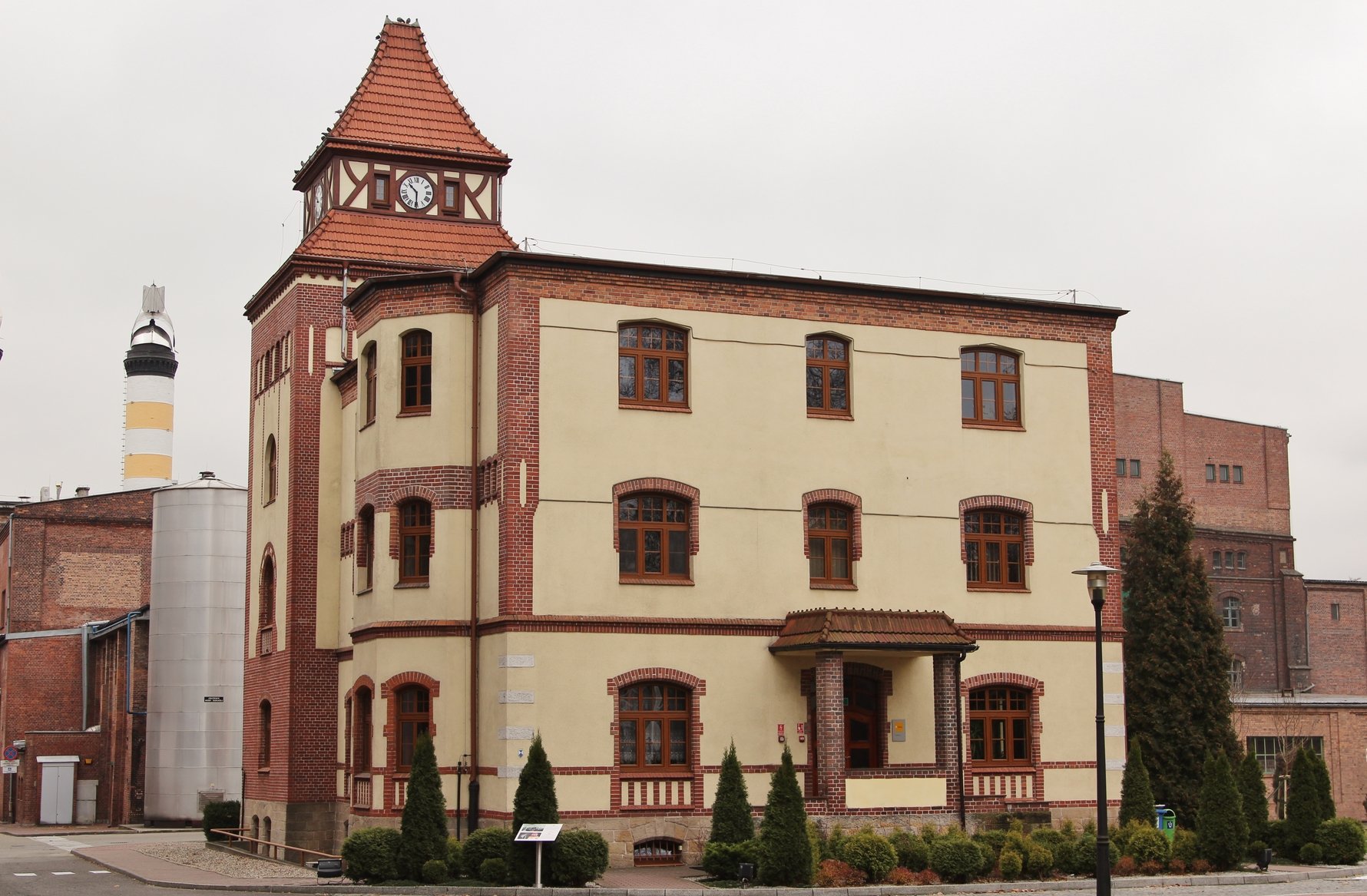 Taking about 2.5 hours and led by a humorous and informative English-speaking guide, the Tyskie tour takes visitors through the entire modern production process and the four-century history of the brewery, beginning in the Brewery Museum. Housed inside a red brick neo-Gothic former Evangelical church built in 1902, this rather superb space combines modernity and tradition across several fascinating multimedia exhibits on the craft of brewing, serving and imbibing beer, and displays full of historical brewing equipment and beer paraphernalia. A 3D film also tracks the history of the Tyskie Brewery through the ages. Next your guide takes you through parts of the production plant, starting from the Old Brewery - an immaculately-preserved space filled with decorative tiles and WWI-era copper vats that have had modern brewing equipment cleverly fit inside them. Highlights include the saucy tales from the so-called 'Bachelors' Quarters,' a glimpse of the brewery's own railway station and a look inside the fabulously fragrant bottling plant. And of course it all concludes with a tasting session in the on-site pub. Tours must be booked in advance, and are available in Polish, English and German. In case you're wondering, kids are welcome, they just get juice at the end. For an extra 20zł, adults can take the extended Ducal Tasting School tour, and learn how to bring a full bouquet of flavours and fragrances out of beer over the course of workshops and tastings with a beer expert.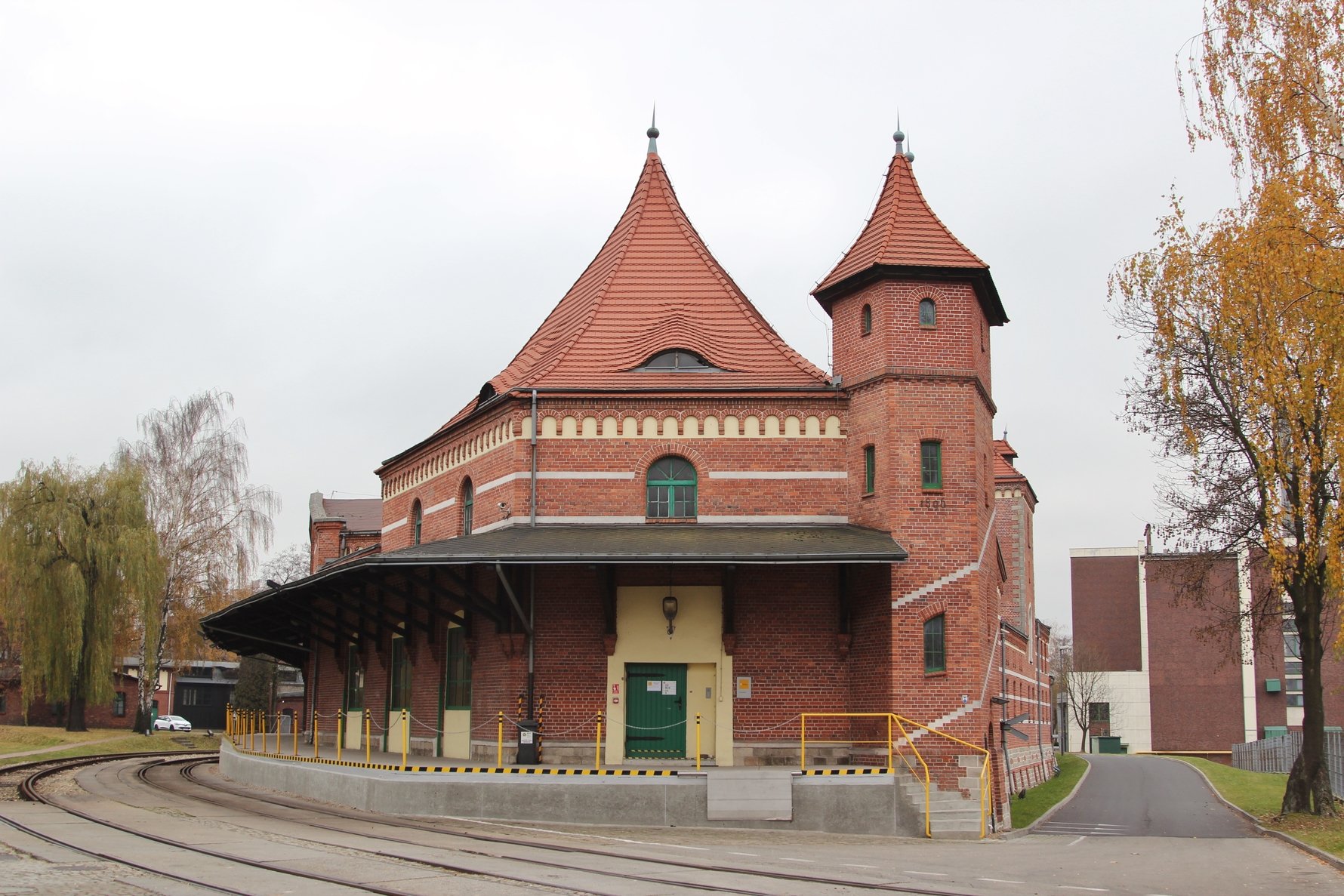 The easiest way to get to Tychy from Kraków is by car and the 85km journey will take about an hour and a half. Alternatively, you go by train which involves a change in Katowice and takes about three hours. The brewery is a short walk southeast from Tychy train station.