The Tyskie Brewery, in the town of Tychy (German 'Tichau') some 10km south of Katowice in Silesia, has been brewing beer continuously since 1629 (almost 400 years!). Originally German-owned, today Poland's most famous brewery produces over 8,000,000 hectolitres of ale annually, and 13 varieties of beer, including Tyskie Gronie lager - Poland's bestselling beer. The enormous historical brewing complex, much of which is open to the public for guided tours, is an architectural marvel, and one of the cornerstones of the Silesia Industrial Heritage Route.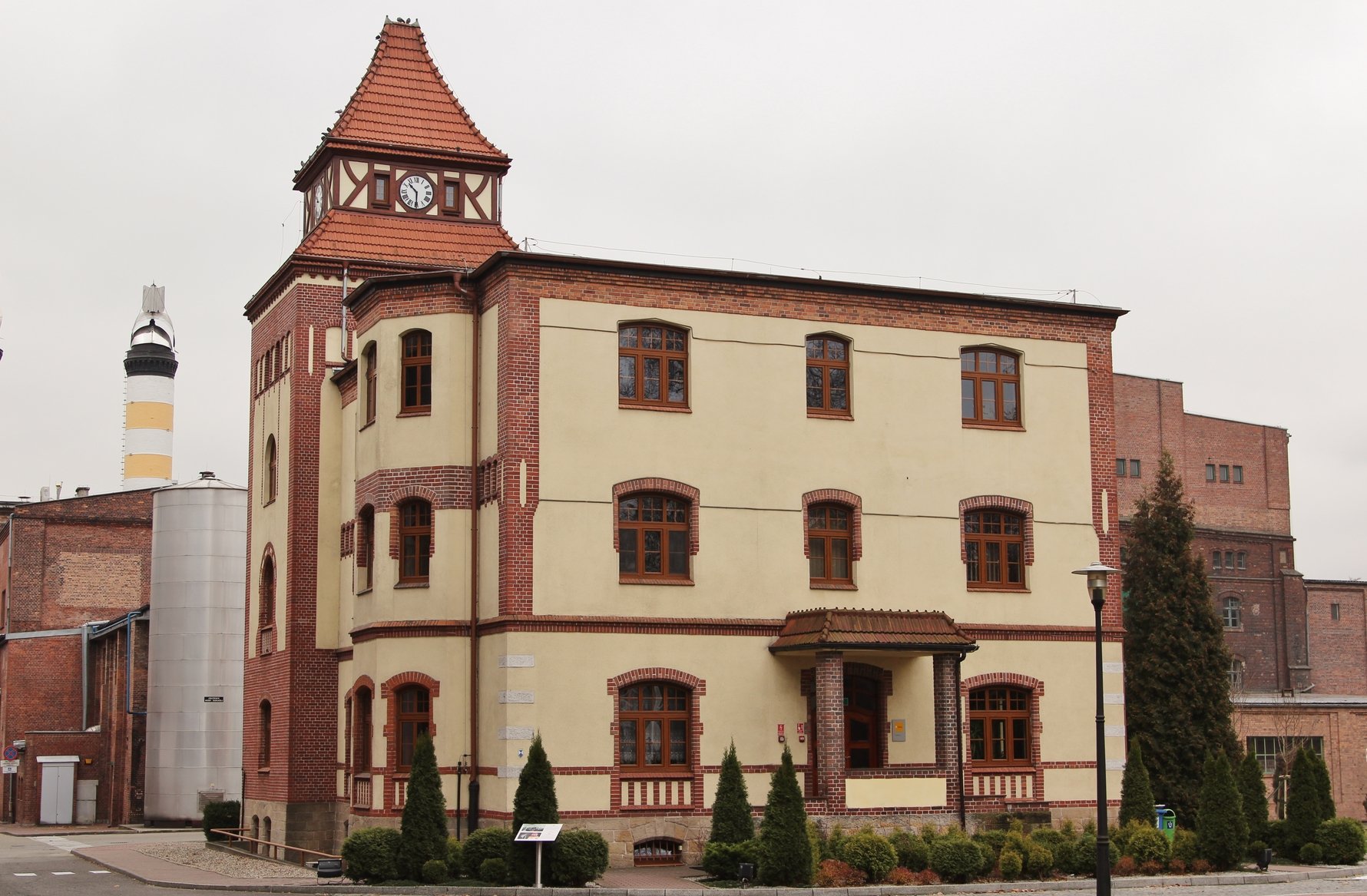 The Tyskie Brewery Tour
Taking about 50mins and led by a humorous and informative local guide, the Tyskie tour takes visitors through the entire four-century history of the brewery and today's modern production process. In addition to some fine red brick architecture, you'll see large scale murals based off of historic photographs as your tour takes you through the BrewingArt Centre, Brewhouse, Fermentations and Maturing Tanks, Brewer's House, Bachelor's House, Muller's Villa, Stables and Garages, Familoks, Railway Station and others. In the Brewing Art Centre, you'll learn what goes into creating good beer and explore the sensory profiles of the Tyskie and Książęce beers. In the Beer Laboratory you can literally touch the raw materials that go into the craft. Other highlights include the saucy tales from the so-called 'Bachelors' Quarters,' and a glimpse of the brewery's own railway station. The historic brick cellars of Tyskie Browary Książęce house the Pod Browarem pub, where the tour culminates with a presentation of the right pouring techniques and a tasting of Tyskie Gronie, freshly brewed merely a few meters above your head. And of course there's a shop where you can take some bottles home and purchase souvenirs branded with Poland's most popular beer. 
Arranging Your Visit
Tours must be booked in advance via phone, email or the Tyskie website, and are available in Polish, English, German, Czech, Italian and Russian. Visitors must be at least 16 years old and minors (16-, 17-year-olds in this case) must be accompanied by an adult. The Pod Browarem Pub - located in the cellars of the brewery - is also open to the public (15:00-22:00; Fri, Sat 15:00-24:00; closed Mon).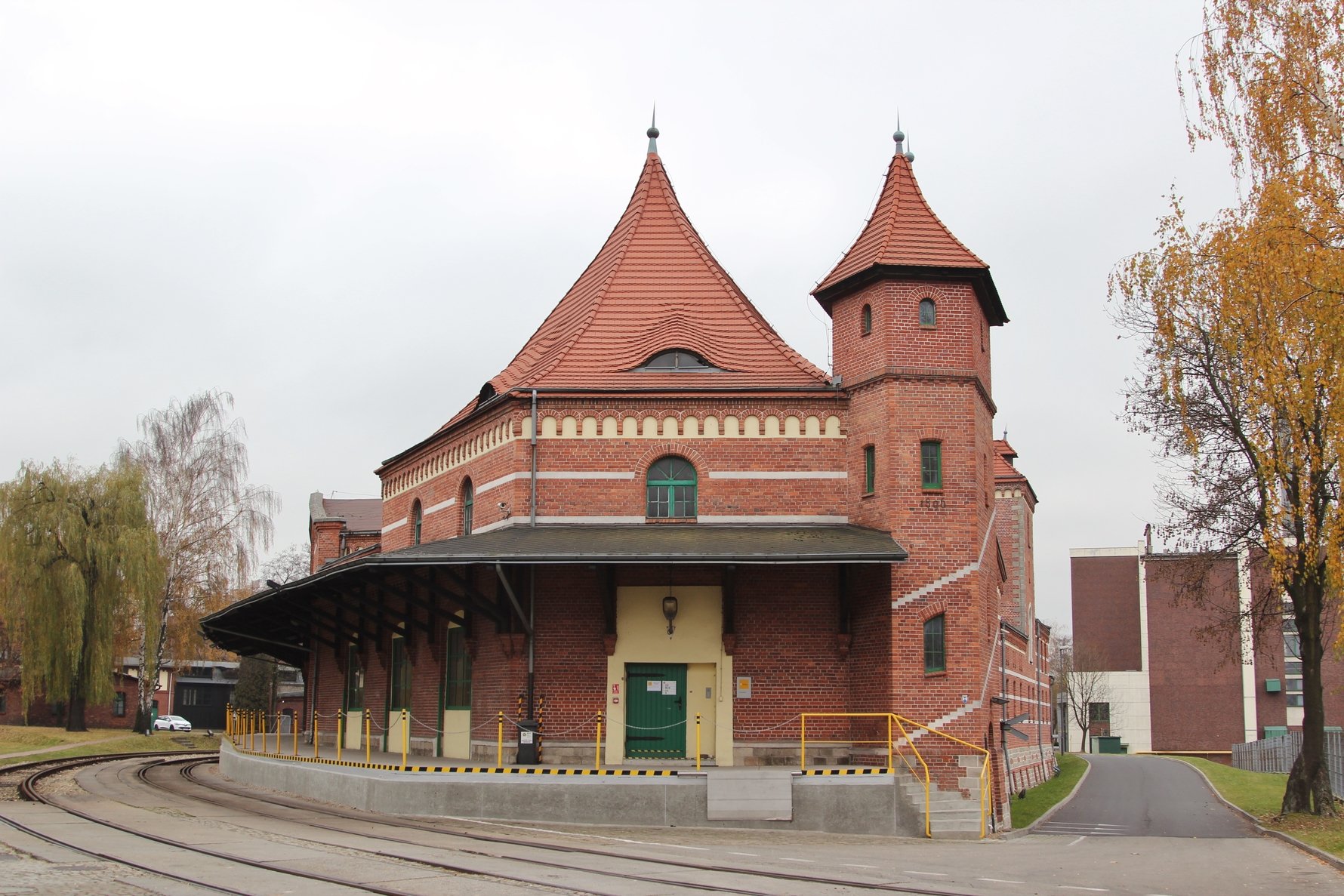 Getting to the Tyskie Brewery from Kraków
The easiest way to get to Tychy from Kraków is by car and the 85km journey will take about an hour and a half. Alternatively, you go by train which involves a change in Katowice and takes about three hours. The brewery is a short walk southeast from Tychy train station.