Planning Your Visit to Auschwitz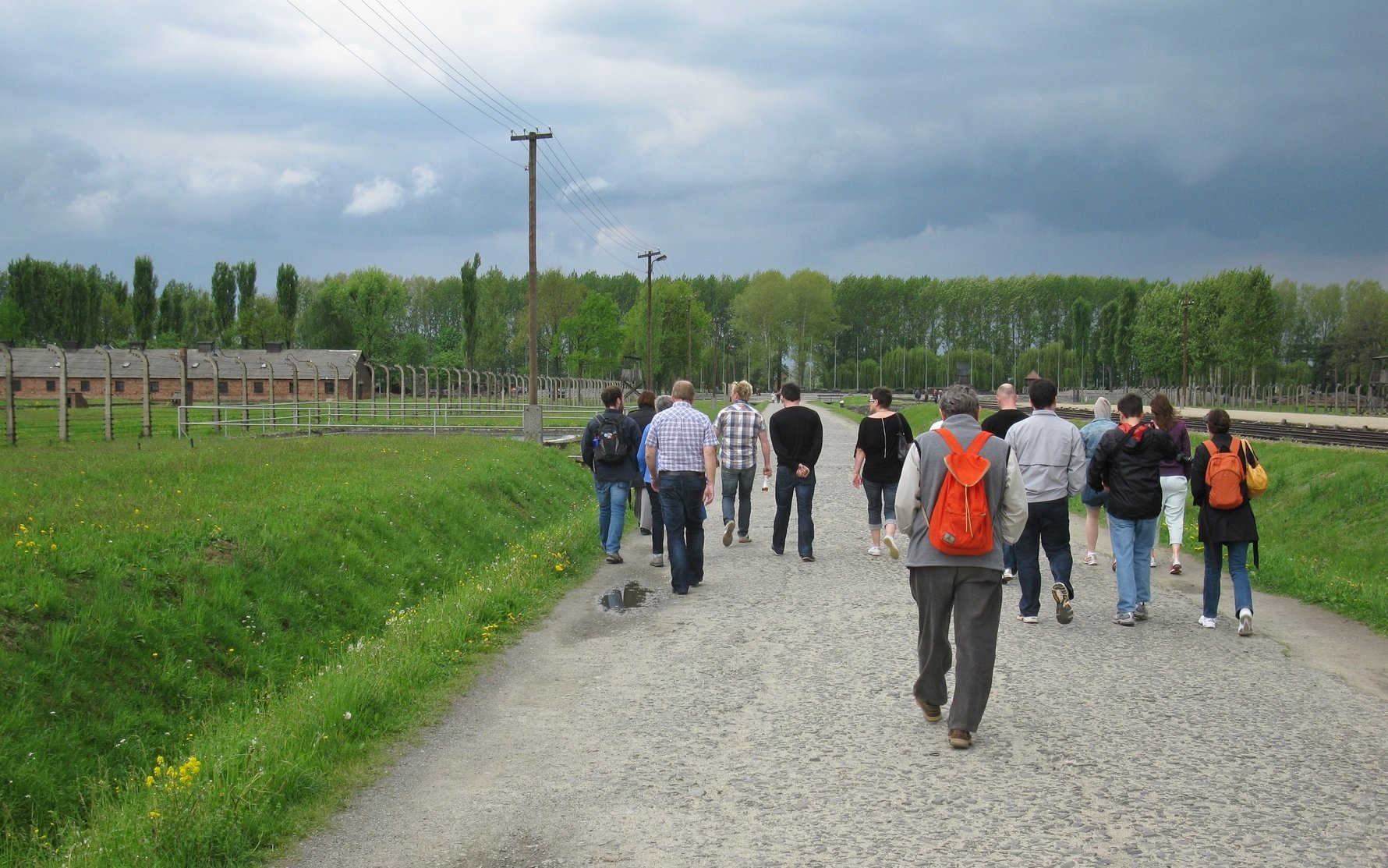 If you've decided to visit Auschwitz, you basically have three options:
1) visit as part of a group organised by a Kraków tourist agency, 2) visit independently and join a guided tour at the museum, or 3) visit independently for free without a guide.

Unfortunately, a new online reservation system now makes the latter two options much more difficult than in the past. All visits must now be booked in advance through the website visit.auschwitz.org. As a result, you may find there are no tickets available for the day you would like to visit because they have all been snatched up in bulk by tourist agencies. The unavailability of online tickets doesn't mean you can't visit Auschwitz when you want, but it does basically force you to sign up for a tour through an outside provider. This isn't necessarily a bad thing, as it relieves you of the hassle of figuring out how to get there and back, but you will essentially be paying a surcharge for the service. For most people, however, it is worth it. For our part, we strongly recommend the official guided tour, which is excellent, profound and professional; afterwards you'll find it hard to imagine getting as much out of your visit had you explored the grounds on your own.

If you are determined to visit Auschwitz I independently you need to know that during peak season (March 1- October 31) the museum makes it obligatory to buy a ticket and become part of a 3.5hr guided tour unless you get there before 10:00 or after 16:00 (Nov 1 - April 30 from 13:00) - during which times it is possible to visit for free on your own (note that last entrance to Auschwitz I is 1.5hrs before closing; Auschwitz II is always free to independent visitors). Even if visiting independently for free, you still need a 'free ticket' from the ticket office.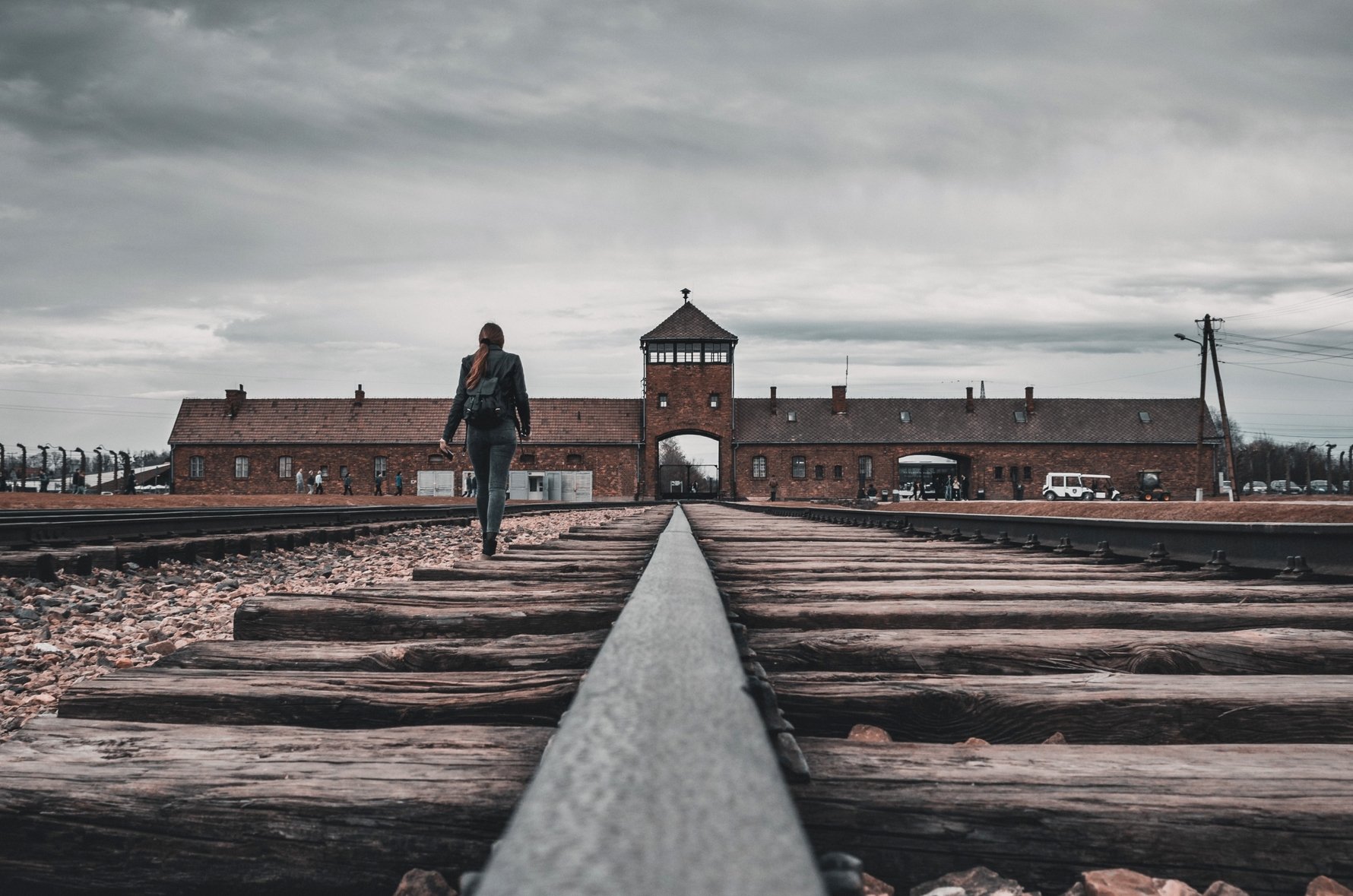 We advise independent travellers to give themselves several hours to explore both camps, and to pick up the official guidebook (10zł), whose map of the camp is crucial to avoid missing any of the key sites; these can be picked up at any of the numerous bookshops at both Auschwitz I and Auschwitz II-Birkenau. Be that as it may, we strongly recommend the official guided tour, which is excellent, profound and professional; afterwards you'll find it hard to imagine getting as much out of your visit had you explored the grounds on your own.
Foreign language tours of Auschwitz
The exact schedule of guided tours in various languages can only be seen online by beginning the reservation process, but tours in English depart most frequently, and there are also regularly scheduled tours in Polish, German, French, Italian, Russian, Spanish, Hungarian, Dutch, Swedish and Japanese (also Czech and Slovak in July and August). To their credit, the museum makes a big effort to provide the tour in the native language of each guest (despite the website being only in English and Polish), and tours in languages other than those already mentioned can also be easily arranged through the website, if done well in advance of your visit.
Getting to Auschwitz
Lying 75km west of Kraków, there are several ways to get to Auschwitz/Oświęcim. The easiest may be signing on for a tour organised by a multitude of Kraków-based tour companies to ensure everything goes smoothly; providing transportation, tickets and general guidance, the organisational help of these outfits can eliminate significant confusion upon arrival.

Book an Auschwitz tour with KrakowDirect.

To go the DIY route, see our separate pages on getting to Auschwitz from Kraków and getting to Auschwitz from Katowice.
Arriving at Auschwitz
Arriving at the Auschwitz I Museum on your own can be chaotic and confusing thanks to large crowds, numerous ticket windows with different designations, and excessive signage that is unclear or contradicts itself. If you are visiting independently, or in a small group, from March to October and do not yet have tickets (not recommended - get your tickets in advance to ensure you'll be able to visit), you must first visit the white Info box located in the parking lot in front of the museum to get tickets before then queuing inside for the cash desk marked 'Individual Guests' (from November to February proceed straight inside to the cash desk).
The Auschwitz Film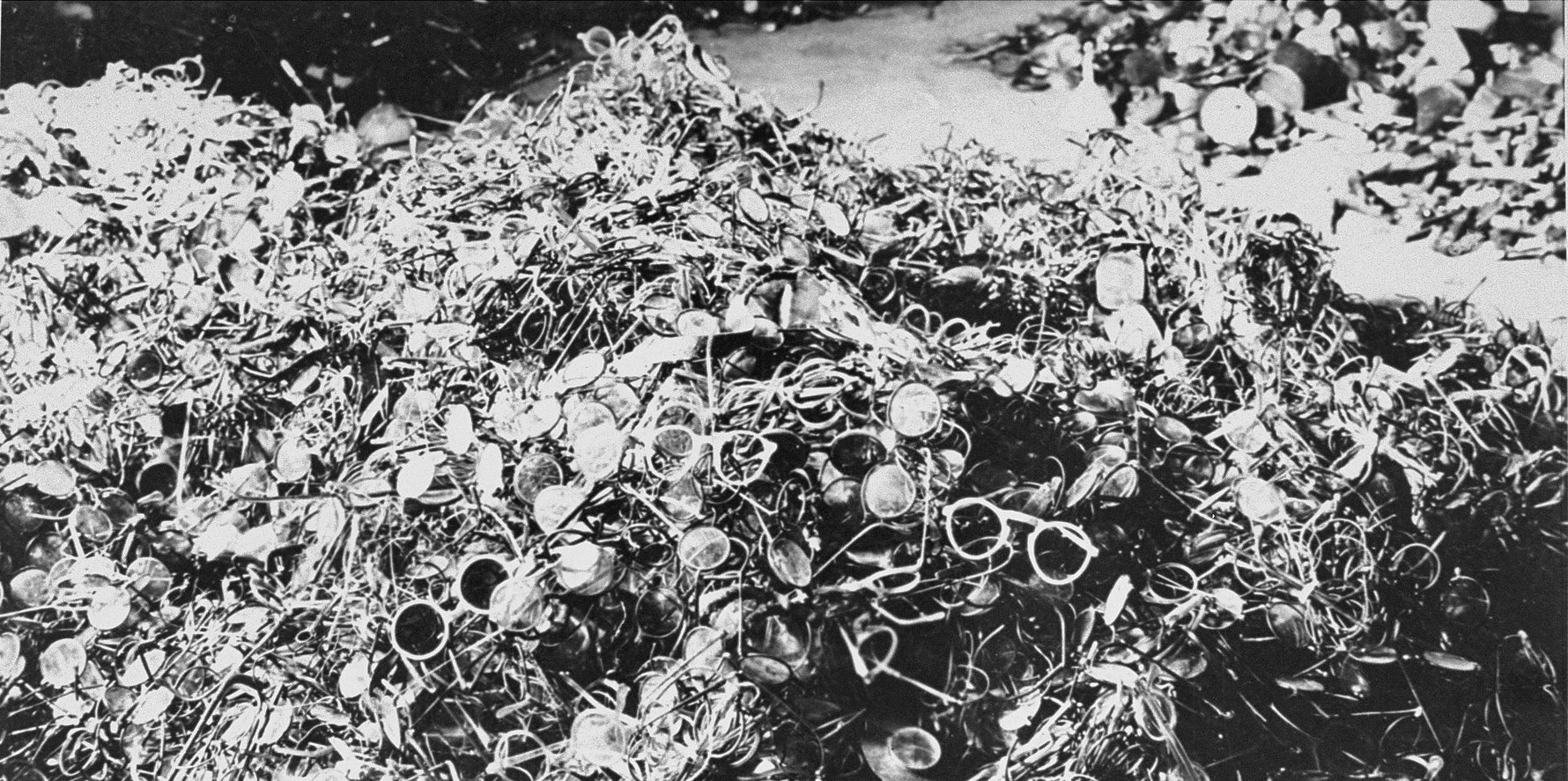 Once you're through the queues at Auschwitz I, the experience most commonly begins with a harrowing 20-minute film of narrated footage captured by the Soviet Army when they arrived to liberate the camp in January 1945. The film is not recommended for children under 14 (nor is the entire museum for that matter), costs an additional 6/3zł, and is not guaranteed year-round - in which case your guided tour may begin straightaway with a live guide speaking into a microphone which you hear through your headphones. If you intend to explore Auschwitz I without a guide, you must ask about the film at the ticket office.
More Practical Info
Visiting Auschwitz is a full day's excursion so prepare accordingly (comfortable shoes). The guided tour of Auschwitz I takes around 2 hours, so make sure you've eaten breakfast. After completing the tour of the first camp, there is only a short break before the bus leaves for Auschwitz II-Birkenau; in order to stay with the same tour guide, you need to catch that bus, so it would be wise to pack some food for the day (though there is some limited food available at the museum).

The tour of the second camp (Auschwitz II-Birkenau) is shorter, lasting 1-1.5 hours. Buses regularly depart back to Auschwitz I, or you can walk or catch a cab to the train station 1.5km away.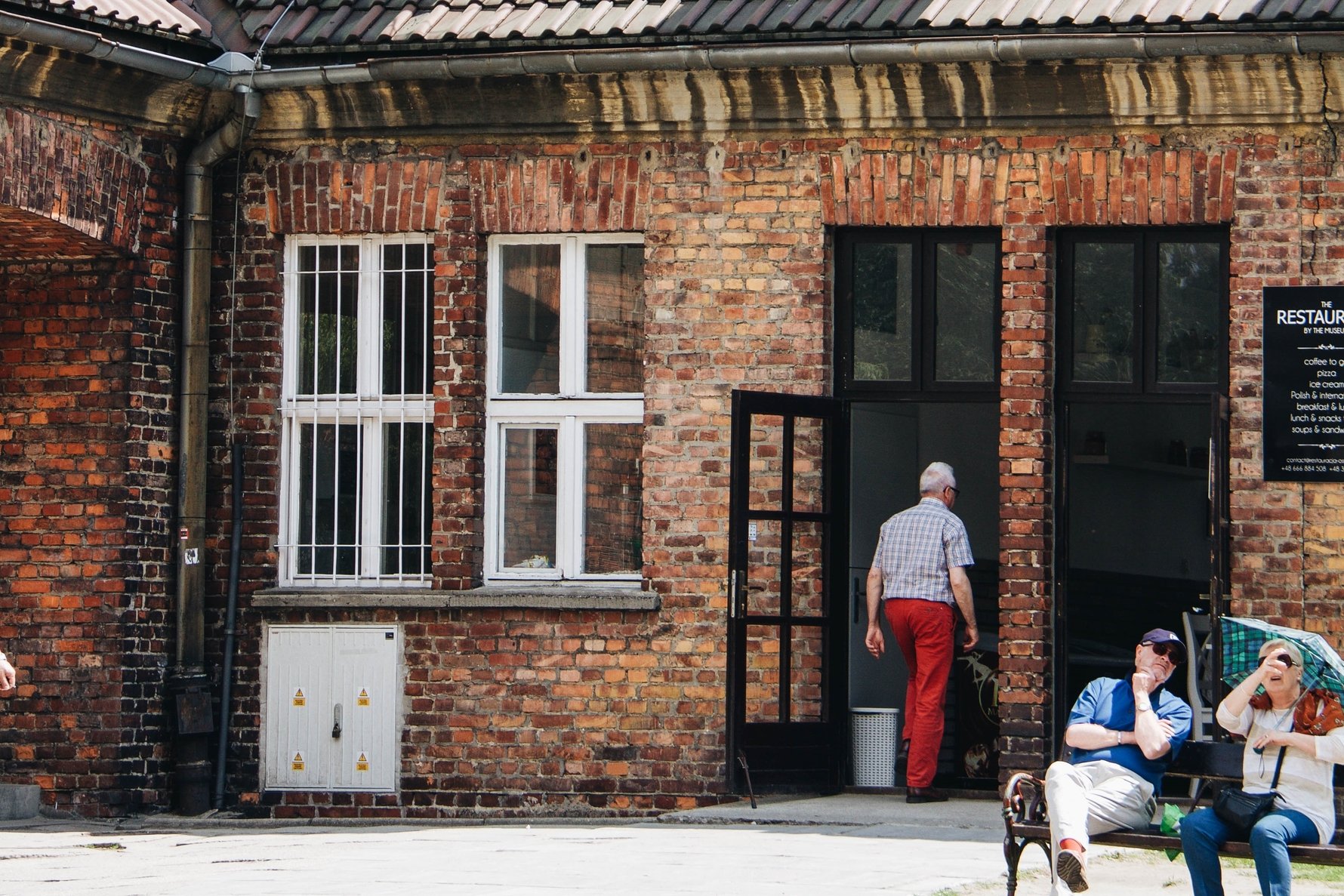 At Auschwitz I there are restrooms (have change available), a fast food bar and a restaurant; there are also restroom facilities at Auschwitz II-Birkenau.

Note that only small bags are allowed into the camp; if your bag exceeds the very small dimensions of 30x20x10cm, you'll have to leave it somewhere; lockers (4zł) are provided for this purpose.